---
There's not a whole lot of golf fans out there, even amongst the male demographic. But perhaps having a look at these stunning gals from the greens will be enough to persuade some of you folks to reconsider watching golf a little more often.
Here's our list for the 10 hottest women in golf for the year of 2017.
---
Most Recent Articles
---
Top 10 Hottest Women in Golf: 2017 Edition
10. Cheyenne Woods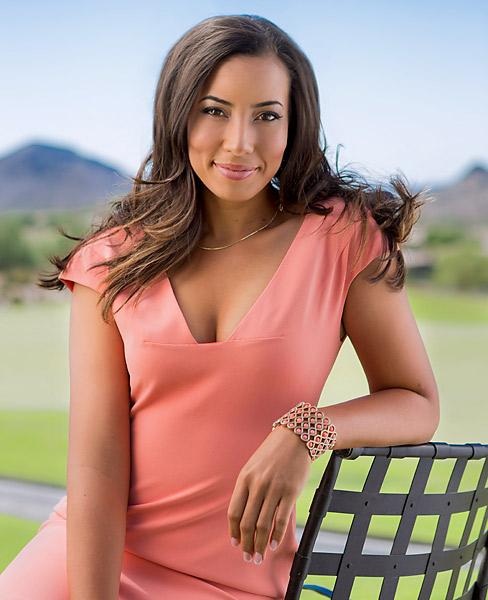 The Woods surname here is no freak coincidence as the No. 10 entry on our list is indeed the niece of the great Tiger Woods himself.
Cheyenne learned how to golf under the tutelage of Tiger's own father and turned pro back in 2012. The Phoenix native hasn't been scorching the golf courses like her uncle has famously done in the past, but she still has a ton of promise in her game over at the Ladies European Tour.
9. Anna Rawson
Everybody who follows the LPGA Tour misses Anna Rawson, who lost her tour card in 2011 and has not been seen in action for quite some time now.
Instead, this awesome Aussie out of USC keeps her ties to the golfing world as the endorser of PXG golf clubs. Anna also earned a Masters degree in business at Columbia back in 2015, giving her the total package from "Down Under" up.
8. Paula Creamer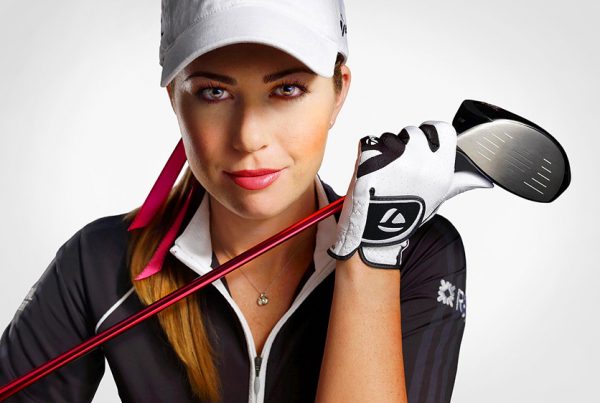 Not only does Paula Creamer have looks and a name that's rather enticing to ears, she's also one of the most successful golfers on the LPGA Tour.
Paula's one of only two women on this list to have won a major tournament, and her total prize money won in the pros worth a little of $11 million ranks ninth on the LPGA's all-time list. Beauty, talent and riches? Yes please.
7. Blair O'Neal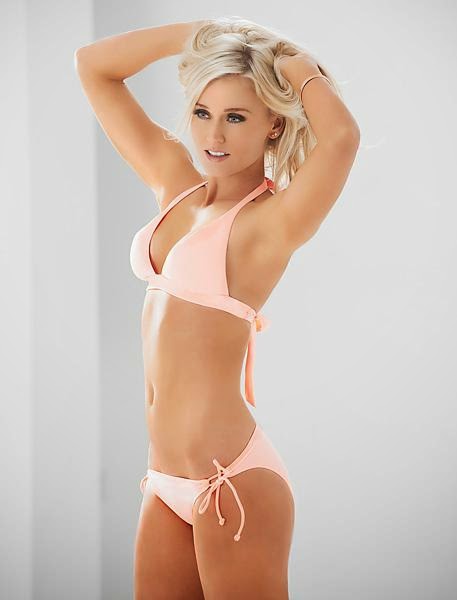 Blair O'Neal playing on the mere Symetra Tour level is kind of a bummer because we hardly get to see her live in action on television.
Then again, the part-time professional model knows that she's got the face and the bod to make viewers go nuts. As such, Blair can still often be seen on TV still as a reporter for Golf Channel, so go on and check out some of her work on-air if her dozens of bikini pics online aren't enough to sate your craving.
6. Sandra Gal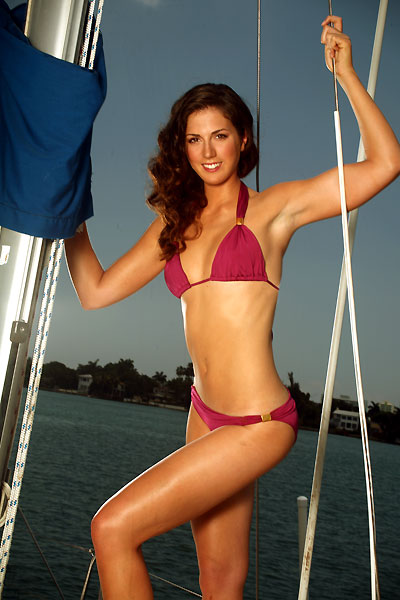 You couldn't tell from the picture above that Sandra Gal is actually a decade-long veteran of the LPGA Tour. This gorgeous German "gal" has had the most success in the pros back in 2012, but fans continue to cheer for her up until this day even if just to witness her sun-kissed beauty complement the lush greens of the golf courses.
5. Sharmila Nicollet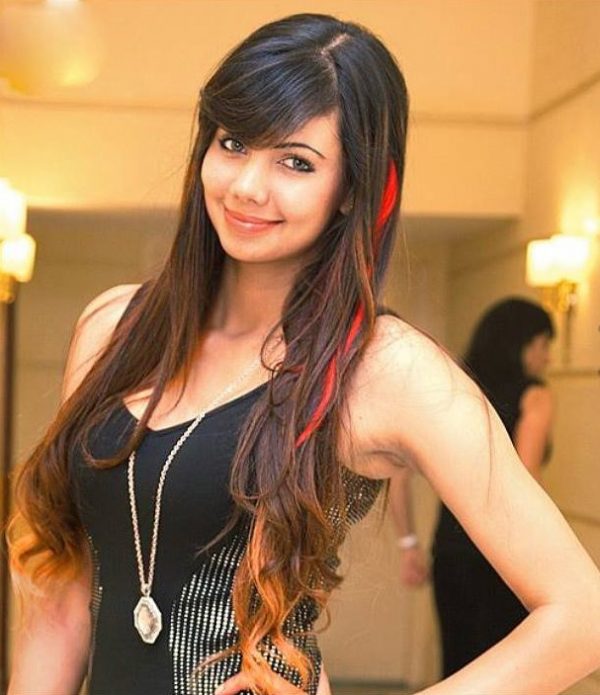 Allow 26-year-old Sharmila Nicollet to spice up our golf-viewing habits.
In 2009, "Shamz" became the youngest Indian golfer to play in the European Tour at 18 years of age, and has since racked up 11 professional wins. The next step for her would be to break into the LPGA Tour scene, and her exotic mix of beauty and skill will definitely make her a perfect fit for the main stage.
4. Elise Lobb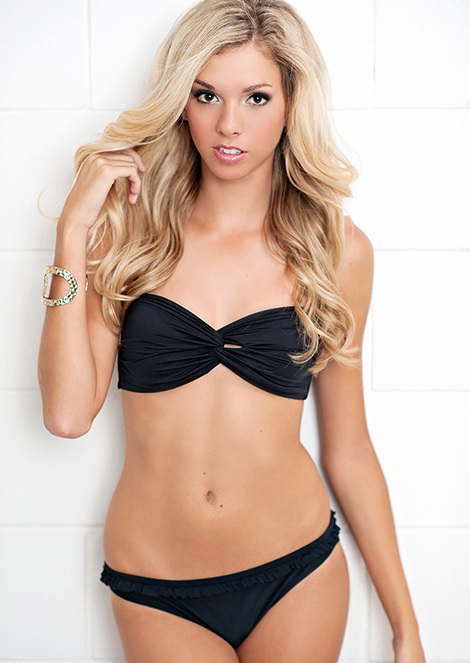 Ok, so we sort of cheated with this entry, as Elise Robb isn't really a professional golfer. She's actually the co-host of Fox Sports' golf show Swing Clinic, which is technically enough for us to include her here.
Elise's charming face and slender frame also enchanted us enough to rank her high up on this list, and that's despite not having much prowess on the greens and fairways at all.
3. Lexi Thompson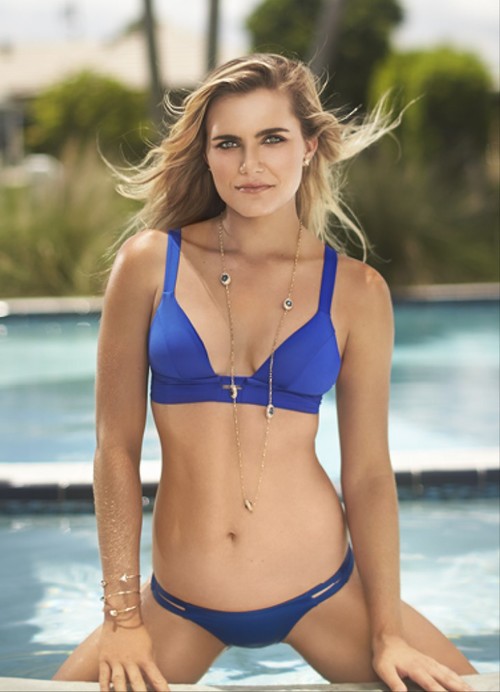 Lexi Thompson, the youngest lady on our list at just 22 years old, has the makings of becoming the next Paula Creamer of the LPGA Tour.
Lexi joins Paula as the only other golfer here to have won a major tournament at the 2014 ANA Inspiration. She also isn't shy to flaunt her amazing figure in photoshoots, and we should all be in awe of those just as much as her achievements on the Tour at such a young age.
2. Jessica Korda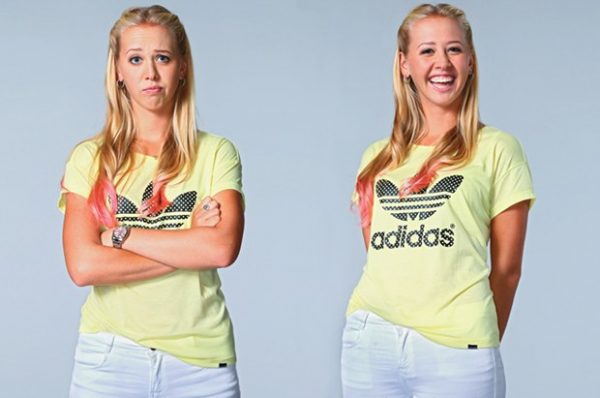 Another upstart on the PGA Tour makes a huge splash on our 2017 countdown in Jessica Korda.
Jessica's father, Petr, is a former professional tennis player. But given how the WTA already has its fair share of hotties, the golfing world sure loves them some of the feisty Floridian. Not only is Jessica a bona fide cutie, she's also won four LPGA Tour events since 2011 to give us comfort that we'll be seeing more of her on the Tour for many more years to come.
1. Paige Spiranac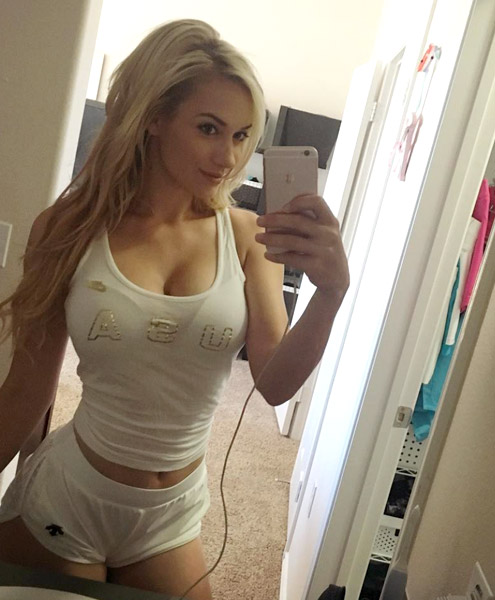 For the second-straight year, Paige Spiranac is our choice for the queen of clubs (golf clubs, that is).
How could we resist this voluptuous vixen from being our No. 1 considering all the sizzling selfies she posts? Forget that Paige's talent hasn't been up to par with LPGA Tour standards yet; we're good with just keeping a tabs on her Instagram account all day to see which snapshot of hers will make us wanna take a swing at next.
Create a betting account now to win big from all the top-class golf action from the PGA Tour this instant!

21,492 total views, 5 views today
Comments
comments