---
This year's edition of Wimbledon is in the books, and we've been treated with yet another fantastic Grand Slam tournament. But if you're like us, we were also on the lookout for some of the finest ladies on the courts.
As such, we've compiled the top 10 hottest female tennis players active in 2017. Read on below and see if your personal fave made our list!
---
Most Recent Articles
---
Top 10 Hottest Women in Tennis: 2017 Edition
10. Camila Giorgi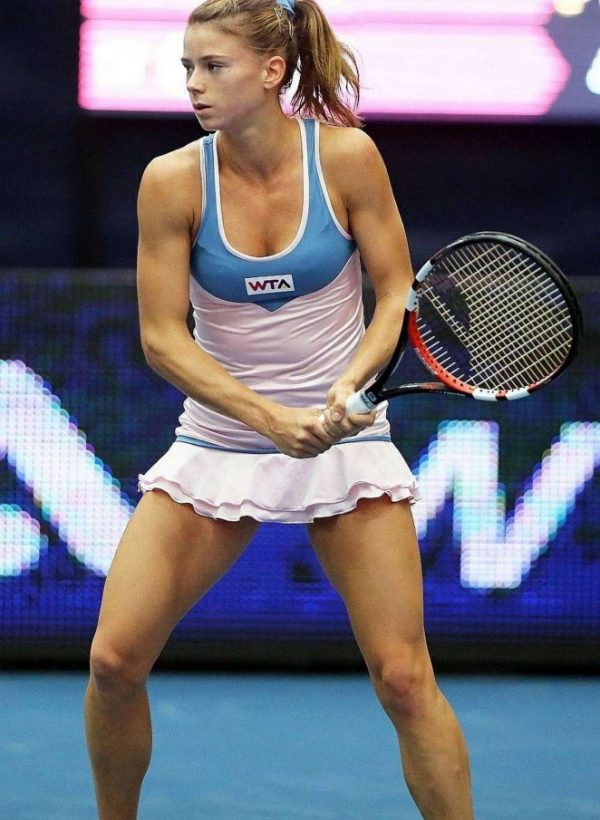 Camila Giorgi is one of the crowd-pleasers we're always on the lookout for. The 23-year-old Italian hasn't had much success on the courts, though, so catching her live in WTA Tour action is quite a rare occurence. Well, at least Camila's one reason to watch the earlier, less-competitive rounds of most tournaments she in, right?
9. Simona Halep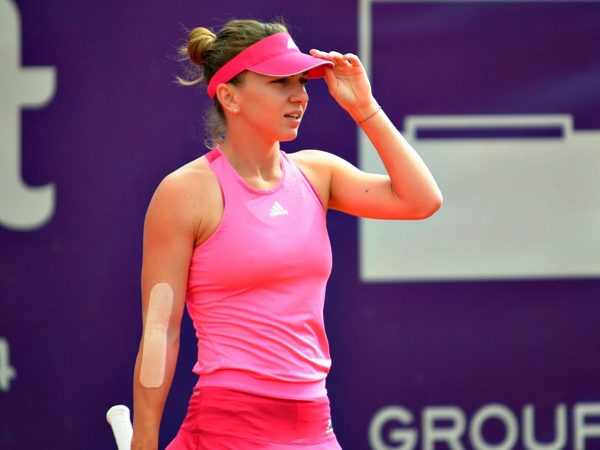 Not a whole lot of folks consider Simona Halep as one of the true knockouts in women's tennis.
However, we here have long admired the Romanian even before she became World No. 2 for the umpteenth time in her career this year, because if you squint a little harder, she really looks like Margaery Tyrell from Game of Thrones. And just like the show, only in our fantasies would we be in close relations with dear Simona.
8. Caroline Wozniacki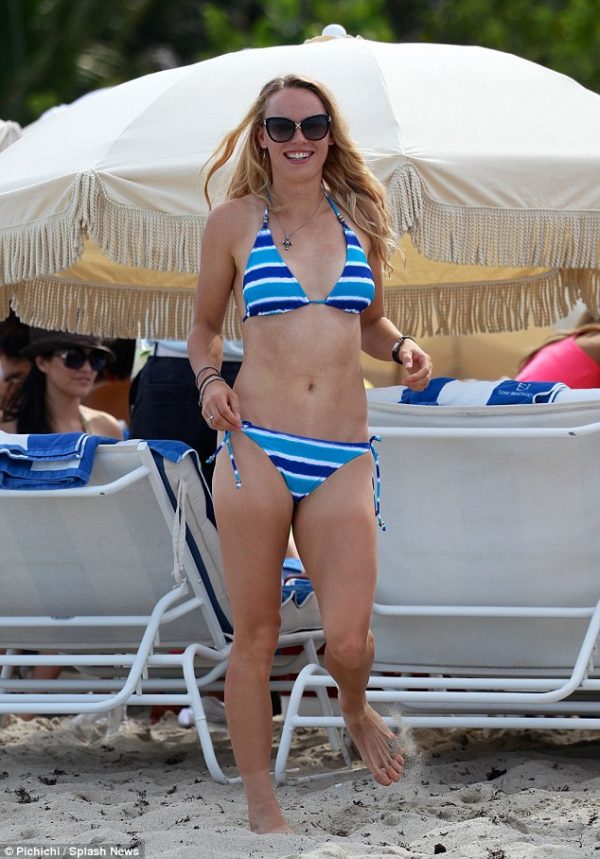 Gone are the days of Caroline Wozniacki's dominance on the WTA Tour. But still, the former World No. 1 is playing some fine tennis this season, and her stunning figure that made her such a darling in tennis is still in fine form.
7. Maria Kirilenko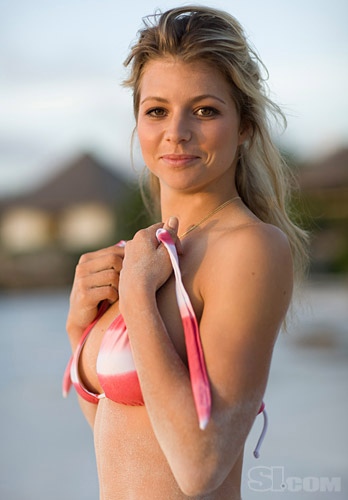 There have been rumors this year that Maria Kirilenko is comtemplating retiring from tennis. Considering that the 30-year-old Moscow native is married to a prominent Russian government official and that they have a two-year-old son already, we wouldn't be surprised if she'll indeed call it a career this 2017.
One thing's for certain: we're gonna miss watching lovely Maria for more than just her on-court prowess.
6. Laura Robson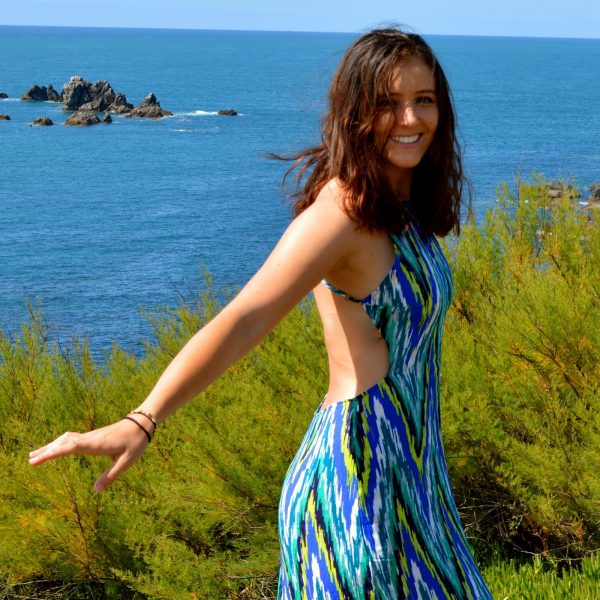 Man, we can't wait until British beauty Laura Robson really ups her game. Laura has yet to win a WTA Tour singles title, even though she has three wins in the ITF circuit and won a silver medal at the 2012 Olympics playing alongside fellow countryman and ATP standout, Andy Murray.
Hey Andy, your wife Kim is damn hot too, so keep your hands off of Laura and give one of us regular Joes a shot at her instead!
5. Elina Svitolina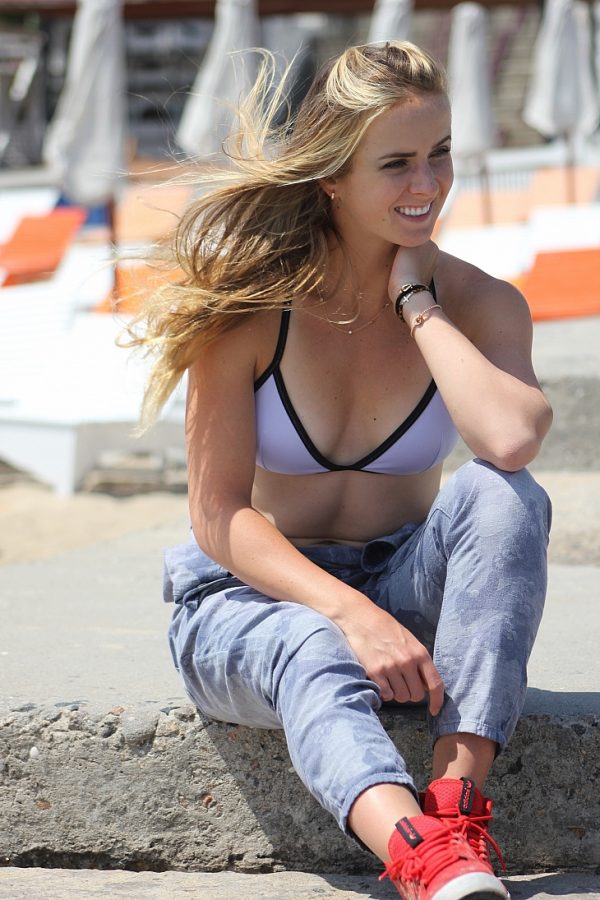 Ukraine's Elina Svitolina is probably the only honey with the complete package in this here list. Not only is Elina drop-dead gorgeous, she's also having the best stretch of her professional career this year, having just attained top-5 status this June. Oh, and she's only 22!
4. Eugenie Bouchard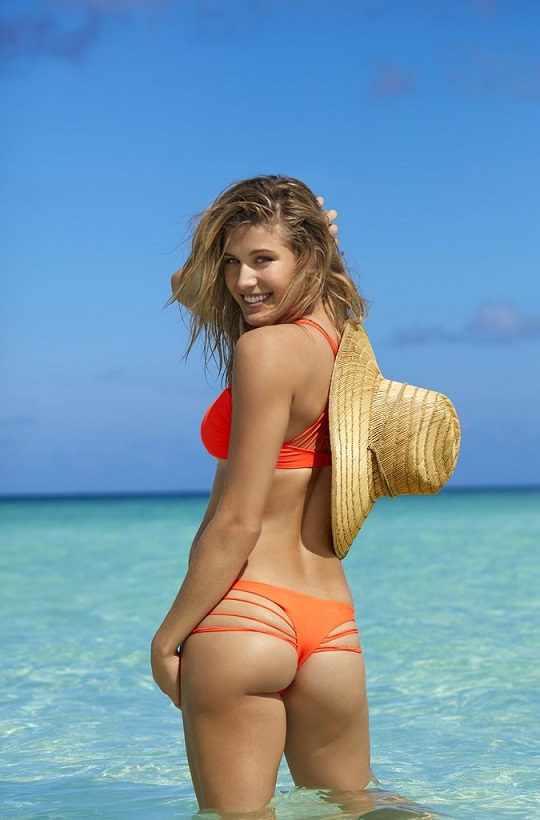 Former Wimbledon finalist Eugenie Bouchard hasn't been a true contender in the WTA since her 2014 campaign. And yet, this Canuck cutie still has plenty of adoring fans waiting for a career resurgence from her.
On a fun note: Eugenie is a childhood friend of Laura Robson, who also made our list earlier. Just imagine how many male viewers are willing to pay top dollar to catch these two live as partners in doubles competition.
3. Ana Ivanovic
Sizzling Serb Ana Ivanovic is another former World No. 1, and not just in terms of the world rankings. She's often heralded as one of the sexiest and most beautiful female tennis players in the world, if not just the brunette version of the top-placer on our list here as the two most attractive draws on the WTA Tour.
2. Amandine Hesse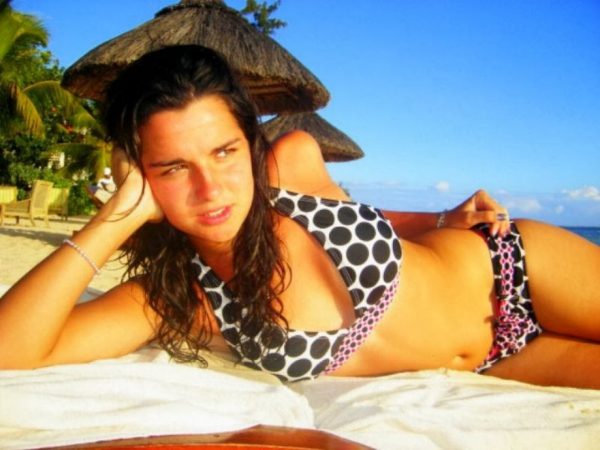 Foxy 24-year-old French Amandine Hesse is another one of those underachieving vixens of tennis. We're giving her the most slack even though she has the most unimpressive resumé amongst all the ladies on this list, simply because she's a bona fide babe judging from just a Google image search of her name.
Oh Mandy, we're not asking you to be a star on the WTA Tour. We just want more of you on social media and photo-ops from possible endorsers so we can sing more praises of your hotness.
1. Maria Sharapova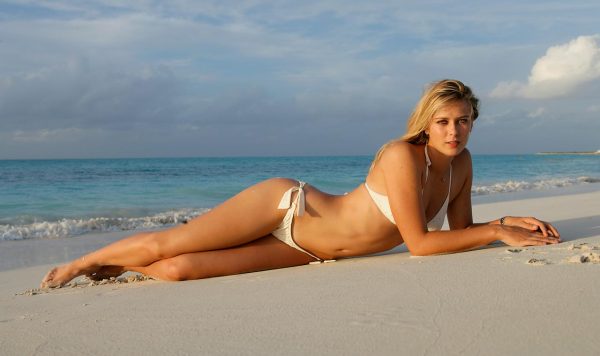 Did you really expect anyone else?
Now that the eternally enchanting Maria Sharapova has served her time from her suspension for illegal substance abuse, she's back in action this season to a relative degree.
While Maria has yet to find her groove since her return in April to try and negate her somewhat tarnished reputation, we're giving her back the throne on our countdown without hesitation nonetheless. That's because she is, was, and always will be our one true hottie champion of the WTA.
Create a betting account now to win big from all the smashing action from the ATP and WTA Tours this instant!

9,216 total views, 2 views today
Comments
comments