The Chase for the Cup continues, as the NASCAR season is in full gear. The next stop on the Sprint Cup Series schedule is the Charlotte Motor Speedway, where Jimmie Johnson will be vying to make some history in the Coca-Cola 600 on May 24.
Another win would give Johnson a share of the record for most ever wins on the track. But can anyone from the field keep Johnson from claiming that chequered flag? Let's preview this upcoming race by checking out the favourite, sleeper and long shot drivers capable of pulling off the win.
[sc:MultiSportArticles ]
Coca-Cola 600 Betting Preview
Favorites – Jimmie Johnson and Kevin Harvick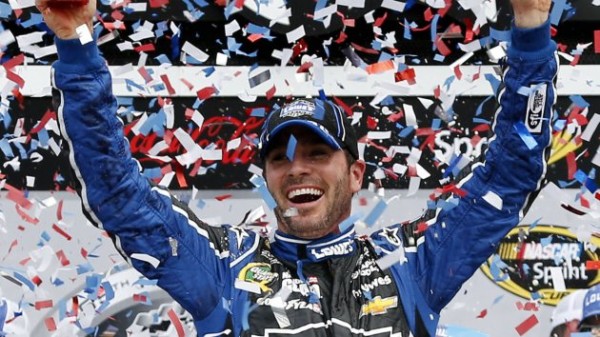 Jimmie Johnson is tearing it up on the track. The future Hall-of-Famer is not just looking to come out of this season as the champion, but he's also on the verge of breaking milestones.
[sc:Other240banner ]Johnson will be aiming for his fifth Coca-Cola 600 victory, which would tie him for most victories with Hall-of-Famer Darrell Waltrip. A win at CMS would also move him two wins closer to tying Dale Earnheardt Sr.'s NASCAR all-time wins record of 76 victories.
Not only is he rewriting the record books, but Johnson is doing it by having a superb season indeed. He already has three wins this season (most among all drivers) and has finished no worse than third in his last three races.
Then there's 2014 Chase for the Cup Champion Kevin Harvick, who will surely give Johnson a run for his money. Harvick has had previous success at CMS himself, with two victories (2011 and 2013) at the Coca-Cola 600.
And if Johnson has the past to support his legitimacy at being a favorite to win it all, Harvick has the results of the present on his side. Harvick, the current leader in points, has two wins and the most top-5 finishes with eight.
Sleepers – Jeff Gordon and Joey Logano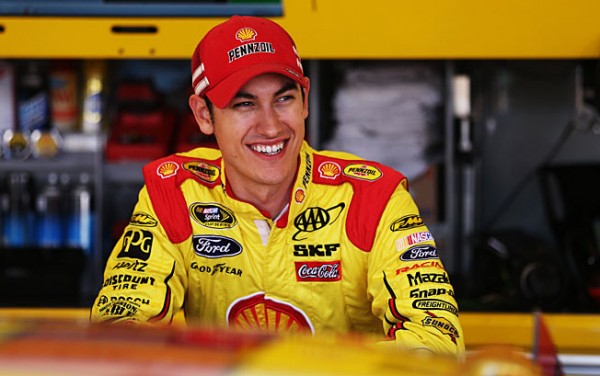 While one legend in Johnson looks to be peaking this season, another legend clamors to revisit his past winning form. Jeff Gordon, Jimmie Johnson's teammate for Hendrick Motorsports, is not giving up easily in his 15th year in NASCAR.
Gordon, a three-time Coca-Cola 600 winner, last won the event back in 1998. While Gordon is still looking for his first victory of the season, he still has seven top-10 finishes and four pole wins to support his contention.
Speaking of pole position, Joey Logano is tied with Gordon for the most pole victories this season. The 24-year old upstart is off to an amazing start this season to bolster his young career's stats.
Logano's most significant career win came this past February, when he won at the Daytona 500 and became the second-youngest driver to win that title. He is currently ranked fourth amongst all drivers in the Sprint Cup standings, and has nine top-10 finishes to boot.
Long Shot – Ryan Newman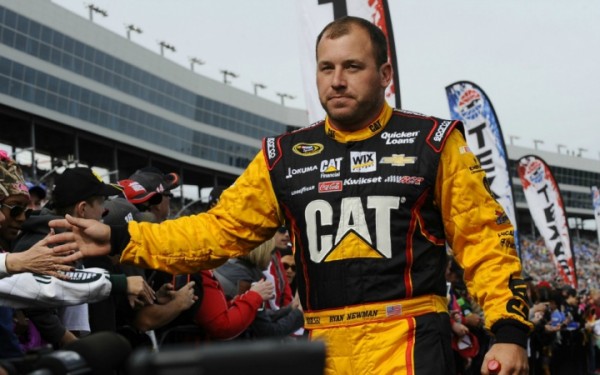 Ran Newman hasn't won a race since 2013, but he's worth a look as a long shot to end that long drought at Charlotte. He's been one of the more consistent drivers around, finishing 12th or better in all but two of the 11 races thus far this season.
Newman also knows his way around Charlotte Motor Speedway. He has finished in pole position nine times in 28 career races at the track, with four top five finishes.
Writer's Prediction
Jimmie Johnson at the checkered flag yet again, sealing his 74th career win.
Don't be left behind biting dust, and create a betting account now.
[sc:Other490banner ]
2,965 total views, 1 views today
Comments
comments