At first glance, the iconic 17th hole at TPC Sawgrass – more commonly known as "Island Green" – doesn't look all that tough. It's just a 137-yard par-3, so it doesn't require any Tiger Woods-esque driving ability. It also doesn't have any thick roughs or a myriad of bunkers to navigate past.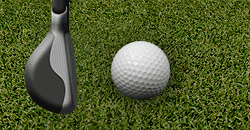 However, there's a reason why even the most talented and experienced pros have looked like amateurs (looking at you, Sergio Garcia) while playing this infamous hole. It's not so much a physical challenge as it is the ultimate mental test.
So, if you somehow get the chance to test yourself at the famous hole – or are just curious what the world's best will be up against with this particular hole at the upcoming 2016 PLAYERS Championship – here are three important steps to keep in mind when playing the Island Green.
And for more cool features on the fabled Island Green, check out our list of the top 10 TPC at Sawgrass 17th hole Moments here.
How to Play Hole 17 at TPC Sawgrass
1. Get the right club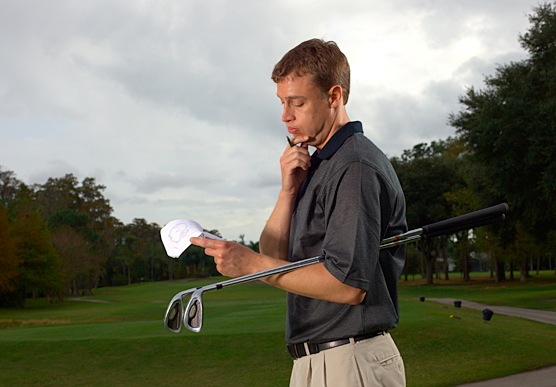 In this par-3, club selection for the tee shot is absolutely vital. In normal weather conditions, most pros can just use a pitching wedge to get to the Island Green. However, eight or nine irons or even a sand wedge may be used depending on the weather conditions.
Although it's sometimes tough even for caddies to get a completely accurate gauge of such a tricky hole where any minor miscalculation can result in a ball in the drink, it's still probably wise to go with your caddie's judgment.
2. Get the right mindset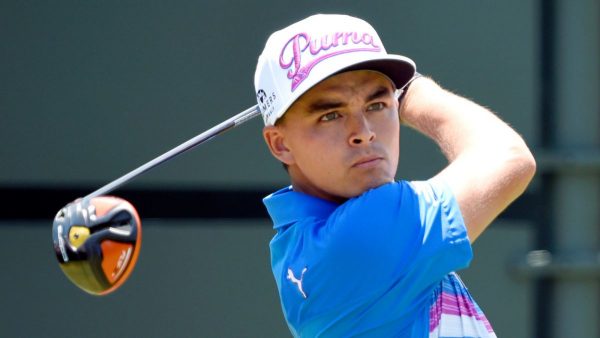 As mentioned earlier, the Island Green is more mental than it is physical. Because of the hole's notorious reputation, some players are beaten psychologically even before they step onto the tee.
All that water surrounding the little island looms large, and it grows even larger when the pressure is on. While civilian players don't have the added pressure of playing in front of thousands of people for millions of dollars or prestigious titles, the fear of putting the ball into the vast expanse of water is enough to psyche many of them out.
That's why it's imperative to get in the right mindset for the all-important tee shot. Don't get overawed by the hole. It's just another par-3. Any lingering doubts or hesitations can and probably will lead to disaster in the form of a very wet ball.
3. Let it rip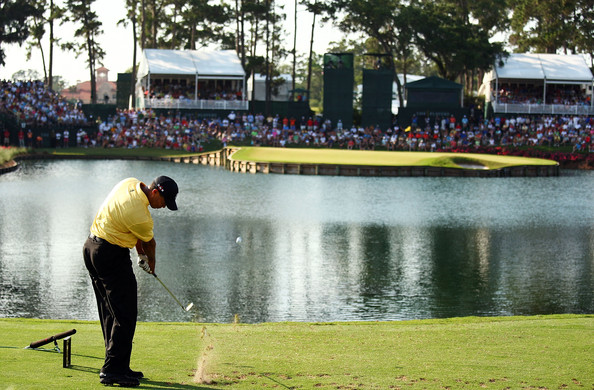 After taking the weather, wind and other conditions into account with the club selection, it's time to just let one confident swing rip. Try to aim for the much larger target at the center of the green instead of the flag stick, which should make it a bit easier to successfully land on the green and not the water.
Also, be sure to take a complete swing, backswing and all. The Island Green is one of the last holes where you'd want to come up short because of a three-quarters swing.
But of course, all of this is much easier said than done. Weather and nerves are always huge factors in golf, and part of the beauty of 17 is that it seems to magnify their importance even more.
Another thing that makes Island Green just so special is that pros and amateurs alike have been humbled by it. No matter who you are or how good you can play, there's still a pretty decent chance that your ball joins the hundreds of thousands of other ones down the bottom of the lake.
Before going out and testing your swing at Island Green, create a betting account and test yourself on some great golf wagers first.

Comments
comments