Is there no loyalty in sports?
The world of professional sports presents a unique instance of intense loyalty and passion clashing head on with best business practices.
From owners and players to the fans that ultimately pay them, there's no questioning anyone's love for the game. But sometimes we forget that, like any business, it's all about the bottom line.
Here is our list of 12 of the Biggest Traitors in Sports:
1. Albert Pujols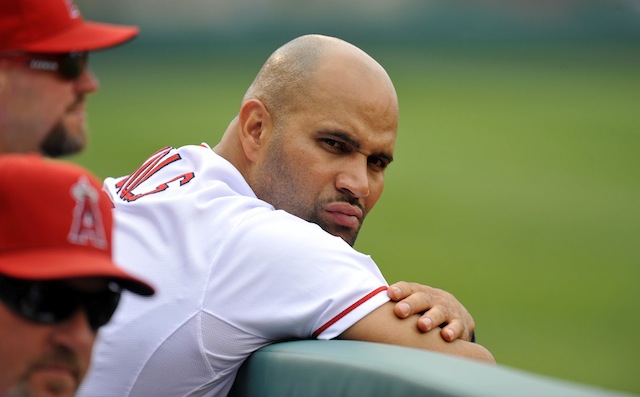 Pujols played ten years for the St. Louis Cardinals, winning National League Rookie of the Year honors in 2001 and appearing in nine MLB All-Star Games. But in 2011, he left the Cardinals (and his restaurant, Pujols 5) behind when he signed with the Los Angeles Angels of Anaheim.
2. Wayne Rooney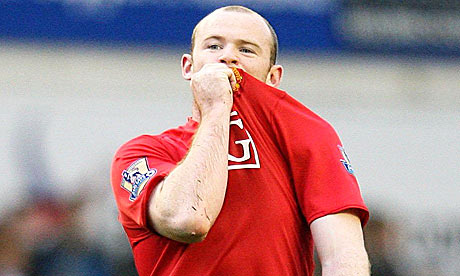 Growing up an Everton supporter, Rooney joined their youth system at the age of 11. Despite declaring his dedication to the team time and time again, he eventually split to join Manchester United for a big stack of cash. When he famously kissed his Man U badge in a game against Everton, he bid a bitter adieu to those childhood ties.
3. Shaquille O'Neal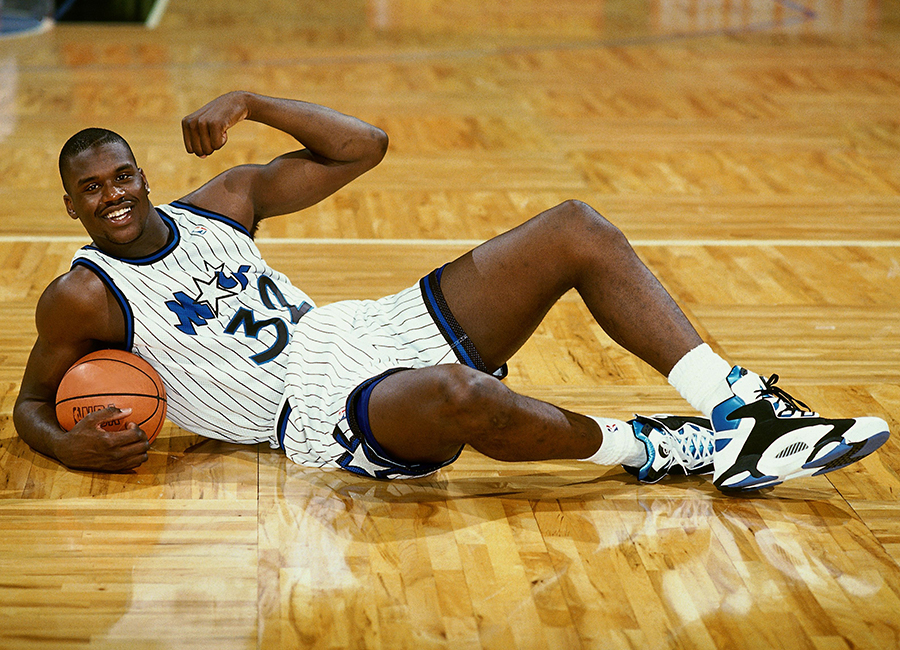 Shaq began his career with the Orlando Magic, being named NBA Rookie of the Year in '92-'93 and helping them to a spot in the NBA finals in 1995. After just four years with the Magic, Shaq bounced for the bright lights of Los Angeles, signing with the Lakers as a free agent. He would leave them as well in 2004 in a trade to the Miami Heat.
4. Art Modell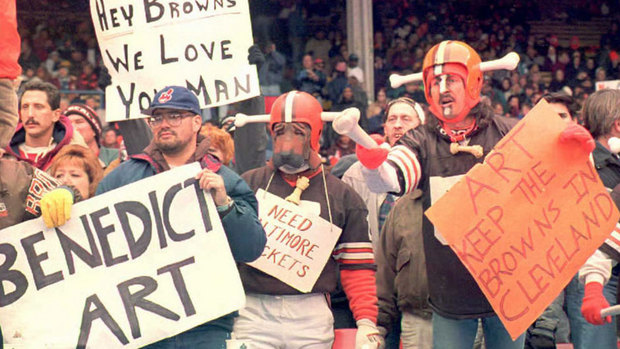 Modell was owner of the Cleveland Browns from 1961-1995. While talks were ongoing with the City of Cleveland regarding updating Municipal stadium, Modell was in secret cahoots with the State of Maryland to get the Browns to Baltimore for the 1996 season. The Browns became the Ravens, and the City of Cleveland sued Modell for breaking their lease agreement on Municipal Stadium.
5. Patrick Roy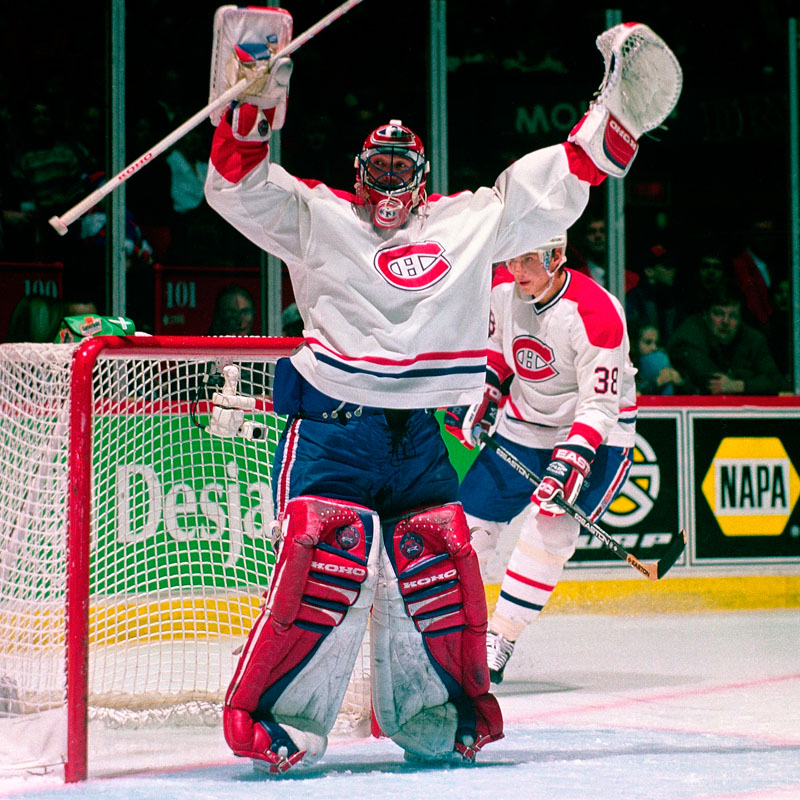 Roy started his storied career in 1985 with the Montreal Canadians. He enjoyed tremendous success with the team until one game in 1995, when he let in nine goals on 26 shots, spurring a slew of taunts from his own fans. Roy claimed that head coach Mario Tremblay left him in to embarrass him, and told the team president that it was his "last game in Montreal." He was traded two days later to the Colorado Avalanche.
6. The 1919 "Chicago Black Sox"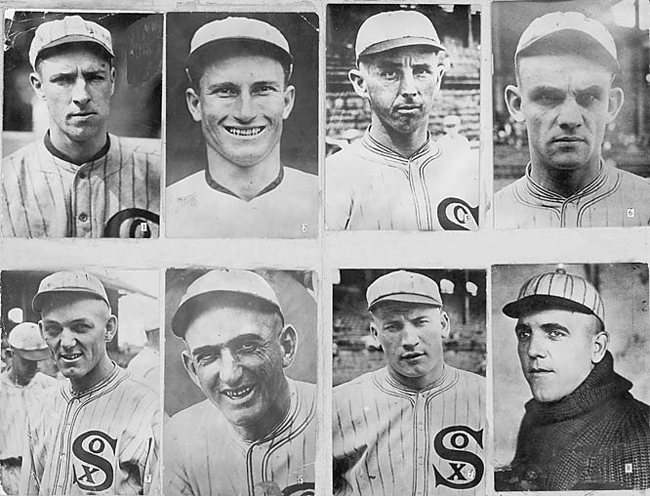 Eight players from the 1919 Chicago White Sox did the unthinkable when they threw the World Series against the Cincinnati Reds in exchange for money from some big shots gamblers. The eight were acquitted in court, but still received a lifelong ban from organized baseball.
7. Dwight Howard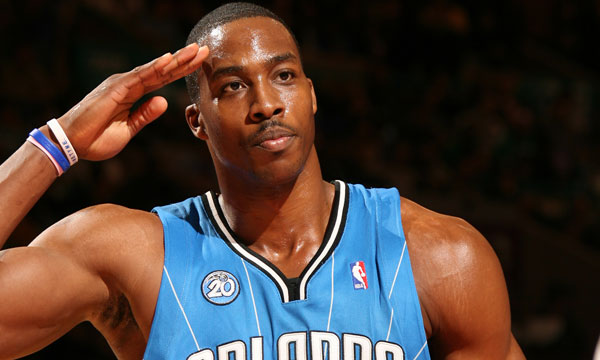 A two-time perpetrator, Dwight Howard first spurned the Orlando Magic, asking for a trade during the offseason after previously waiving his opt out clause and committing to the team for the 2012-2013 season. Howard was traded to the Lakers, but decided he didn't like it there either, and signed with the Houston Rockets as a free agent. Like Steve Nash said, Dwight never really wanted to be a Laker.
8. Nick Saban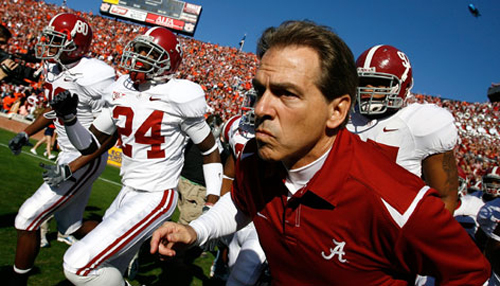 Saban left LSU to become head coach of the Miami Dolphins. Things went south for when he experienced his first losing season as a head coach in 2006. He didn't like that one bit, and jumped ship to go coach the Alabama Crimson Tide the following season—even after repeatedly stating to the media that he would not take the job.
9. Eric Lindros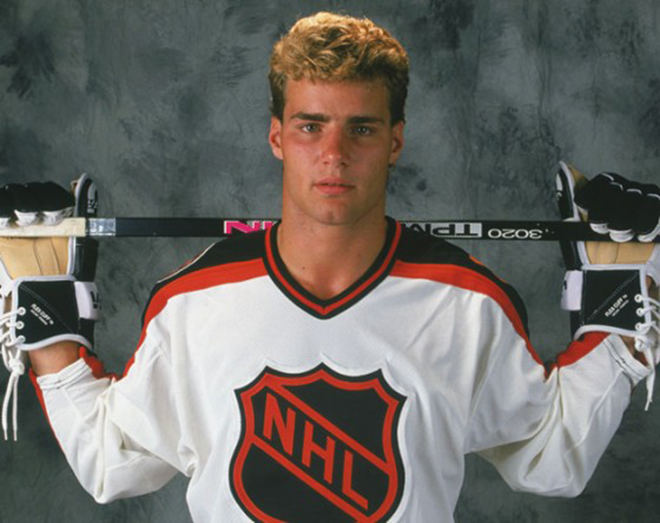 Lindros stated before the 1991 NHL Entry Draft that he would never play for the Quebec Nordiques, and when they selected him with the first overall pick that year, he stayed true to his promise. He held out for the entire season, playing in the 1992 Winter Olympics, until the league finally intervened and made Quebec trade the young star. Quebec City was choked, and Lindros was a Flyer in 1992.
10. Luis Figo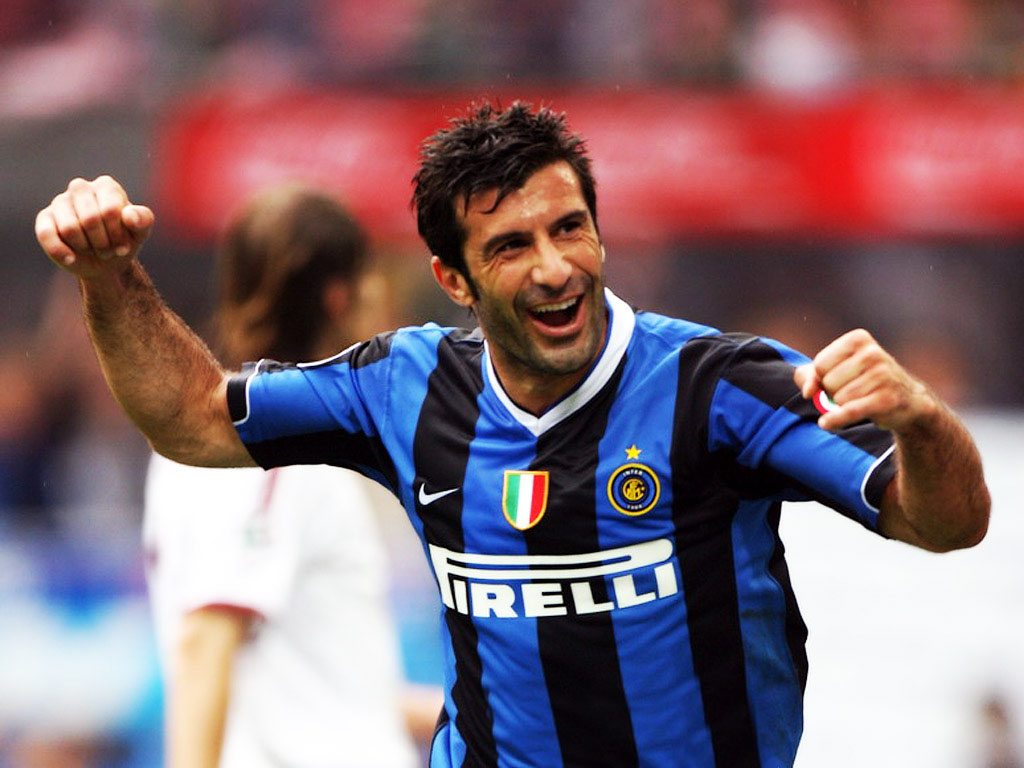 After signing contracts with two separate Italian teams, leading to a dispute over who actually had his rights, Figo ended up with FC Barcelona. He went on to play 172 games for the club, winning the love and admiration of fans there. It was a relationship he later spat on when he made the move to hated rivals Real Madrid. When he returned to Barcelona for a league match in 2003, one fan through a pig's head his way.
11. Peter Pocklington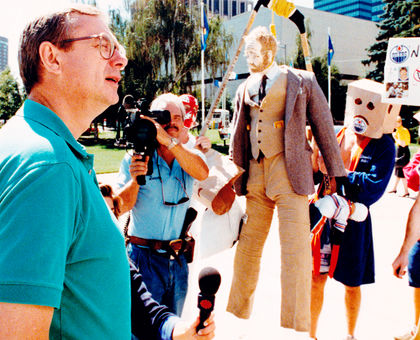 In a move forever known around the NHL as "The Trade," then Oilers owner Peter Pocklington traded the best player in hockey history, Wayne Gretzky, to the LA Kings for a few players and a big bag of money. Pocklington was in dire financial straits when he made what was truly a business deal—and not one that would help his club on the ice. This year marks the 25th anniversary of the exchange.
12. LeBron James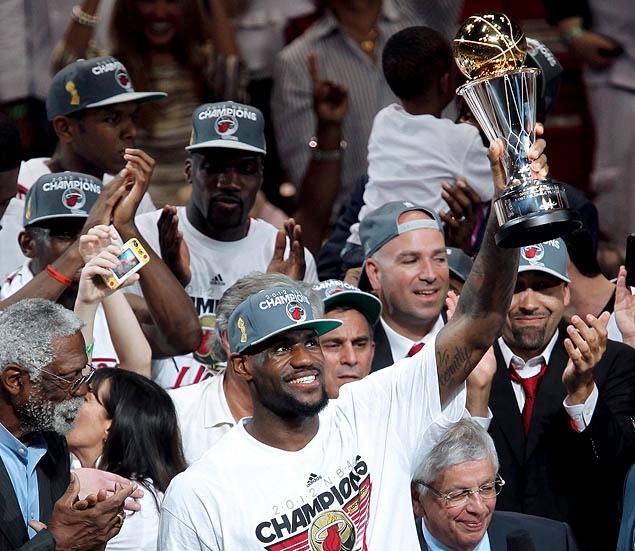 First-overall pick in the 2003 NBA Draft, LeBron James played for the Cleveland Cavaliers right up until he became a free agent in 2010. During an ESPN special called "The Decision," something that many viewed as pompous and unnecessary, LeBron announced that he would be "taking his talents to south beach," joining Chris Bosh and Dwyane Wade in Miami to play for the Heat.
Unfortunately for fans everywhere, there are many other prime examples of players who have shown a lack of loyalty in sports.
Who are your picks for biggest traitors in sports history?
9,570 total views, 1 views today
Comments
comments