There is more money in soccer today than ever before. The world's most popular sport has broken through seemingly every market in the globe, while some of the world's wealthiest men have bought in and invested hundreds of millions of dollars on clubs.
All that cash has eventually found its way to the biggest and best players the game has to offer, who now earn enormous figures to kick a ball around.
Cash in yourself by creating a betting account at America's favourite online sportsbook and read on to go green with envy as we count down the richest players in the beautiful game.
[sc:Soccer ]
Top 10 Highest-Earning Players of 2014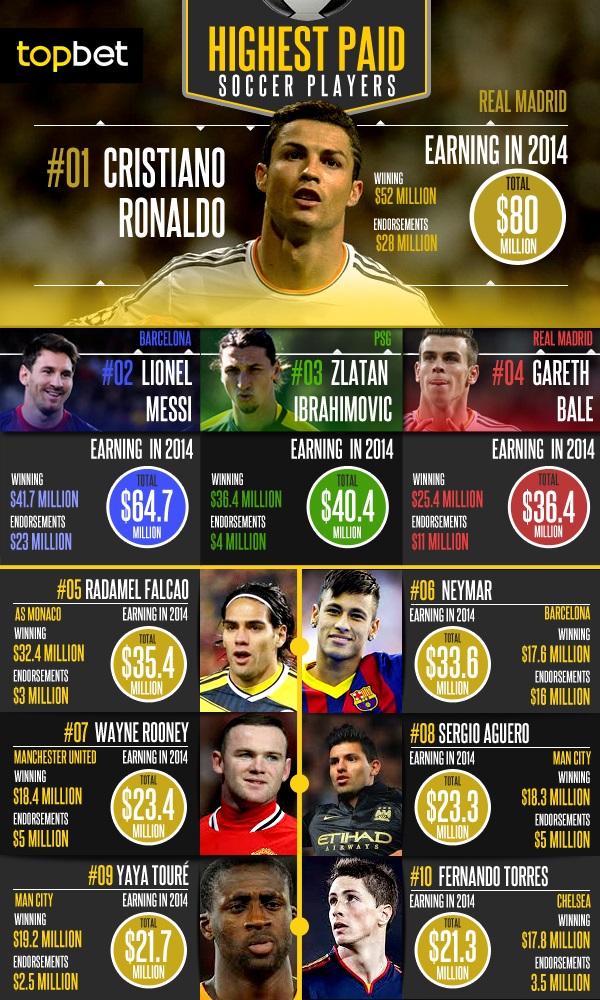 1. Cristiano Ronaldo
Total Earnings: $80 million ($49 million – salary + $28 million – endorsements)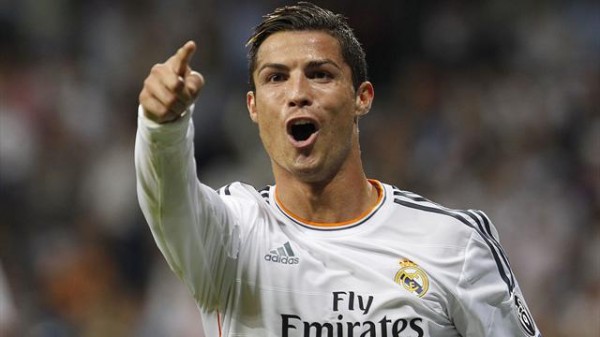 Soccer superstar Cristiano Ronaldo has some life. He's the reigning FIFA Ballon D'Or winner, the honor given to the best player in the world. He's a reigning Champions League winner with Real Madrid. He's dating Irina Shayk, his latest in a long list of beautiful WAGs. And to top it all off, he's the highest paid player in all of soccer.
He's proven on the field that he's well-worth his hefty salary of almost $50 million, while his dashing good looks have also seen him rake in that sponsorship money from Nike, CLEAR, and Tag Heuer, to name a few.
2. Lionel Messi
Total Earnings: $64.7 million ($41.7 million – salary + $23 million – endorsements)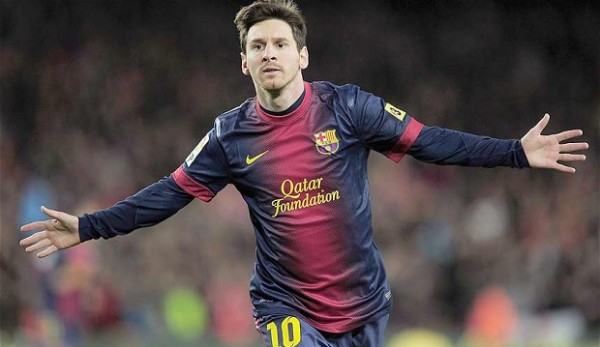 It was a tough year for Lionel Messi. His club Barcelona went trophy-less for the first time in a long while. And individually, not only did he finish second to Ronaldo in the 2013 Ballon D'Or voting, he also finished second to his Real Madrid rival in this year's earnings list. But make no mistake, Messi is still a filthy rich man, and deservedly so.
The Argentinian maestro is still ahead of the Portuguese pretty boy in most people's list for best player in the world, and he's about to get paid like it once again. Expect Messi to be right around this spot (or even higher) on this list next year.
3. Zlatan Ibrahimovic
Total Earnings: $40.4 million ($36.4 million – salary + $4 million – endorsements)
On a team bought with the billions of oil-rich Qataris, Zlatan Ibrahimovic is the biggest beneficiary with a salary rivalled only by the two best players in the world. That's how, despite a lack of endorsement deals with major companies (likely scared away by Zlatan's famously mercurial personality) bringing in the extra income, the Swede is still comfortably the third-richest footballer today.
6. Gareth Bale
Total Earnings: $36.4 million ($25.4 million – salary + $11 million – endorsements)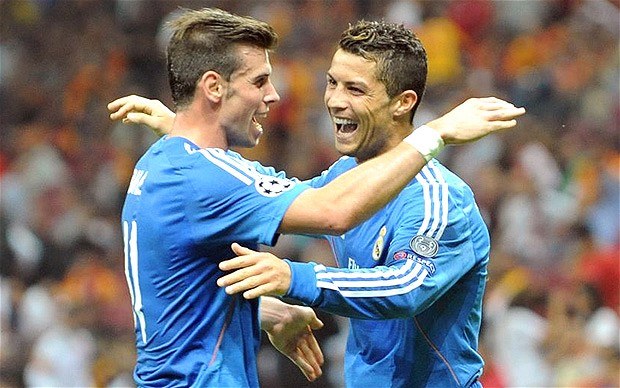 [sc:Soccer240banner ]Gareth Bale's transfer to Real Madrid was one of the most expensive in history, and the Welsh winger's considerable salary continues to cost the Spanish giants a pretty penny. But if he keeps scoring goals like the ones he scored against Barcelona in the Copa del Rey final against Barcelona or the Champions League-winning goal against Atletico, those tens of millions of dollars will be money well spent.
5. Radamel Falcao
Total Earnings: $35.4 million ($32.4 million – salary + $3 million – endorsements)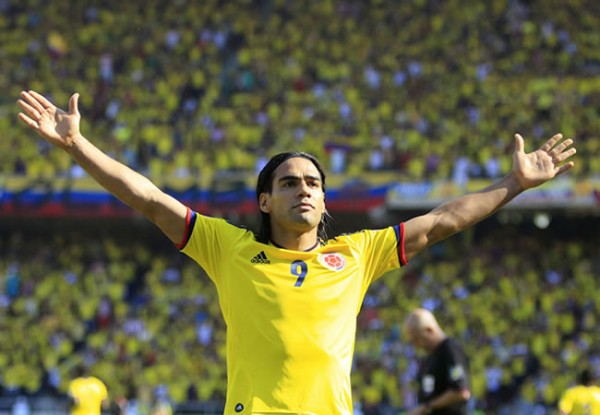 To know why the highly sought-after striker Falcao spurned some high-profile clubs to join Monaco in France, one need only look at his paycheck. Bankrolled by the billions of Russian oligarch Dmitry Rybolovlev, the astronomical figures offered to him were too hard to pass up.
6. Neymar
Total Earnings: $33.6 million ($17.6 million – salary + $16 million – endorsements)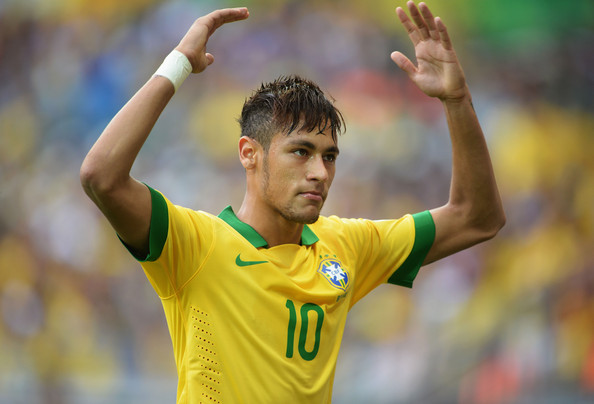 The shady financial details of Neymar's high-profile transfer to Barcelona spelled the end for club president Sandro Rosell, but the Brazilian's bank account is a whole lot fatter nonetheless.
Neymar's salary doesn't come near that of the previous three, but some shrewd sponsorship deals, both internationally (Nike, Castrol, Panasonic) and domestically, have Neymar raking in even more dough off the pitch. He's also not done: the 24-year old scored twice in his World Cup debut and is favored to win the Golden Boot for most goals in the tournament.
7. Wayne Rooney
Total Earnings: $23.4 million ($18.4 million – salary + $5 million – endorsements)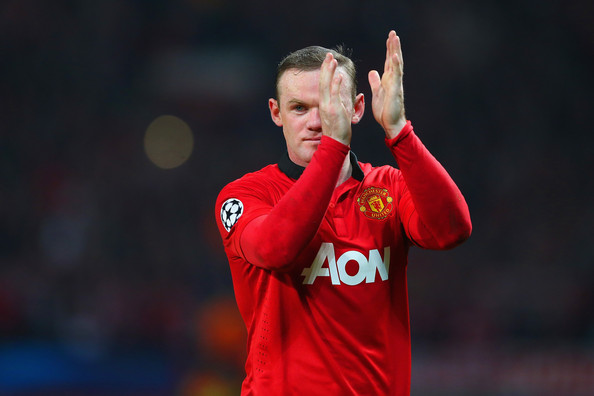 Manchester United is one of the biggest brands in world football, and Wayne Rooney takes home a huge slice of that (metaphorical) pie.
Although he leveraged his status at the club in collecting another major contract, the footballer who has a striking resemblance to Shrek hasn't been able to fully take advantage of his off-the-field earning potential. Why are multinational corporations so racist against ogres?
8. Sergio Aguero
Total Earnings: $23.3 million ($18.3 million – salary + $5 million – endorsements)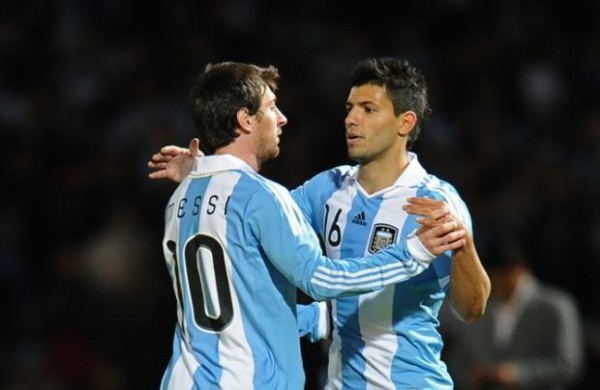 Aguero's son Benjamin may be the most genetically gifted footballer the world has ever seen. His father is a tremendous footballer who commands a large salary that Manchester City's billionaire owners can easily afford. And his grandfather, Diego Maradona, isn't half-bad as well.
While good genes obviously aren't enough, young Ben will also have the advantage of growing up in a home flooded with millions earned on the pitch.
9. Yaya Toure
Total Earnings: $21.7 million ($19.2 million – salary + $2.5 million – endorsements)
Yaya Toure was in the news for all the wrong reasons after expressing disappointment over how his club, Manchester City, handled his birthday. He got a couple of birthday cakes, but he and his agent were apparently expecting more along the lines of a Bugatti.
While we acknowledge that City's billionaire owners probably had enough loose change in their pockets to buy a Bugatti, but considering Toure's wages – he's the highest earner on a team of multi-millionaires – he could easily have afforded to get a shiny new birthday gift himself.
10. Fernando Torres
Total Earnings: $21.3 million ($17.8 million – salary + $3.5 million – endorsements)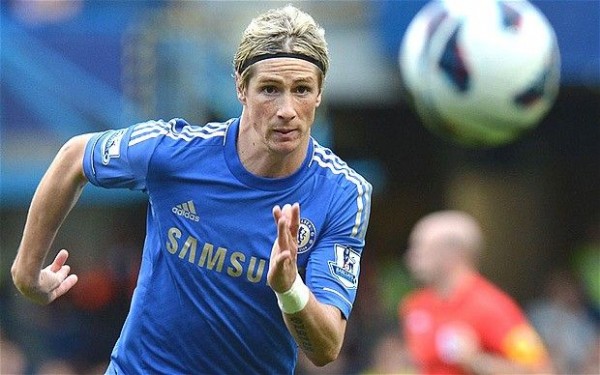 Perhaps the player on this list who did the least to earn his millions, Fernando Torres hasn't been worth his obscene salary for some time now. The misfiring Spanish striker hasn't cracked double-digit league goals in four years at Chelsea.
But a contract's a contract, one that the club's Russian billionaire owner, Roman Abramovich is all too capable of paying.
[sc:Soccer490banner ]
6,304 total views, 1 views today
Comments
comments