The 2014 World Cup is expected to net host country Brazil a whopping 25 billion reais (about $10.7 billion). That revenue will of course come not only from the ticket sales for the actual games, but also from other necessary expenses of over a million foreign tourists who will go to watch live, from airfare, to accommodations to some of that fine, fine Brazilian cachaça.
For some, the price tag won't matter. This the World Cup, after all, and money is no object when it comes to seeing the beautiful game in one of the country's where it is most revered. Still, for more exacting fans, here is a breakdown of the costs the average international fan would need to budget for to travel to the 2014 World Cup.
Your 2014 World Cup Expenses
Airfare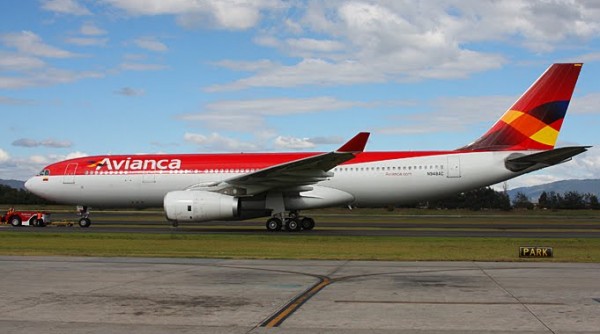 So you're a major soccer fan, and you've decided to take the plunge and pay what it takes to get to see the world's finest. First things first, you'll need to start by facing the costs of what will inevitably be several flights. Not only will you need to get to Brazil, but since the host country is the fifth largest in the world, you can plan on dropping around 999 reais ($428) for an average domestic airfare between the cities hosting the tournament's many matches.
Should one opt to stay in a single Brazilian city, say Rio or Sao Paulo, the cheapest round-trip ticket to those locations from JFK in New York or LAX in Los Angeles during the World Cup run around $1500.
Hotel & Accommodation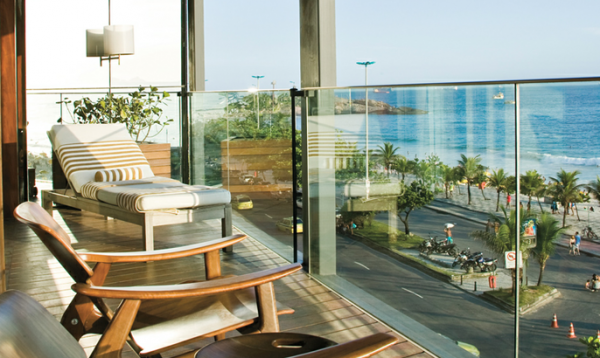 With the tickets to and around Brazil booked, your next step is accommodations. FIFA has partnered with several hotels around the country to make the search for a place to stay more convenient. However, they won't come cheap. The cheaper hotels in the Rio and Sao Paulo area are going at rates of 600-1000 reais ($260-430) a night.
If those rates are too pricey, lodging in Rio's infamous slums, or favelas, comes with a significant discount. The areas are rife with violence and drug crime, sure, but their rates of $50-150 are dirt cheap compared to the more luxurious hotels. Move fast if you're planning to grab this deal though, even the crummiest of guesthouses are moving fast in the lead up to the tournament.
Game Tickets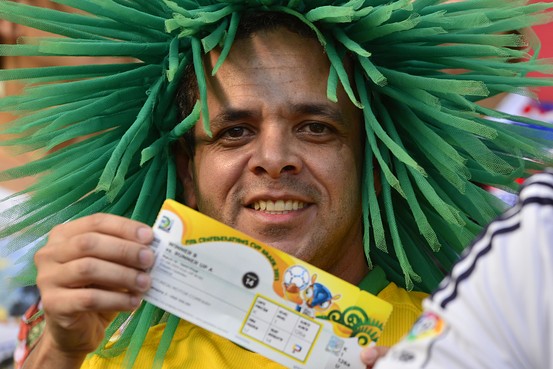 The price of watching an actual World Cup game will vary on the date and category of said game. The cheapest ticket an international viewer can get his/her hands on are listed at $90 for less desirable group stage games, while the costliest ticket for the final is around $1000.
Those still without a ticket should get a move on. Approximately 160,000 are left, and will be sold on a first-come-first-served basis starting March 12.
Food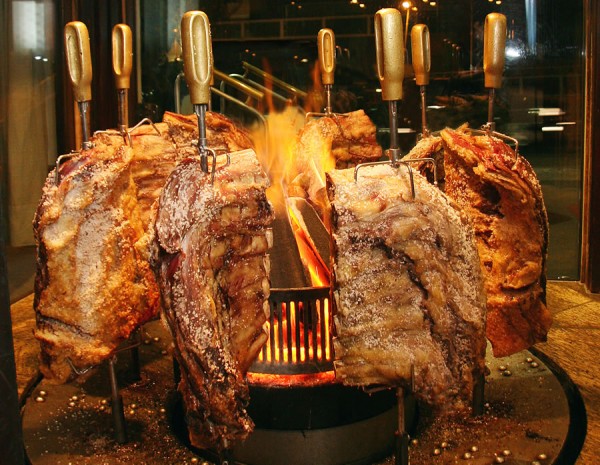 With your tickets in hand, you'll want to start making your trip truly worth it by taking in some of Brazil's legendary culture. Fans of football and food should definitely try churrascaria, a type of Brazilian barbecue. You may even be familiar with Fogo de Chao, a popular churrascaria restaurant that's made its way to the States.
For a taste of some traditional churrascaria, head on over to Porcao. For just over $50, get the filet mignon, ribs or sausages that probably helped one Brazilian soccer legend coin the nickname "Fat Ronaldo."
Bars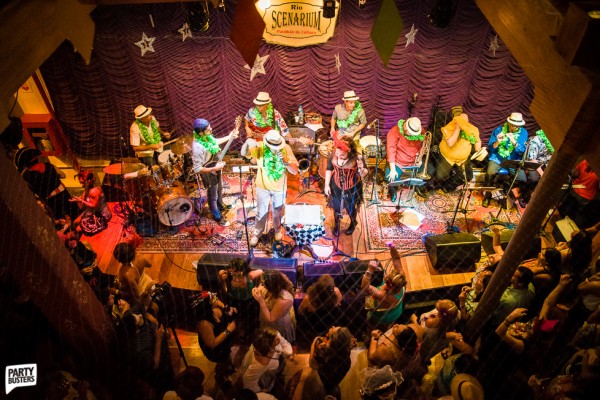 All this spending and eating is liable to make a person thirsty. Plus, even more than soccer, Brazil is known for samba. So while you're there for the former, experience the latter in one of the country's premier nightlife areas: downtown Rio's Lapa neighbourhood. 

The Rio Scenarium is one of the best-known venues in all of Lapa. The Scenarium is old school, from the décor – antique and art-deco furniture – to the lively samba music that gets the dance floor rocking. Bring a friend and for a $9-12 cover charge, prepare to dance the night away in this distinctly Brazilian hub.
Beach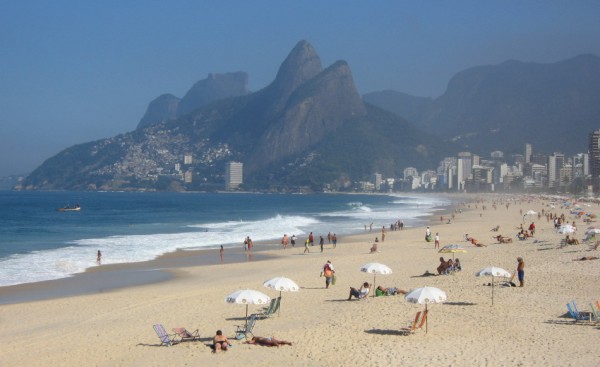 A trip to Brazil, especially Rio, wouldn't be complete without visiting their glorious beaches. Barry Manilow may have immortalized the Copacabana, but Ipanema Beach is beautiful in its own right. Admission is free, with just a couple of bucks needed for some beach essentials like a bathroom (around $1), chairs, and parasols (both around $2 each). At prices this low, your beach day(s) will be a rare opportunity to rest your wounded credit card.
Putting it all together
Between your flights to Rio, a moderately-priced hotel, tickets for a couple group games, Porcao churrascaria, and trips to The Rio Scenarium and Ipanema beach, a modest five-night trip will ding you for at least $4,000. Try and hang out in the country for longer, travel to see games in other cities, or simply catch one of the premier games of the tournament and you can go ahead and double your budget.
Which isn't to say it wouldn't be worth it: the World Cup is one of the great sporting events on the planet, and appears on many an intrepid traveller's bucket list. Will you knock it off yours? Better start saving.
Top Bet has all the lines, odds, and analysis you need to bet on the World Cup this year.
2,559 total views, 1 views today
Comments
comments