---
Alex Rodriguez has lived one pretty charmed life. He's No. 4 in the all-time home run charts (albeit with a little help); he's one of the richest athletes of all-time; and he's got such dashing good looks. With that killer combination, it's no wonder he's compiled a list of WAGs that can rival former teammate Derek Jeter's. Here's a quick rundown of A-Rod's top 10 hottest girlfriends, past and present.
---
Most Recent Articles
---
Top 10 Alex Rodriguez WAGS
10. Bethenny Frankel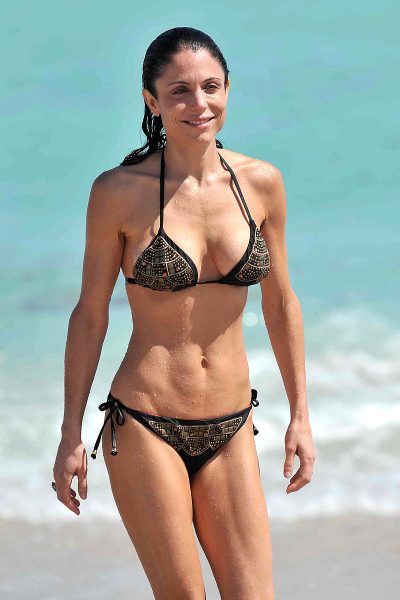 Frankel, of Real Housewives of New York fame, reportedly went out with Rodriguez back in 2009 when A-Rod was still playing for the Yankees. And now, they'll have a lot of time to catch up when they get together for the next season of 'Shark Tank'.
9. Erin Simmons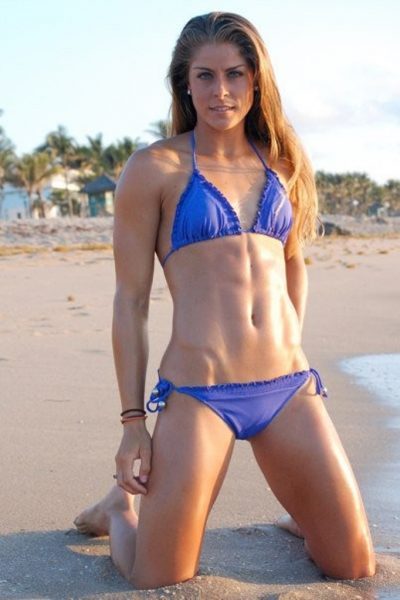 A-Rod has been with his share of incredibly fit women – as we'll see further down this list – but few are quite as fit as Erin Simmons. Simmons, who was a huge track star at Florida State, is now a fitness model with abs that are probably a lot more impressive than A-Rod's even in his prime.
8. Julianne Hough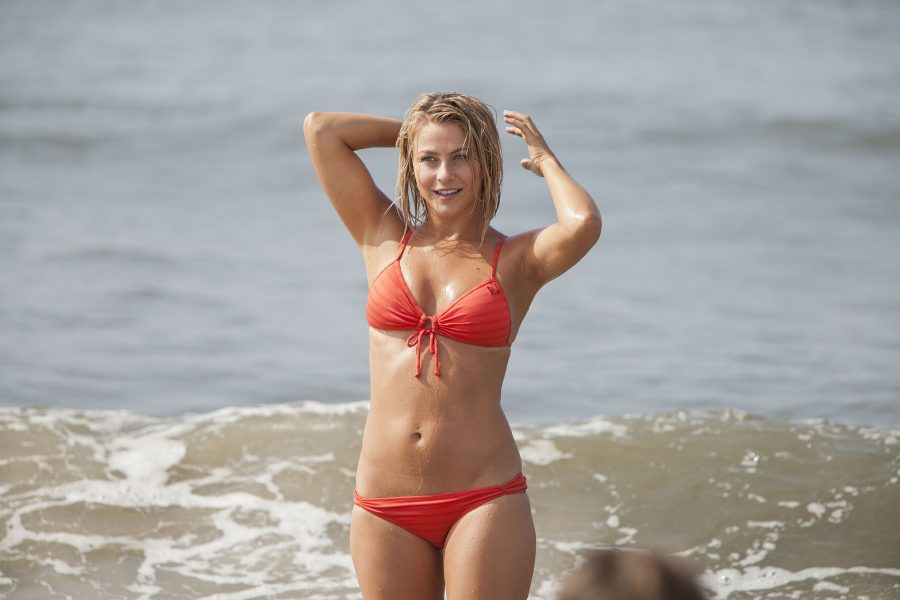 Rodriguez reportedly went on one date with the 'Dancing with the Stars' starlet, but their relationship didn't go any further than that. (Rumor has it Hough only used the former Yankee to get her ex Ryan Seacrest jealous.) It's probably for the best as far as A-Rod's concerned, because judging by Rodriguez's footwork while fielding ground balls, he likely wouldn't have been able to hang with Hough on the dance floor.
7. Torrie Wilson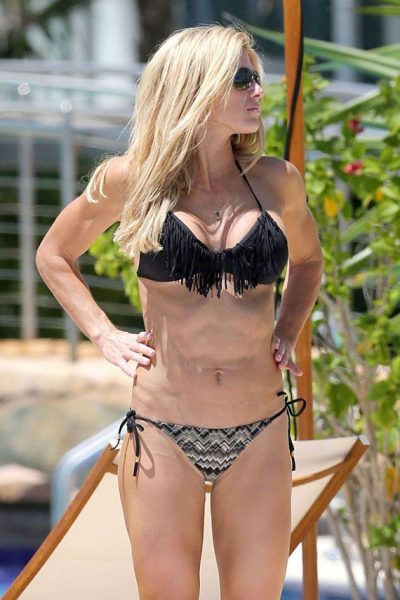 Keeping up with A-Rod's trend of dating fit and active women, A-Rod had a long three-plus-year relationship (2011-15) with former WWE Diva Torrie Wilson. The two eventually broke up because A-Rod wasn't ready to settle down, but instead of Torrie laying the smackdown on his ex, the two have actually remained friends.
6. Kate Hudson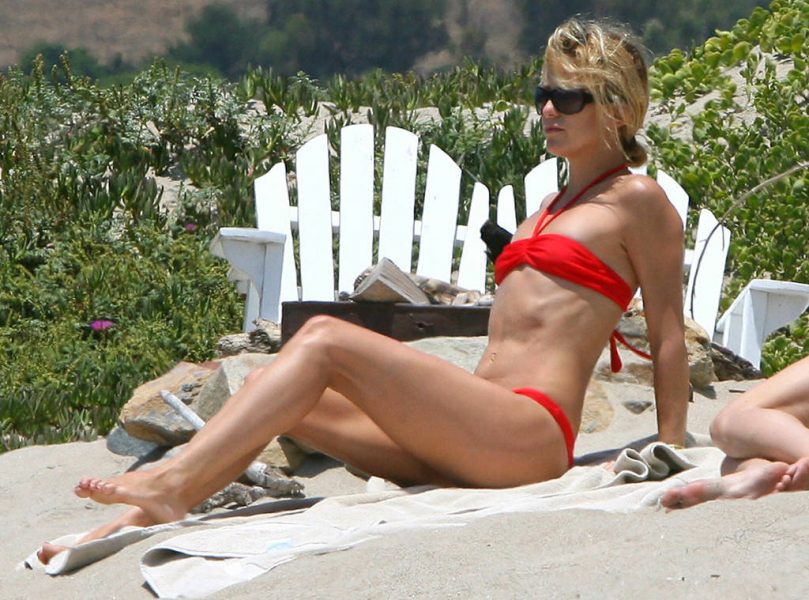 Hudson—an accomplished and award-nominated actress—and A-Rod had a brief fling in 2009, and was a fixture in Yankee Stadium during the Yankees' 2009 World Series run. But the reason for their relationship's end was the more interesting part, though. Apparently, Hudson was "mad" jealous that A-Rod kept contacting one of his exes, which just so happened to be…
5. Madonna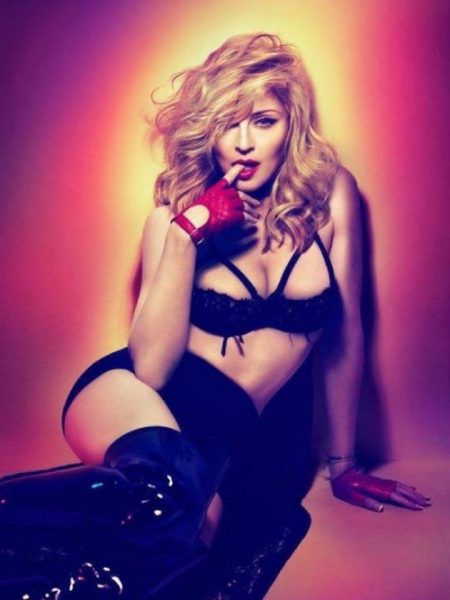 Yes, the Madonna—16 years A-Rod's senior—also hooked up with the baseball superstar back in back in 2008. And apart from being the cause of his split with Hudson, Madonna also (allegedly) had an affair with A-Rod which was apparently the reason for Rodriguez's first divorce. Their relationship ran its course eventually, but it's obvious the Queen of Pop put quite a spell on A-Rod during their time together.
4. Demi Moore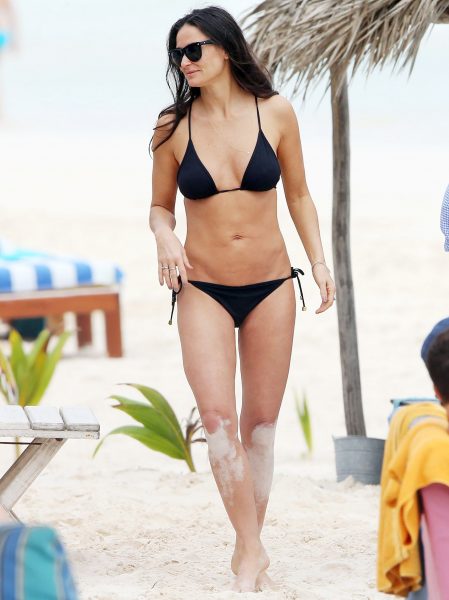 Madonna isn't the only "mature" A-list celebrity A-Rod has had the pleasure of getting together with. He was also involved with the ageless Demi Moore in 2012, when Moore's marriage to Ashton Kutcher was all but over. Moore is a close friend of Madonna's, though, and it'd certainly be interesting what stories they shared to one another about the slugger.
3. Melissa Britos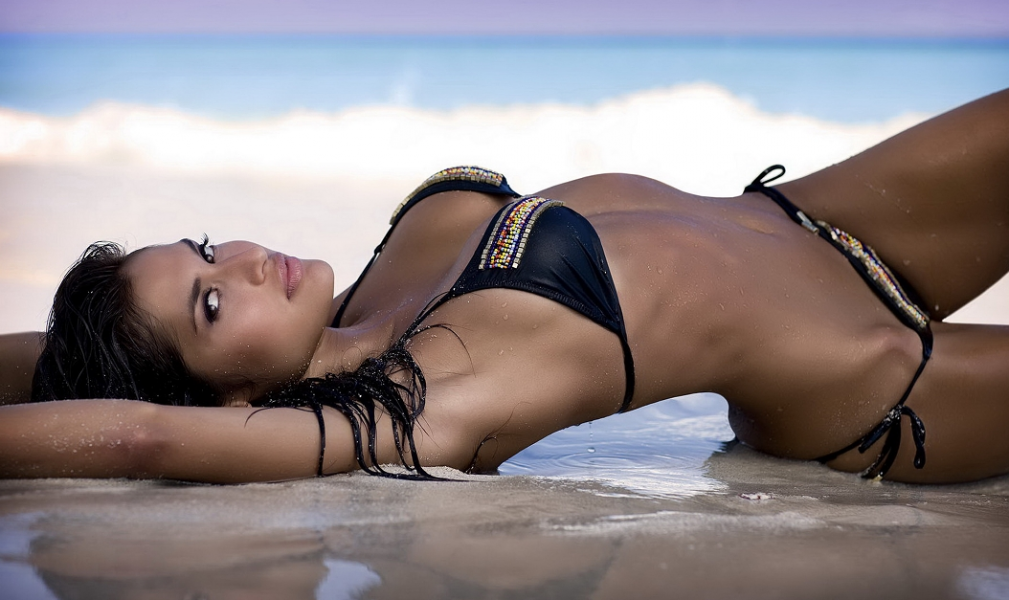 Apart from Madonna, A-Rod also got together with model Melissa Britos in the immediate aftermath of his divorce. Britos obviously isn't at the star level of A-Rod's other exes, but her hotness level is still right on par with anyone on this list.
2. Cameron Diaz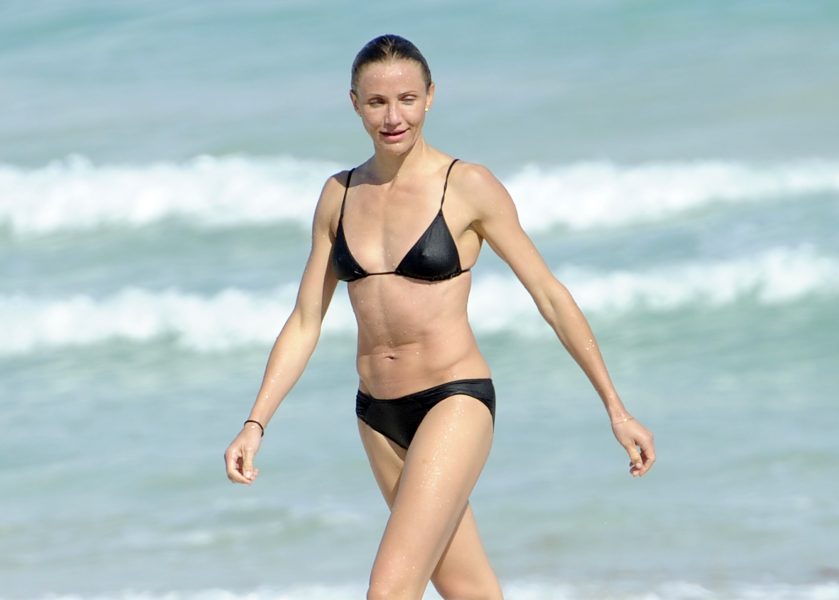 Before settling down with rocker Benjie Madden, Diaz had her share of celebrity beaus like Adam Levine, Justin Timberlake, and yes, A-Rod. The two had a decent run back in 2010, with one of the highlights coming in Super Bowl XLV where Diaz was shown sweetly feeding him popcorn in a luxury box.
1. Jennifer Lopez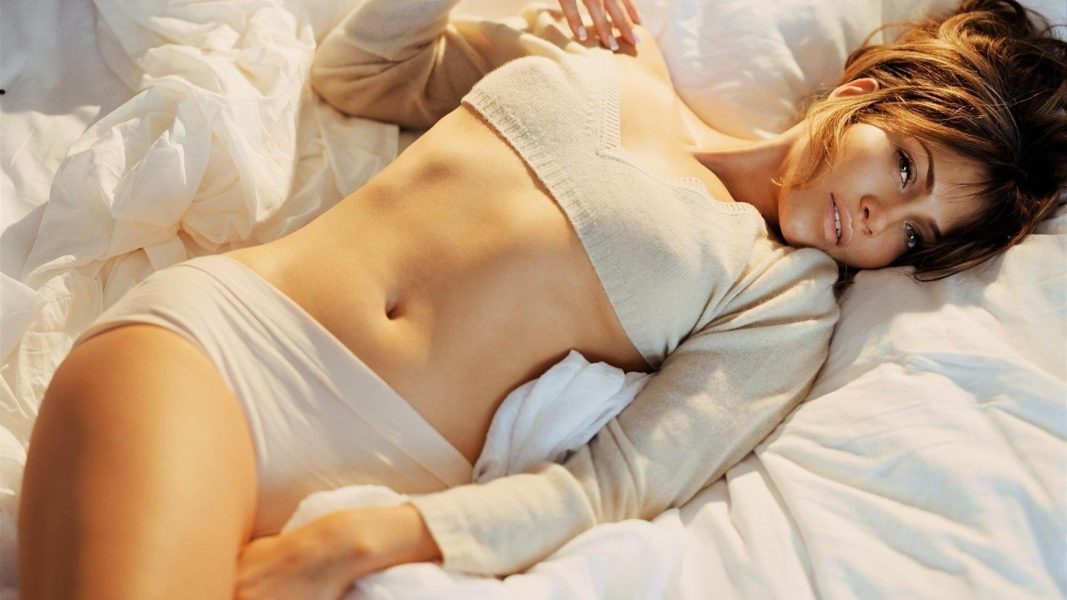 A-Rod wasn't exactly the greatest Yankee, but the former Bronx Bomber was still able to land the proud Bronx girl in Lopez.  He and "Jenny from the Block" got together just this 2017, and made their relationship official during the -wait for it – Met Gala. Their relationship is just very New York.
And now that the two have hooked up, two of the quintessential nicknames of the 2000s—A-Rod and J-Lo—have finally come together to form the super-couple name "J-Rod." It doesn't sound great, but it's still better than "Bennifer," right?
So that's a wrap on A-Rod's Top 10 WAGs. And if you want to make some A-Rod level cash yourself, create a betting account now and start cashing in on some MLB baseball action all regular season long!

28,062 total views, 1 views today
Comments
comments