More than their amount of championships won, pro athletes measure themselves with the number of zeroes they've got on their contracts. Well, these ten individuals certainly have all the bragging rights they need since they've got the biggest deals in their respective sport's history.
Let's take a look at those ten lucky individuals and see some of the details of their gaudy deals. And to clarify, by "biggest" we mean the pure dollar amount of those deals, and not in terms of average per year.
Also, be clear that this is a list of the largest contracts per sport, and not necessarily the biggest earners. So that excludes endorsement money from the equation. It also takes out athletes from some individual sports like tennis and golf, which rely largely on purses from the tournaments they enter.
With those out of the way, read on and check out the list below. Meanwhile, don't forget to check out our list of the top 10 highest MLB contracts and the top 10 richest sports owners.
Pop Culture News & Betting
Top 10 Biggest Contracts in Sports History
Baseball – Giancarlo Stanton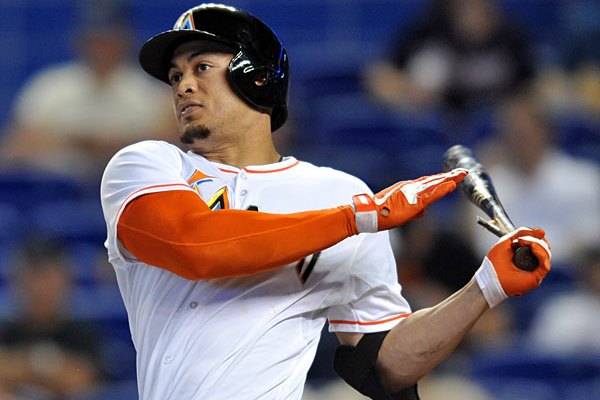 $50 Free to bet on Sports! Open an account and deposit $100 to claim.
In a sport that basically owns majority of the biggest contracts in sports history, Giancarlo Stanton's is a cut above the rest. On November 2014, the Miami Marlins slugger signed a huge 13-year, $325 million deal that launched him above Alex Rodriguez as the proud owner of the biggest deal in not just baseball, but sports history.
For the Marlins' sake, let's just hope the guy who hits some of the most prodigious home runs ever keeps hitting them when his deal ends in 2027, by which time Stanton will be going on 38.
Soccer – Lionel Messi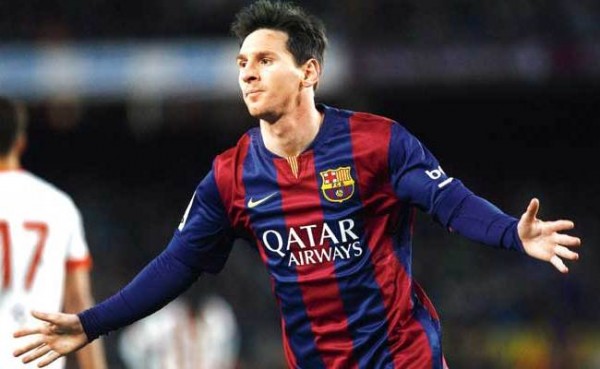 Lionel Messi is just about the consensus best soccer player in the world today and undoubtedly an all-time great. He's getting paid like it, too. The Argentine maestro signed a mega five-year deal in 2014 which will nets him close to $27 million plus bonuses (and here's the kicker) after taxes!
Taking Spain's pretty steep tax rate into account, that puts his gross income somewhere in the region of $50 million per year, and makes the total cost of the contract at around $250-plus million!
Formula 1 – Sebastian Vettel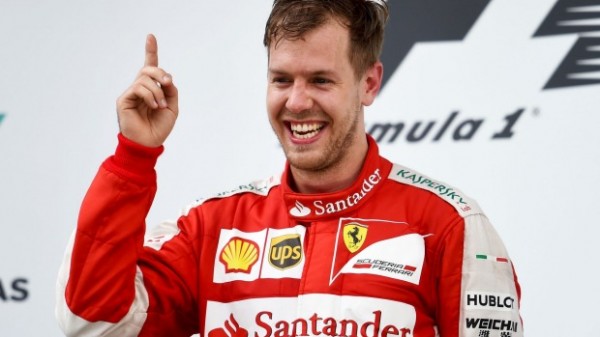 It wasn't too long ago that Sebastian Vettel was the Lionel Messi of Formula 1 and racing giants Ferrari are paying him as such. The four-time world champion signed a three-year, $240 million deal to lead the Prancing Horse for the next three years. That's a whopping $80 million per year! Not bad for just three years of work, don't you think?
Boxing – Floyd Mayweather Jr.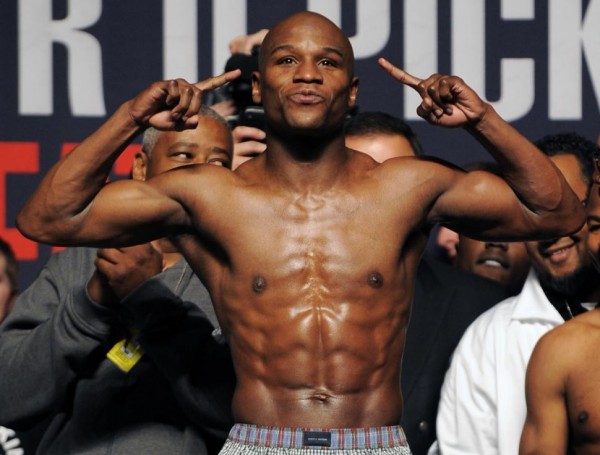 Of course, the highest-paid athlete in pro sports finds a way to another money-related list. Although boxing, much like many other individual sports, doesn't lend itself to mega-deals like in team sports, "Money" made quite an exception as he signed a huge 2.5-year deal with Showtime to exclusively broadcast six of his fights.
The deal was worth something in the region of $200-250 million, which is big money even for Mayweather. It was hailed as the ""richest individual athlete deal in all of sports" and has to be the richest in boxing a significant margin.
Basketball – Anthony Davis*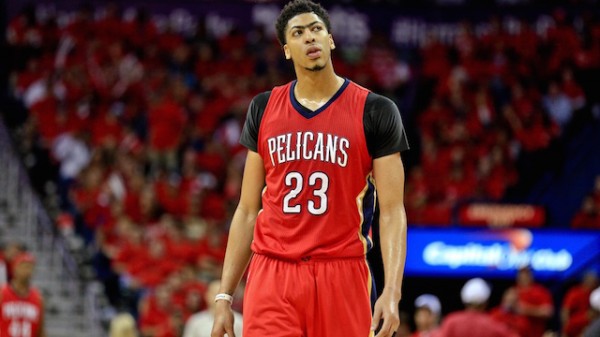 With the help of a brand new TV rights deal, the NBA is experiencing its biggest financial boon in league history. And the first player that could feel the full effect of that boon is Anthony Davis. The New Orleans Pelicans locked up their star big man to a five-year contract extension that could be worth up to $145 million.
However, there's an asterisk next to Davis's name because he has yet to trigger the "Derrick Rose Rule," which would net him the extra five percent bump in salary he needs to overtake the current record-holder for the biggest deal, Kobe Bryant's seven-year $136 million contract.
American Football – Calvin Johnson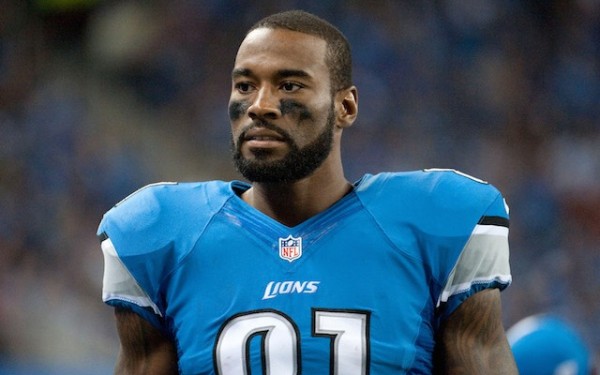 Calvin Johnson isn't going to finish out his current eight-year deal after he announced his shock retirement at the age of only 30. However, Megatron's made more than enough money in his career to get for the rest of his non-playing days. Nearly half of the $132 million in his current deal – the largest in terms of total amount in NFL history – was guaranteed.
Hockey – Alex Ovechkin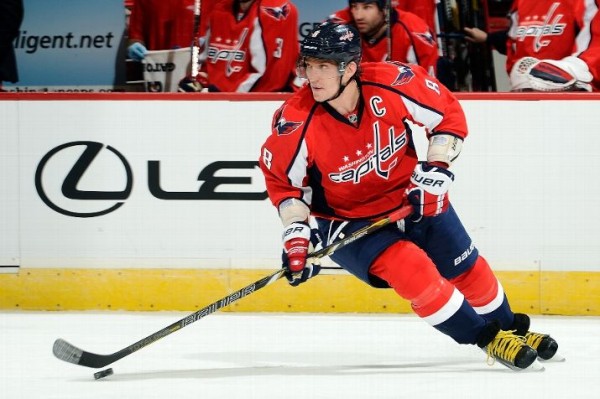 The Washington Capitals made a huge gamble when they opted to sign Alex Ovechkin to hockey's first-ever $100 million deal in 2008. But Ovie made sure that gamble paid off in a big way.
He just did what he'd done in the two years prior to earn his massive contract: score a ton of goals. (He's past 500 and counting.) Even though the Caps still haven't won that elusive Stanley Cup, that 13-year, $124 million deal they gave to Ovie was certainly money well spent.
MMA – Conor McGregor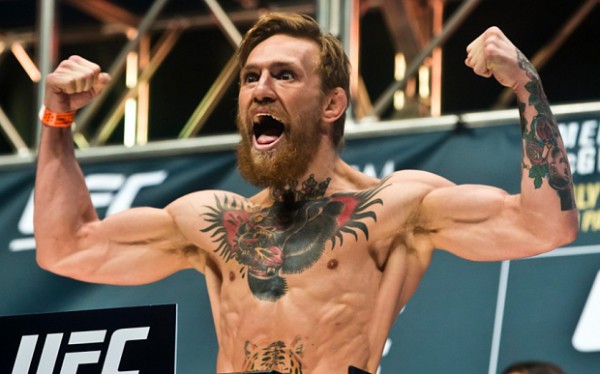 This one's a little cheating since 1) the UFC doesn't really disclose full contract details and 2) Conor McGregor hasn't signed his new contract yet. But he's close, and if he's to be believed, it'll be worth upwards of $100 million, the biggest in UFC history.
Based on his current trajectory, McGregor is almost certainly going to be well worth that amount to the UFC. He's still undefeated and has transformed himself into a huge pay-per-view draw; he finished the UFC's dominant featherweight champion in 13 seconds; and he has a chance to be only the third fighter to ever hold a title in two different weight classes.
But even if he doesn't reach that nine-figure mark, McGregor still has a very good shot at shattering some UFC records – whether we know about it or not.
Rugby – Dan Carter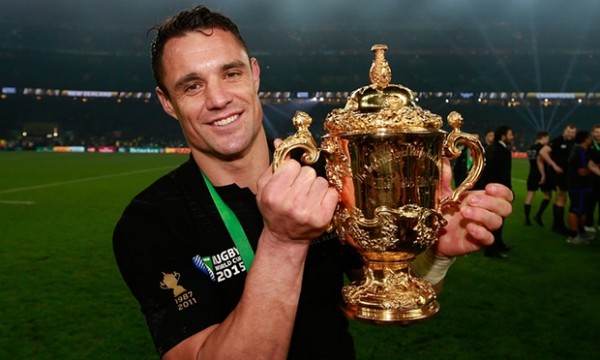 Rugby players don't get nearly the type of dough that their counterparts from the more high-profile sports, but the very best ones still earn a fairly nice living. Dan Carter of Racing Metro just signed the richest deal in rugby history in 2015 with a three-year deal worth £4.2 million, or nearly $6 million. That's certainly not chump change. And no, I did not just call a rugby player a chump. Those guys are scary tough.
Moto GP – Valentino Rossi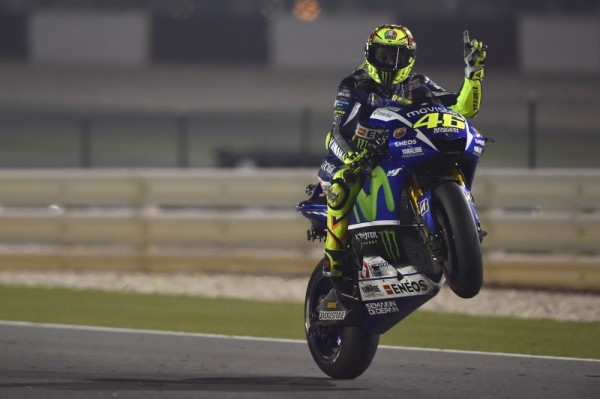 Getting information on MotoGP salaries is pretty tough, but by all accounts, Valentino Rossi is the top dog. The six-time champion is one of, if not the biggest draw every time he goes on track, and has been consistently compensated as such. His $12 million in salary is right up there in terms of top-earning motorsports drivers in the world, with good reason.
Ready to earn big like the superstars on this list? Then create a betting account now and get in on all the top sports action.

Comments
comments