Aside from earning millions by simply playing hoops, NBA players tend to enjoy one of the other primary perks of being a celebrity athlete: having insanely hot women on their arms.
So say what you want to say about Landry Fields' 2.3 PPG this season or throw as many invectives as you want at notorious chucker Nick Young. Chances are they wouldn't mind any of it, being preoccupied with the top-rate eye candy they're working with off the court.
And they're not the only ones who are distracted. Read on for our countdown of the top ten most attractive wives or girlfriends in the NBA.
Top 10 Hottest Wives and Girlfriends of NBA Players

10. LaLa Anthony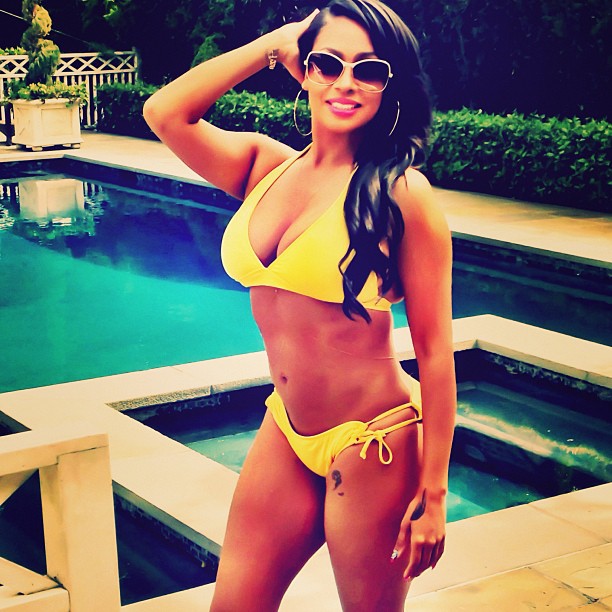 A former MTV VJ, LaLa is now happily married to New York Knicks star Carmelo Anthony. All we can say is: play that music, VJ!
9. Gabrielle Union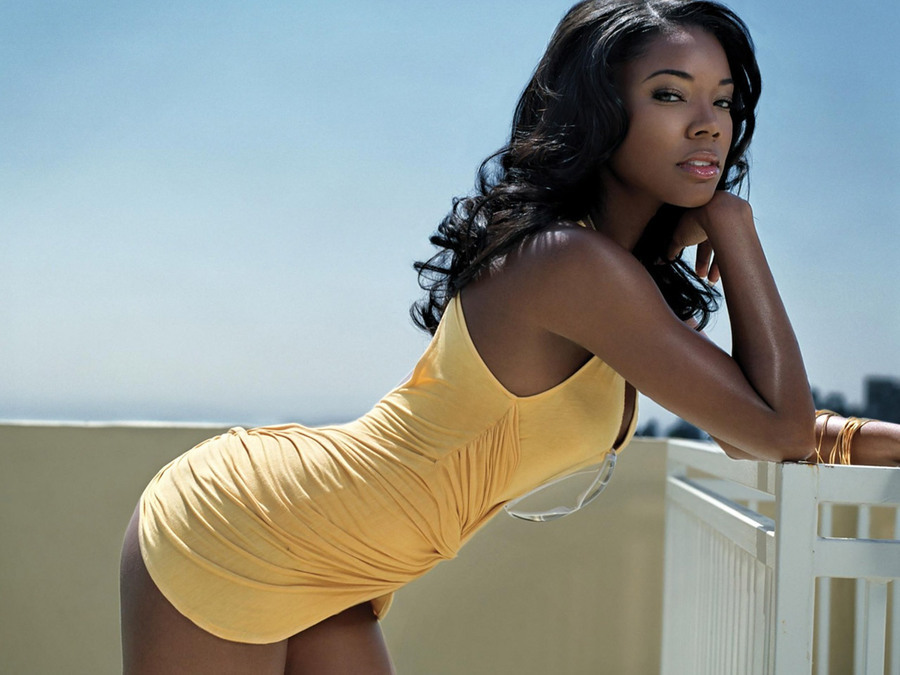 Gabrielle Union appeared in Bad Boys II and even bounced up and down on the parquet hardwood herself in Bring it On, before being courted and engaged to Dwyane Wade in 2013. Say what you will about spoiled NBA players, this is one NBA Union movement we can get behind.
8. Zuleyka Rivera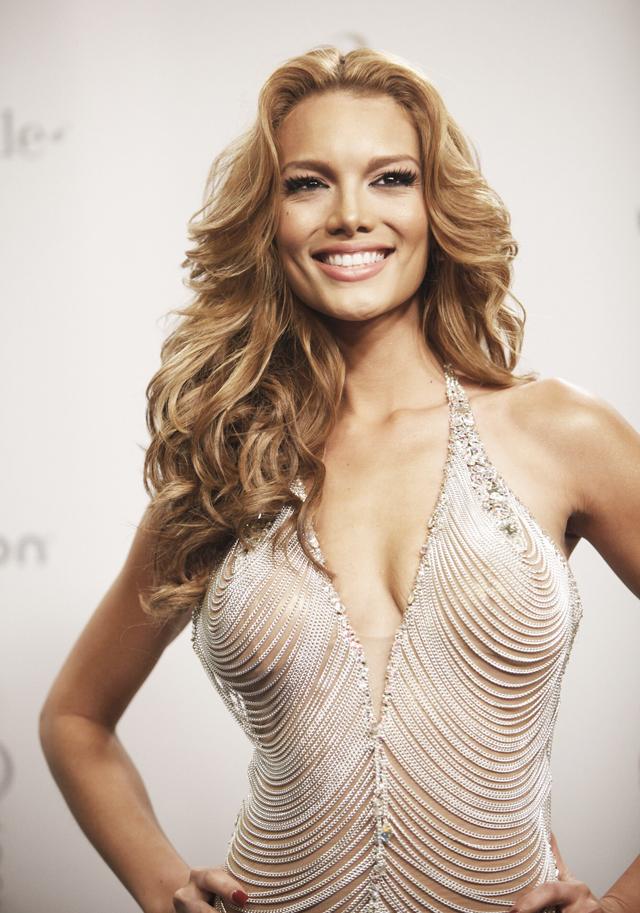 J.J. Barea averaged 8.6 points for the Minnesota Timberwolves during the 2013-2014, starting just one. And yet, by marrying Zuleka Rivera, 2006's Miss Universe, the former NBA champion locked down the most impressive number of his career: a perfect 10.
You can bank on some numbers of your own when you create a Top Bet account and grab a $250 deposit bonus today.
7. Iggy Azalea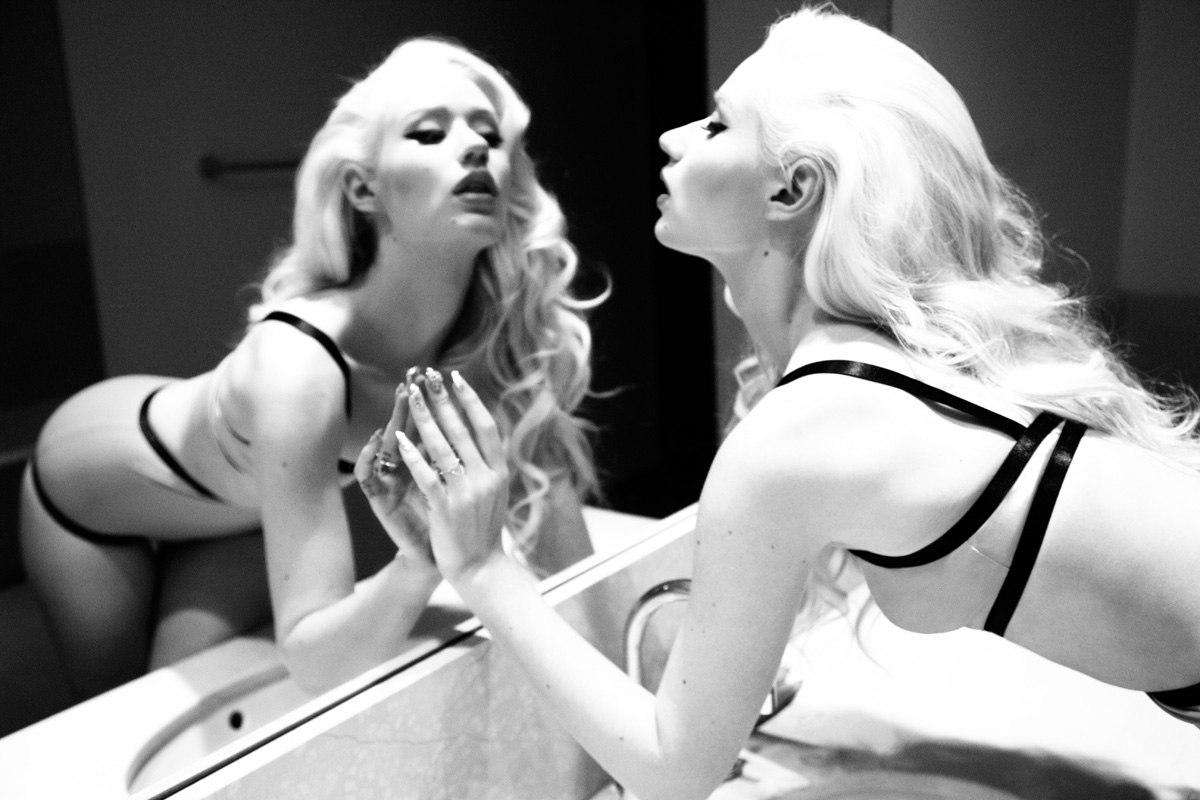 It started with Swaggy P tweeting back in December that Australian rapper Iggy Azalea was his WCW or Woman Crush Wednesday. Fast forward to today, the two are now busy dating and enjoying each other's company.
6. Meghan Allen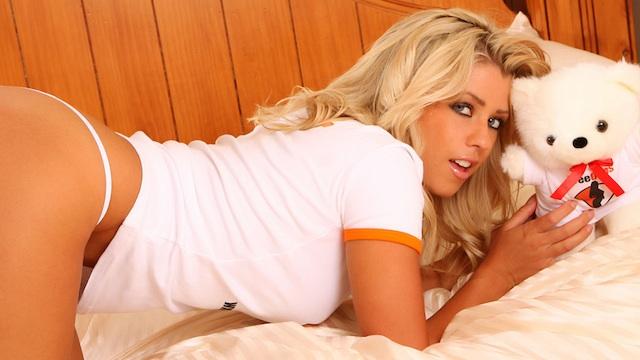 Devin Harris may have fallen short of winning a championship with the Mavericks when they lost to Miami in the 2006 NBA Finals, but that doesn't mean his tenure in Dallas was unforgettable. For one, he met former Playboy bunny and future wife Meghan Allen in a local Dallas bar. He's been winning ever since.
[sc:NBAArticles ]
5. Amelia Vega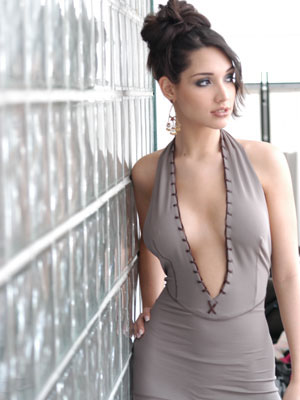 This list is universal if nothing else. Just like Barea, Al Horford put a ring on a Miss Universe when he married fellow Dominican and 2003 Ms. Universe, Amelia Vega.
4. Gina Antoniello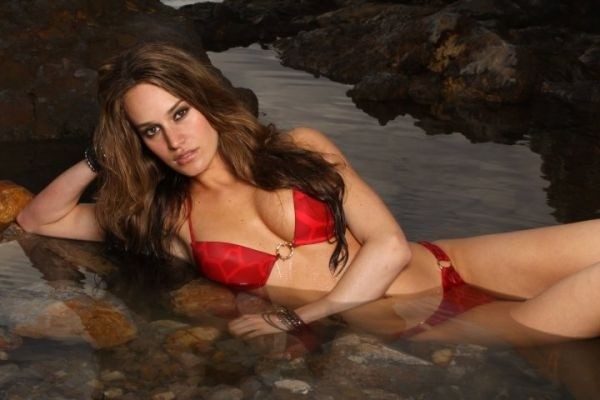 Spencer Hawes (13.2 PPG in 2013-2014) surely didn't mind when the Cavaliers didn't make the playoffs this season since it meant getting home to bombshell Gina Antoniello that much sooner.
3. Sabina Gadecki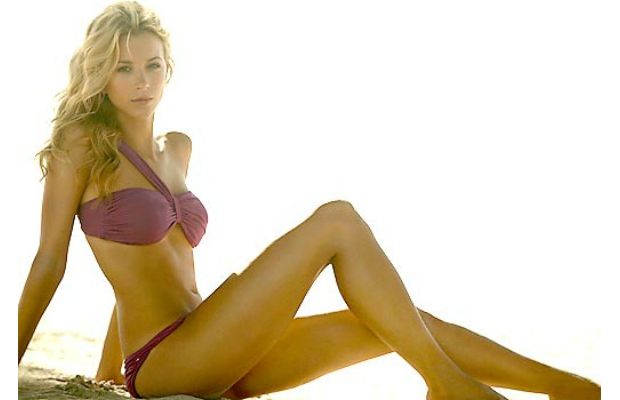 Model and actress Sabina Gadecki  is currently dating Golden State Warriors forward David Lee. Known for one-off roles, she once appeared on Law & Order – wonder if the props department let her keep the cuffs? We like to think so.
2. Adriana Lima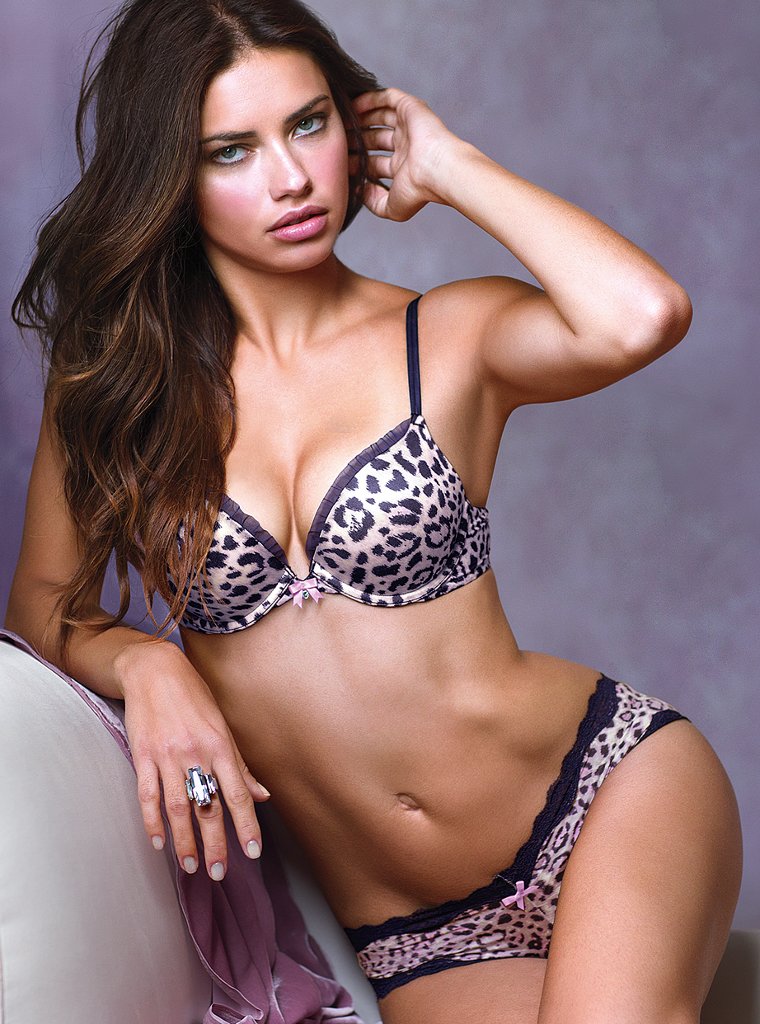 Marko Jaric hasn't played meaningful basketball since 2009, but he was on an NBA roster as recently as 2013 and we feel that's more than enough of an excuse to work his wife Adriana Lima into this list. Honestly? You can see how Jaric wasn't able to keep his focus on professional basketball.
1. Porschla Coleman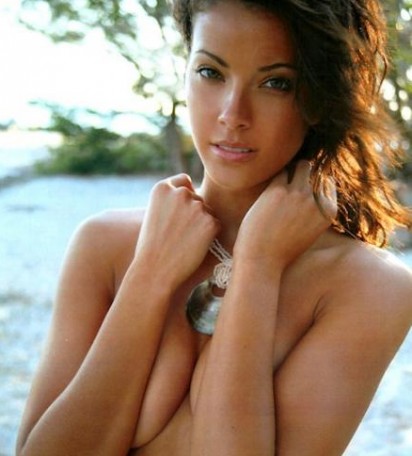 When he's not driving his SUV into a pole, future Hall-of-Famer and current Brooklyn Nets head coach Jason Kidd is having the time of his life with wife Porschla Coleman. "F*ck Brooklyn," indeed.
[sc:NBA490banner ]
10,792 total views, 1 views today
Comments
comments