[sc:Other240banner ]
The year 2013 was another great one in sports, and in just a matter of days it will come to an end. Not to worry though, because it will soon give way to a brand new year in 2014, promising even more great action.
And because it's never too early to look ahead and get excited for what's in-store, let's see what big dates sports fans should be marking on their calendars this 2014, in chronological order, of course.
The Top 10 Sporting Events to be Excited for in 2014
1. BCS Bowls (January 1-6, 2014)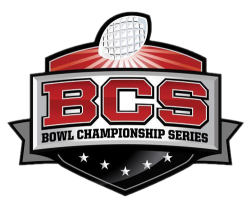 Savor this year's batch of BCS Bowl games because they'll be the last ones in history as the NCAA switches to a new playoff format next season. The BCS National Championship Game is set to go out with a bang with freshman phenom and Heisman winner Jameis Winston facing the worst-to-first Auburn Tigers.
2. Super Bowl XLVIII (February 2, 2014)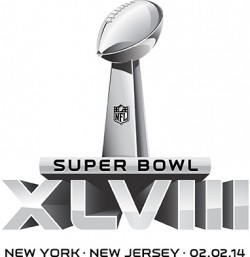 Last year's Super Bowl had the infamous blackout, but this year's game could feature another potential disruption due to the elements. With the open-air configuration of MetLife Stadium coupled with the chilly winter weather of New York, America's undisputed king of sporting events could be very interesting this year.
3. 2014 Winter Olympics (February 7-23, 2014)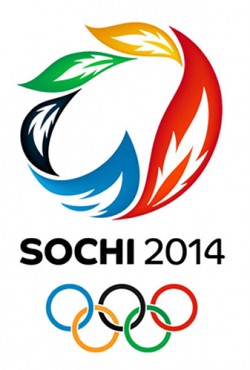 Speaking of chilly weather, it doesn't get much more wintry than the 2014 Winter Olympics, which will be held in Sochi, Russia. All of our favorite cold-weather sports – ice hockey, skiing, snowboarding, curling(!) – will be contested by the best athletes in the world, with the ultimate goal of winning that coveted gold medal for their country.
4. March Madness (March 18-April 7, 2014)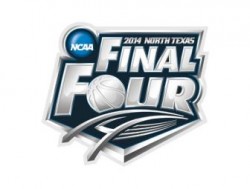 With a star-studded freshman class that includes Andrew Wiggins, Jabari Parker and Julius Randle expected to be college one-and-dones, this could very well be the first and last NCAA Tournament they enter. Do any of them have what it takes to pull off a Carmelo Anthony-style season and lead his school all the way to the national championship? We'll find out in March.
5. The Masters (April 10-13, 2014)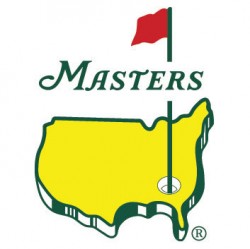 With Tiger Woods' prolonged major drought still in progress, the field is once again very much in contention for The Masters. The last two tournaments have gone to sudden death playoffs, making the most expensive ticket in sports worth every penny. 
6. UEFA Champions League (May 24, 2014)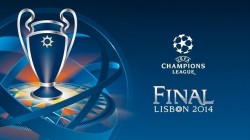 Since the European Cup's transformation into the UEFA Champions League in 1992, no club has ever successfully defended the trophy in what's regarded as the world's premier club competition. But all that could change this year as defending champions Bayern Munich are looking like odds-on favorites to make Champions League history.
7. NBA Finals (June 2014)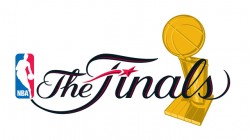 It's been more than a decade since the NBA last saw a three-peat champion, but LeBron James and the Miami Heat are two-thirds of the way through accomplishing that remarkable feat to truly seal their status as a dynasty. But old friends from Indiana and Oklahoma City are hungry and determined to keep them from that third title.
8. 2014 FIFA World Cup (June 12-July 13, 2014)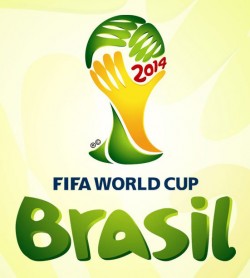 The Winter Olympics aren't the only quadrennial tournament on show this year, because the World Cup is back this summer. And instead of snowy Sochi, the world will be watching the biggest showcase of the world's most popular sport in balmy Brazil. Defending European and world champion Spain could be the first nation since Brazil in 1958-62 to successfully defend the cup.
9. Stanley Cup (June 2014)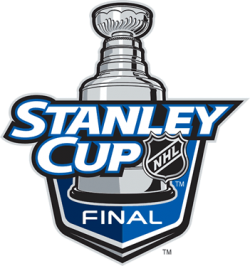 The usual suspects – led by the defending champion Chicago Blackhawks – are primed and ready to make another assault on the NHL title this year. But as the NHL has proven time and again, hockey has the most unpredictable playoffs, and the ultimate winner of Lord Stanley's Cup is never certain. Place your bets on who will take home Lord Stanley now!
10. World Series (October 2014)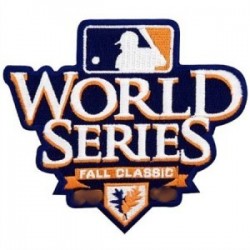 Last but definitely not least on the year's sports calendar is the curtain closer to America's pastime: the World Series. Which team can emulate last year's Fall Classic winner, the Boston Red Sox, who went from worst in the AL East to very first in all of MLB?
The year 2014 is set to be an exciting one in the sporting world, as premier events like the Olympics and the World Cup will find their way back into our lives, while the regular staples in our sports diets will return with all of the same uncertainty and anticipation as each edition before them. Head over to Top Bet Sportsbook now and don't miss a moment of action in 2014!
1,978 total views, 2 views today
Comments
comments