All eyes will be on American Pharoah as he continues his quest for the Triple Crown in the Preakness Stakes this Saturday, May 16. The Kentucky Derby winner is the overwhelming -130 favorite to take the second of the three prestigious races. Tens of thousands of people will get to witness this potentially historic race live in Pimlico, while the rest of us will have to settle for watching it on television and streaming.
Below, we breakdown the various ways to watch this massive race on Saturday. Get ready for all things Preakness with our complete race preview, experts picks and experts sleepers picks, then read on for all the viewing details.

[sc:MultiSportArticles ]
How To Watch the Preakness Stakes
On Television
[sc:horses240banner ]NBC holds the exclusive broadcasting rights to the Preakness Stakes, as well as the two other Triple Crown races – the Kentucky Derby and the Belmont Stakes. Since it'll be airing on one of the big four television broadcast networks, the race will be free for the entire country to watch.
Meanwhile, cable subscribers who have NBC Sports Network can also enjoy extended coverage of the race on that channel. NBCSN's coverage of this year's race will begin at 2:30 PM ET, while NBC's coverage will start at 4:30 PM ET.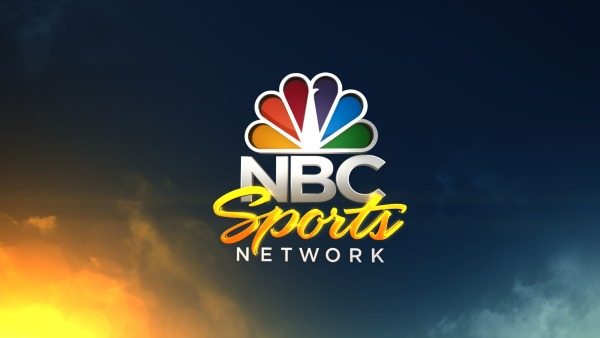 On Live Streaming
As part of NBC's multi-platform coverage of the race, the Preakness will also be available for live streaming over on NBC Sports Live Extra. Simply go to their website in order to stream the race on your desktop.
For mobile streaming, though, viewers must first download the NBC Sports Live Extra app, which is available for both iOS and Android. The Sports Live Extra viewers can enjoy some added features from the normal NBC telecast, including isolation camera views and archive footage, to further the Preakness experience.
In Person
But if you're close to the Baltimore area – or are willing to head there this weekend – and you want to experience the race live, there's still time to snatch a ticket. Seats at the concourse box area are already sold out, but tickets in other areas ranging from $95-135 are still available. Pimlico can hold upwards of 100,000 spectators, so there's definitely room to squeeze in and possibly witness history being made.
Ready for the big race? Create a betting account now and watch your horse racing investment pay off at Pimlico.
[sc:Horses490baner ]
2,149 total views, 1 views today
Comments
comments