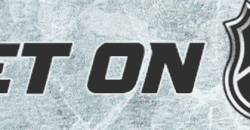 The madness of the 2016 NCAA Tournament takes a pause today, but no worries. Basketball never stops with nine NBA games on tap later tonight. That includes a matchup between the Golden State Warriors and the Minnesota Timberwolves. Over in the Big Apple, the Florida Panthers and the New York Rangers supply NHL fans with a blockbuster hockey action.
NBA News & Predictions
Florida Panthers vs. New York Rangers (7:00 PM)
Line: Florida Panthers vs. New York Rangers – view all NCAAB lines

The Panthers begin another three-game road trip later tonight, as they pay Madison Square Garden a visit for a third meeting with the Rangers this season. The Panthers—eighth in scoring (2.8 goals for per game) and fifth in defense (2.4 goals allowed per game)—are coming off a 5-3 home loss to Detroit on Saturday.
The Rangers, on the other hand, comes home following back-to-back losses to Los Angeles (4-3, OT) and San Jose (4-1). They are sixth in scoring (2.8 GF/G) and 16th in defense (2.6 GA/G). Florida is 2-0 in its last two road games, while New York is 4-0 in its last four at home against the Panthers. The Rangers defeated Florida at home on March 15, 2-1.
Writer's Prediction
New York wins, 3-2.
Golden State Warriors vs. Minnesota Timberwolves (8:00 PM)
Line: Golden State Warriors (-11.5) vs. Minnesota Timberwolves (+11.5); total: 231.5 – view all NBA lines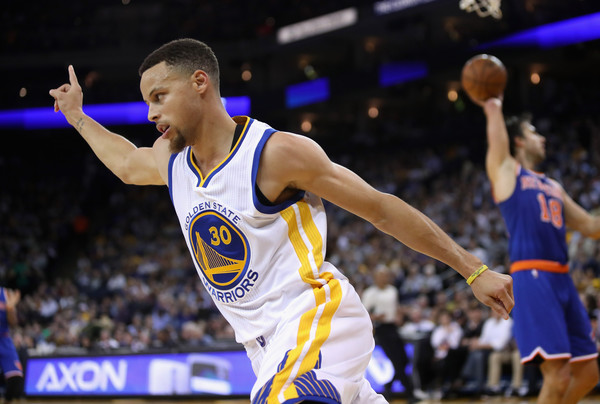 The Warriors had a rare feat on Saturday: they lost. After an 87-79 loss to San Antonio, the Warriors head to Minnesota, where they'll look to resume their assault of the 1995-96 Bulls' 72-10 regular season record. The Warriors are 3-1 ATS in their last four games in Minnesota.
The Timberwolves, meanwhile, will look to collect themselves following a 116-111 road loss to Houston on Friday. Minnesota, which lost to Golden State on November 12, 129-116, is 3-1 ATS in its last four games as an underdog.
Writer's Prediction
Golden State (-11.5) wins, 121-109.
Create a betting account now, and don't miss to bet on
these two big games.

Comments
comments