Our MLB 2014 Preview rolls on with our preview of the American League Central division. You can find our breakdowns of every other division in baseball as well as everything else you need to bet on all the hardball action this season.
Over the last few years, the AL Central has been dominated by the Detroit Tigers. With MVP and Cy Young-caliber talent on their roster, the Tigers are set up to make it four division crowns in a row, unless the burgeoning young teams in Cleveland and Kansas City grow up in time to mount a serious challenge.
AL Central Division Preview
Detroit Tigers
Odds to Win World Series: -225
2013 record: 93-69
[sc:MLB240banner ]The three-time defending AL Central champs are a heavy -225 favorite to claim their fourth straight division crown, and with good reason. Prince Fielder may be gone, but two-time MVP Miguel Cabrera will still be knocking in runs for arguably the best rotation in all of baseball, anchored by Cy Young winners Max Scherzer and Justin Verlander.
With closer Joe Nathan signed to strengthen the bullpen, the Tigers are also +800 to finally claim that elusive World Series crown.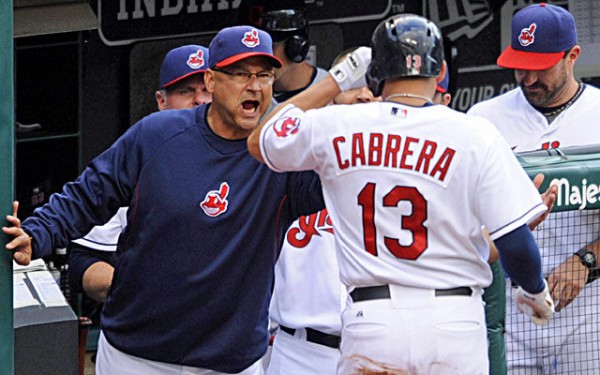 Cleveland Indians
Odds to Win World Series: +525
2013 record: 92-70
Reigning Manager of the Year Terry Francona worked his magic in his first season in Cleveland, sending the Tribe to their first postseason since 2007. Can he work it again this year and win the division, where the Indians are priced at +525?
If so, he'll have to do it without key starters Ubaldo Jimenez and Scott Kazmir, who left in free agency. The remaining rotation is young, but they'll still have a line up led by Carlos Santana and Jason Kipnis that finished 4th in the AL in runs last year.
Kansas City Royals
Odds to Win World Series: +450
2013 record: 86-76
The Kansas City Royals' record last year was their best since 1989 and they did it on the strength of their excellent pitching. The Royals owned the best ERA in the AL, but the loss of starter Ervin Santana will likely weaken their rotation.
It'll be up to their many homegrown bats to make up for any dip in their pitching. If their offense does make that leap, their +450 odds to win the division may turn out to be a bargain.
Chicago White Sox
Odds to Win World Series: +1,000
2013 record: 63-99
No one's expecting the White Sox to emulate the Boston Red Sox and go from worst to first in an instant. Chicago is +1,000 to win its own division for a reason: they're still not very good.
But after bringing up the rear last year, there's more optimism this season with the arrival of slugging Cuban Jose Abreu. Former Diamondback Adam Eaton and Matt Davidson are intriguing new pieces, while lefty Chris Sale will continue to be the ace for a White Sox team eager to rise from the division's cellar.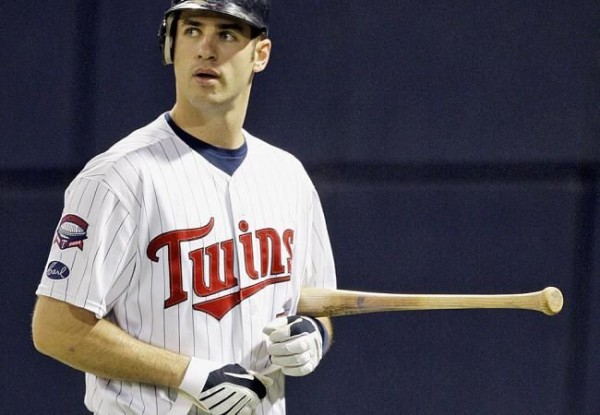 Minnesota Twins
Odds to Win World Series: +4,000
2013 record: 66-96
The Minnesota Twins hope that the signings of established starters Ricky Nolasco and Phil Hughes will go a long way in improving last year's league-worst rotation ERA.
While waiting for uber-prospects Byron Buxton and Miguel Sano to come up, the Twins will still rely on the bat of former MVP Joe Mauer, who is making a permanent switch to first base this year. The future looks bright in Minnesota, but the present remains bleak. The Twins are a +4,000 longshot to win the division.
Prediction – Detroit Dominates the Division…Again
Top to bottom, the Tigers have the most talented team in the division, one that will be celebrating another AL Central crown in September.
Swing for the fences with Top Bet's MLB futures odds and get into the action all season long.
[sc:MLB490banner ]
2,157 total views, 1 views today
Comments
comments