On February 2, the same day as the Super Bowl XLVIII, Hallmark Channel will air live their 10th staging of Animal Planet's annual Puppy Bowl. As per USA Today, 66 puppies are going to be embroiled in what should be a heated dogfight but only one will have the right to walk home with the MVP title. [sc:NFL240banner ]
Lined up to add spice to the event is a halftime performance by internet sensation Keyboard Cat. From Entertainment Weekly:
Keyboard Cat will perform — appropriately enough — Bruno Mars' "Locked Out of Heaven." (He even wears a Mars-ian hat.) During the feline's performance, 30 kittens will perform a domino topple and one little daredevil will make a grand entrance by parachuting onto the field.
If this canine-feline collaboration isn't enough to melt your hearts with cuteness, then perhaps adding another charming creature to the mix will. Organizers of the event announced that Penguins would dress up as cheerleaders just to ensure that no one will finish watching the event without even a single "Aaawww" escaping their breaths.
He may not realize it now, but Roger Goodell's league is facing serious competition from a different breed of football players. Let's meet some of the pups in this year's lineup.
Abilene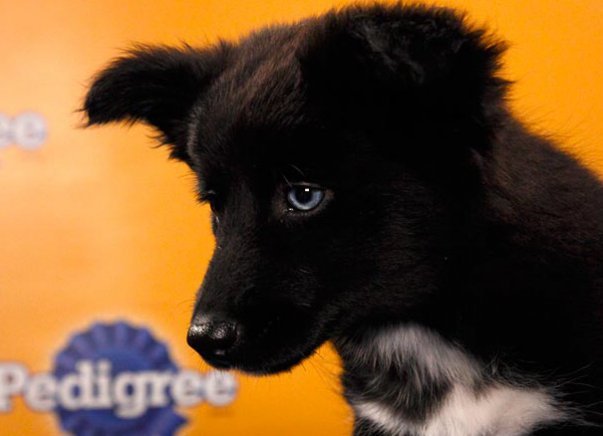 An Australian Shepherd Mix, Abilene will be using the Puppy Bowl as a platform to show off what several pro teams have been missing after going undrafted in last year's Puppy Bowl.
Calvin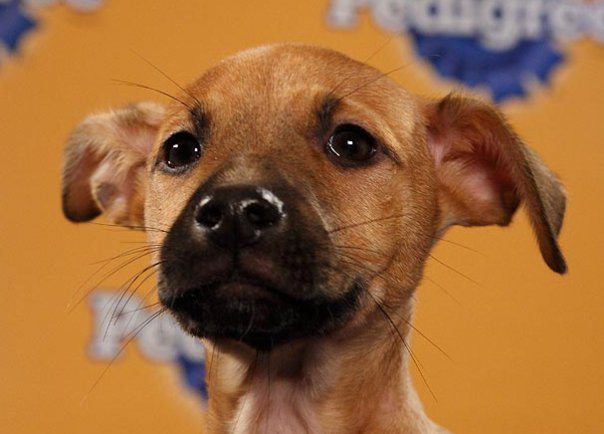 This 10-week old Dachshund wide receiver has spent the last few days preparing for the Puppy Bowl by catching bones thrown his way and chasing the neighbor's cat.
Friday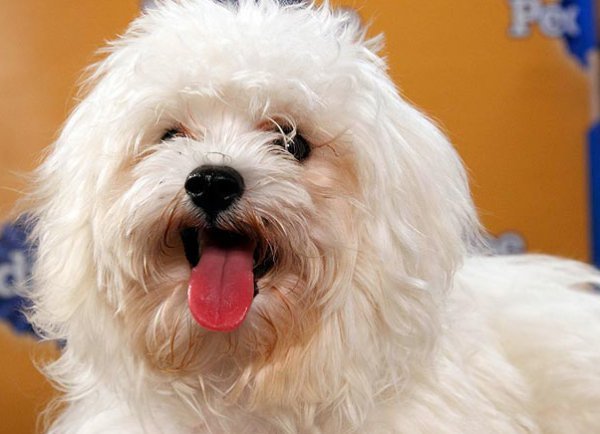 Friday found peace in playing football, which saved him from the brink of irreversible depression after discovering that his longtime girlfriend – an old shoe – did not return his affections.
Fumble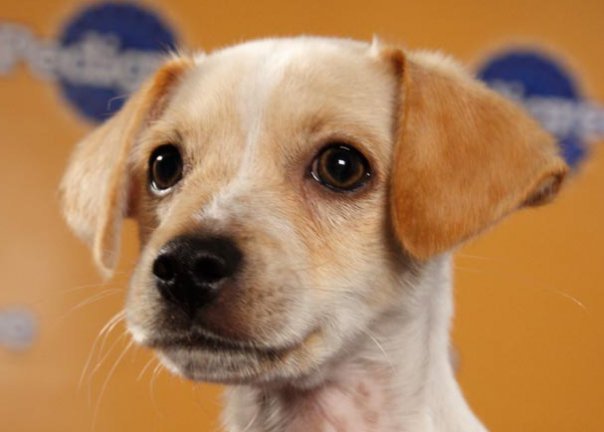 Making his first appearance on the gridiron in a long while is Fumble, who took a long layoff from football after a locker room bullying incident at the hands of Puddin (see bottom) in the locker room.
Joni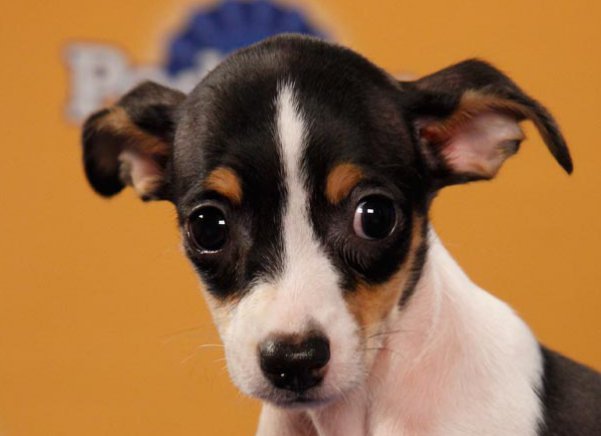 Once asked about his team's performance after a loss, Joni didn't mince words and blurted out the now classic line "We couldn't do diddly pooch offensively"
Puddin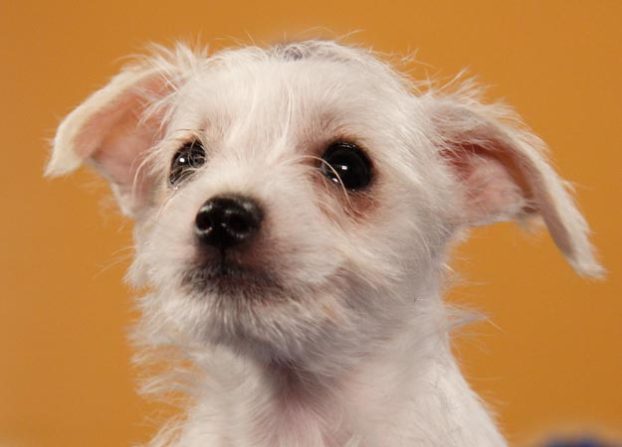 Vicious things can come in small packages and Puddin is no exception. Known for temperamental locker room antics this pooch may pay his dues in league fines but has also paid his dues on the field. After retiring to the "farm in the sky", Puddin dreams of being taxidermied into a football – and return once again to the Puppy Bowl.
[sc:NFL490Banner ]
2,926 total views, 1 views today
Comments
comments