After a two-week hiatus, Formula One action returns with a bang this weekend with the Chinese Grand Prix. All eyes will be on Nico Rosberg as he looks to consolidate his 17-point advantage at the top of the driver's standings.
Can the Mercedes driver continue his dominance in Shanghai? Or will another driver spoil his party this coming weekend? Read on below for a complete preview of this much-anticipated 56-lap race. While you're at it, you can check out our NASCAR preview for the Food City 500.
Sports News and Predictions
2016 Chinese Grand Prix Preview
Favorites
Lewis Hamilton (Mercedes)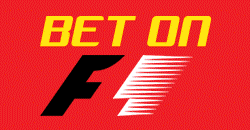 Lewis Hamilton may have struggled in his last race in Bahrain but he is still the odds-on favorite to win the Chinese Grand Prix this coming weekend. He has fared extremely well in this event before, winning the Chinese GP a record four times. In fact, Hamilton has the most podiums in China among all drivers on the grid in this week's race with seven. That experience will prove vital for Hamilton as he looks to secure his first race win this season.
Nico Rosberg (Mercedes)
Lewis Hamilton may be the favorite to win the Chinese Grand Prix but you can never count out Nico Rosberg from making a run at the title this coming weekend. The German driver is off to a strong start this year, capturing Grand Prix wins in Australia and Bahrain. He will fancy his chances of extending that incredible form this coming weekend as he has tasted some success in Shanghai in the past. Rosberg bagged his first ever grand prix victory here in China. He finished second to Lewis Hamilton in last year's Chinese Grand Prix.
Sleepers – Felipe Massa and Valerie Bottas (Williams)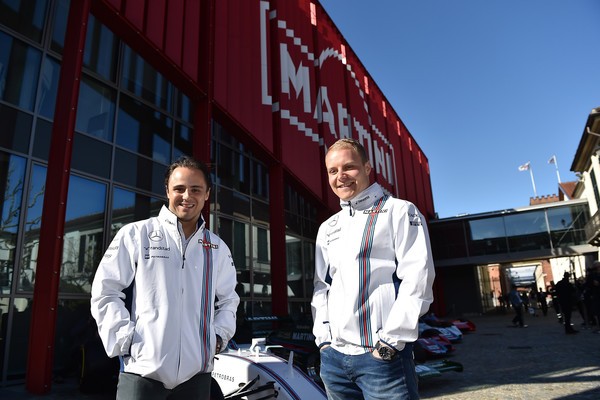 One team that can definitely surprise this weekend is Williams. Led by drivers Felipe Massa and Valtteri Bottas, they are currently fourth in the constructor's championship with 20 points to their name. Poor strategy calls may have doomed their chances in the Bahrain GP but they are more than capable of turning things around here in Shanghai. Massa has twice locked up podium finishes here in China (2007 and 2008) while Bottas' best finish in this event came here last year when he ended up in sixth place.
Long Shot – Jenson Button (McLaren)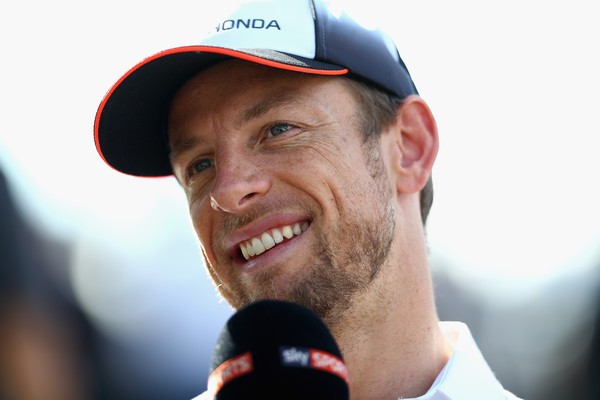 It has been a disappointing season thus far for Jenson Button who's still scoreless in this year's Driver's championship. Button has struggled mightily of late with his last Formula One win coming way back in 2012 in the Brazilian Grand Prix. If there's one place, though, that can kick start Button's Formula One campaign, it's got to be Shanghai.
He won the Chinese Grand Prix in spectacular fashion in 2010, edging past then team-mate Lewis Hamilton. Button loves racing in this track as he has finished every single Chinese Grand Prix since the Shanghai circuit joined the calendar in 2004. With rain playing a factor in this weekend's race, Button may pull off a major shock here in Shanghai.
Writer's Prediction
Hamilton wins his third consecutive Chinese Grand Prix.
Earn a podium finish with some of your own winning predictions. Create a betting account now with America's best Sportsbook to start placing your bets in a flash.

Comments
comments