Manhattan is home to one of the most famous sports teams in the world, the New York Knicks. Rabid fans can allow themselves to go bananas at their home court or anywhere around their borough but there are places where they should practice their fandom in moderation.
6 Places a New York Knicks Fan Should Avoid
1. Barclay Center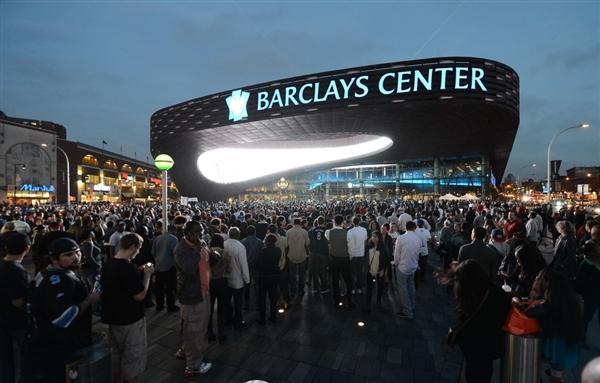 The Barclay Center is the mecca of basketball in Brooklyn. Nets fans sure won't like it if Knicks fans suddenly stand up in the middle of a game waving orange and blue towels inside their home stadium. Next thing they know, their heads will be wrapped in those same towels.
2. Anywhere Near Reggie Miller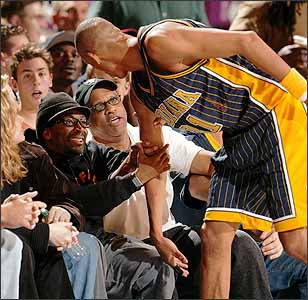 During his playing days, Miller caused foes to suffer nervous breakdowns even if they had the lead late in the game simply because Miller thrived in such situations. No lead is safe when you're up against Miller and no team in the NBA knows so much about it than the New York Knicks. Other than his late game heroics, Miller was also known for his incessant trash talking to Knicks' players and their fans, notably director Spike Lee. So if you happen to cross paths with Miller while sporting a John Starks jersey, you might as well be ready to get this gesture.
3. Brooklyn Bridge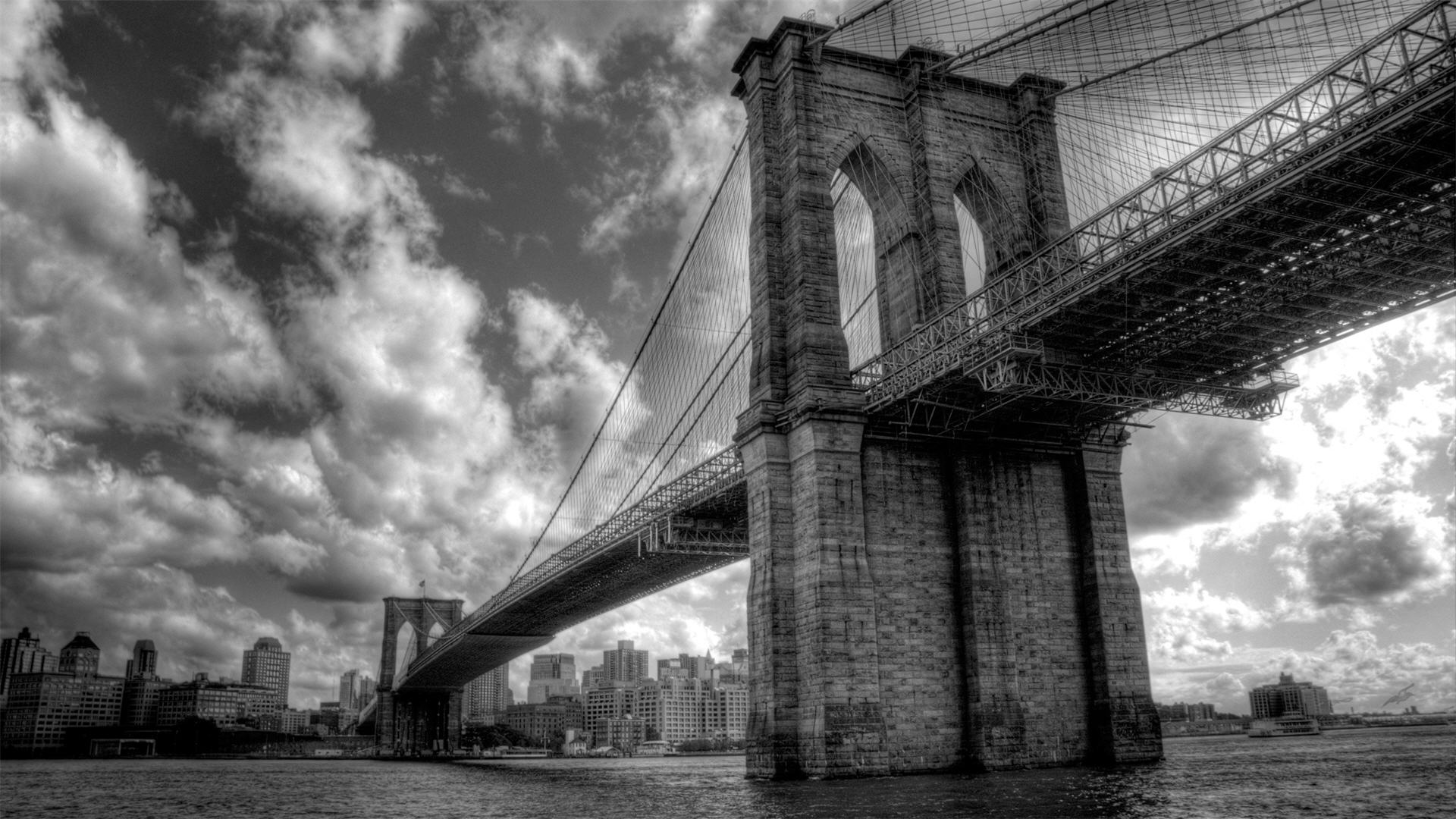 This piece of engineering and architectural landmark is one of the most recognizable places in Brooklyn. It connects the boroughs of Brooklyn to Manhattan. Though it services both boroughs, it was named after Brooklyn so it's rightful for Nets fans to claim it as their own. Try venturing this bridge with a Knicks jersey on and eventually someone might just push you off the edge.
4. In Between Alonzo Mourning and Larry Johnson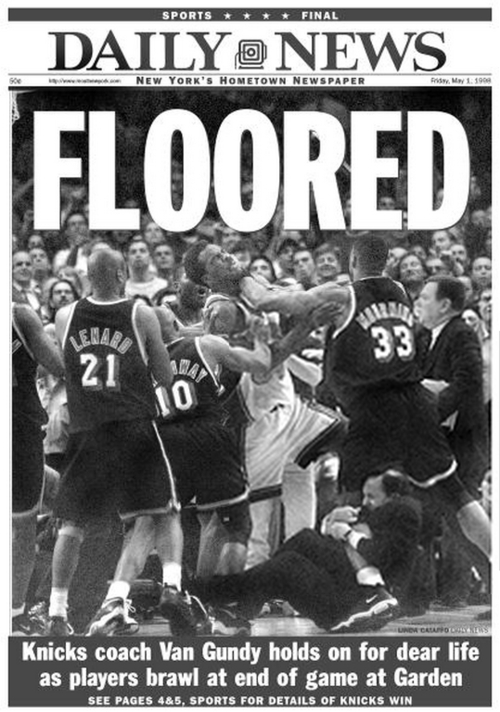 It was one of the most memorable moments in Knicks history. When Jeff Van Gundy rushed to the court in an attempt to stop the fight between Mourning and Johnson, he quickly realized how futile his actions were and how cartoonish it looked like to people watching the game. If ever Zo' and Johnson ever get entangled again for whatever reason, never cling on the legs of Mourning. Otherwise, you'll know how it feels like to be a Koala bear hanging on a slim eucalyptus branch in the middle of a raging typhoon.
5. Mikhail Prokhorov's Office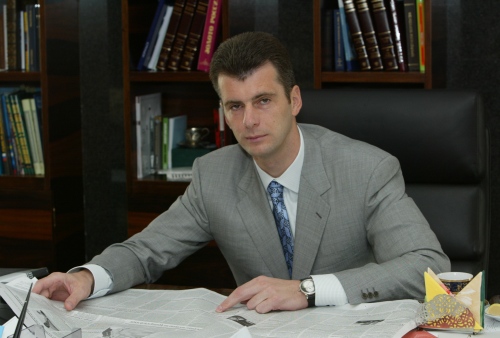 The Russian magnate who also is the principal owner of the Brooklyn Nets, the Knicks budding rival, willingly opened his bank account to GM Billy King to sign stars like Kevin Garnett and Paul Pierce in an attempt to win the championship in the 2013-2014 season before their cross-river rivals do. Having that said, it seems like Prokhorov is a no-nonsense type of guy who has the tendency to kick your butt of his office if he knew that you're a Knicks' fan.
6. Professor Thom's in NYC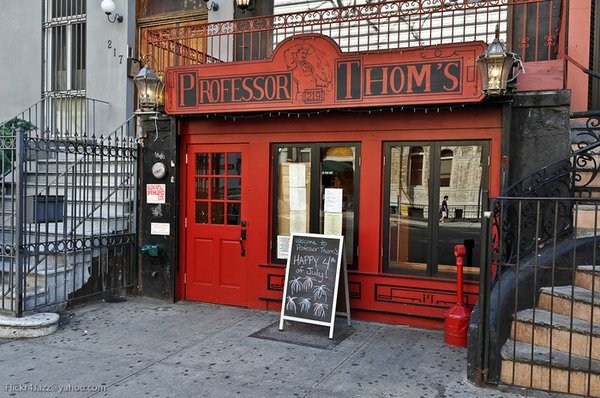 Professor Thom's is the Boston connection in NYC. A destination for all Bruins, Red Sox, Patriots an especially Celtics fans, this is one bar you won't want to enter wearing your Knicks jersey on a night when the two teams meet. There are thousands of bars in the Big Apple — Knicks fans, make the smart play and go to onne other than Prof. Thoms.
Can you think of anywhere else New York Knicks fans might want to avoid? Share this story and get at us with your stories about being a fan of the Knicks trapped in an unwanted places packed with rival teams' fans.
[sc:NBA490banner ]
2,721 total views, 1 views today
Comments
comments