Both the NBA and NHL are now in the second round of their respective playoffs. Tonight features two high-profile matchups, including a heated meeting between the Washington Capitals and the Pittsburgh Penguins. Then after that game, the Oklahoma City Thunder and the San Antonio Spurs engage in a heavyweight battle between two championship contenders.
NHL News and Predictions
Washington Capitals vs. Pittsburgh Penguins (7:30 PM)
Line: Washington Capitals vs. Pittsburgh Penguins – view all NHL lines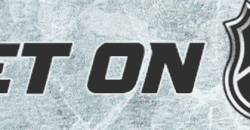 The Penguins tied their series with Washington at 1-1 with a 2-1 victory on Saturday. They will look to gain the upper hand in the series later tonight when they take their turn hosting the Capitals. The Pens are 8-2 in their last 10 home games. The Capitals have been outshot in each of the first two games of the series and they will try to address the issue in Game 3. That means the likes of Alex Ovechkin, Evgeny Kuznetsov, and Nicklas Backstrom will have to step up their aggressiveness. The Caps are 3-1 in their last four road games overall.
Writer's Prediction
Pittsburgh wins, 3-2.
Oklahoma City Thunder vs. San Antonio Spurs (9:30 PM ET)
Line: Oklahoma City Thunder vs. San Antonio Spurs – view all NBA lines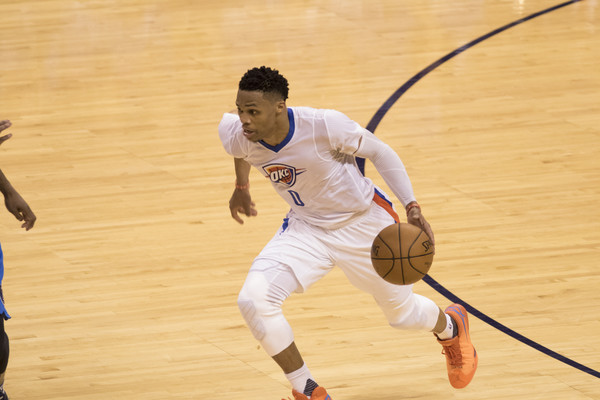 After being used by San Antonio to mop the floor in a 124-92 loss on Saturday, the Thunder will look to bounce back later tonight. As usual, it would be the lethal combo of Kevin Durant and Russell Westbrook that will carry most of the burden for Oklahoma City. The duo, however, combined for just 30 points on an inefficient 11-for-24 shooting. The Spurs, meanwhile, shot a ridiculous 60.7 percent from the field in Game 1. LaMarcus Aldridge led the team with 38 points, while Kawhi Leonard added 25. The tandem will try to punish OKC anew again at home, where the Spurs are 3-0 ATS in their last three games there. OKC,  on the other hand, is 3-1 ATS in its last four games after failing to cover in the previous outing.
Writer's Prediction
San Antonio wins, 109-105.
Create a betting account now, and don't miss to bet on these two big games.

Comments
comments