Brazilians sure enjoy hot or beautiful things: beaches, football, samba, you name it. The same goes for their women, who are some of the most stunning and gorgeous creatures in the world. From models and actresses to Victoria's Secret angels, Brazilian women definitely are a gift from God.
Read on for our top 10 women from one of the world's hottest nation's and create a betting account now to keep your hot streak going today. If you're the kind of guy who just reads Playboy for the articles, well, check out our complete predictions for the 2014 World Cup.
[sc:PopCultureArticles ]
10 Hottest Brazilian Celebrities
1. Adriana Lima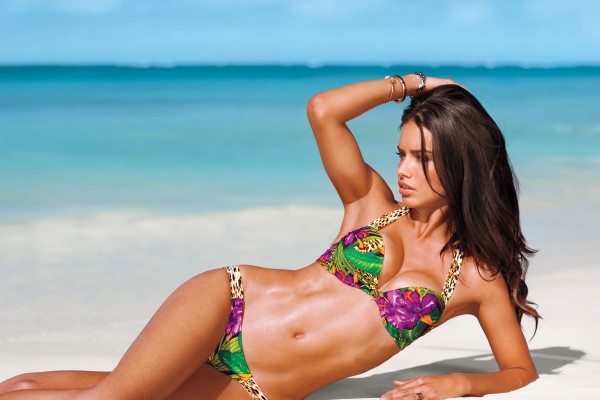 The Victoria's Secret angel is back on the market after his recent separation with former NBA player Marko Jaric. Lima is so hot that even a rumored hook-up with Justin Bieber can't knock her off this list.
2. Gisele Bundchen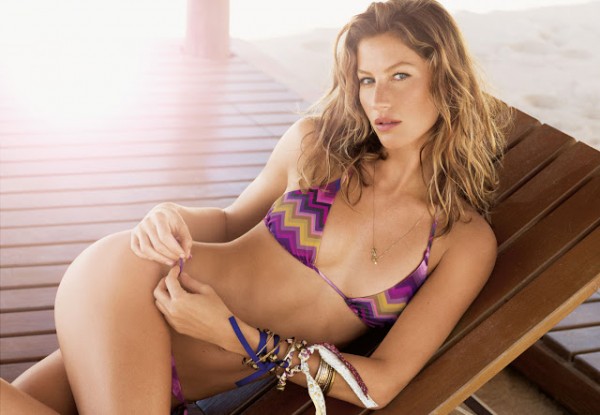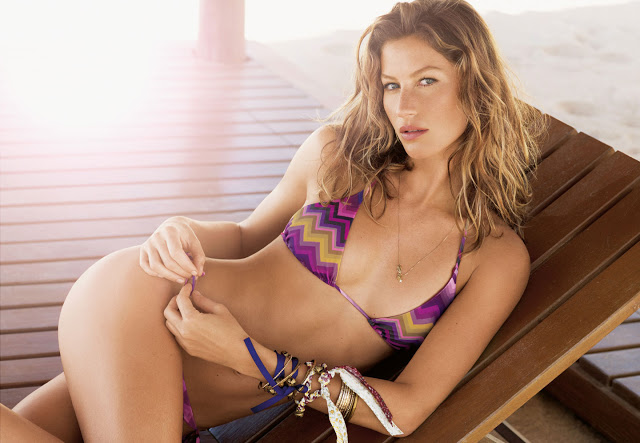 Supermodel Gisele Bundchen is married to American football superstar Tom Brady, but with the NFL still in its offseason, Gisele and her hubby can sample some of the real football in her home country.
3. Alessandra Ambrosio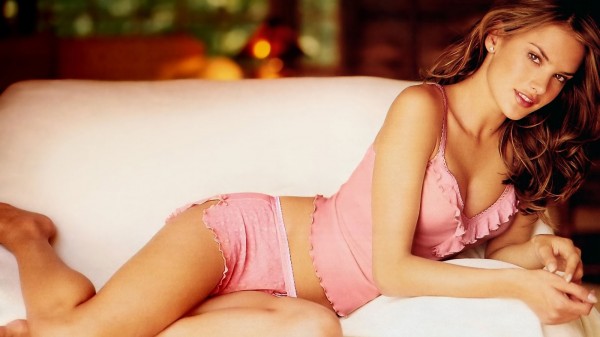 Should Victoria's Secret model Alessandra Ambrosio be back home in Brazil during the World Cup, perhaps she could give some tips to the best footballers in the world on how to she stays in such insane shape even after giving birth to two children.
4. Ana Barros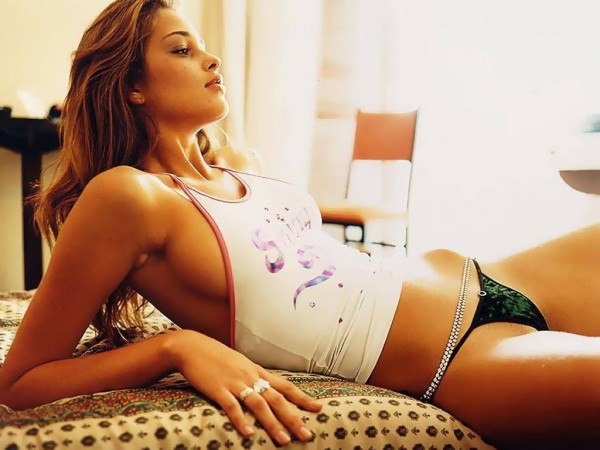 It takes a special kind of look to stand out in a beach in Rio. Ana Barros has that look, and photos like the one above really give us a sense of just how hot Brazilians are, both as a people and as a grooming technique.
5. Camila Alves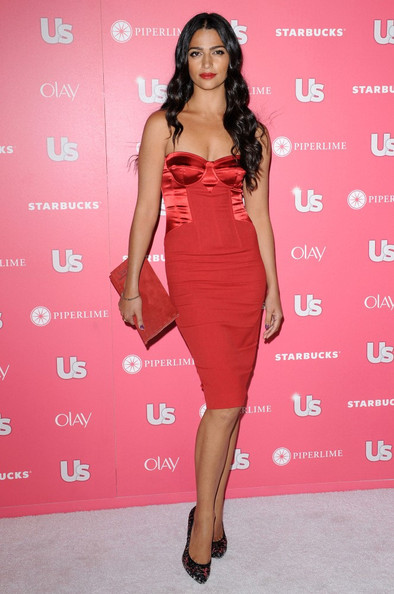 With all due respect to Matthew McConaughey and his seemingly perpetual washboard abs, his Brazilian-born wife Camila Alves is the hotter half of a ridiculously hot couple.
6. Lais Ribeiro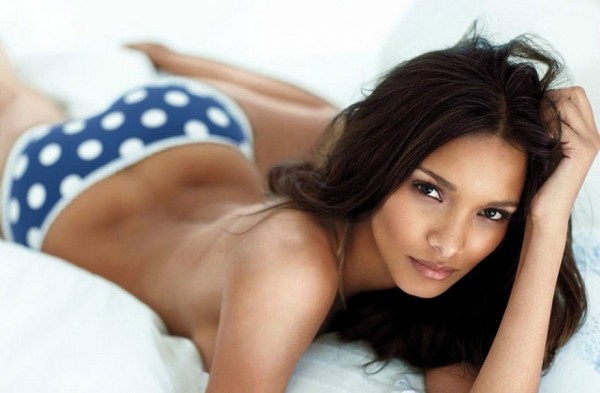 With the likes of Lima, Gisele, Barros and Ambrosio now all over 30, 23-year old Victoria's Secret angel Lais Ribeiro is headlining the next generation of Brazilian beauties.
7. Tais Araujo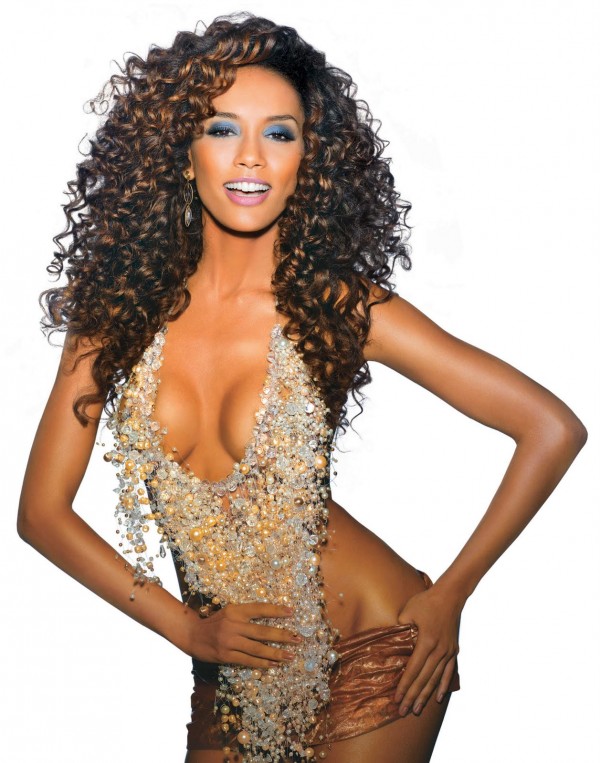 They say "black is beautiful," and they don't come any more beautiful in Brazil than Tais Araujo. More than a pretty face (and body), Araujo is also a barrier-breaking actress, as she became the first black protagonist in a Brazilian telenovela.
8. Izabel Goulart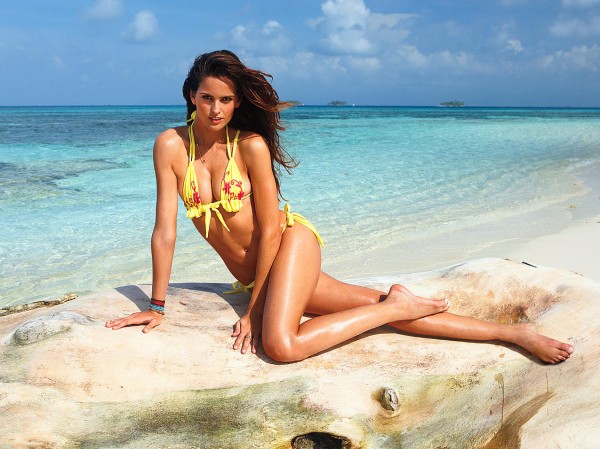 In our dreams, the beaches of Sao Paulo are just full of incredible beauties like Izabel Goulart, who is from the Brazilian city, modeling on stones and other forms of nature.
9. Morena Baccarin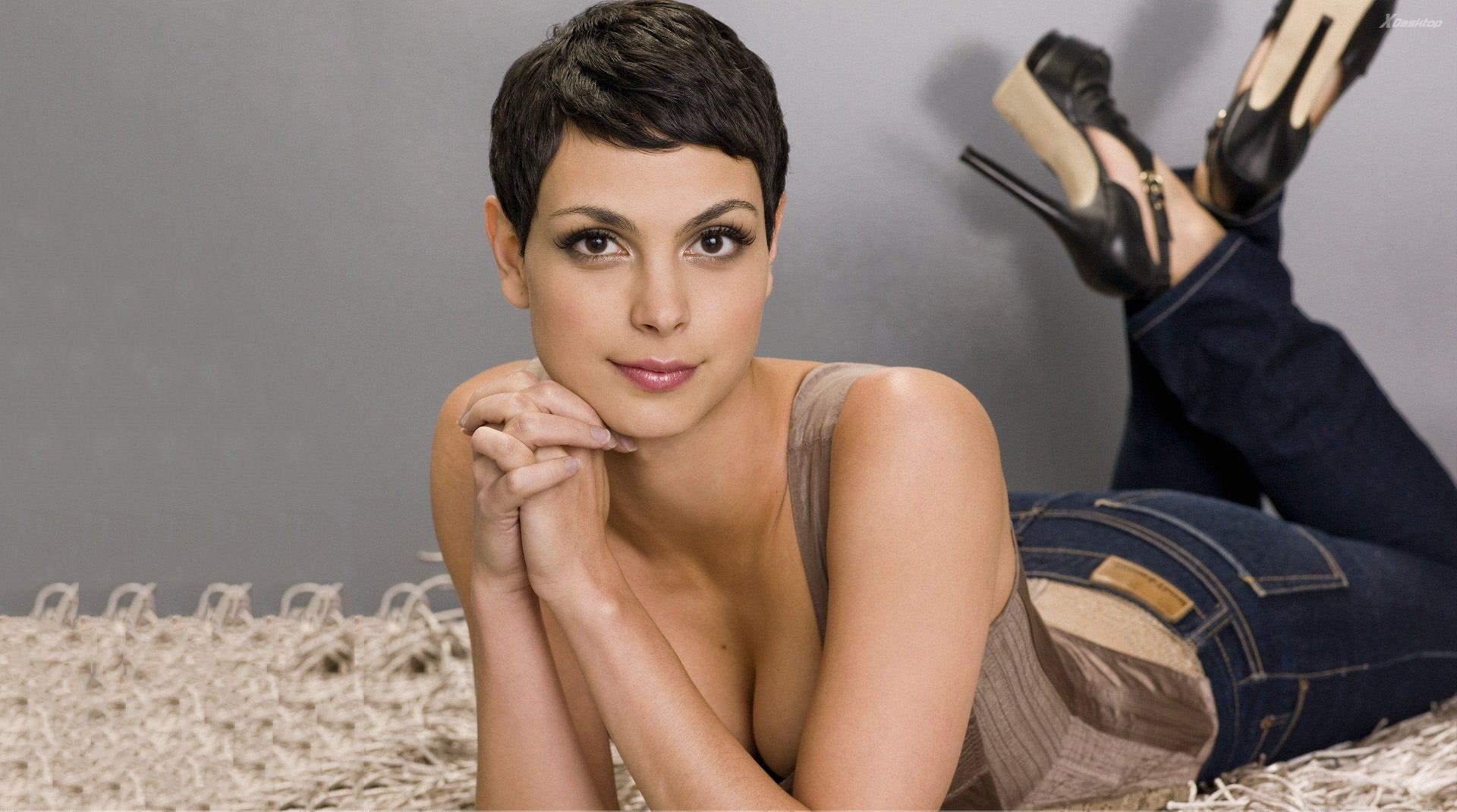 Best known for her role as Mrs. Brody in the Emmy-winning television drama Homeland, the Emmy-nominated and Rio-born actress Baccarin wasn't shy in flaunting her Brazilian beach body a couple of times in the show.
10. Alice Braga

The Sao Paulo-born Braga may look sweet and innocent, but on-screen, this Brazilian actress is a badass who survived both a deadly virus and the flesh-eating zombies it created in I Am Legend, as well as an island swarming with Predators in Predators.
[sc:Soccer490banner ]
12,494 total views, 2 views today
Comments
comments