The Pittsburgh Steelers personify the blue-collar, hardworking nature of the city's people. But to many outside of Pittsburgh, the Steelers moniker might resonate a little less, if not at all.
What many of these football aficionados do tend to agree upon is that, if you're a fan of the Steelers, that's a pretty good reason to be disliked.
5 places a Steelers' fan should never go:
1. A Baltimore Ravens Super Bowl Parade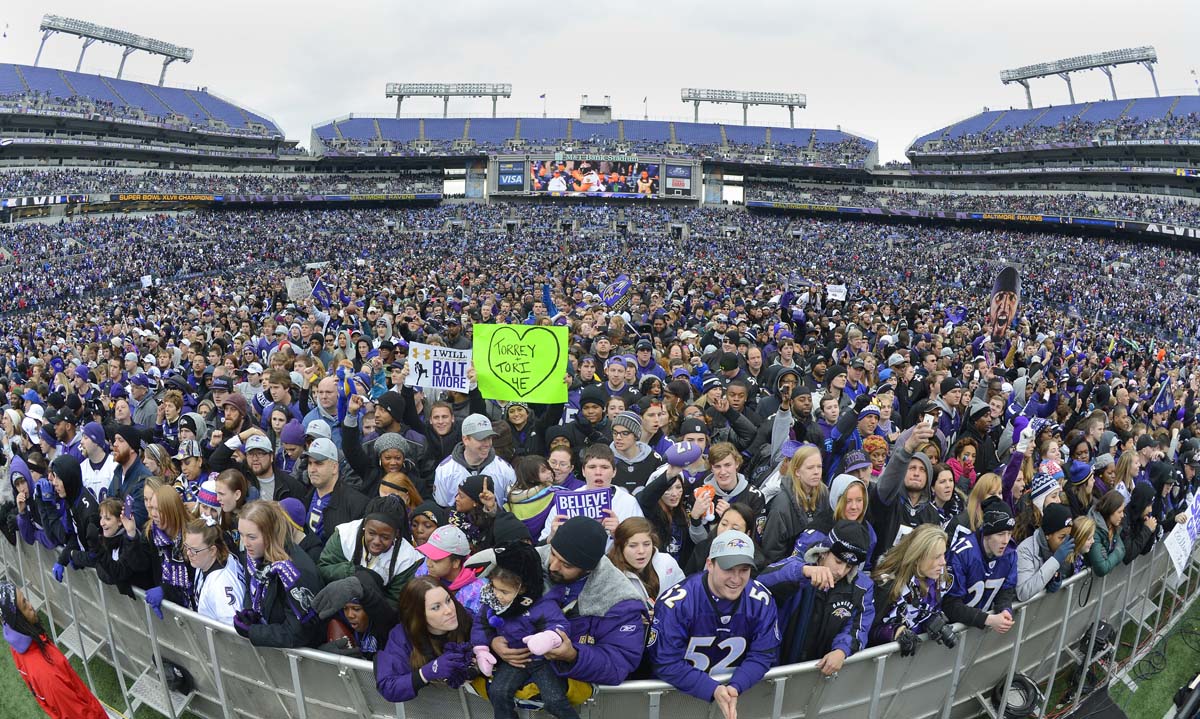 If being a Steelers fan cheering at Baltimore Ravens home game can be considered dangerous, then you can imagine the world of hurt awaiting the Pittsburgh faithful at a Ravens Super Bowl parade. Take for example this fan, who chose the wrong occasion and the wrong location to don his Ben Roethlisberger jersey on a day that was sadly clouded by violent acts.
Let this be a lesson to everyone out there: Never ever treat a rival's championship celebration like a tourist spot.
2. Anywhere Within Reach of Ray Lewis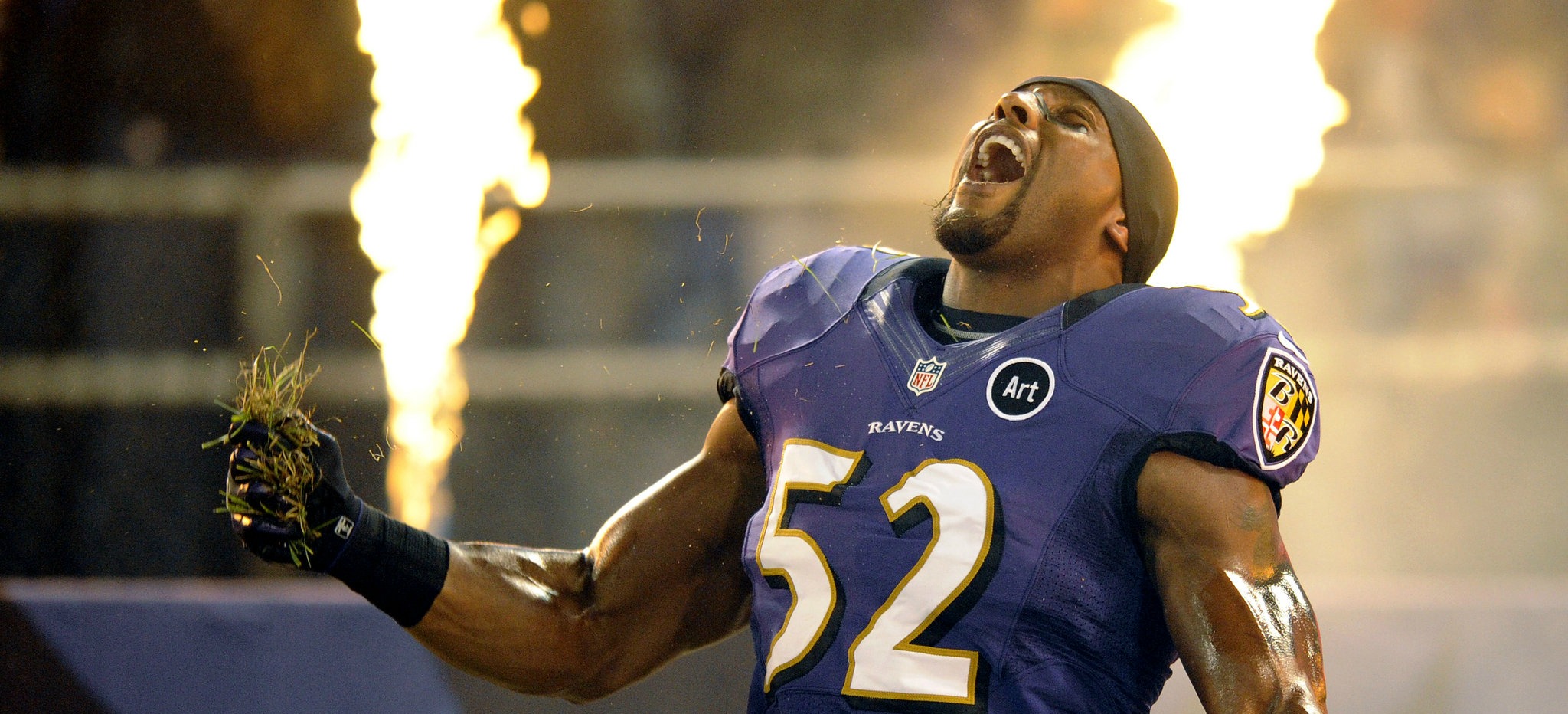 You don't want to goof around Ray Lewis while bragging about your allegiance to the Pittsburgh Steelers. He may be done playing football, but retirement only gave him more time to hunt Steelers fans before hanging their heads in his living room.
3. Mother's Federal Hill Grille

The owner is a purple-blooded Ravens fan who built a section in the bar called "Purple Patio". It's basically a place where Steelers fans are hauled in before getting hanged upside down until they renounce their allegiance to Pittsburgh. But seriously, its website says people there bleed purple so you get the idea: No Steelers fan allowed.
4.  O.co Coliseum….
This Steelers fan just wanted to take a trip to the bathroom:
Yeah, ok. Good thing no one was hurt in the video, but let's take a walk down memory lane back to 1990 when a Steelers fan almost made it to the afterlife when a Raiders fan decided to beat him up just because he was a Pittsburgh die-hard.
Steelers fans should adopt a new motto: Don't go to O.co.
5. Kitty O'Shea's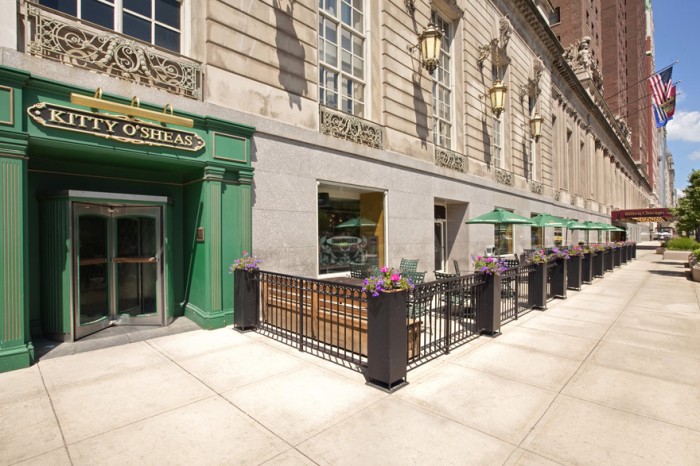 The Bears aren't necessarily the biggest rivals of the Steelers. In this bar, it doesn't matter.
A Steelers fan, Zack Heddinger, once headed to the Kitty O'Shea's bar in Chicago after his beloved Pittsburgh squad lost to the Bears. It wasn't a bright idea in the first place, but he completely abandoned his common sense when he accepted a drink from a Bears fan.
What happened next was that his heart stopped four times after passing out and getting rushed to the hospital. Such is life for out-of-city Steelers fans.
[sc:Other490banner ]
What other places should Steelers fans erase from their to-visit list?
Share this article on your Social Networks and post your thoughts along with it. We look forward to hearing your opinion. Don't forget to visit our sportsbook and see the latest odds and lines for your favorite NFL teams.
[sc:SteelersArticles ]
6,815 total views, 1 views today
Comments
comments