Golf may not be the flashiest, most exciting sport in the world with athletes cut up like Greek gods, but make no mistake: golfers still get the girls. Apparently, chicks still dig the long ball – along with the mid-range pitch and the short putt. Who knew?
With the U.S. Open teeing off this week, let's take a look at 10 of golf's fairest wives and girlfriends that patrol the fairways to politely applaud their men on the PGA tour. For more beautiful WAGs, check out our lists from Major League Baseball – both in the American League and National League.
Before we get pin deep, we should mention: this is an all-time list. While the majority of these beauties are still looking fine, we wouldn't be talking about golf if we didn't show a little bit of appreciation for…tradition. With that said, let's get started.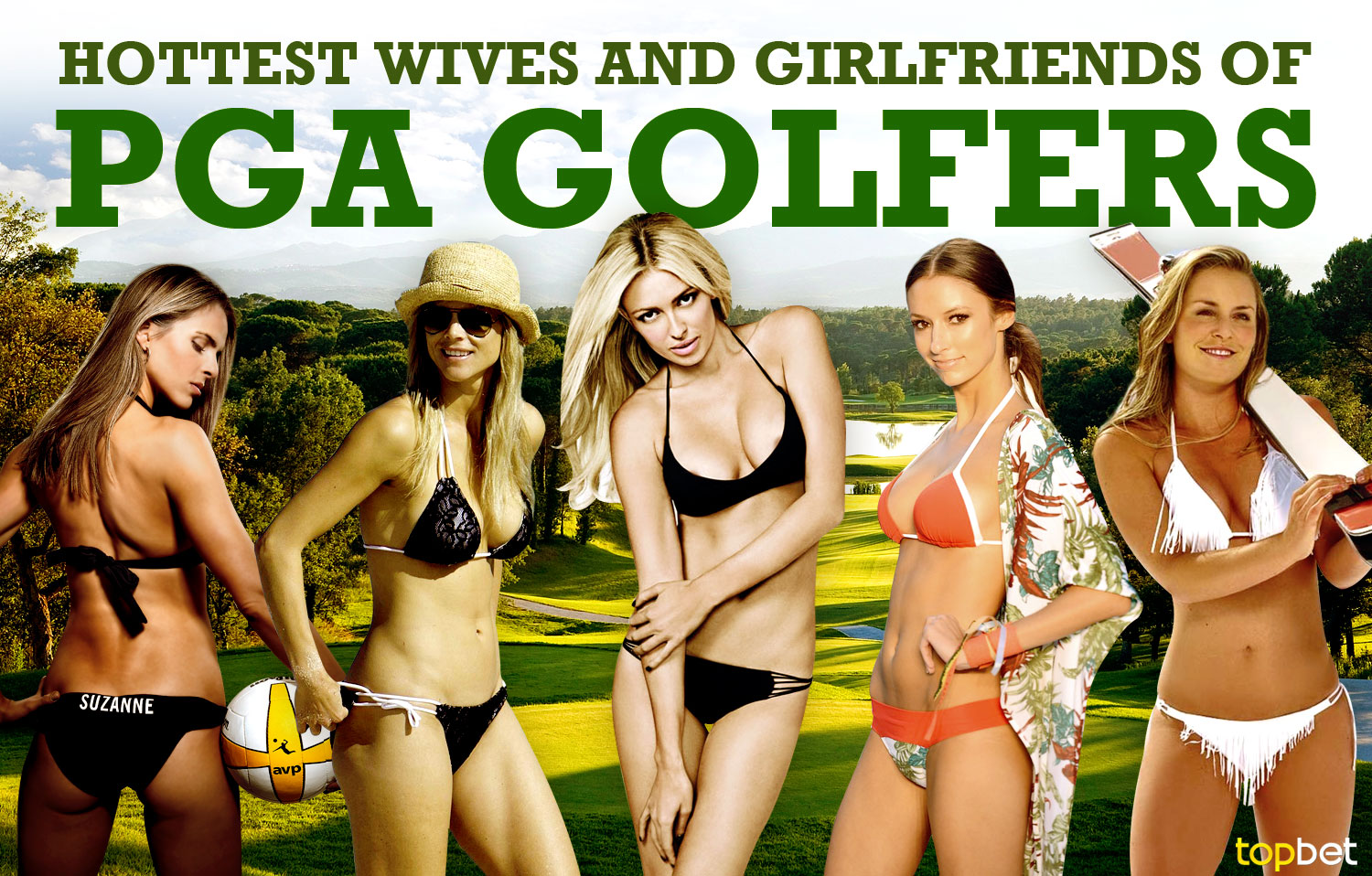 [sc:PopCultureArticles ]
Top 10 Hottest WAGS of PGA Golf
10. Amy Mickelson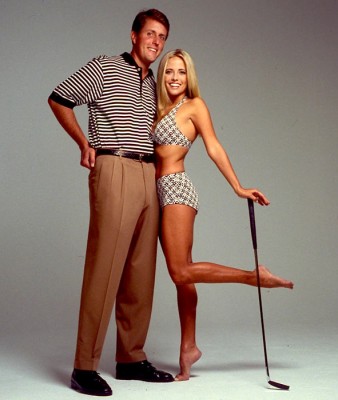 [sc:Golf240banner ]Not only does "Lefty" has one of the sweetest looking strokes on tour, he's also got one of the sweetest looking wives in the beautiful Amy. The two are coming up to 20 years of marriage, with Amy – an All-American blonde and former Phoenix Suns cheerleader – looking even better with age.
9. Sonya Toms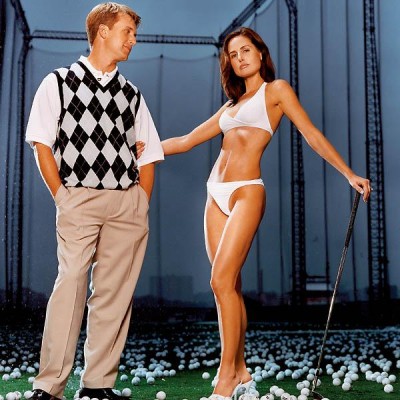 David Toms' greatest career achievement was winning the 2001 PGA Championship, his one and only career major. But his greatest life achievement is landing his beautiful wife Sonya, a lovely brunette fairer than the fairways of Augusta, where David was a top-10 finisher three times.
8. Elin Nordegren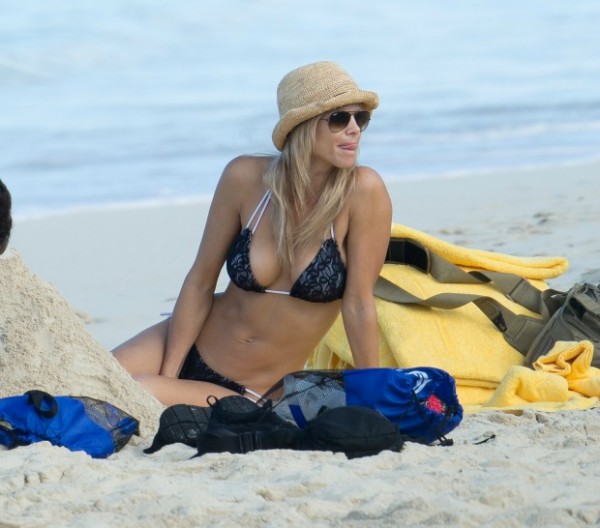 Elin Nordegren may look like your typical sweet Swedish nanny/model, but just ask Tiger Woods' Escalade how a fiery Elin can wield a nine iron. Nordegren became a very eligible multi-millionaire bachelorette upon her divorce with Tiger in 2010. Tiger, as we'll later see, landed on his feet as well.
7. Amanda Dufner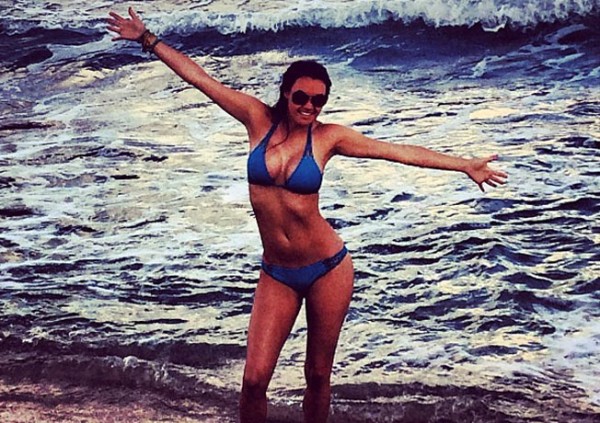 The three-year love affair of Jason and Amanda Dufner came to a shocking end in 2015. The substantial age difference (almost 11 years) may have played a part in the divorce, which is obviously very sad for both parties. However, few men will be too upset, especially with the gorgeous 27-year old Amanda back on the market.
6. Alli MacKenzie
Will MacKenzie's marriage to the lovely Alli is essentially over, with some alleged infidelity the cause of separation. To Willy Mac, who won his last Tour title in 2008, we say good luck. Because going back out to the dating scene as  39-year old and landing an FHM-caliber beauty like Alli will be just as tough to come by as a tournament win.
5. Suzanne Stonebarger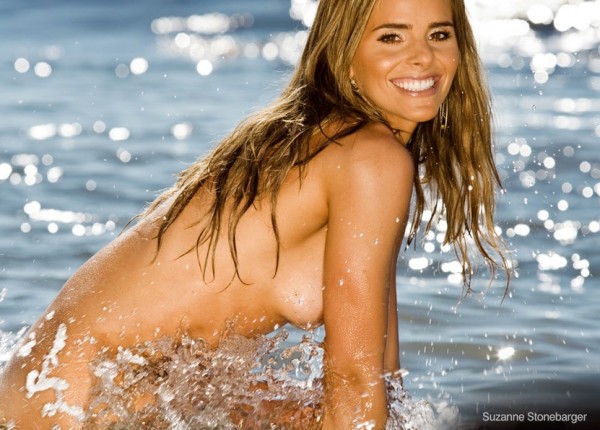 Ricky Barnes, a one-time US Open runner-up, can crush his share of golf balls from time to time. But he's got nothing on his wife, decorated beach volleyball player Suzanne Stonebarger. For Ricky's sake, let's hope Suzanne – one half of the famed "Team Gorgeous" – leaves her ball spiking on the court.
4. Kandi Mahan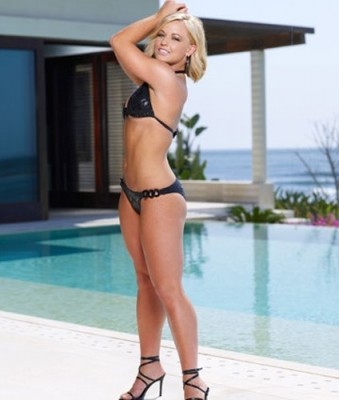 With all due respect to Hunter Mahan, one-fourth of the popular "Golf Boys" boy band, but we'd rather see his wife, former Dallas Cowboys and Mavericks cheerleader Kandi, do the dancing and performing in that family.
3. Lindsey Vonn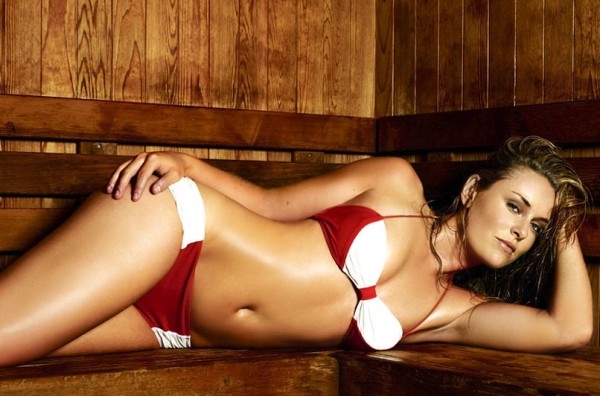 So, Tiger and ski goddess Lindsey Vonn have called it quits after a couple years of dating. While it's sad that this supremely accomplished super sports couple is no more, no man's shedding a tear now that the smoking hot ski bunny is back on the market. And as for Tiger, he's bound to find another hot blonde just around the corner.
2. Alexis Randock
You'd like to feel sorry for Rickie Fowler after the 2014 season he had. He came so close to winning all four majors – he finished tied for fifth or better in every single one – but ended up with none. But then you see his drop-dead gorgeous bikini model girlfriend Alexis Randock who, you have to figure, gave his man plenty of loving after his constant disappointments, and you realize Rickie doesn't need our pity.
1. Paulina Gretzky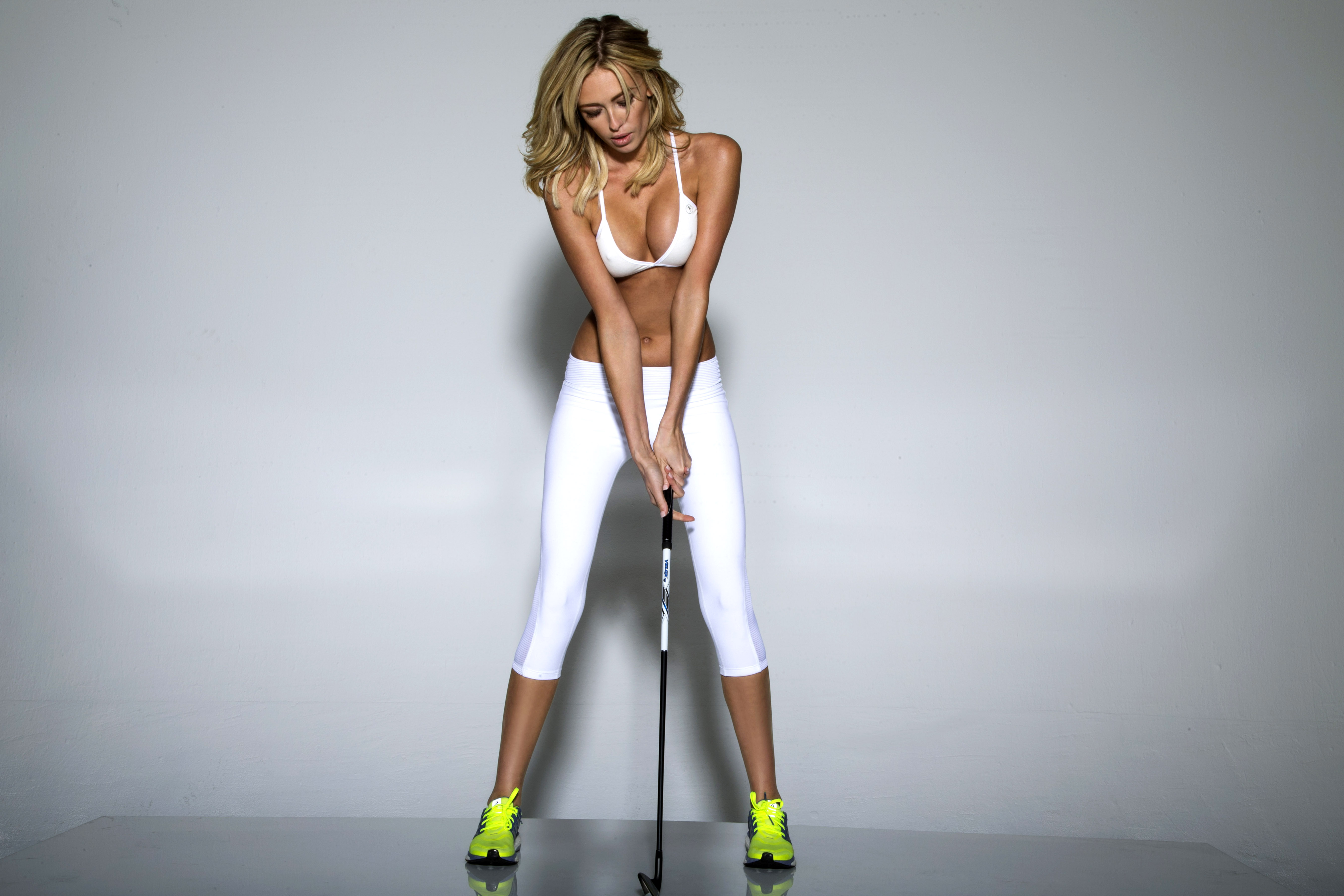 Paulina Gretzky is a chip off the old block. The first-born daughter of "The Great One" Wayne Gretzky, the soon-to-be Mrs. Dustin Johnson is the undisputed No. 1 in this list of golf WAGs. If the countless bikini-clad pictures on her Instagram account are anything to go by, all we can say is Dustin Johnson is a very lucky man.
Looking to score a hole-in-one like these lucky golfers? Create a betting account now and start wagering on all the top golf events on America's top sportsbook.
[sc:Golf490baner ]
36,368 total views, 3 views today
Comments
comments