When you're a world class athlete, you have everything within arm's reach. Fame, money, and all the hottest women you can imagine.
We've already counted down the 10 hottest wives and girlfriends of the NHL and NBA's players, and even Cristiano Ronaldo's hottest WAGs. Now we bring you the hottest wives and girlfriends in MLB's American League.
Check out our list below and don't forget to create a betting account today to get into all the sports action on and off the field.
MLB World Series News and Previews
Top 10 Major League Baseball Wives & Girlfriends of the American League – MLB WAGs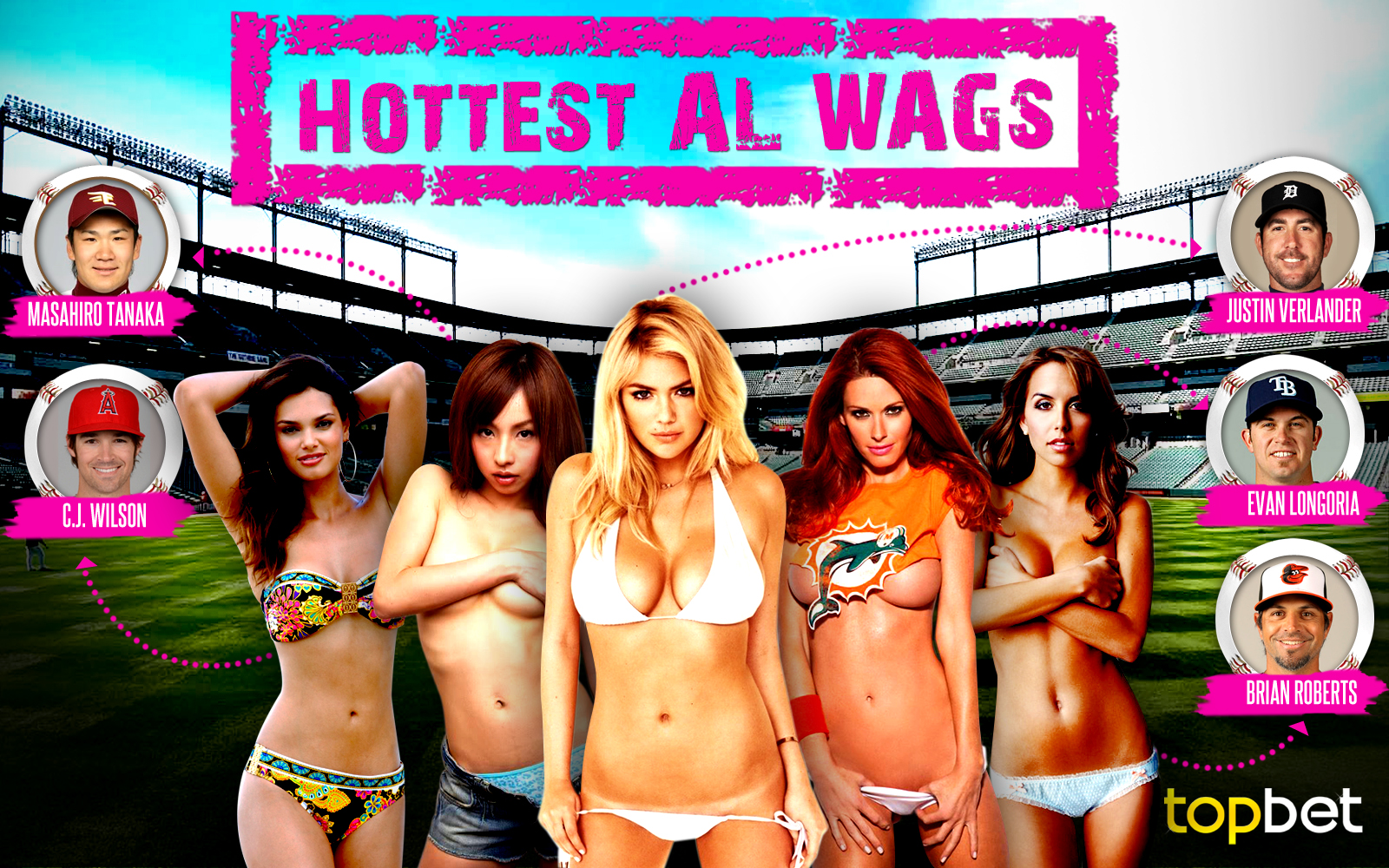 10. Alison McDaniel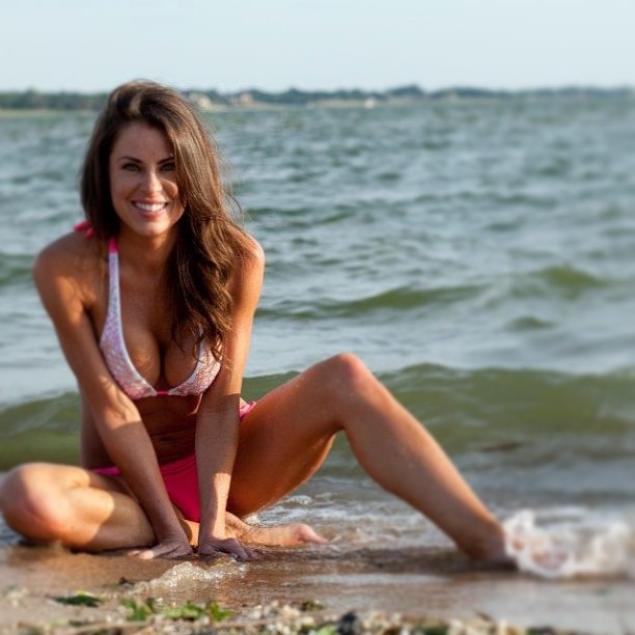 50%% deposit bonus up to $250! Claim Now.
Mike Napoli has been hitting fine for the Boston Red Sox. However, the team finds itself in a rut being near the bottom of AL East. Nevertheless, got a home run to come home to in New York-based model Alison McDaniel.
9. Lindsay Clubine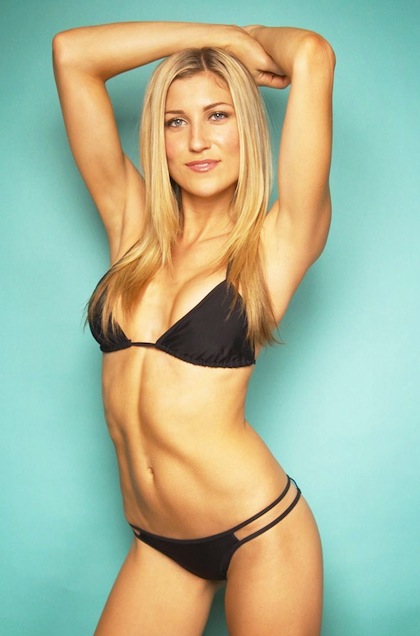 Clay Buchholz is back from the DL, but probably wasn't in any hurry to return, with Deal or No Deal model Lindsay Clubine nursing him back to health.
8. Diana Roberts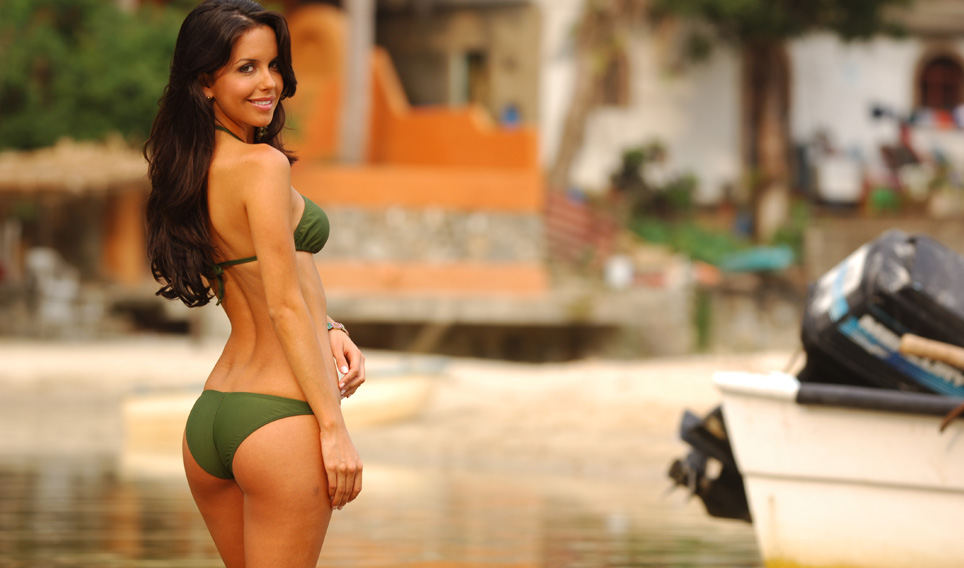 Brian Roberts has hit 94 round-trippers in his career. Yet the most important home run came in 2009 when he finally tied the knot with longtime girlfriend and Miss FHM 2006 Diana Roberts (formerly Diana Chiafair).
7. Jaime Edmondson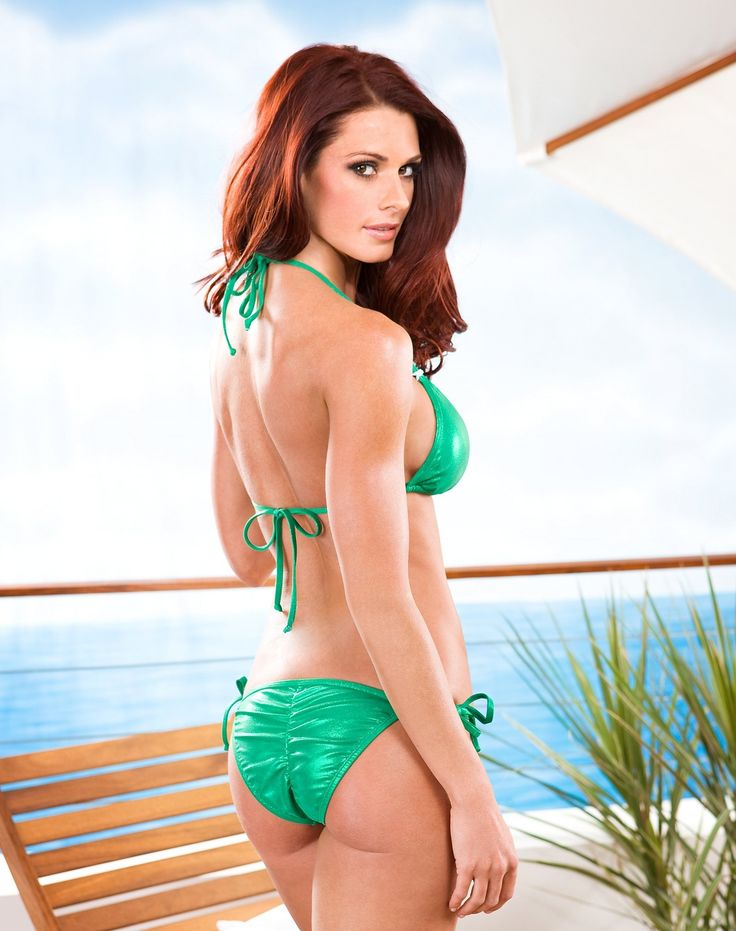 Evan Longoria and the Tampa Bay Rays are far below .500 this season. And yet, when you're living with a Playboy like Jaime Edmondson, life couldn't be that bad.
6. Torrie Wilson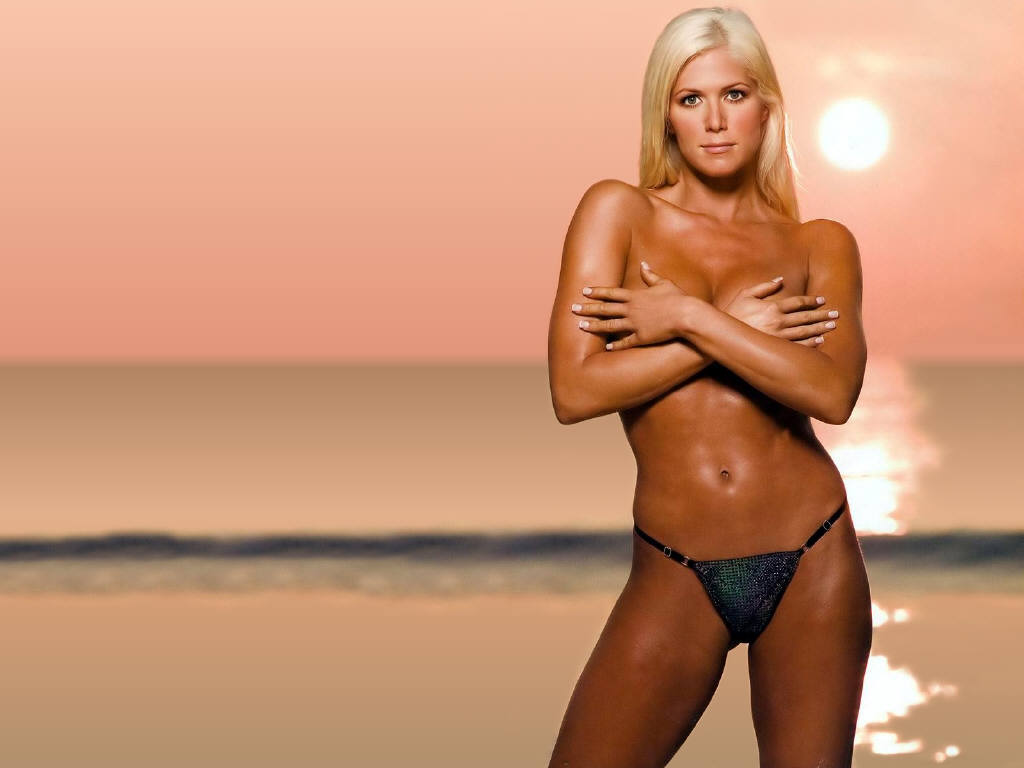 Alex Rodriguez of the New York Yankees will have to put his .299 hitting on hold while serving a suspension until 2015. In the meantime, he can keep fit by practicing his pro-wrestling moves with former WWE Diva Torrie Wilson.
5. Brittany Svendgard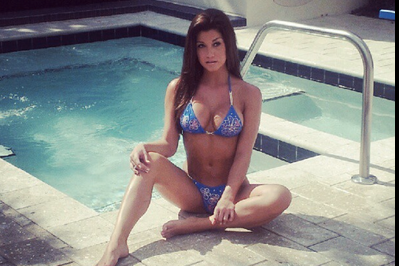 As things go south for the Tampa Bay Rays, Matt Joyce can always relish in the fact that he can go home to his model girlfriend Brittany Svendgard. If she's as blistering hot in-person as her photos on Instagram, then Matt Joyce is surely a winner in life.
4. Mai Satoda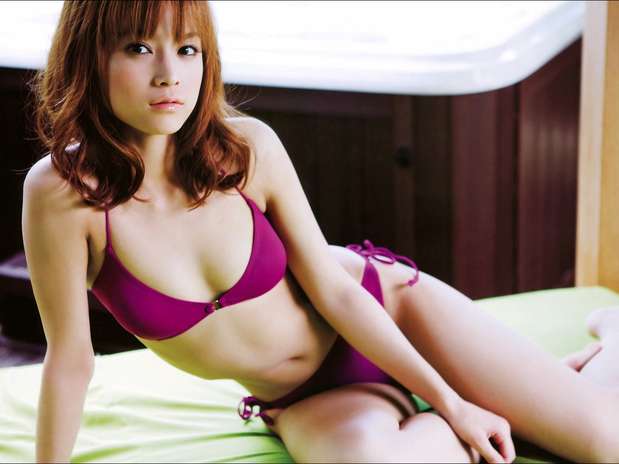 Masahiro Tanaka's been making headlines as the sensational rookie pitcher in the MLB. He's not the only one making headlines, though. Tanaka's wife, Mai Satoda is a big J-Pop idol back in the Land of the Rising Sun.
3. Hannah Davis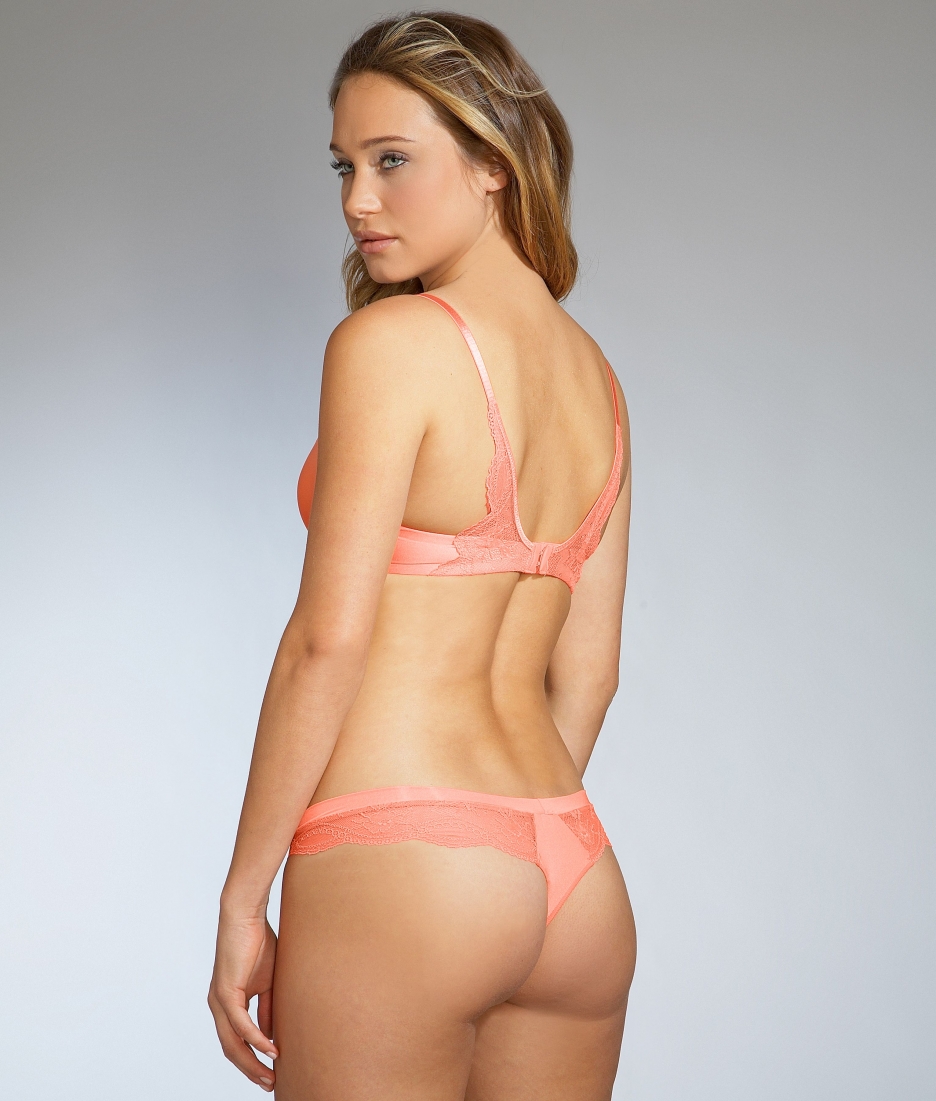 Derek Jeter is playing his final year of Major League Baseball. His fabled athletic career is coming to an end, but his legendary list of beautiful women will not. His most recent girlfriend is Victoria's Secret and Sports Illustrated model Hannah Davis.
2. Lisalla Montenegro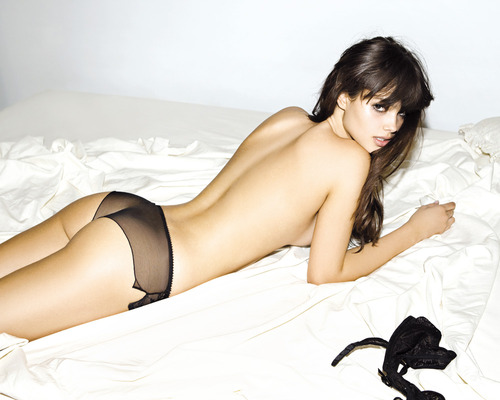 CJ Wilson is, not surprisingly, a better pitcher at home than when the team is on the road. Starting at home keeps him close to his wife, Brazilian supermodel Lisalla Montenegro.
1. Kate Upton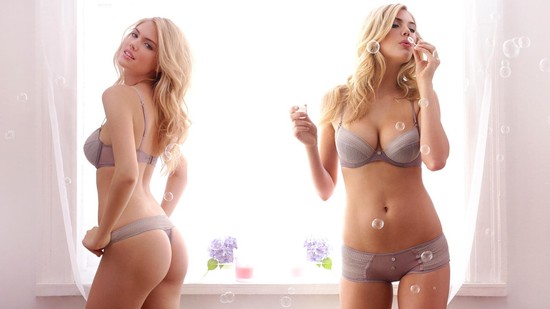 Justin Verlander needs to get out of his pitching slump and strike out some batters. However, he'll pay no heed if his girlfriend, Sports Illustrated model Kate Upton, scores on him. Upton can score as many–ah screw it, she's just extremely hot.
23,921 total views, 1 views today
Please follow and like us:
Comments
comments