After assembling our list of the hottest NBA wives and girlfriends, we found ourselves enjoying life quite a bit. Smiling more. Colours were brighter.
So we decided to keep the playoff momentum going with today's feature: our list of the hottest wives and girlfriends in the world of hockey.
The NHL may be lagging behind the other three major pro leagues in terms of popularity but it has possibly the hottest WAGs in all of sports. From international beauties to award-winning singers to world-class athletes, these NHL tough guys sure can woo just about any kind of woman they want.
Buckle up – some ice is about to melt.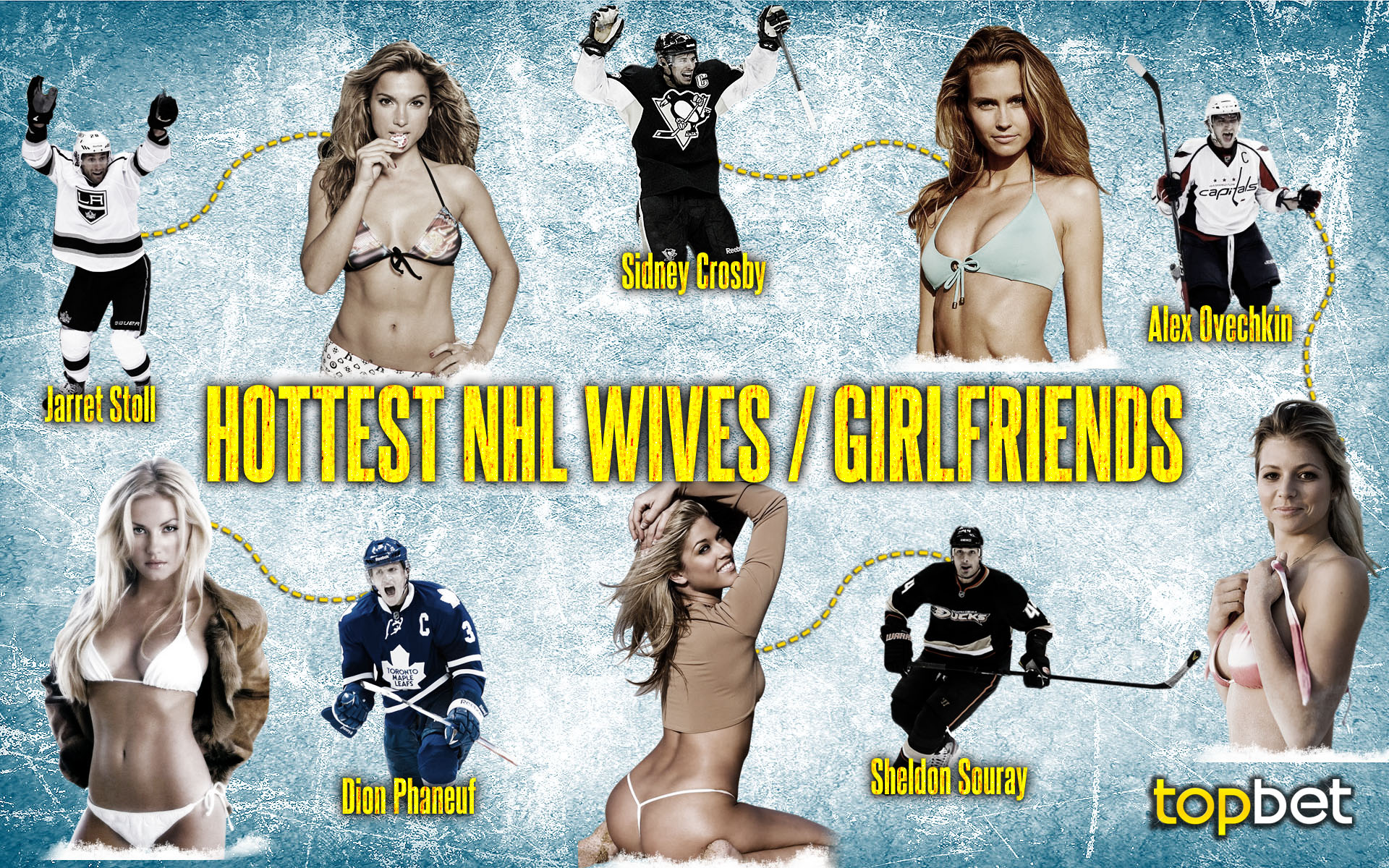 Top 10 NHL WAGs
1. Barbie Blank
Anaheim Ducks defenseman Sheldon Souray's girlfriend is former WWE Divas champion, Barbie Blank. By the looks of her thighs, it seems that Souray wouldn't mind getting leg-dropped by Blank every single night.
2. Lauren Cosgrove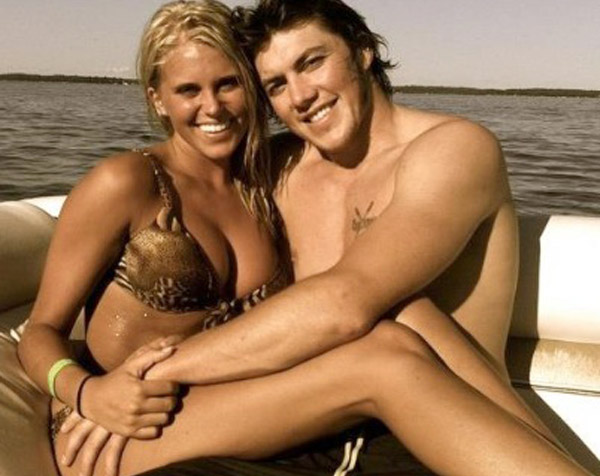 TJ Oshie is perhaps best known for his heroics at the 2014 Winter Olympics, and is smoke show of a fiancée, Lauren Cosgrove, isn't hurting his fame one bit. Before scoring a dizzying number of goals in the shootout against Russia, Oshie had already found the back of another net, as Cosgrove recently gave birth to their first child.
3. Maria Kirilenko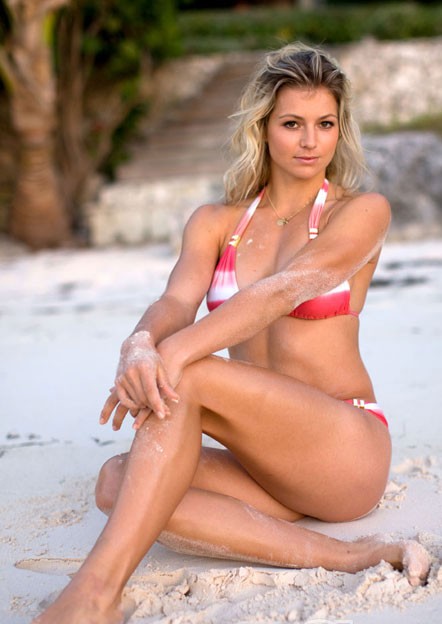 Maria Kirilenko isn't just engaged to Washington Capitals' superstar Alexander Ovechkin, she was also the No. 10-ranked female tennis player in 2013. Game, set, match.
4. Kathy Leutner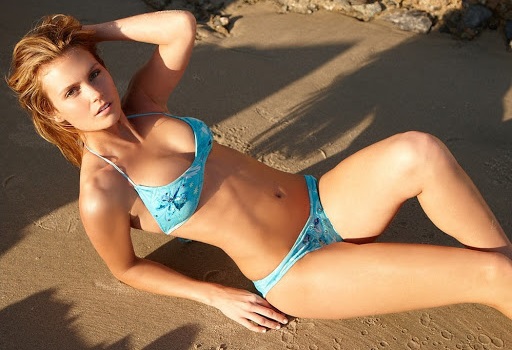 2014 Hart Trophy finalist Sidney Crosby spends his time away from the rink with his scorching hot girlfriend, Kathy Leutner. Sid the Kid may be boring, but he ain't stupid.
5. Inna Puhjkova
Inna Puhjkova is a Czech model and a former winner of "Miss Internet" back in Czechoslovakia. She also used to date current New Jersey Devil, Jaromir Jagr, before jumping ship to a younger model in Jiri Tlusty. Tlusty may not be a shoe-in Hall of Famer like Jagr, but he's obviously got some game of his own.
[sc:MultiSportArticles ]
6. Elisha Cuthbert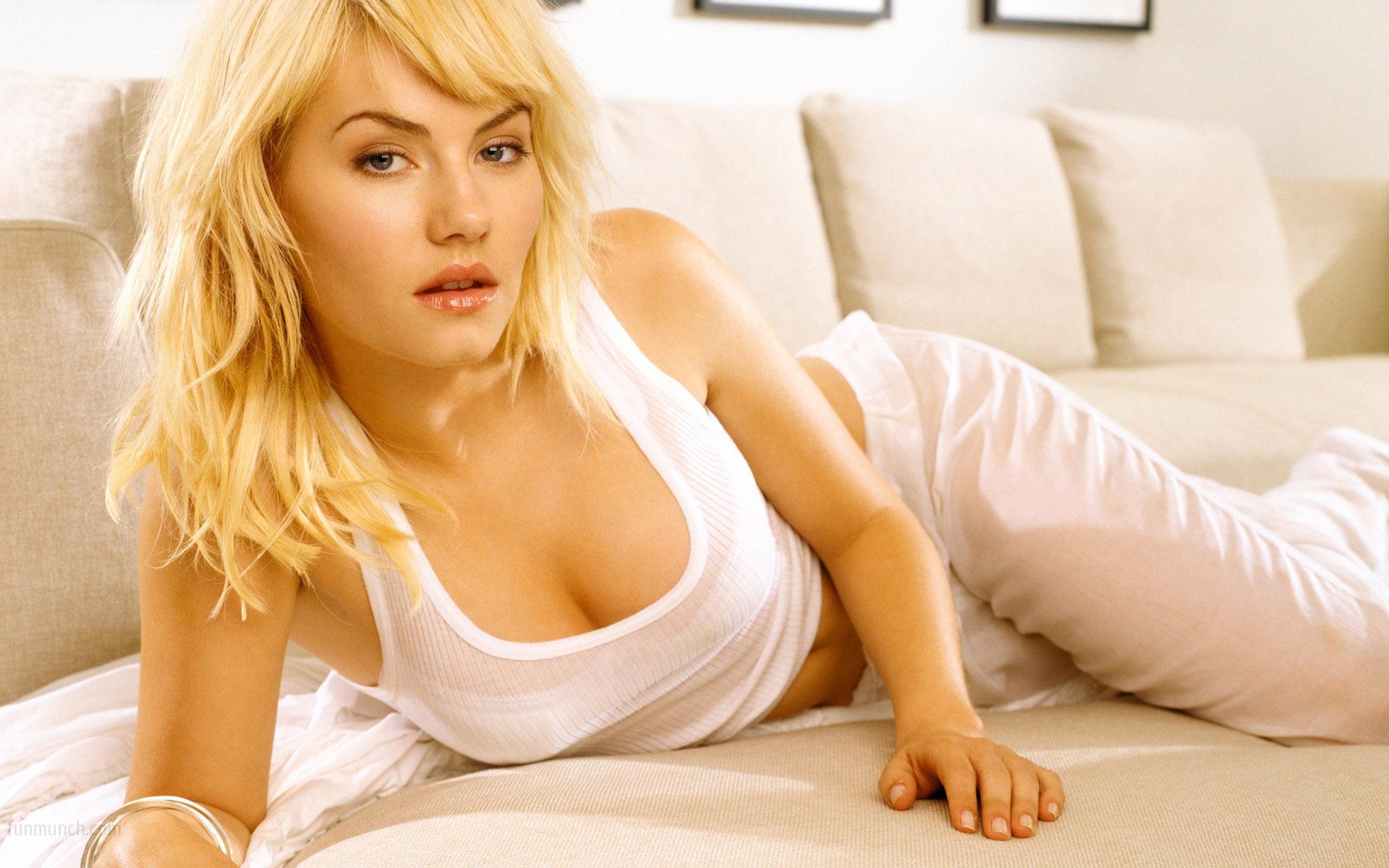 [sc:NHL240 ]Puhjkova isn't the only babe who's tested NHL free agency. Cuthbert prominently dated Sean Avery before signing a life time deal with, er, getting married to, Toronto Maple Leafs' captain Dion Phaneuf. Presumably the former Calgary flame enjoyed Cuthbert's part in Happy Endings, her little-watched ABC sitcom, in more ways than one.
7. Carrie Underwood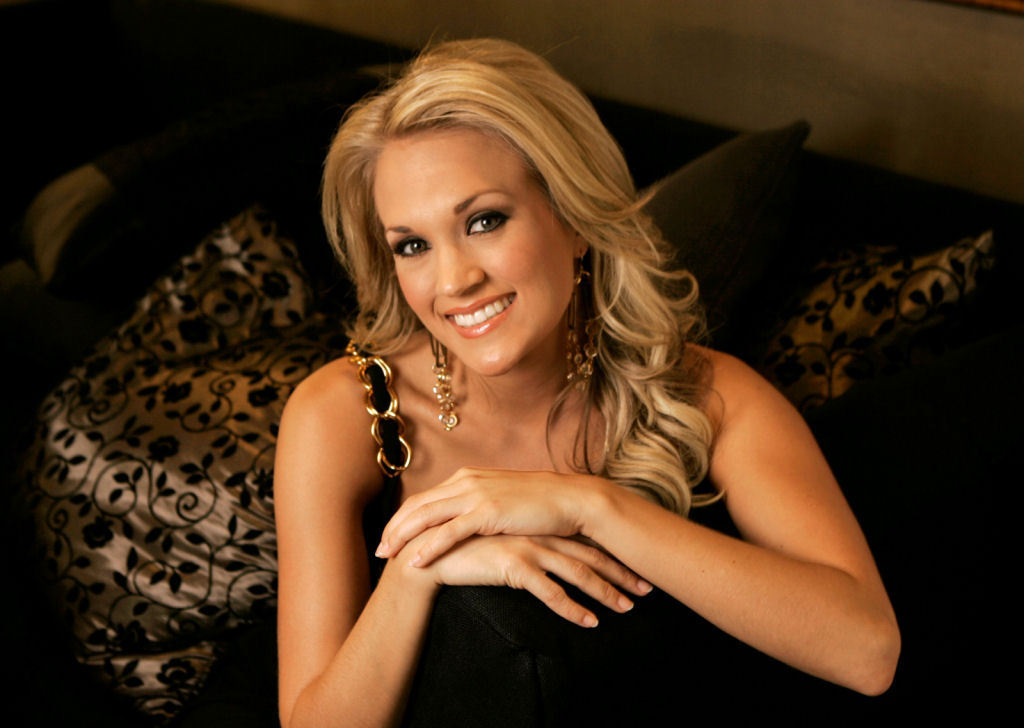 Carrie Underwood is a five-time Grammy winner, a former American Idol winner, and a full-on babe. Mike Fisher has never scored more than five goals in the playoffs. Sometimes life isn't fair.
8. Erin Andrews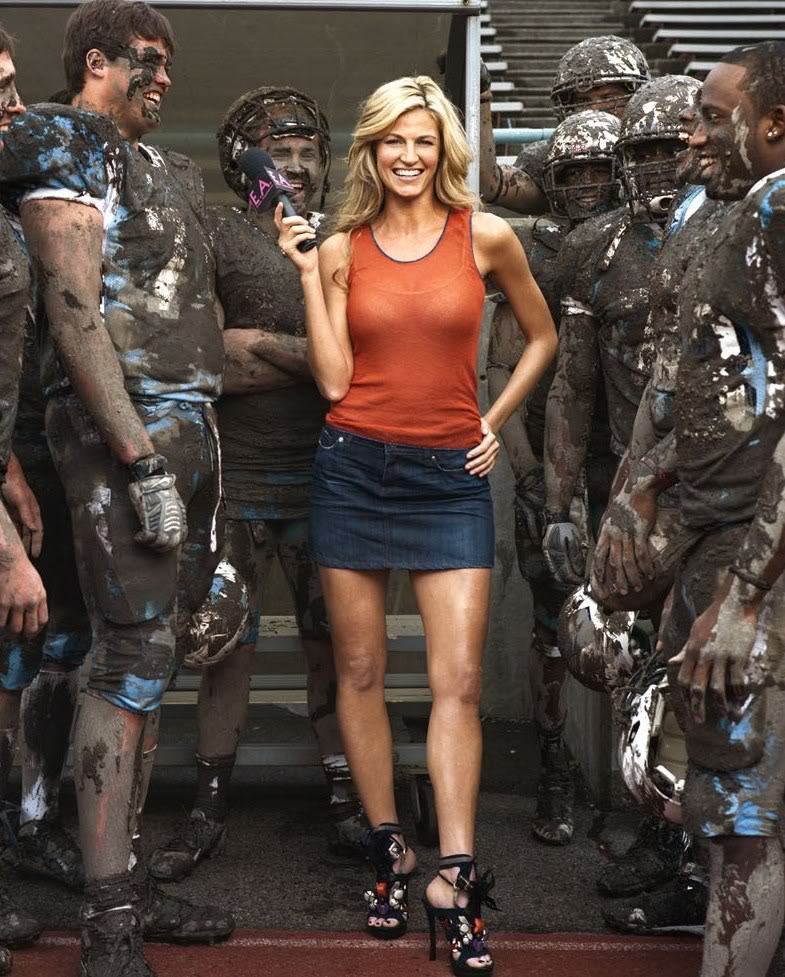 The next time some creeper tries to look through Erin Andrews' peephole, there's a good chance they'll find LA Kings center Jarret Stoll with her, too.
9. Emma Andersson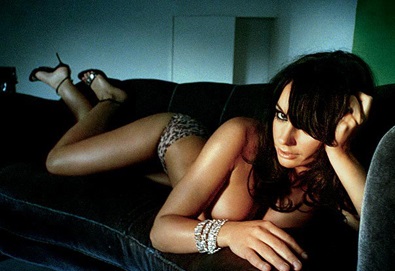 Detroit Red Wing Henrik Zetterberg's wife is a celebrity in her own right, having starred in Sweden's version of Survivor. How Swede it is.
10. Brenna McGuire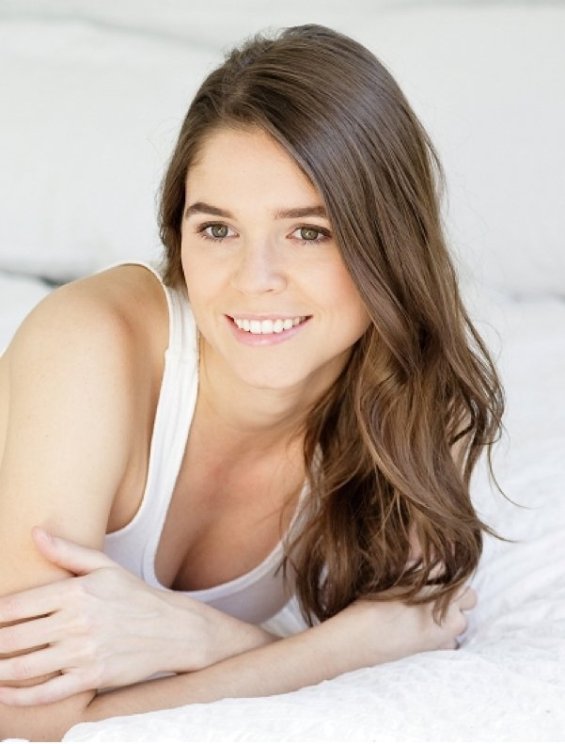 Brandon Dubinsky's wife, a former University of Virginia basketball player, has a lot of consoling to do after the Columbus Blue Jackets got knocked out in the first round of  the Stanley Cup Playoffs. Well, maybe not. Her presence alone will make for a very, uh, productive offseason.
[sc:NHL490 ]
23,478 total views, 5 views today
Comments
comments