Once again, the Pro Bowl is going to be played a week before the Super Bowl. But for the first time in the game's history, it's not going to be an AFC vs. NFC battle. Instead, the players are going to be divided via a draft.
This year's Pro Bowl experiment will go down in the history books alongside many other memorable moments from the NFL's cakewalk event.
Broken Leg Won't Stop Jack Youngblood to Play in the Pro Bowl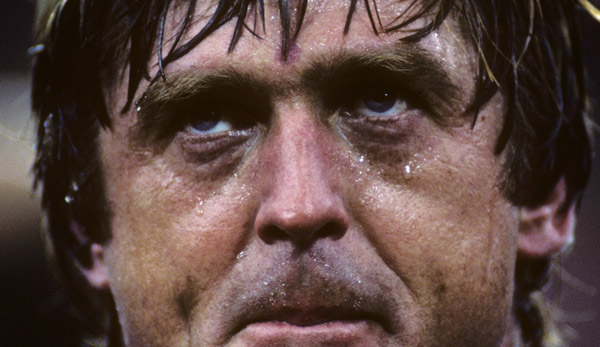 In 1979, Jack Youngblood broke his leg during the NFC divisional game but managed to finish the game. Instead of seeing a doctor afterwards, he saw action for three more games. He played in the NFC Championship Game, the Super Bowl, and the Pro Bowl.
Yancey Thigpen's Sensational Catch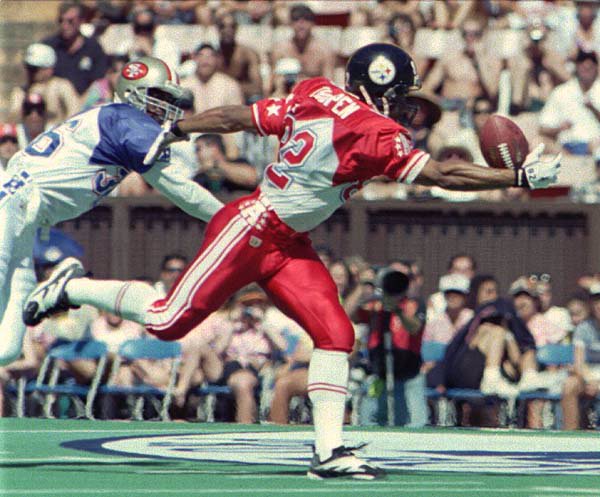 Former Steelers wide receiver Yancey Thigpen made the Pro Bowl twice. His second Pro Bowl in 1998, wowed the crowd when he caught a pass with one hand for a 93-yard touchdown.
All Business Randy Moss Records 212 Receiving Yards
There wasn't a shadow of a doubt that Randy Moss was taking his football seriously back in the 2000 all-star game. Moss played that game like it was the Super Bowl when he registered 212 receiving yards. It was the most in Pro Bowl history.
Peyton Manning Sets a New Pro Bowl Record
Is there a point in Manning's career where he did not set a record? Of course there is, but the fact that you have to pause and think about this suggests how great the elder Manning is. Even in exhibition games, Manning is ensuring that his name won't be left out in future record books. One example was his performance in the 2005 Pro Bowl when he threw for a grand total of 342 yards to set a new record.
Marc Bulger Sets New Record
Former Rams play-caller Marc Bulger was named the 2004 MVP after compiling a record-setting four touchdown passes.
Sean Taylor Shows No Mercy To Punter
In the 2006 edition of the Pro Bowl, Sean Taylor administered, what many would later say, was the most vicious hit they ever saw on poor Brian Moorman, who made an egregious decision of running the ball. Moorman is a punter and the game was only an exhibition.
Adrian Peterson, Rookie Pro Bowl MVP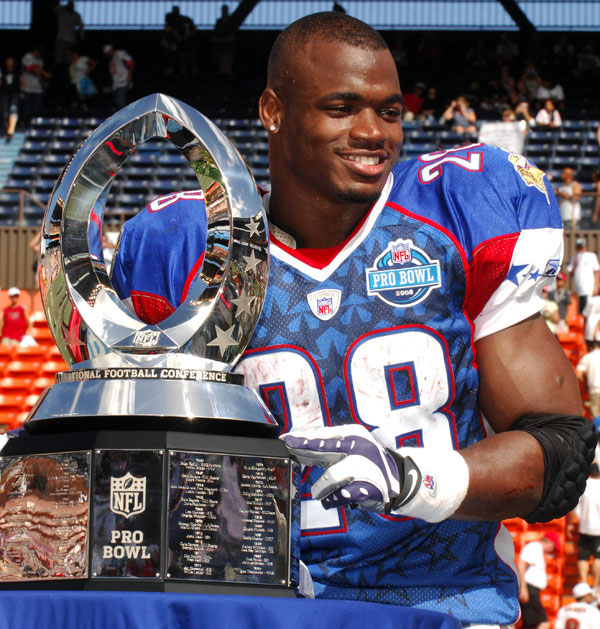 Peterson was no stranger to winning accolades even before he turned pro. When he got drafted in 2007, the recognition of his skill kept on coming his way, which includes the trophy for winning the 2008 Pro Bowl MVP as a rookie!
Brandon Marshall Erupts for Four TDs
Former Dolphins wide receiver Brandon Marshall toyed with the NFC's defense in the 2011 Pro Bowl game when he plucked down four touchdown passes to set a new all-star game record.
Peyton Manning and Jeff Saturday Shares One Last Snap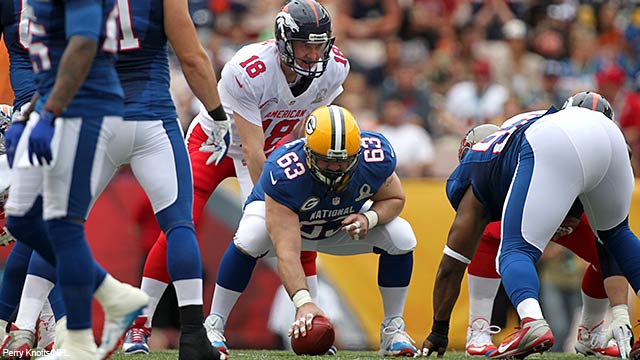 For most of Peyton Manning's career, it was his former Colts teammate Jeff Saturday who snapped him the ball. That's 12 years to be exact and quite a lengthy time to form a strong bond between the two. So in the 2012 Pro Bowl, despite playing under opposing conferences (Manning was a Bronco while Saturday was a Packer) Saturday temporarily switched teams to snap the ball one last time to Manning as Saturday had announced a few days before that he would be retiring after the Pro Bowl.
Where will this year's format change rank amongst these memories?
Visit the Top Bet Sportsbook to bet on the Pro Bowl. Lines will be posted mid-week and open until kick-off on January 26.
[sc:NFL490Banner ]
3,947 total views, 1 views today
Comments
comments