---
As the NBA Playoffs continues to bring us basketball at its finest, we here at TopBet took this opportunity to also revisit the head-turning hotties that have captivated the league's top players and fans alike.
While not all the ladies in our 2017 list have their respective men right in the thick of the on-going postseason action, we can all pretty much agree that you, our faithful readers, will come out as winners at the end of this article nonetheless given the wealth of wowzers we've served up below.
---
NBA News & Predictions
---
The Top 10 Hottest WAGs of the NBA: 2017 Edition
10. Destiny Marie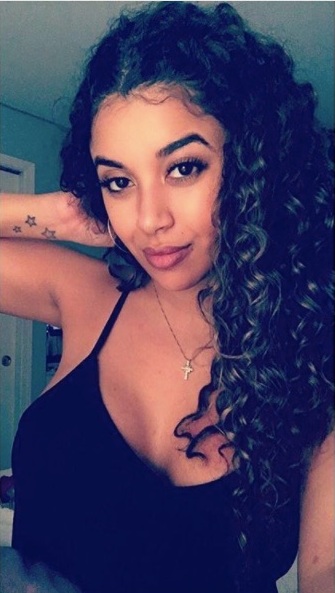 This could be the final year in Indiana for Paul George, who's grown frustrated with his constantly good-but-not-great Pacers team. But regardless of where George decides to play in the following season, he's at least assured that he'll have Miss Destiny Marie waiting for him at home.
Marie's a devout Christian, and was a huge part of the four-time All-Star's recovery from significant injuries through prayers and good ol' physical nurturing. Contrary to George's nickname and Destiny's pious upbringing, however, we're pretty certain that there's more than just some PG-13 action going on when they're together in the bedroom.
9. Ayesha Curry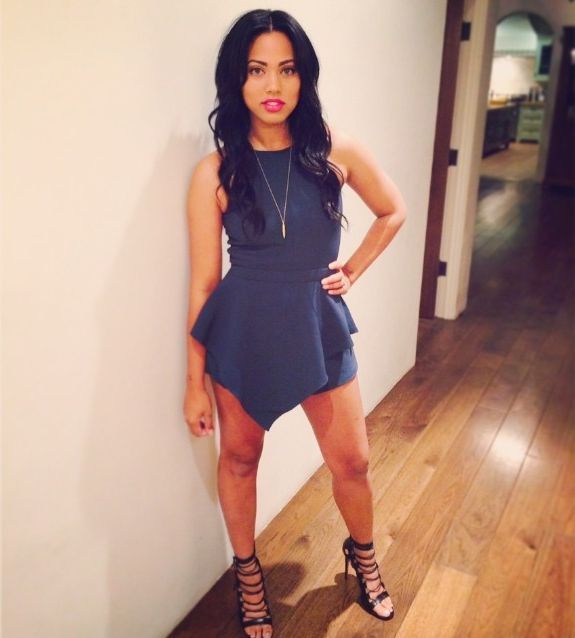 At this point, there should be little to no introduction needed for Ayesha Curry. She's none other than reigning MVP Stephen Curry's wife, who definitely knows how to stir the social media pot with her passionate and sometimes misguided commentary about the NBA – particularly on how the Warriors won/lost the latest game.
Nowadays, Ayesha keeps her opinions on the league on the down low. But that doesn't takeaway the fact that she's quite the stunner who makes the most adorable kids with arguably the best shooter in basketball history (and she's a pretty wicked cook, too!).
8. Gabrielle Union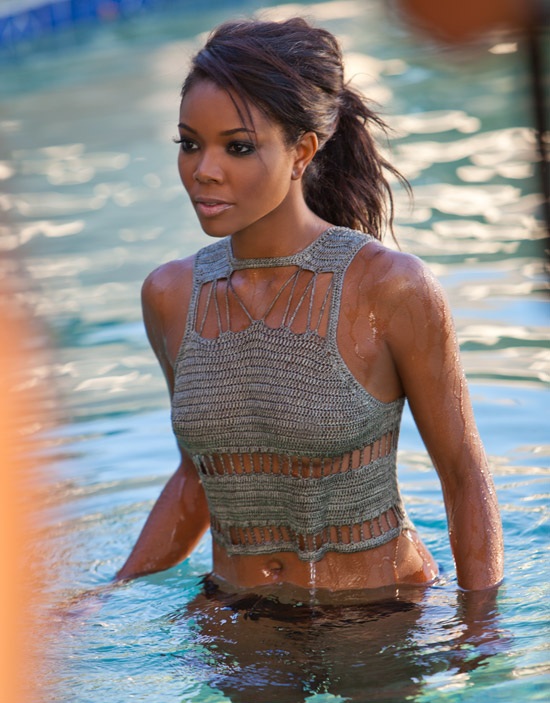 Before Steph and Ayesha made real-life NBA couples interesting again, the most buzz-worthy pairing around was that of Dwyane Wade and Gabrielle Union's.
Wade and Union have had their shares of ups and downs over the years, but they did end up tying the knot in 2014 and remain happily married to date. And how could Flash resist from keeping it tight with gorgeous Gabrielle? If you grew up watching late-90's and early 00's films such as She's All That and Bring It On like us, you'd also be one of those men looking to hook up with the eternally-cute actress.
7. Juliet Richardson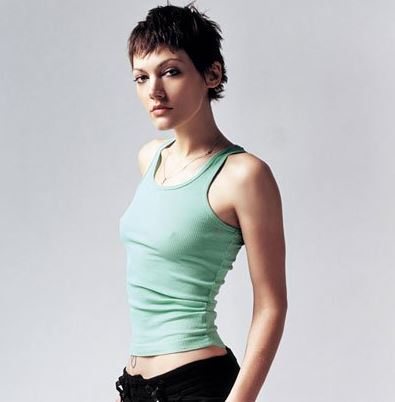 There aren't a lot of guys in the NBA that prefer edgier women, but Kyle Korver's not one of them. Meet Juliet Richardson; Korver's significant other who's had her fair share of moments under the limelight herself.
In 2005, Richardson released an infectious dance track titled "Avalon" simply under her first name. The Philly native wasn't able to fully capitalize on the success of "Avalon", but she turned out alright considering that she's now tied to a sharpshooting professional basketball player who looks a whole lot like Ashton Kutcher.
Juliet put her music career behind her to become a yoga instructor, which actually works out better for us just at the thought of all the outfits she's probably wearing in her sessions. If anybody out there has access to such steamy, skin-tight snapshots of hers, do let us know ASAP!
6. Meghan Allen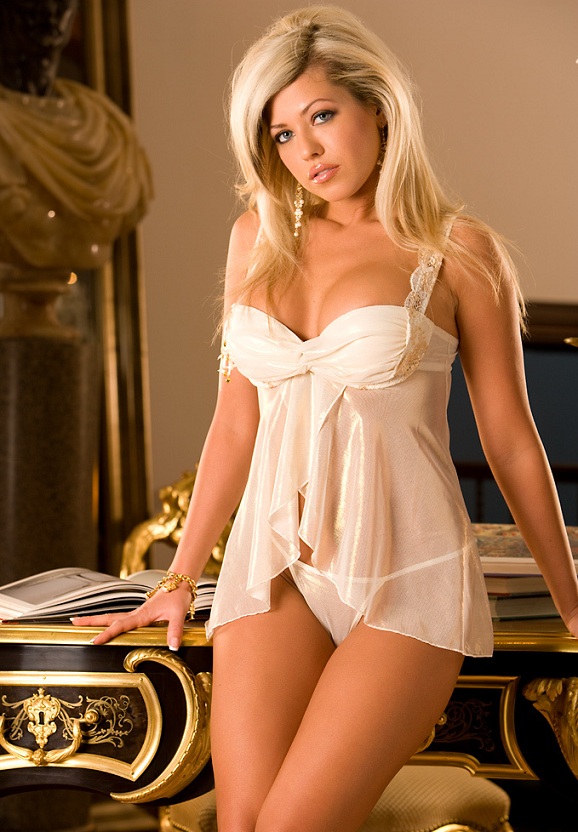 This list wouldn't be complete without a bombshell from the world of adult entertainment, so leave it to point guard Devin Harris to fill in that void.
For over three years, Harris has been married to the voluptuous Meghan Allen, who was crowned Cyber Playmate of the Month in January of 2008. Despite the story that the two first met at a Dallas nightclub, Meghan only had her eye on Devin, and the two have been together since that fateful evening of supposed debauchery.
Oh, if only picking up Playboy models was that easy indeed…
5. Natasha Sen-Fizdale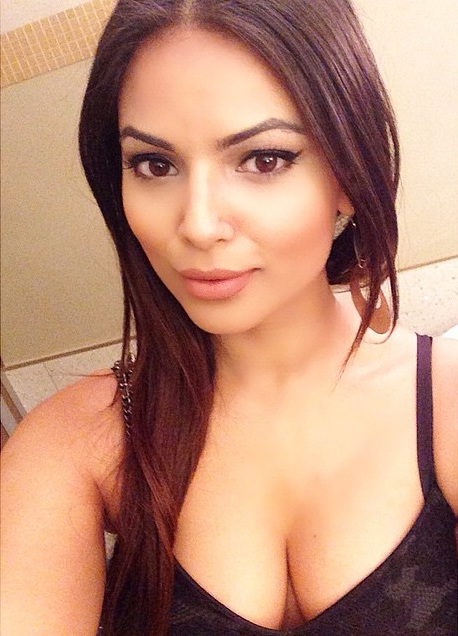 There's no question that NBA players have the upper hand in dating the hottest women on the planet, but how about head coaches? Well, it's about time we ask Memphis head coach David Fizdale what his secret is because his wife Natasha is a bona fide babe.
Not only is Mrs. Fizdale tasty eye candy, she's also got personality to boot. Natasha runs a marketing company, loves dogs, memes and Mad Men. Seems like a night in the Fizzdizzle household would be a blast, eh? Of course, only if Dave's not around and Natty keeps flaunting her goods like that image above while she fixes you up with a glass of scotch Don-Draper-assistant style.
4. Yvette Prieto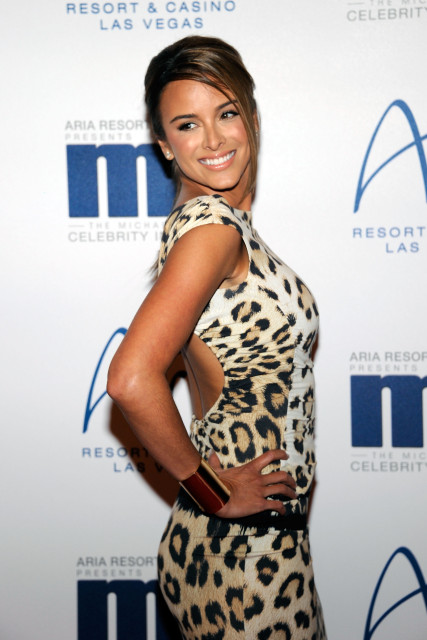 Wanna know how to top a head coach's sizzling significant other? Try checking that one owner of an NBA team who also happens to be the greatest basketball player to ever play the game.
Everybody knows the name Michael Jordan, but not everyone knows the woman behind the GOAT. Cuban-American model Yvette Prieto happens to be that lucky girl. Or, we could even say that MJ is the lucky one in this scenario considering just how mesmerizing Yvette is.
Not even a 16-year age gap was enough to prevent this power couple from making it official by way of matrimony in 2013. This should serve as a good reminder for us over-the-hill guys that we only need to own a major sports franchise and/or become a living b-ball legend for us to be able to bag a firecracker like Yvette.
3. Amber Alvarez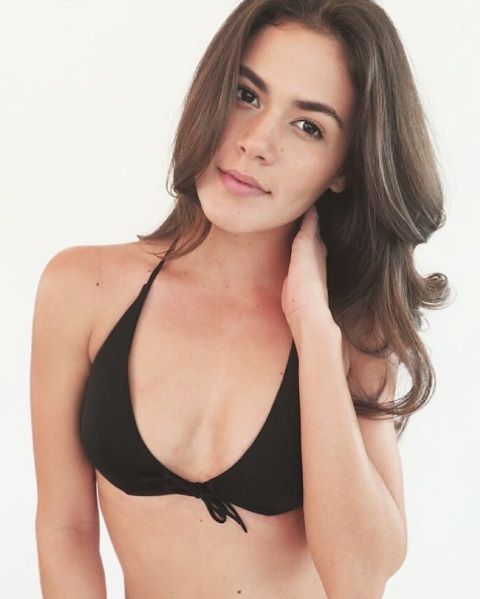 There's not much information out there on DeAndre Jordan's girlfriend, Amber Alvarez. All we know is that she's one of the finest models we've ever seen given just a handful of her snapshots online and that she's quite the vocal women's rights advocate.
We'd probably rank her higher on this list if we had more details to work with and make her more relatable to us goons. Welp, leave it to DeAndre to not only block a ton of shots in the paint, but to also cockblock us from more insider access to awesome Amber.
2. Amelia Vega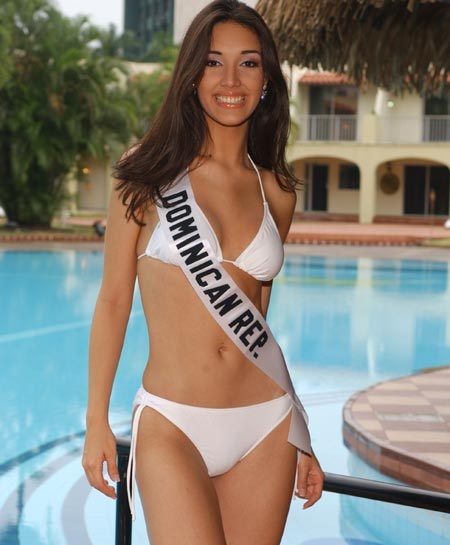 Our top NBA WAG from 2016 drops a notch unto the runner-up slot this year, as her majesty Amelia Vega makes way for a more youthful millennial on our list.
Amelia's minor fall in our rankings obviously still speaks highly of her overall grade on the caliente meter. Heck, that's what winning the 2003 Miss Universe pageant does for you. If that slender bod and dashing smile of hers above didn't have you reaching for the Vaseline, we don't know what will.
Al Horford gave up on the Hawks and took his talents to Boston, so we're still anticipating that he somehow ends his personal relationship to Amelia as well for guys like us to make a move on the Dominican damsel.
1. Brittany Renner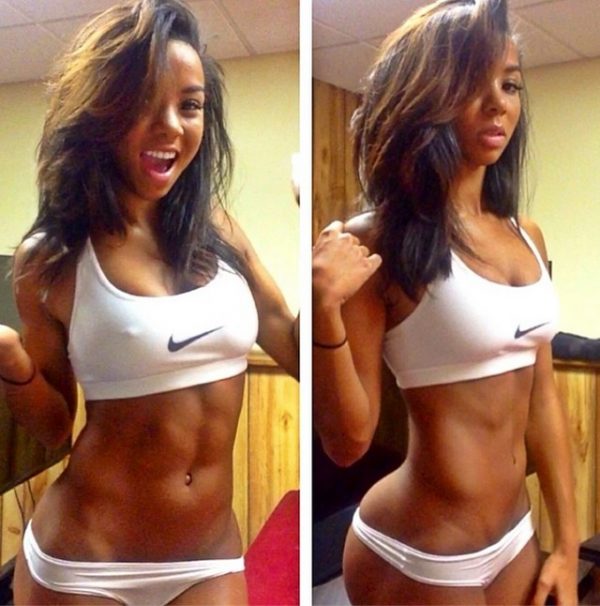 With over 2.4 million followers on Instagram, Brittney Renner's definitely the biggest catch of 2017.
This pocket-sized fitness buff is no stranger to dating professional athletes, with her most infamous relationship being with African-American civil rights activist and part-time NFL quarterback Colin Kaepernick. Brittney's moved on from Kaep to another high-profile baller in Ben Simmons, who failed to log-in a minute of work in his rookie campaign due to a major foot injury.
Screw you, Simmons, for further hampering the Sixers' progress this season and for striking gold with this vivacious vixen of petite proportions! But anyway, excuse us as we go back to perving out on that bundleofbrittany account of hers…
Create a betting account now to start winning big from sports betting… and who knows? Maybe you'll soon find yourself with an even hotter honey than these athletes when that paper starts to rain!

25,537 total views, 1 views today
Comments
comments