Kanye West recently forced the other bold men of the world to go back to the drawing board when he proposed to Kim Kardashian in style: by renting out the home of the San Francisco Giants, AT&T Park.
But what other audacious stunts could this self-proclaimed musical genius have turned to in performing that memorable down-on-one-knee moment?
10 Proposal Scenarios Kanye West Could Pull Off in a Sports Arena
1. Interrupting LeBron James Being Awarded the MVP Trophy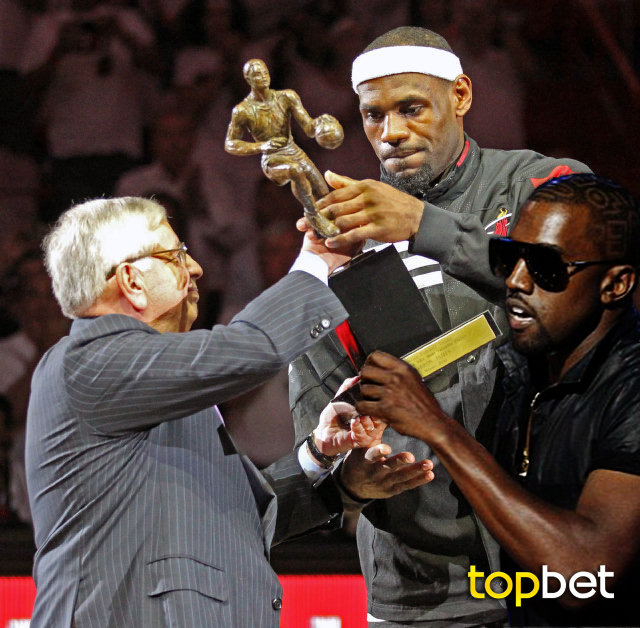 Kanye has been known for his compulsion to ruin others' special moments. He has a penchant for raining down on other peoples' parades to express what's on his mind.
As David Stern is about to hand LeBron his Larry O' Brien Trophy, Kanye swoops in from out of nowhere, grabs the hardware, and quickly gives it to Kim. Why? Because according to the master of the unabashed interruption, she is the MVP of his life and they should get married. Plain and simple.
2. Spoiling A Potential Game Winner In The NCAA Tournament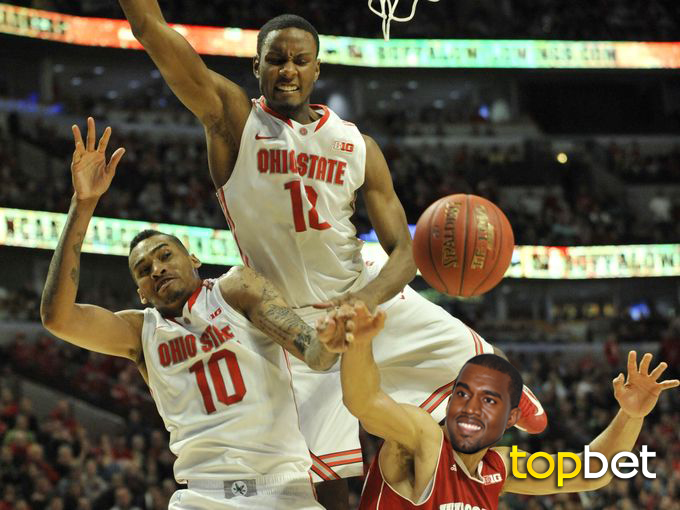 College Basketball owns the month of March. Kanye thinks it should be his. [sc:Other240banner ]
Before the NCAA Tournament begins, Kanye will be asked to fill in his March Madness bracket. He skips all rounds and heads straight to writing "Kim" as the national champion. Kentucky isn't planning on changing their Wildcats moniker to Kardashians though.  
What the College Dropout artist meant becomes clear when he storms the court of the NCAA Finals and blocks a potential game-winning shot because, according to Kanye, only she who gets to marry him can be the true national champion.
3. Streaking In The Middle of a World Cup Game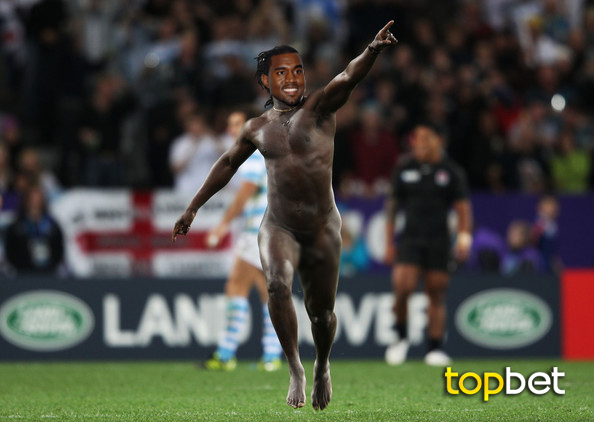 Kanye's got a marriage proposal plan.
And that's to run as fast as he can.
Naked.
A man so intoxicated off the likes of himself like Kanye can't be far away from streaking at a big event like the World Cup.
With hundreds of millions watching from around the world, Yeezus rushes on to the field in all his naked glory with a "Marry Me, Kim" sign painted on his ass.
4. Challenging Money May to a Fight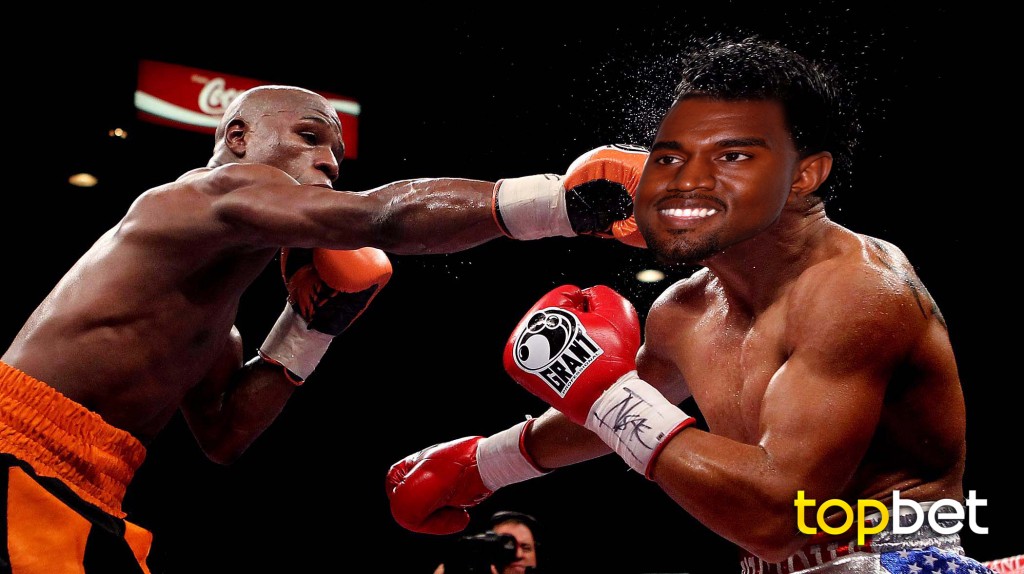 Fresh from his all-caps Twitter spat with late night show host Jimmy Kimmel, Kanye uses it as a springboard to volley Twitter bombs aimed at pound-for-pound king, Floyd Mayweather.
The online sparring then escalates to the point at which Kanye wagers his fiancée, Kim, to the winner in a boxing match between him and well-known gambler, Floyd Jr.
Kanye learns an important lesson as Floyd smashes his teeth into the back of his face.
5. Blowing Tiger Wood's Chance at a Major Title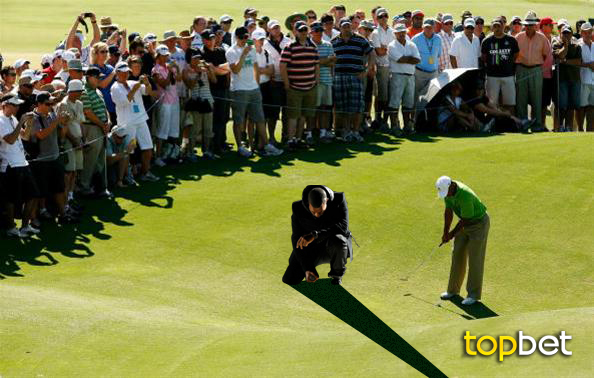 Tiger Woods hasn't won a major title in years now. Kanye has no plans to help the struggling golf icon. For all we know, he's already talked with Woods' agent, asking if he can hire him as his caddy.
Kanye picks the moment when Tiger is just a putt away from winning a Masters after so long. With the entire crowd holding their breaths as Tiger swings his club, Kanye breaks the silence and announces: I gotta testify, come up in this spot looking extra fly…before kneeling down and popping the question to Kim.
Tiger misses the putt and retires from golf forever.
6. Reconciling Kobe and Shaq By Producing Their Album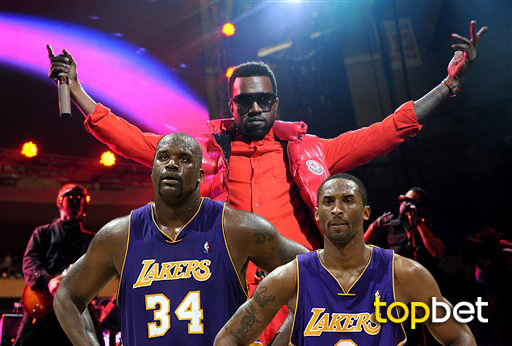 So how does this work as a marriage proposal to Kim? To show that he's a man who can make anything work (after all, he calls himself god), Kanye will mend the bridge between Kobe and Shaq by producing the duo's collaborative album.
Both players once had burgeoning rap careers but they waned down fast after the public realized it was all novelty.  With superhuman Kanye handling the beats, the Grammy's will be falling like dolla bills.
7. Joining the Home Run Derby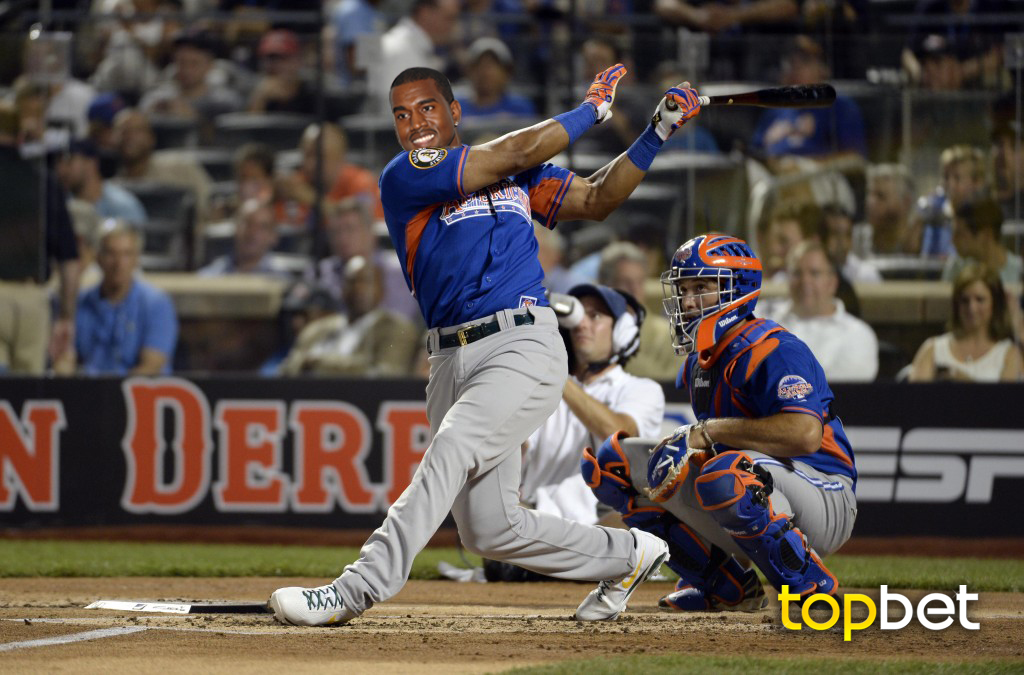 If Jesus can walk on water, can Yeezus walk straight into a Home Run Derby contest without Bud Selig's permission or the fans' votes?
Before taking the first pitch, he takes out a mic and proposes to Kim, who is his designated pitcher. He proceeds to announce that whatever the distance covered by his first hit, his marriage with Kim will be longer.
Then he forgets it's a "Home Run" derby — and not a "Bunt" derby — because he tries to squeeze play Kim's first pitch. Jesus Walks. Yeezus fails.
8. Jumping Out of a Plane and Landing in a Mayweather Fight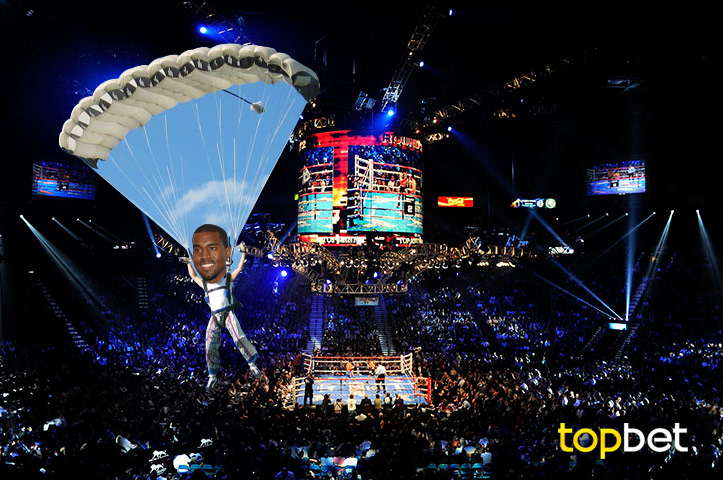 Sure, this is not the first time a parachutist has landed in the middle of a boxing match (a title fight no less), but no one before has done it in the form of a marriage proposal.  This time, Kanye's not going to touch the sky, but the ground instead. Hopefully, his chute's canopy won't drape him after landing.
9. Making Bruno Mars the Super Bowl Taylor Swift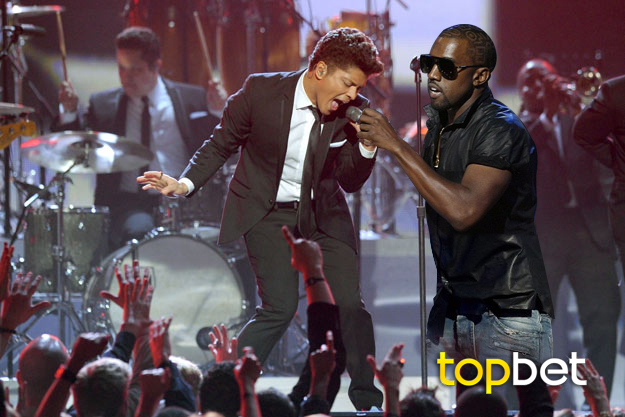 Now we all know what happened in that infamous VMA moment when Kanye took to the stage and stole Taylor Swift's mic, just as she was about to make an award acceptance speech. And Beyonce is just a friend to Kanye.
If he would do that for a friend, what will he do for Kim? The woman he says "could love him without asking for his money?" We imagine he'll probably aim for the most watched televised event in America.
Imagine a big chunk of the world's population witnessing Kanye ripping the mic off Bruno Mars while in the middle of his "beautiful girls all over the world…"
He says, "Yo, Bruno I'm really happy for you and I'mma let you finish singing about the beautiful girls you have never hit but I gotta pop the question right now to my lady, Kim…"
10. Having an Olympic Marathoner Deliver Kim's Engagement Ring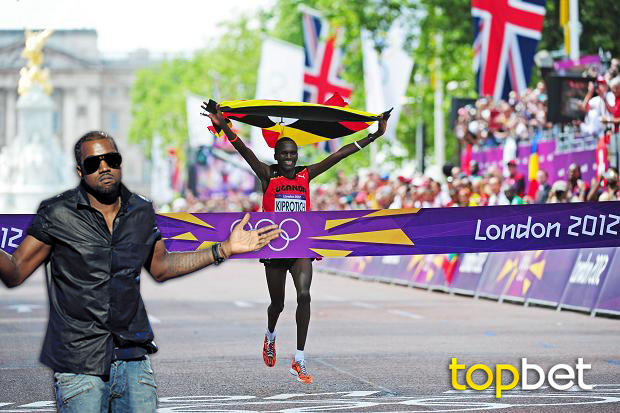 The plan here is that a marathoner, who is the favorite to win in the 10,000 meter event, will be asked to deliver Kim's engagement ring at the finishline to Kanye. Even if that runner dies at the end out of exhaustion, Kanye will continue with his plan to propose in front of thousands of cheering spectators.
Only Kanye has the persuasive power to make a world class athlete his lackey in front of a global audience.
[sc:Other490banner ]
How do you think the man who calls himself god might go about proposing to Kim if he had another shot at it? Share your ideas with us on Twitter, Facebook and Google Plus, and check out Top Bet Sportsbook for odds and lines for all your favorite sports.
2,281 total views, 1 views today
Comments
comments