Minnesota is looking to lock up a Wild Card spot. Detroit is in the running for one of the Atlantic's automatic playoffs spots, just one point behind third-place Boston. It's going to be one hell of a game with two teams still hunting for a spot in the Stanley Cup Playoffs. Both teams won't figure to show anything but their best in this big game.
While the NHL's regular season is coming to a close, MLB's is just about to open. Check out our complete previews for two big games on Opening Day with the Cardinals vs. Pirates and Mets vs. Royals.
NHL News and Predictions
Minnesota Wild vs. Detroit Red Wings Preview
Where: Joe Louis Arena, Detroit
When: Friday, April 1, 7:30 PM ET
Line: Minnesota Wild at Detroit Red Wings – view all NHL lines
Betting on the Minnesota Wild (38-29-11)
Despite a 3-2 loss to Ottawa on Thursday night, Minnesota leads Colorado by five points for the final Wild Card spot in the Western Conference. The loss snapped the Wild's six-game winning streak. They could take one more step toward the playoffs with a big win over slumping Detroit on Friday night.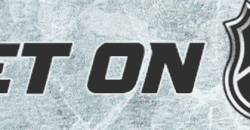 Zach Parise scored his team-high 25
th
goal of the season against Minnesota. Erik Haula scored his 14
th
goal of the season early in the third period, but goaltender Devan Dubnyk allowed Ottawa's winning goal with under five minutes to play.
Dubnyk could rebound nicely in this game. Before Thursday's loss, he had won six straight with a 1.33 GAA. He already beat Detroit earlier in the season, a 3-1 victory at home. Mikko Koivu scored twice in that game, with Parise assisting in both goals. A Parise-Koivu pairing in the top line could up Minnesota's chances of beating a Detroit defense which has allowed 22 goals over their last five games.
The Wild have won five of their last seven on the road.
Betting on the Detroit Red Wings (38-28-11)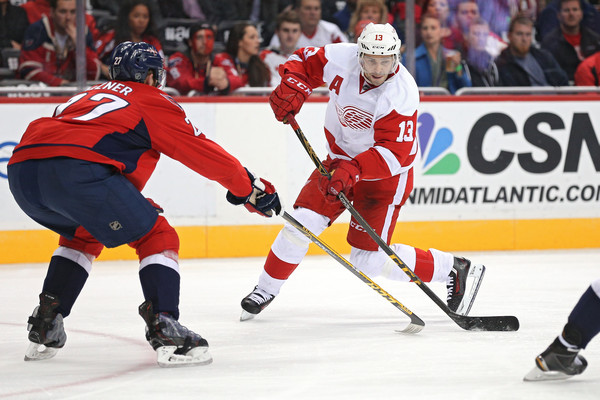 Detroit isn't helping themselves chasing after the slumping Boston Bruins for an automatic playoff spot as one of the top three teams of the Atlantic Division. The Red Wings have lost three of their last five games, allowing a total of 17 goals over those games.
Both of their starting goaltenders have showed chinks in their armor. Petr Mrazek allowed seven goals to Pittsburgh in a home loss on March 26. Jimmy Howard allowed six goals in a road loss to Tampa Bay on March 22 and four goals to Montreal on Tuesday.
If the Red Wings are to hide their stumbling goaltending, then they'll need plenty of firepower from their top playmakers. Pavel Datsyuk leads the team with 47 points; Dylan Larkin has a team-high 22 goals; and Henrik Zetterberg leads the team with 34 asssits.
Datsyuk has five assists in his last five games, while Zetterberg has three. Larkin has slumped recently with just one goal in his last five games. It'll be up to Datsyuk to set up his teammates if the Red Wings want to boost their chances of making the playoffs. He scored the team's lone goal against Minnesota in their earlier matchup this season.
The Red Wings have won four of their last six at home.
Writer's Prediction
The Red Wings bounce back with a tight 3-2 win.
Create a betting account now and enjoy the ride toward the Stanley Cup Playoffs.

Comments
comments