Monday night presents two games that should be sure-fire showcases for sports fans.
In football, two unbeaten teams square off while in baseball, two teams will battle in a win-or-go-home extra game to decide who goes to the playoffs.
Sports Betting Preview for September 30
Top Stories in Sports Today
Baseball: Rays and Rangers to Meet in Tie-Breaker Game
With both teams winning their final games, the Tampa Bay Rays and the Texas Rangers will meet tomorrow in a bonus knockout game to enter the postseason.
Baseball: Indians Clinch Wild Card
The Cleveland Indians won their tenth-straight game with 5-1 win over the Minnesota Twins to clinch the top spot of the AL wild card and their first postseason berth since 2007.
Football: Manning Leads Broncos' 52-20 Rout of Eagles
The Denver Broncos scored the most points ever in their 54-year history on Sunday, blowing out the Eagles 52-20 behind Peyton Manning's four touchdown throws and two special teams' scores.
Top Bet Games to Bet On
Miami Dolphins vs. New Orleans Saints (8:40 PM ET)
Ryan Tannehill of the Miami Dolphins is used to flying under the radar as part of the much-ballyhooed NFL quarterback class of 2012. That will certainly be the case for the second-year signal caller on Monday night when he brings his unbeaten team into New Orleans for a prime-time showdown with Drew Brees and the undefeated Saints. [sc:Other240banner ]
Miami is seeking its first 4-0 start since 1995 and will try to knock off an NFC South power for the second straight week. The return of head coach Sean Payton from a one-year suspension due to the "Bounty-gate" scandal has the Saints back on track after a 0-4 start torpedoed their 2012 season.
Odds: Miami (+7) vs. New Orleans (-7), O/U: 49
The Dolphins are 5-1 ATS in their last 6 games while the Saints are 3-1 ATS in their last 4 home games.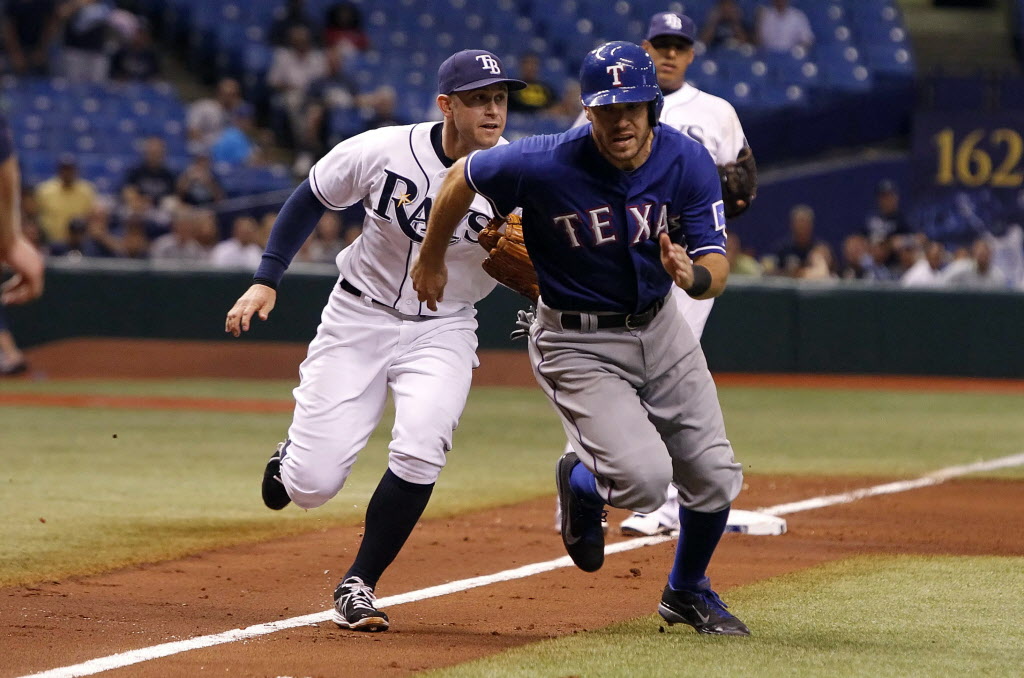 Tampa Bay Rays vs. Texas Rangers (8:05 PM ET)
Game 163 — for all the marbles on Monday night.
After 162 games, the Tampa Bay Rays and the Texas Rangers will meet in a bonus tie-breaking knockout game to decide who enters the postseason.
Both teams are tied at 91-71 and are on a hot stretch. The Rays avoided a meltdown with their 7-6 victory over the Blue Jays, while the Rangers beat the Angels, 6-2.
Odds: Tampa Bay (-109) vs. Texas (-101), O/U: 7.5
Entering this do-or-die game, the Rays are 8-2 in their last 10 games while the Rangers are 7-0 in their last 7 games.
[sc:MLB490banner ]
For the most comprehensive list of NFL, NCAAF, and MLB game odds and betting lines, visit Top Bet's sportsbook.
1,972 total views, 2 views today
Comments
comments