---
NRG Stadium. That's the place to be in for this coming Sunday's Super Bowl 51 between the Atlanta Falcons and New England Patriots. For those football fans who are somewhat curious or intrigued about the venue itself, then this piece below is meant for you.
---
Most Recent Articles
---
Brief History of NRG Stadium
So, before anything else let's answer the obvious. NRG Stadium is the home of the NFL's Houston Texans, who were just booted out of contention during the Divisional Round against New England. The said venue is named after NRG Energy—one of the leading integrated power company in the U.S. as of this writing.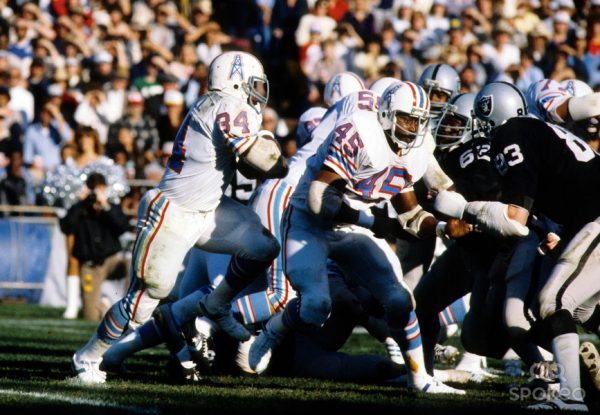 But before NRG Energy or the Texans came into the picture, Houston fans during the 1980s were attending football games to watch their Oilers play at The Astrodome, which is the world's first multi-purpose, domed sports stadium.
Oiler's owner Bud Adams, however, decided to move the franchise into another state—Tennessee—due to his dissatisfaction with The Astrodome's limited space. It was, at the time, one of the smallest stadiums in the league.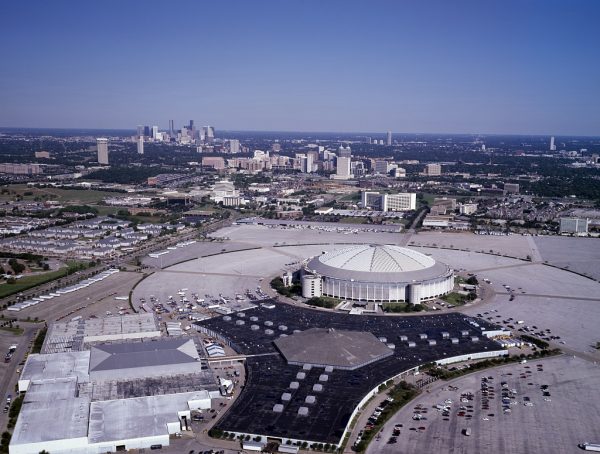 With the Oilers' departure, the Houston NFL Holdings Group was formed and was led by Bob McNair in 1997. Basically, McNair and co. wanted a new stadium built that's better and similar to the structure of The Astrodome, while also hoping it would land them another NFL team.
Due to some unexpected/fortunate complications in October 1999, the NFL retracted their initial expansion offer to Los Angeles, giving it to Houston instead. And hence, Reliant Stadium and the Houston Texans were born.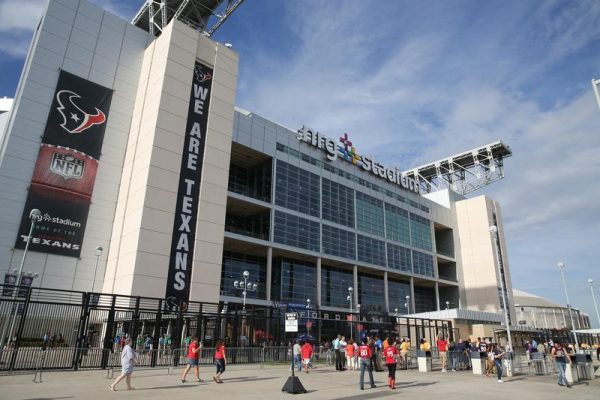 The Texans played at Reliant Stadium from 2002 until 2014 when Reliant's parent company—NRG Energy—received authorization from the higher-ups to rename the Stadium after them, including all other related facilities.
And this coming Sunday, February 5, 2017, NRG Stadium will be hosting for the first time the annual championship game of the NFL—Super Bowl 51. Here we go.
Are your predictions ready?  If not, create a betting account now and cash in on either the Atlanta Falcons or New England Patriots.

3,441 total views, 1 views today
Comments
comments