Throughout sports history, there have been many players or athletes who have risen to the occasion and indulged fans with unforgettable plays, record-breaking achievements and mesmerizing moments. But for now, we'll be taking a break from the action and take a relatively close look at an overlooked topic in this industry.
In particular, we'll be featuring in this article a few names in the sporting world that just don't seem 'normal' or sound extremely weird and funny for almost anyone. So just sit tight, relax and enjoy while you go through our Top 10 list below.
Meanwhile, you can also get a few more laughs with our other Top 10 pieces about the dumbest sports team names, the biggest douchebags ever in sports and the ugliest sports jerseys.
The Top 10 Dumbest, Weirdest and Worst Names in Sports History
10. Jordin Tootoo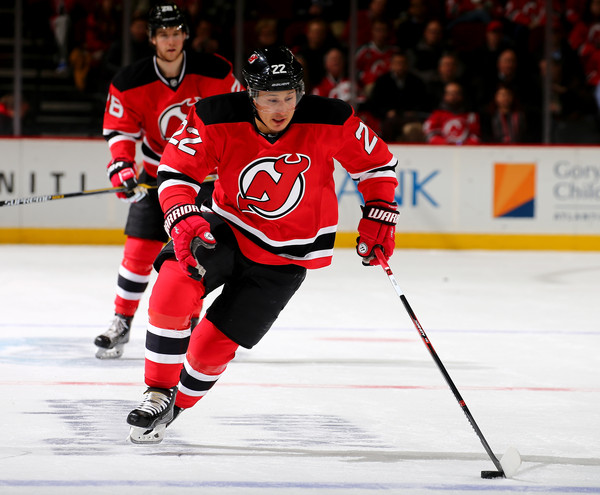 Is Jordin Tootoo good to be true-true? Sorry, just had to say it. Anyways, despite Tootoo's name sounding like the outfit that ballet dancers put on, he's had pretty long journey in the NHL.
He's played with the Nashville Predators, the Detroit Red Wings and (currently) the New Jersey Devils while having played a total of 655 games thus far. He's also known for being the first ever hockey player of Ukranian and Inuit descent. Who knew they had such funny names over there?
9. DeWanna Bonner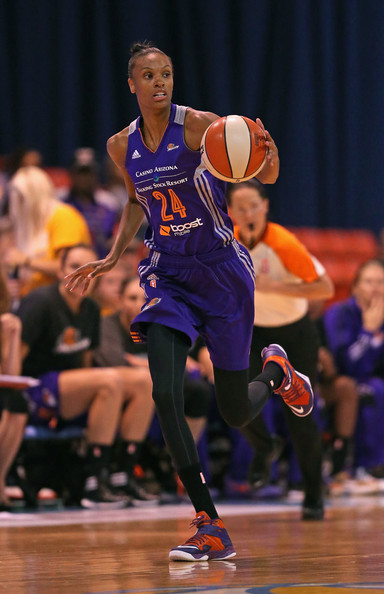 $50 Free to bet on Sports! Open an account and deposit $100 to claim.
DeWanna Bonner isn't just known for her incredibly unique name. She plays for the Phoenix Mercury and put up 15.8 PPG, 5.7 RPG and 3.3 APG last season.
Furthermore, she's had a pretty decorated career already with two rings (2009 & 2014), an All-Star selection in 2015 and three Sixth Woman of the Year (2009-11) award. But even with all these achievements, it's very difficult not to get awkward every time her name's mentioned.
8. World B. Free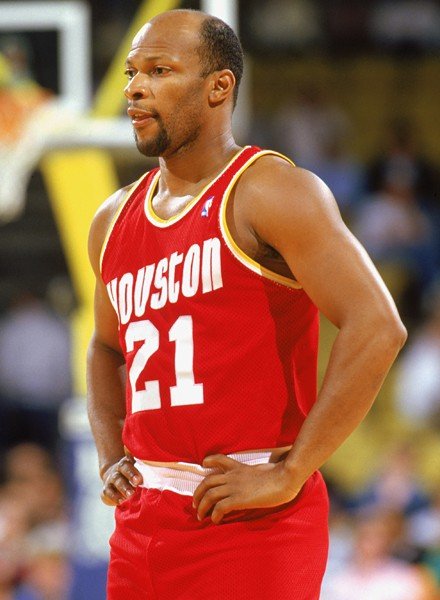 This man was born with the name Lloyd B. Free. But for some reason, he wanted a name that was easier to remember and something that sounded messianic. So he decided to alter it a bit into World B. Free.
Free is a former profession basketball player who played in the NBA from 1975 to 1988. During that stretch, he suited up for the San Diego Clippers, Philadelphia 76ers, Golden State Warriors, Cleveland Cavaliers and the Houston Rockets.
7. Metta World Peace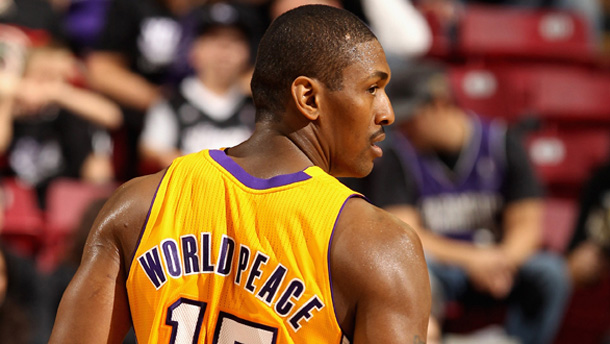 If Metta World Peace (a.k.a. Ron Artest) played at the same time in the NBA with World B. Free, those two might have gotten along. Just maybe.
World Peace has had a colorful career in the NBA. He had his good moments with the Lakers and dark ones with the Indiana Pacers. And currently, he surprisingly made it back into the Lakers' roster this 2015-16 season but has seen minimal minutes due to ailing injuries. Yes, unfortunately Father Time is catching up on World Peace and the league will surely miss his attitude and aggression.
6. Prapawadee Jaroenrattantarakoon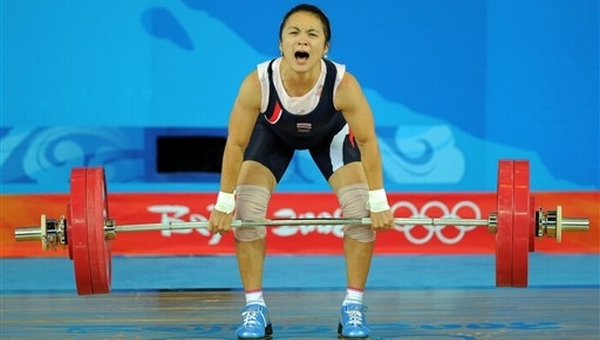 I'll try to keep this short. Prapawadee Jaroenrattantarakoon. Thank you for your patience.
5. Coco Crisp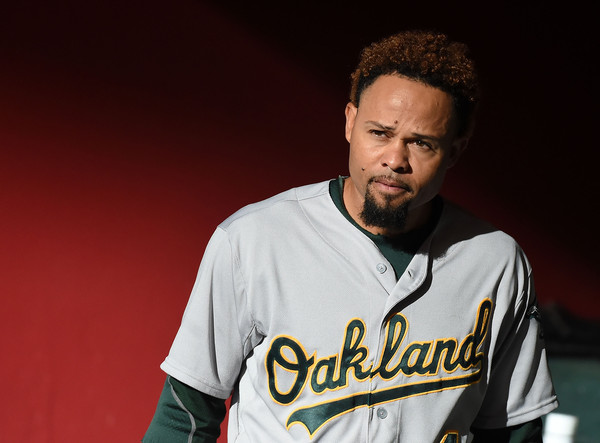 Is it just me or do you also have a sudden craving for some Coco Crisp right now? Oops, forgive me. I meant to say some Cocoa Krispies.
Kidding aside, Crisp – the baseball player – not the cereal – was selected in the seventh round of the 1999 MLB Draft and has suited up for the Cleveland Indians (2002-05), the Boston Red Sox (2006-08), Kansas City Royals (2009) and presently the Oakland Athletics.
His biggest achievement thus far in his career was in 2007, when he played a relatively significant role in helping the Red Sox become the World Series champions.
4. I.M. Hipp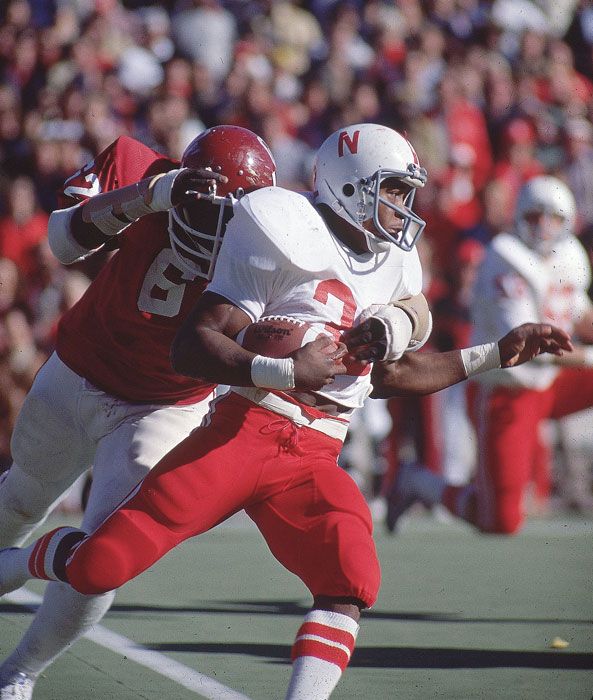 Two movies popped into mind upon reading this guy's name: I Am Legend and I Am Number Four. But I wouldn't want to watch a movie entitled I.M. Hipp unless it was for free. Or maybe that's just my pessimistic side talking?
Meanwhile, for those wondering, Hipp is a former American football player who played running back in college for the Nebraska Cornhuskers and one season with the Oakland Raiders (1980).
3. God'sgift Achiuwa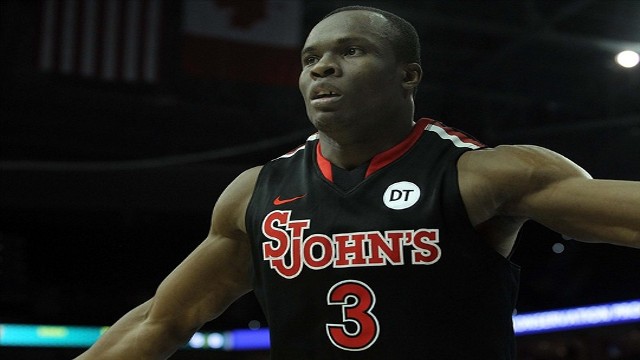 You must be really special or really good-looking if your parents named you God'sgift Achiuwa. Achiuwa, however, failed to blossom in his basketball career. The 6-foot-8 Nigerian forward spent two years at St. John's. In his first year, he looked promising with averages of nine points and five rebounds per game, but he wasn't able to progress at all in the following season. On the bright side though, his name will be hard to forget.
2. Yourhighness Morgan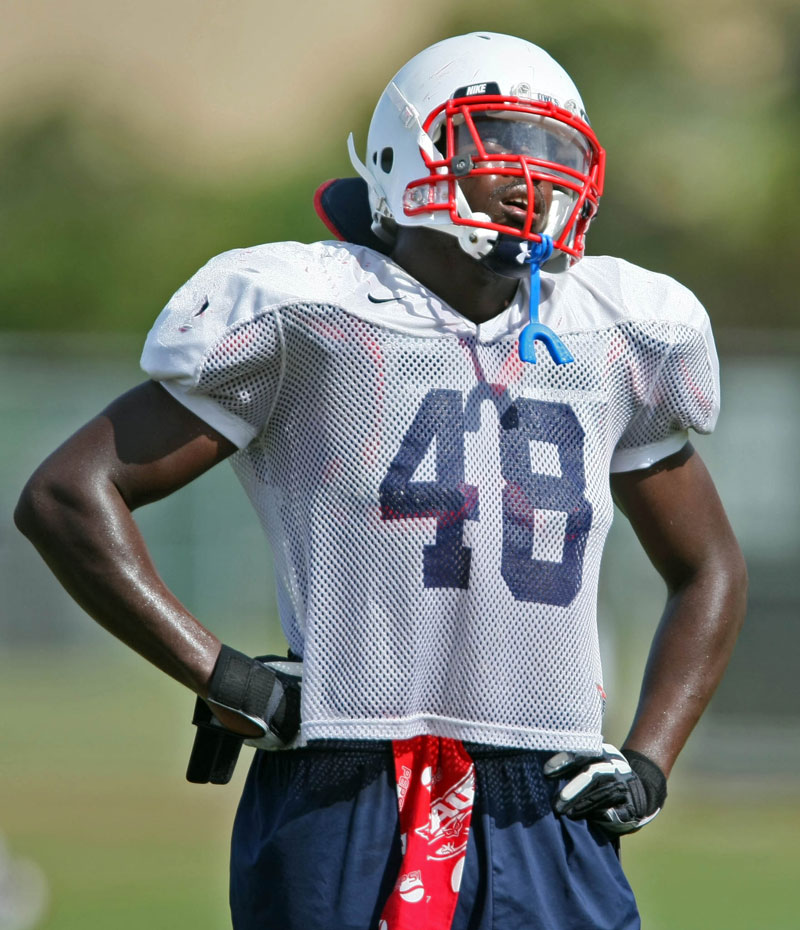 Speaking of being hard to forget, the name Yourhighness Morgan certainly fits the bill as well. Morgan was part of the Florida Atlantic football team in 2008, but he couldn't make a name for himself. Even so, he can take pride about the fact that he arguably owns the coolest and weirdest name in college football history.
1. Dick Trickle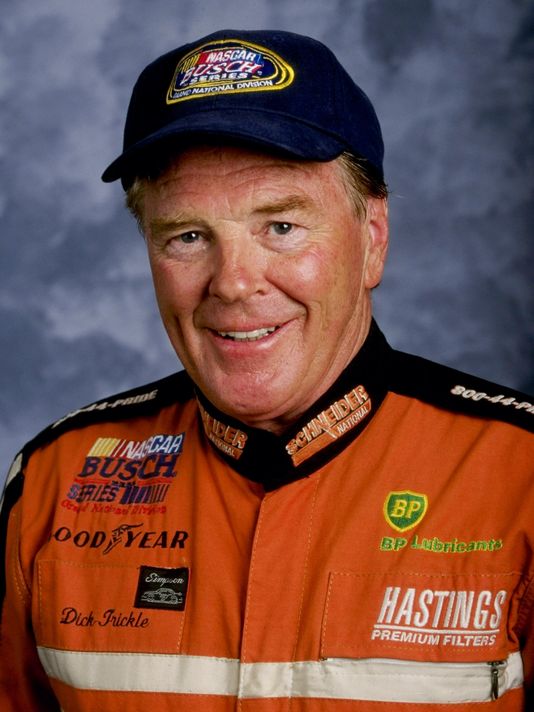 And the top spot goes to Mr. Dick Trickle, who arguably has the weirdest name in all of sports. He is a track racer and was arguably one of the best ever. But Trickle couldn't win it all during his NASCAR career, as his highest finish was only at third place along with 15 trips to the top five. Trickle tragically committed suicide in May of 2013 in North Carolina, but his one-of-a-kind name will live long in sports history.
Now that you've had some giggles, it's time to create a betting account now and cash in on your favorite sports teams.

4,958 total views, 4 views today
Comments
comments