Nothing brings out the inborn douche-ness of a person better than being a rich professional athlete. From Jonathan Papelbon and his punchable face to John Rocker's historically dirty mouth to Floyd Mayweather, let's count down sports 10 biggest douchebags below.
Need more lists about degenerate sports celebs? Check out our pieces for athletes with most illegitimate children and famous bankrupt athletes.
Sports News and Predictions
Biggest Sports Douchebags
10. Sean Avery
The NHL is full of tough men. It's also home to one of the biggest ballbags in the world of sports in known prick, Sean Avery. Yeah, you've probably heard that name before even if you don't give a damn about hockey because being a douchebag can get you in the headlines in this country. Being a colossal douche could also get you suspended as what Avery found out after a take on the subject of NHL players dating his exes.
9. Johnny Manziel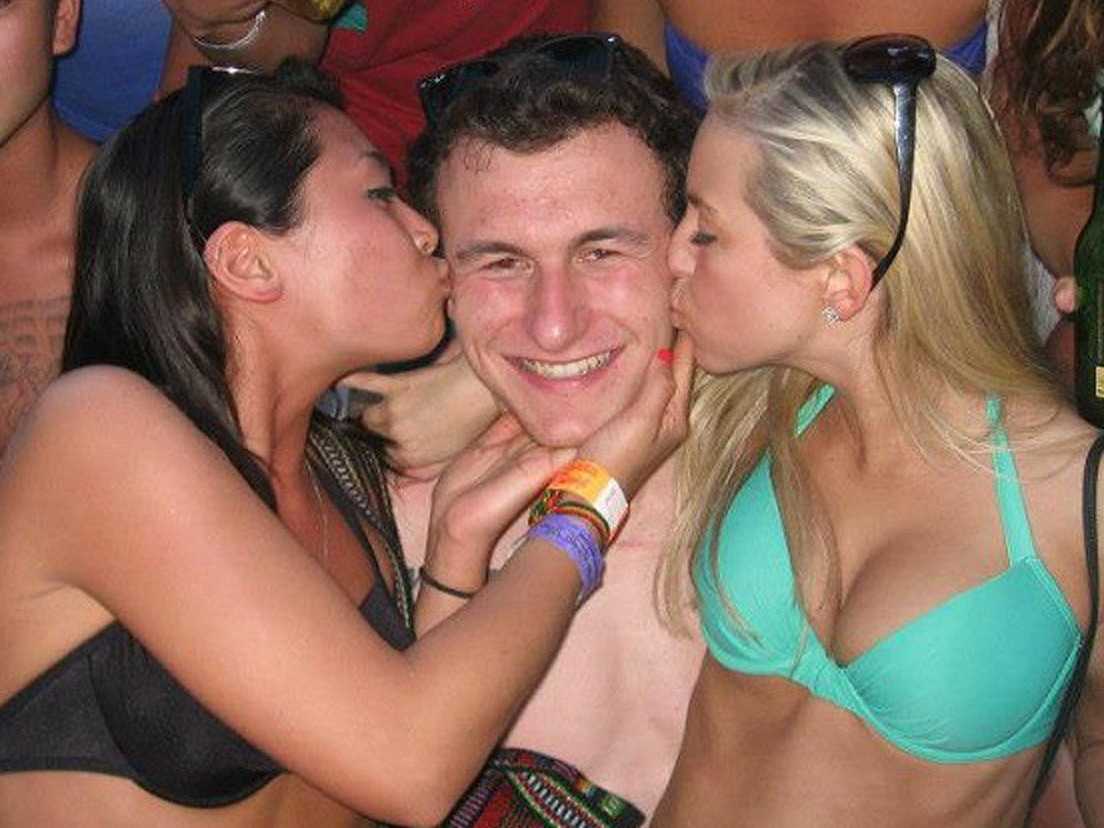 While it seems that Johnny Football's days in Cleveland are over, Browns fans won't soon forget how much of a douche Manziel was. Manziel was drafted by the Browns despite numerous character red flags in his resume and it didn't take the organization a long time to find out that adding the elf-looking Texas A&M product on the team's roster was a mistake.
8. Richie Incognito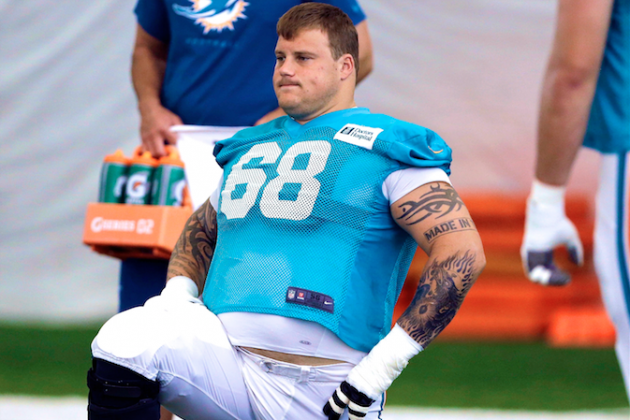 For a guy with such a surname, Incognito has a hard time hiding in the shadows. And that's mostly because he can't keep himself from going 100 percent douche all of the time. Incognito has been an asswipe ever since his college days in Nebraska, where he was suspended for fighting and was charged with three counts of assault in a separate squabble. He continued his douchebaggery in the NFL, where he was suspended for bullying a teammate (Jonathan Martin, we hope you're okay), punched a Miami Beach hotel security guard, and sexually harassed a woman during a round of golf. Dude has serious issues but continues to keep his job in the NFL.
7. Dwight Howard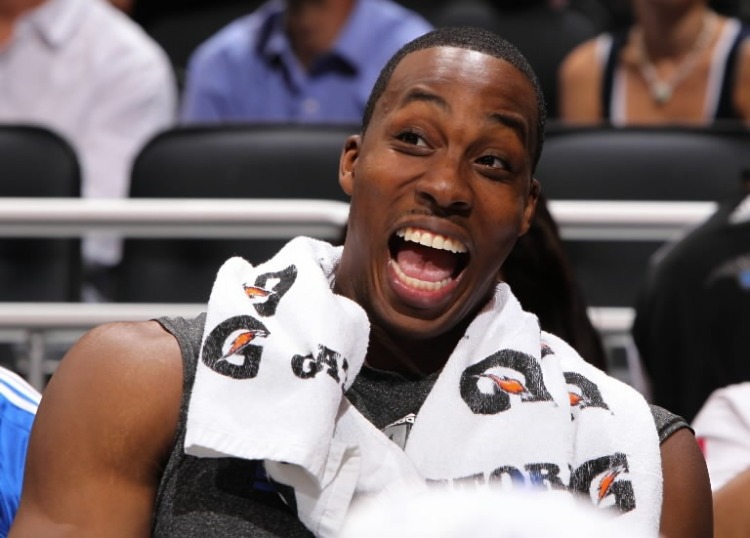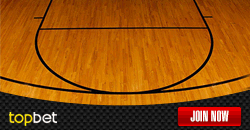 D-12 always thinks that whatever he does is funny. He believes that he's an adorable big man cut from the same cloth as Shaq. What he doesn't realize is that he's really just a gigantic sleazebag of a human with big muscles and a fake tough-guy aura.
After his days in Orlando, a team he held hostage by demanding trades while insulting teammates, he went to LA to team up with another douchebag extraordinaire in Kobe Bryant. Howard is often injured these days, which helps limit the amount of time we have to spend watching him miss free throws and whine at the refs.
6. Jonathan Papelbon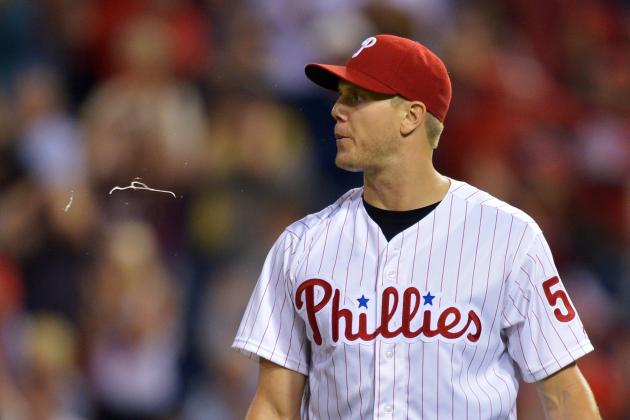 Doesn't Papelbon have a face that you'd just want to smoosh? He has that look that if you don't know what he does in life, you'd assume that he spends most of his time spitting at strangers. He's more than that, though, as Papelbon is a major league relief pitcher that annoys the heck out of teammates, opponents, fans and basically just everyone that lays sight of his murder-begging grin.
5. Kobe Bryant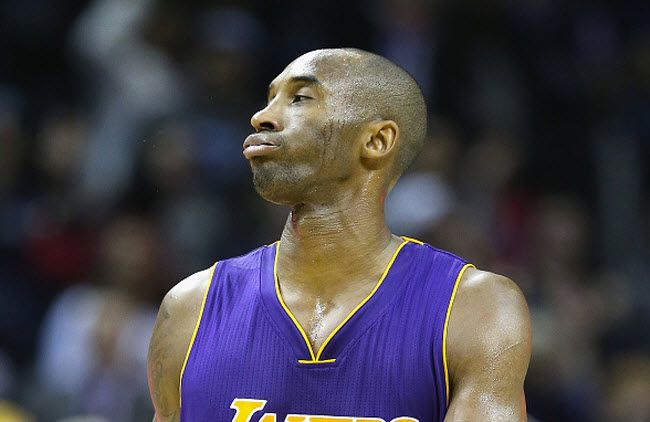 Don't be softened by the ongoing mawkishness of this man's farewell tour. The Black Mamba has as many game-winners as douchebag moments in his NBA career. For one, he's a big reason why Shaq left Tinseltown and thus effectively taking away the Lakers' chances of winning at least two more titles during the Big Diesel's prime. Kobe has also made biting remarks about ex-teammates, once saying that he took around 45 shots a game because he'd rather chuck up difficult fadeaways than pass the ball to Chris Mihm or Kwame Brown. And wasn't he alleged with rape some years back?
4. Kellen Winslow II
Winslow was once busted for jerking off in a Target parking area—of all places. That alone will get you picked up by douchebag radars everywhere, but Mr. Winslow was a certified asshat long before that incident. Back in college when he was still an amateur dickhead at the University of Miami, Winslow once compared himself to a "f****n' soldier" after reporters sounded condescending about his actions on the field.
3. John Rocker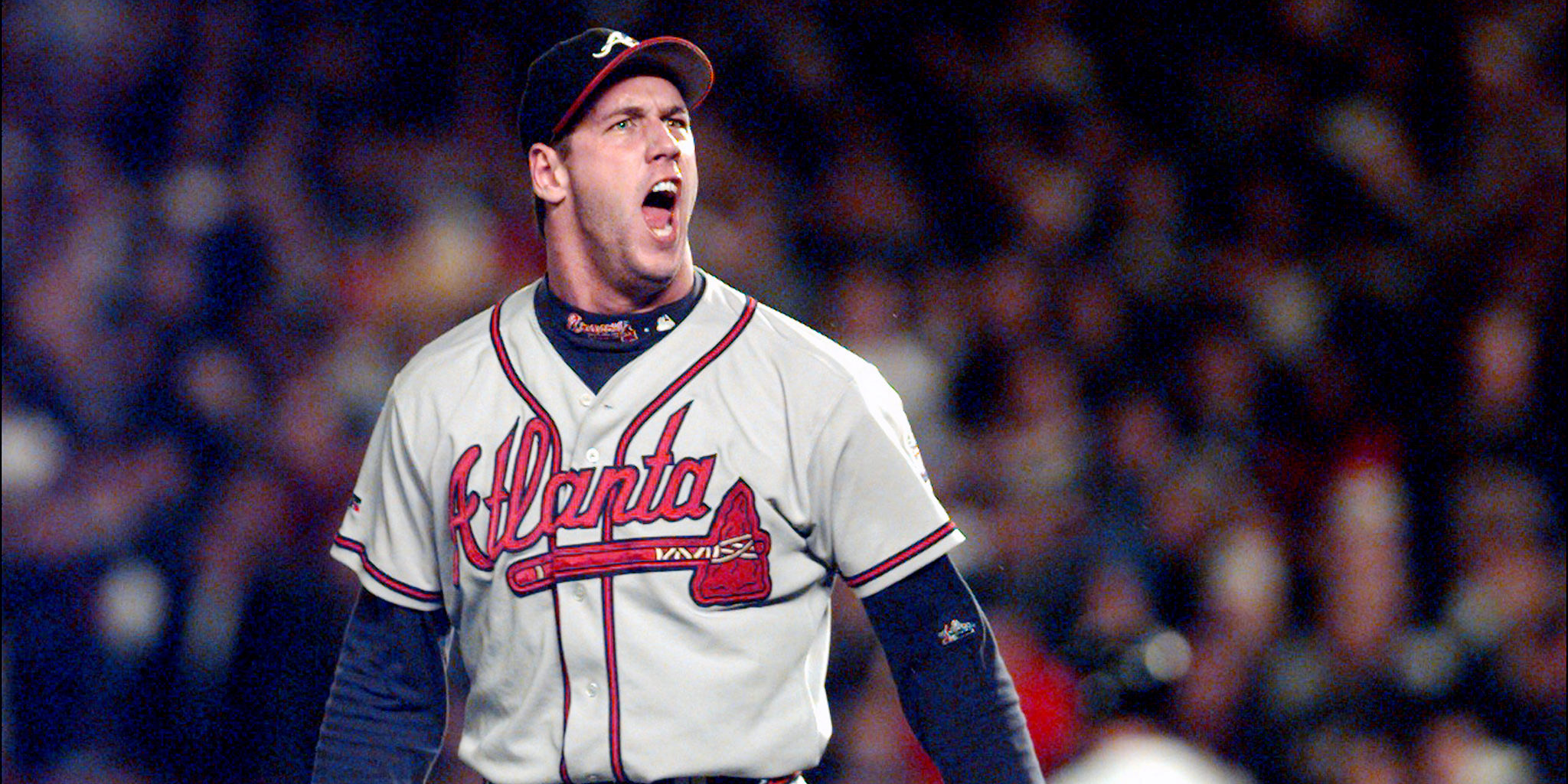 You know John Rocker for sure. Rocker owns a disgusting mouth that does nothing but manufacture dumb remarks. He's mostly known for that scathing Sports Illustrated piece by Jeff Pearlman back in 1999, in which he pretty much burned his public image to the ground by spewing xenophobia, homophobia, sexism, and racism.
2. Alex Rodriguez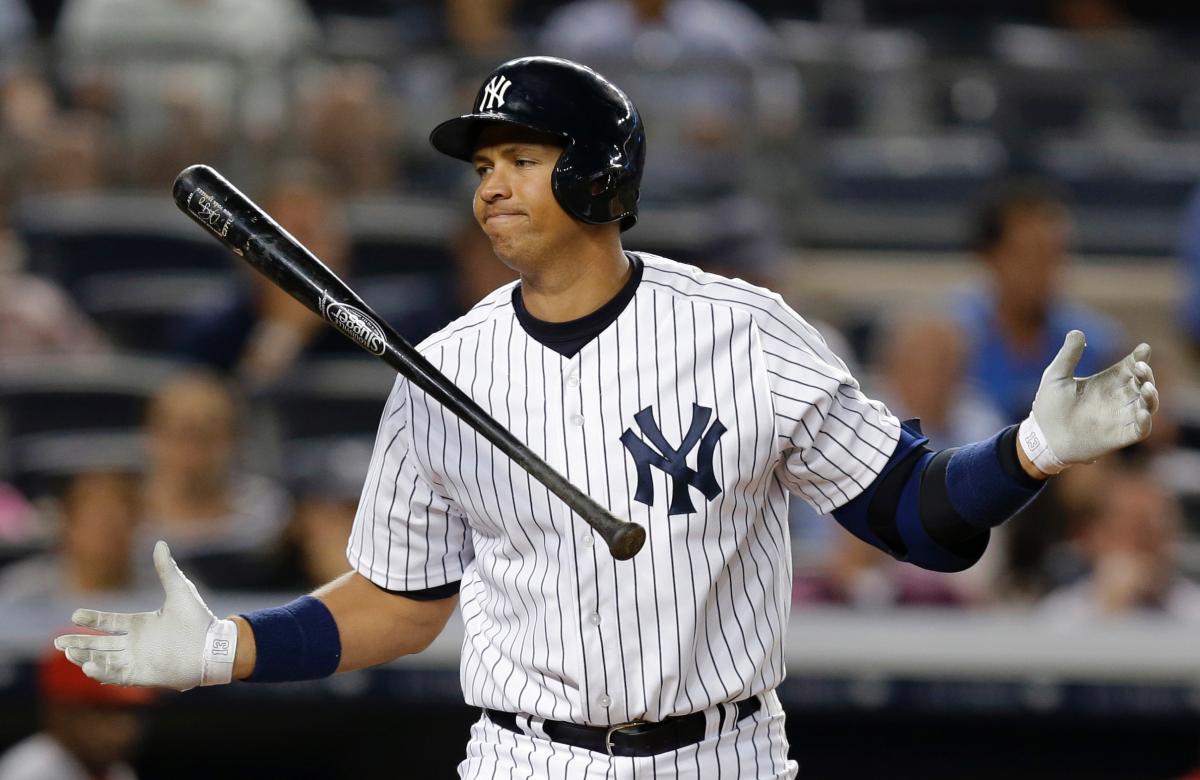 Go ahead and find a bigger douchewaffle in baseball than Alex Rodriguez if you want to know what exercise in futility means. A-Rod was once regarded as a sure first-ballot Hall of Famer, but the only thing he should be certain about now is his lofty place in the annals of the greatest athlete douchebags ever. He's been suspended for juicing, professed how obsessed he is to himself by kissing his mirror image in a Details photoshoot, and was sued over a dubious real estate business that must have made Lenny Dykstra proud.
1. Floyd Mayweather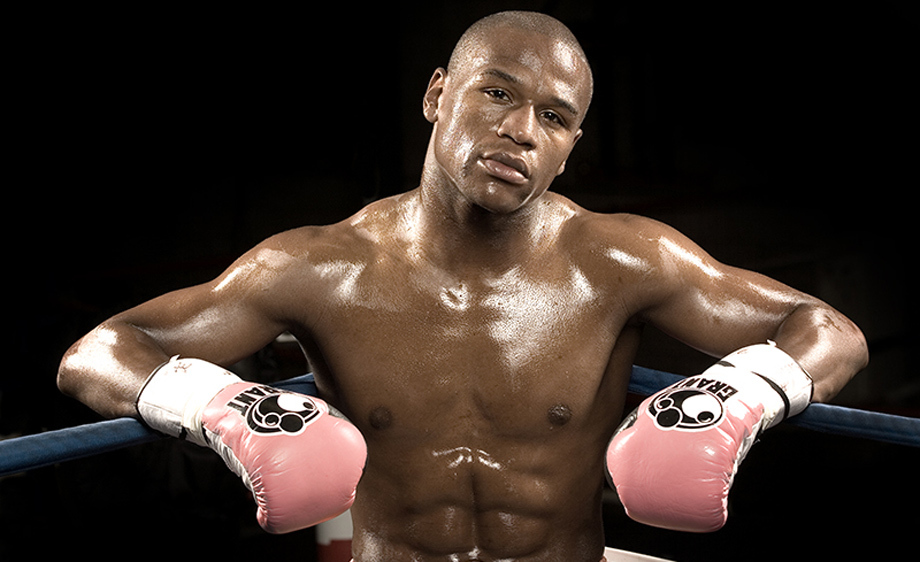 How can Mayweather not be a douchebag? He dangles his cars, jets, money, jewelries, and women right in front of the public. On top of those, he's a convicted wife-beater. If there's one thing Mayweather is better at than boxing, it's being a douche. Dude has a doctoral degree in being a dickhead and is so big of a douche, he scares away advertisers who don't want to be part of his Hall of Fame worthy douchebaggery.
Create a betting account now and be rich without being a douche.

6,341 total views, 5 views today
Please follow and like us:
Comments
comments