The color rush uniforms that have swept the NFL this season aren't the only unis to mock our creative tastes and hurt our eyes. Over the long history of sports, there have been a lot of ill-designed jerseys that just seemed to be a total waste of good fabric.
With all those said, let's now count down the 10 worst uniforms and jerseys in sports.
Looking for more lists? Then check out our top 10 sports douchebags, too.
Sports News and Predictions
Worst Uniforms in Sports
10. Los Angeles Kings (1995-1996)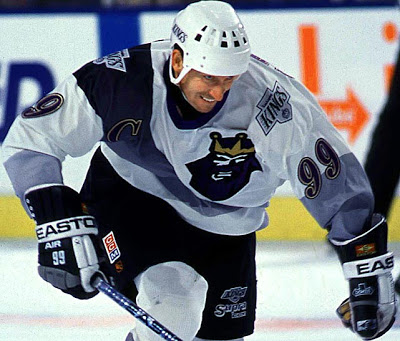 Wayne Gretzky didn't go to LA from Edmonton just to wear this sickening uniform, right? The Great One certainly deserved better than this straight-from-garbage piece of clothing.
9. Denver Broncos (1960-1961)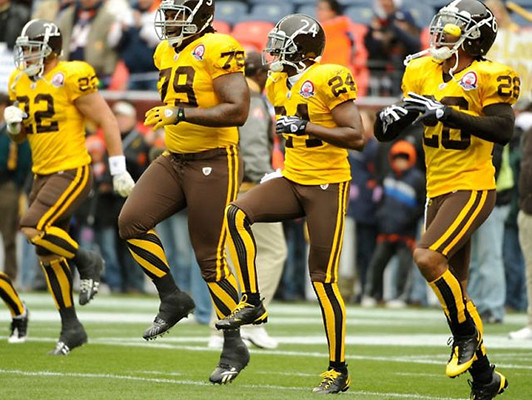 These uniforms look like a product of a six-year-old's imagination.
8. Pittsburgh Pirates (1999)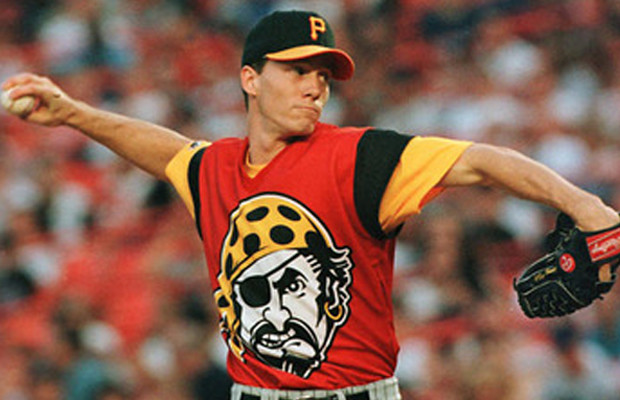 Not even real pirates would use these repulsive jerseys, let alone wipe their ship's deck with these rugs.
7. Golden State Warriors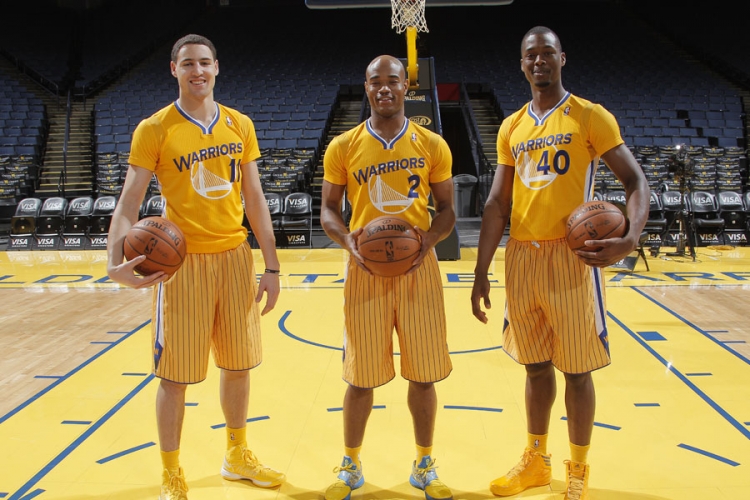 Yeah sure, the Warriors are the current toast of the NBA. But let's not forget that Golden State was the first NBA team to annoy basketball fans with these unsightly sleeved jerseys.
6. San Antonio Spurs (2013)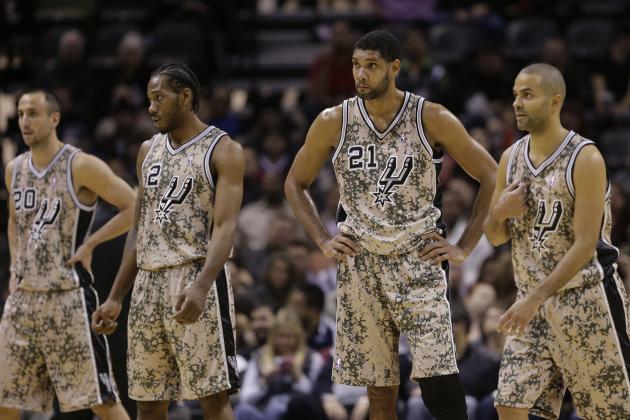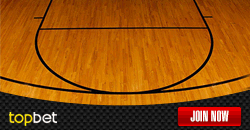 San Antonio arguably is the best-run organization in the NBA, but for the love of Tim Duncan's expressionless face, someone from the team's front office need to kick whoever was the asshat responsible for this camos in the face. They can't let future Hall of Famers coming out of the dugout looking like these.
5. Mexican National Soccer Team (1994-1998)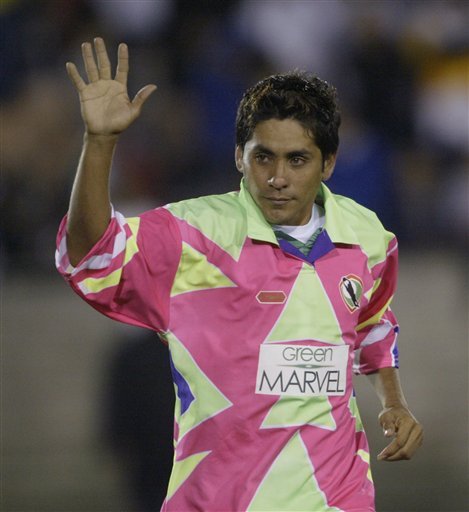 Don't ever question Mexico's capacity to embarrass a whole nation and a global sport both at the same time.
4. San Diego Padres (1983)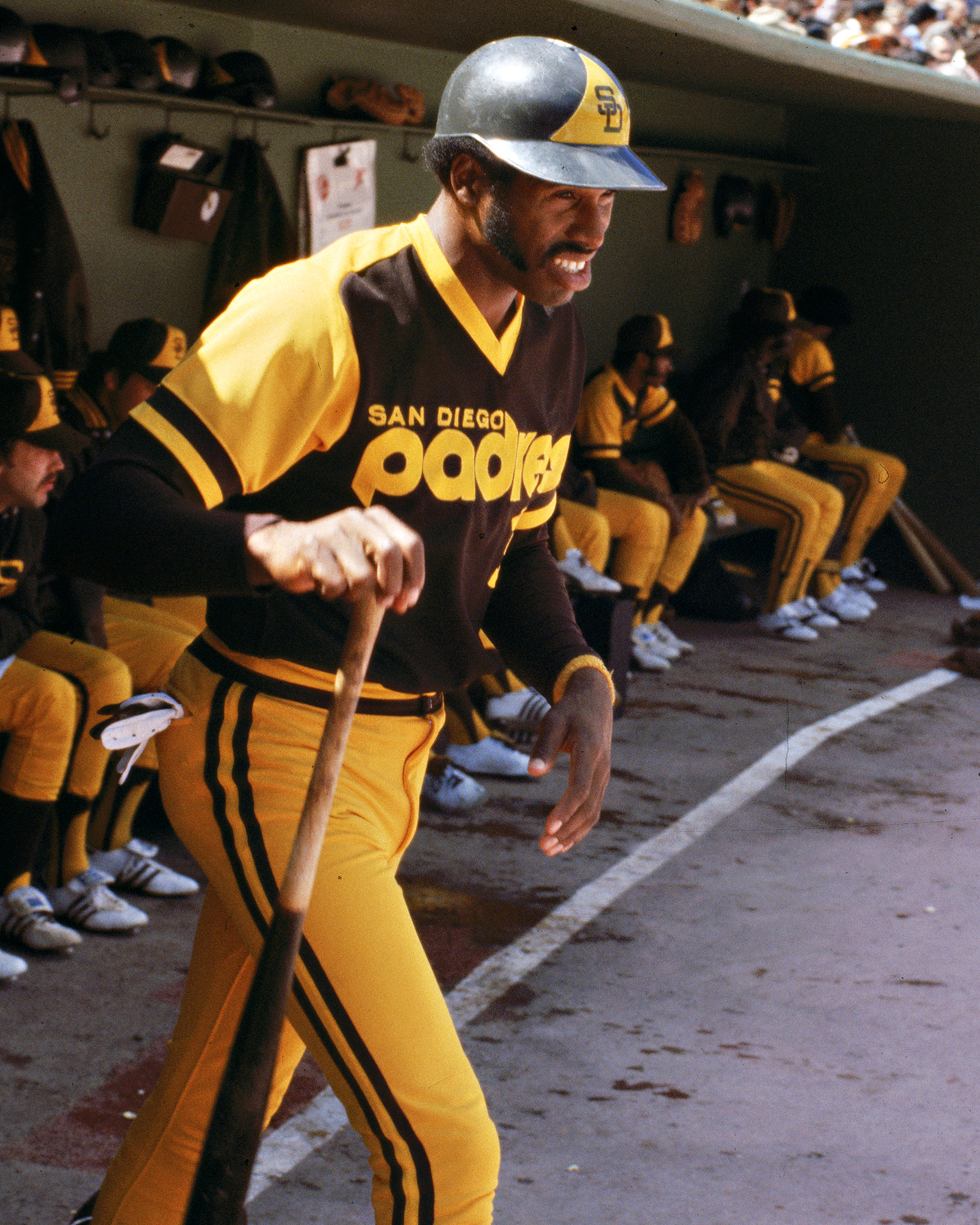 The Padres' tailor misheard Ron Burgundy's advice and went on to "stay ugly".
3. Tampa Bay Devil Rays (1998-2007)
Maybe the Devil Rays hired someone who was just released from a concentration camp to design these detestable unis because only a tortured individual could've come up with this ensemble.
2. University of Maryland (2011)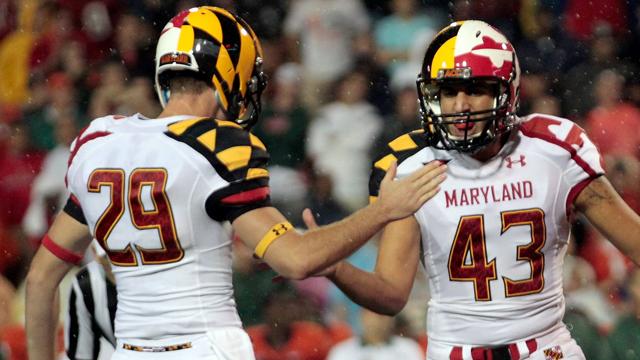 Terrapins football players didn't have to turn pro to wear something appalling. That's for sure.
1. Chicago White Sox (1976)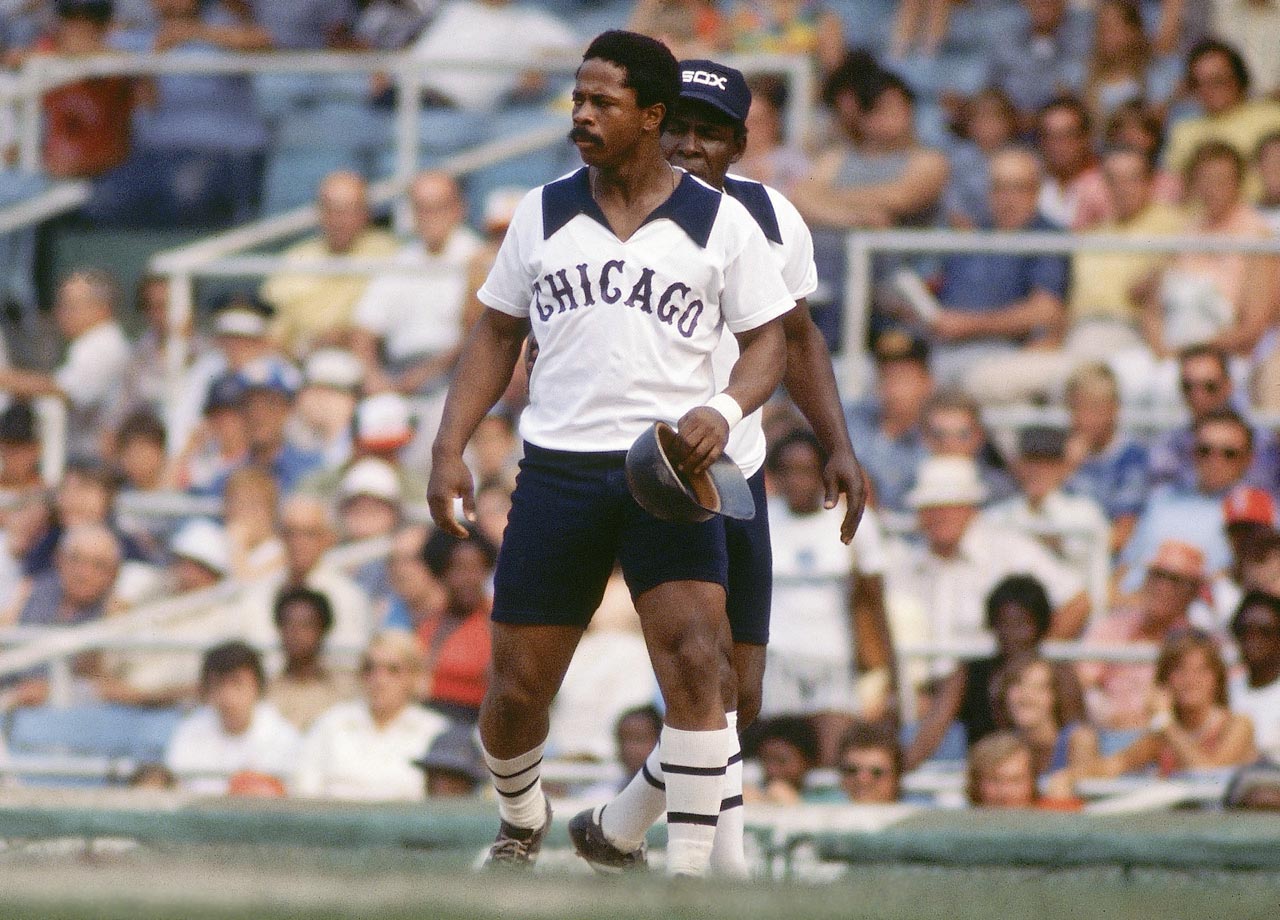 You have to be high on some kind of strong stuff to let your team wear something as horrid as this. A homeless person wouldn't even dare cover himself with this junk.
Create a betting account now and start wagering on sports.

2,609 total views, 2 views today
Please follow and like us:
Comments
comments