Looking to buy a sports franchise? Good luck with that. Nowadays, teams and franchises are valued at ten (!!!) figures, if their mega-rich owners decide to sell at all.
But in case they do, let's take a look at the top ten sports teams and franchises around the world that would be the most expensive if they do go on the market. (The figures used are from Forbes' most recent estimates as of February 2016.)
For more lists featuring mind-boggling sums of money, check out the Top 10 Biggest Sports Contracts and the Top 10 Highest MLB Contracts.
Pop Culture News & Betting
Top 10 Most Valuable Sports Teams
1. Dallas Cowboys ($4 billion)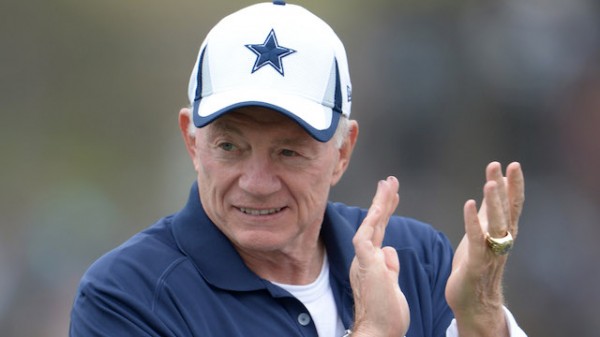 $50 Free to bet on Sports! Open an account and deposit $100 to claim.
Ridicule Jerry Jones the general manager all you want, but Jerry Jones the owner has been absolutely killing it for years. Through his leadership, "America's Team" has flourished financially, and has now overtaken Spain's Real Madrid as the most valuable sports franchise in the world. U-S-A! U-S-A!
2. Real Madrid ($3.26 billion)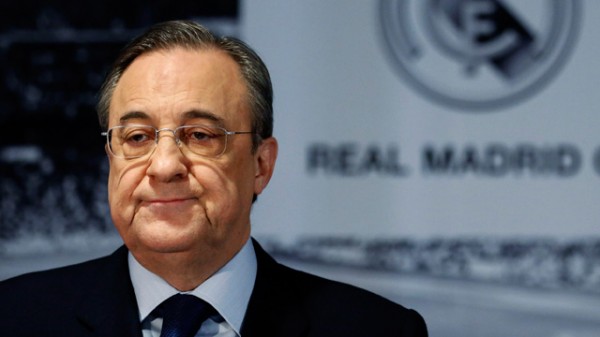 Team president Florentino Perez's Galacticos philosophy hasn't been the most accepted, in large part because it hasn't quite translated to on-the-field success. But his savvy business strategy has undoubtedly helped Real Madrid earn all its riches on its way to being the most valuable soccer team in the world.
T3. New England Patriots ($3.2 billion)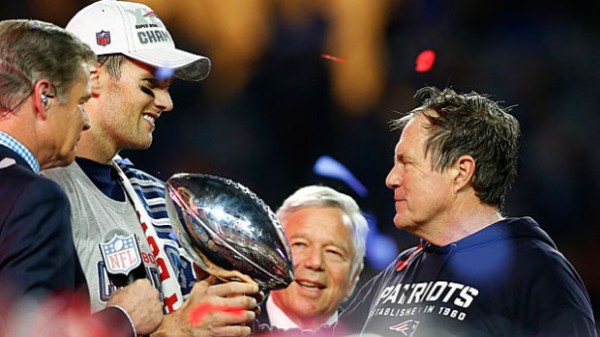 The Patriots have been the model NFL franchise for some time. From top to bottom, they just do things the right way. (Insert your cheating jokes here.) They've got the rings (four to be exact) and the very high valuation to prove it.
T3. New York Yankees ($3.2 billion)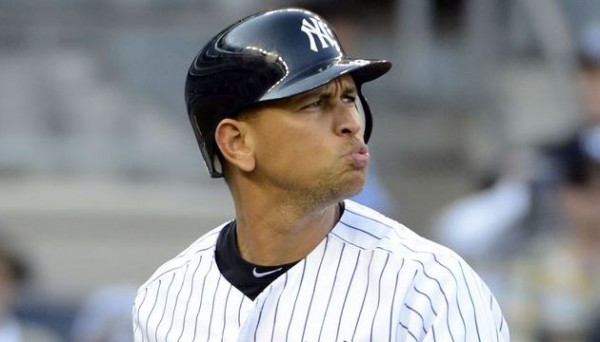 The Yankees have experienced some uncharacteristically lean times in the baseball diamond in the past few years – they haven't made the playoffs in back-to-back seasons – but that has done nothing to negatively affect their spot as the preeminent franchise in MLB.
5. Barcelona ($3.16 billion)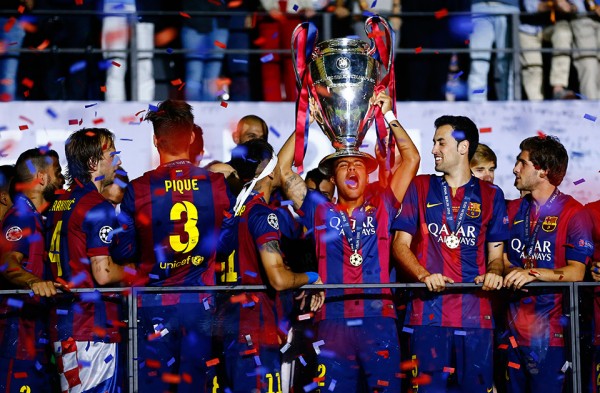 Barcelona keep racking up titles on the pitch, in large part because they've got the best player in the world, Lionel Messi. Meanwhile, their revenues continue to rise thanks to all the winning they do, and has allowed them to give Messi his enormous contract. In short: it's always sunny in Barcelona.
6. Manchester United ($3.1 billion)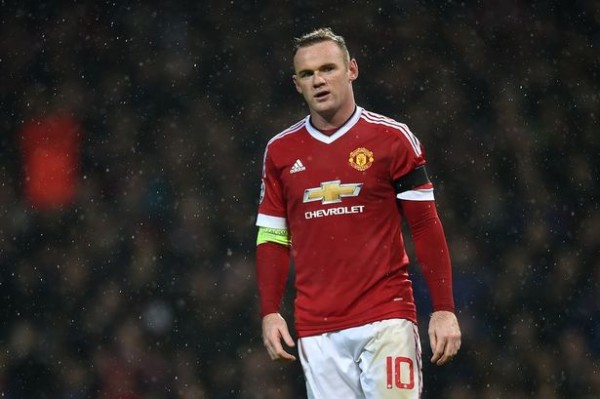 Things haven't been quite as sunny in Manchester ever since Sir Alex Ferguson's retirement. The succession has been very rocky, and has led to a huge slip to the product on the pitch. However, they remain as robust as ever in terms of establishing new revenue streams and sponsorships, much like their 10-year, $1.28 billion deal with Adidas.
7. New York Knicks ($3 billion)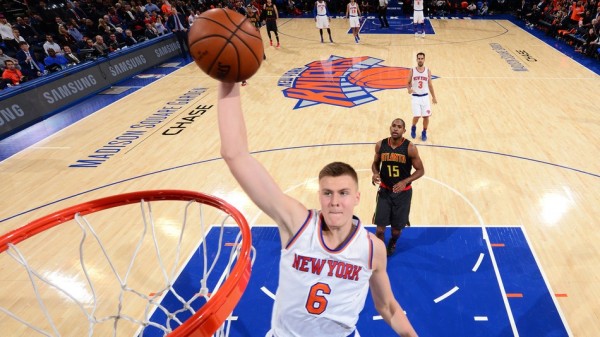 The Knicks have been doing things the wrong way for the better part of two decades, but it just goes to show what type of power the brand (and the city of New York) holds. And for the first time in a while, there's hope for the Knicks with young Kristaps Porzingis showing flashes of stardom and Phil Jackson running the show.
8. Washington Redskins ($2.85 billion)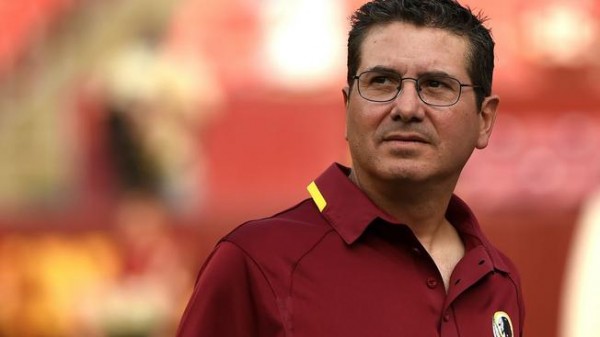 Despite years of controversy surrounding their problematic name, the many seasons that have ranged from mediocre to irrelevant, and the precipitous fall of their former franchise quarterback, Daniel Snyder has somehow managed to maintain his team's insanely high value.
9. New York Giants ($2.8 billion)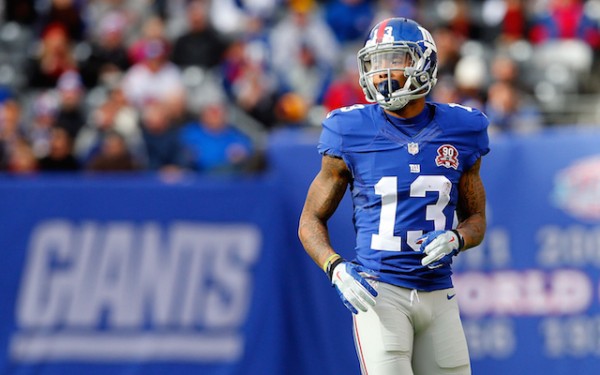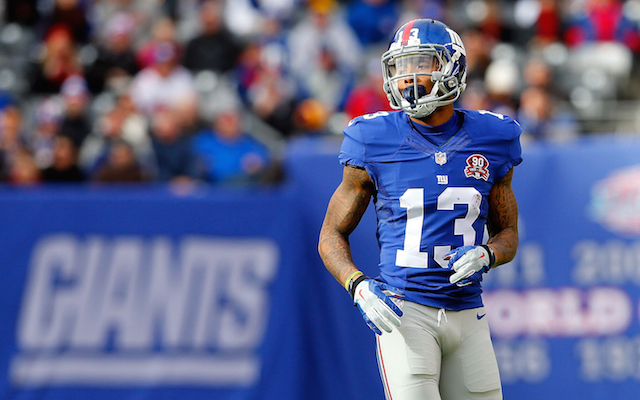 The Giants struck gold with young receiver Odell Beckham Jr., who's fast becoming one of the NFL's most marketable superstars. That has only helped the G-Men's valuation as a franchise, which is steadily climbing to that $3 billion barrier.
10. Los Angeles Lakers ($2.7 billion)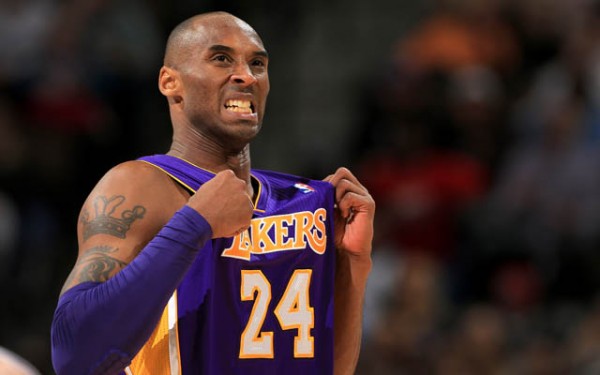 The Lakers are going through arguably their worst run in franchise history over the past few years, and will need to rebuild completely with the impending retirement of the iconic Kobe Bryant. But it'll take a lot more bad seasons to knock the Lake Show off their perch as one of the most valuable teams in the world.
Create a betting account and earn big wagering on some of these highly-valued sports teams.

3,291 total views, 1 views today
Comments
comments