Athletes are known for their incredible focus when training and competing. But with the Instagram app's recent rise to prominence, the pros are finding new things to focus on. With iPhone lenses aimed and their selfie faces practiced to perfection, these are the…
10 Athletes you should start following on Instagram
You can't catch Bolt on a flat surface but you can on Instagram. The fastest man on the planet is a constant presence on the photo-sharing service, often posting the pics to prove that he's living the life.
Bear witness to what the King is up to these days. After all, everything James does is a hot news item. A photo of a date with the dentist? News. An image while hanging out with other celebs? News. Shaving his beard and taking a selfie? News. No doubt about it, 'Bron is Instagram royalty.
Back in his prime, Iron Mike was the baddest man on the planet, known for breaking foes' skulls and chomping on Evander Holyfield's ear. Such a nasty sight.
Fast forward to today, Tyson's image has been gradually repaired and he's now one of the most likeable celebs on social media. And what do you know? He's moved on past that infamous incident and even promoted Holyfield's BBQ sauce on Instagram.
Perhaps letting Mike bite your ear means free endorsements in the future? Should we expect to see Piers Morgan roll out a similar product soon?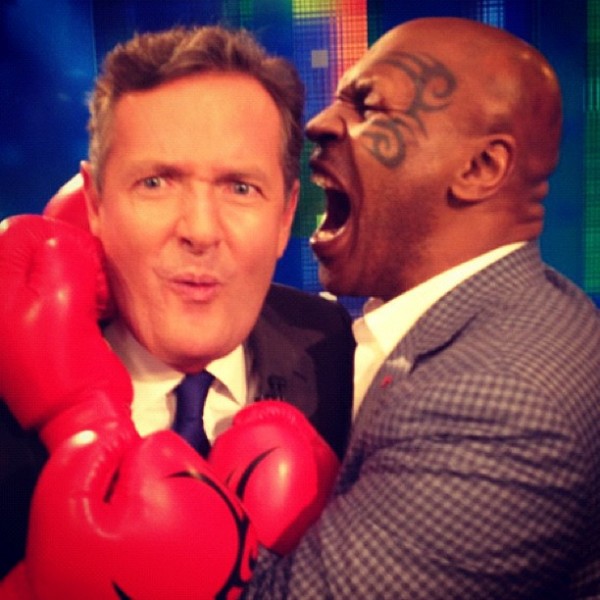 [sc:Other490banner ]
On the court, Love is a force to be reckoned with down low. Off the court, the Minnesota Timberwolves power forward is all fun, letting his more than 260,000 Instagram followers peek into his hilarious side. Love's account rose to popularity during the 2012 London Olympics, taking candid photos of the team like this one: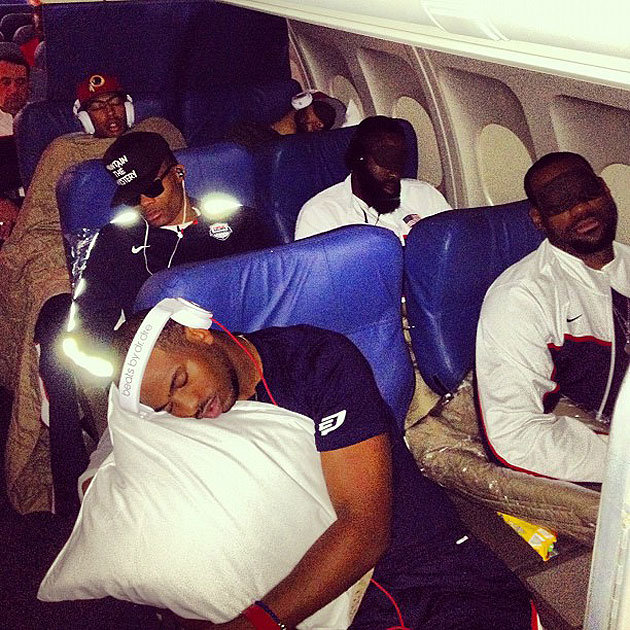 Mr. Hawk features the skateboarding skills that made him a legend in addition to some classy photography showcasing fatherly pride making for a must-follow Instagram account. Even though Hawk is one of the best ever, would you trust him to take you on a barefoot ride through a concrete bowl session? These are among the questions you can ask yourself when following the extreme sport athlete's IG.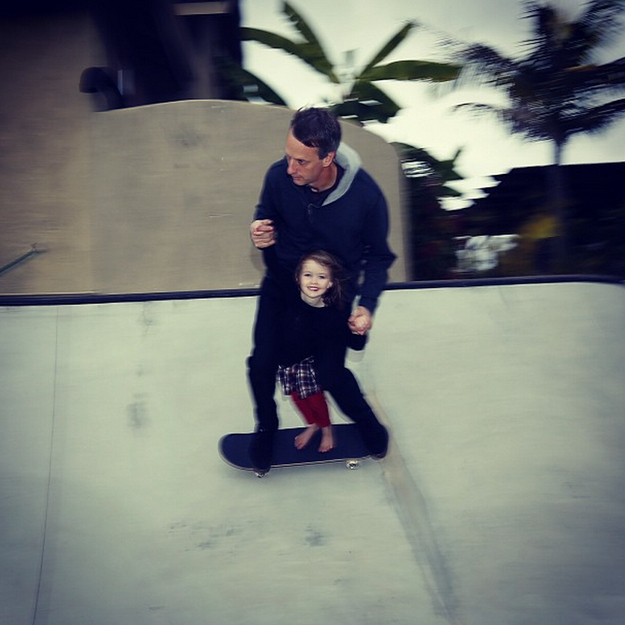 6. Russell Westbrook – @russwest44
One of the most well-dressed guys in the NBA, Westbrook's account is littered with fashion shots that only a few men can pull off. Love it or hate it, Westbrook's feed is loaded with tips for the fashion-conscious male.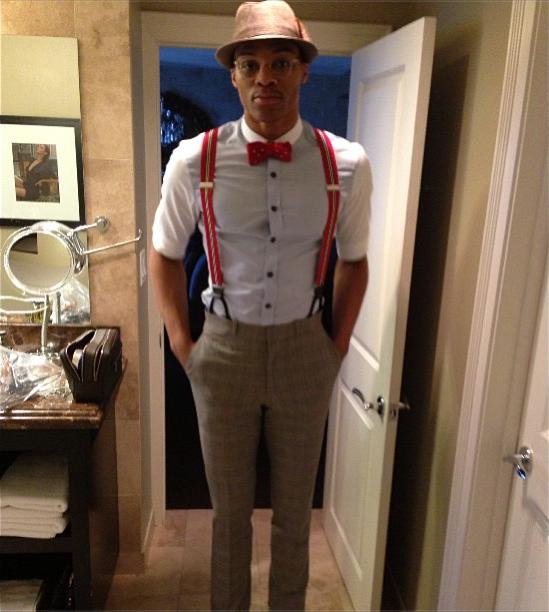 7. JaVale McGee – @javalemcgee_34
When the Denver Nuggets' big man learned of the planking-craze, he swiftly sprang into action, grabbing his smartphone and posting pictures of himself lying face down on just about anything. The fad has long since died but that doesn't mean McGee's Instagram account is no longer interesting. Sometimes you'll see him document his Segway ride, other days you can view him stuffing his seven-foot frame inside a Smart Car.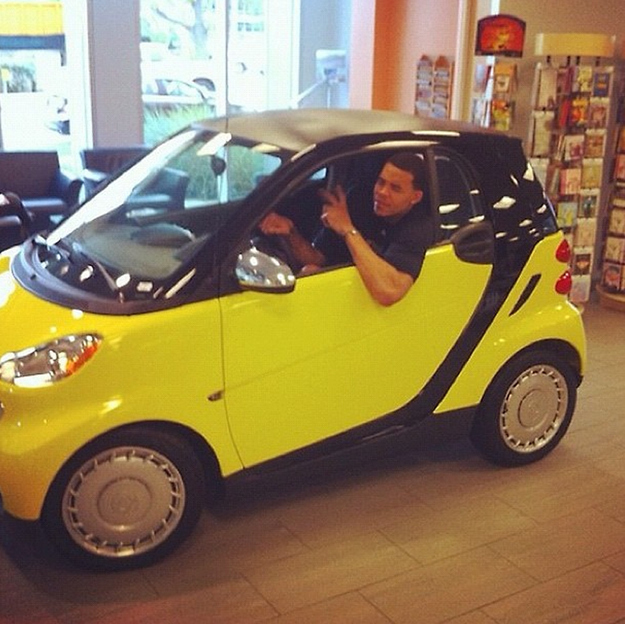 Kelly Slater's Instagram account owns a trove of photos offering glimpses of his life in and out of the water. Considered one of the world's greatest athletes (12 world titles and still counting at the age of 41) around the surfing scene and by many within the mainstream, hundreds of thousands of Instagram users are obsessed with Kelly's photographic take on the world. On any given day on Slater's Instagram feed, you can see him ducking into a saltwater barrel (via Go-Pro), sharing nutrition tips with snapshots of his open refrigerator, or catching sharks with the use of his bare hands.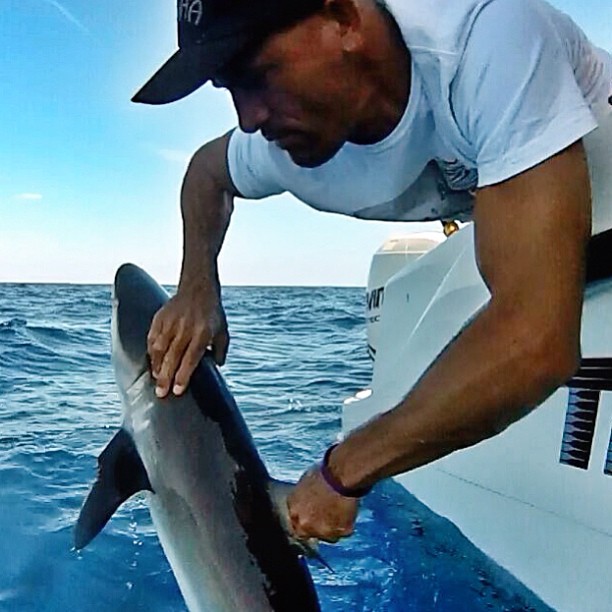 For someone who boldly flaunts his lavish lifestyle, Instagram is a gift straight down from the heavens. In his account, Money supplies media outlets with a steady stream of news materials by posting images of his enormous winning bets or his mingling with other celebs.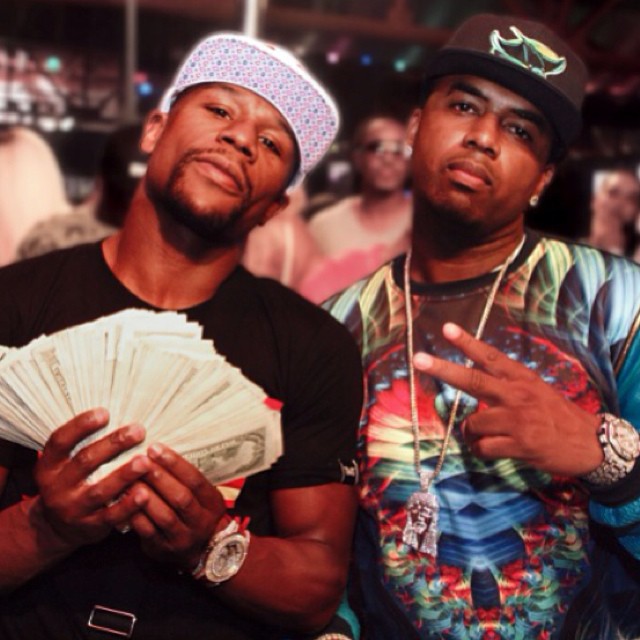 With over a million followers on Instagram, the San Francisco 49ers' tight end is growing his fanbase with each caricature of a teammate he uploads.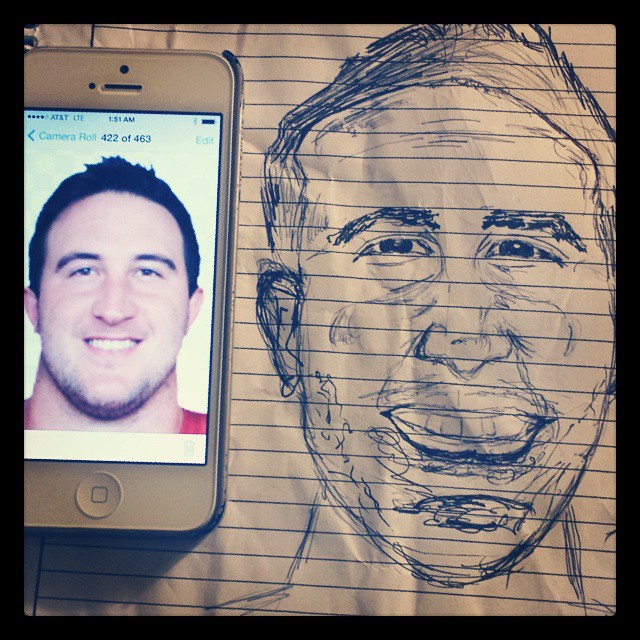 Do you follow any other athletes on Instagram that you think belong on this list? We'd like to follow them too. Share this story on your Facebook and Twitter accounts and tell your friends which other athletes are must-follows. You can bet on some of these athletes to help their teams to victory over at the Sportsbook.
4,251 total views, 1 views today
Comments
comments