---
The first half of the season is now done and we've seen some preseason favorites stockpile wins while others like the New York Mets fell off the World Series wagon like a decomposing carcass. There were also surprises too like the Milwaukee Brewers, who are owning the NL Central for most of the season. While we wait for the second half to commence, let's take a look at some of the teams and what their Fall Classic odds look like right now.
---
Most Recent Articles
---
2017 MLB World Series Betting Futures Odds Update
Favorites: Los Angeles Dodgers, Houston Astros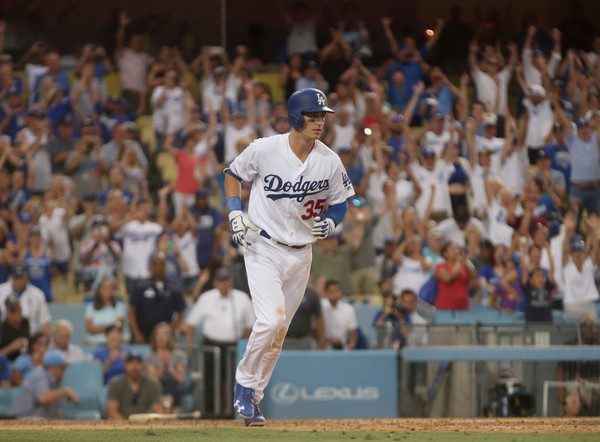 The Dodgers wrested plenty of top spots from several publications' power ranking at the All-Star break on the strength of a powerful 26-4 surge to end the first half of the season. Some incredible pitching (No. 1 in ERA, WHIP, and opponents' batting average) from Clayton Kershaw and the rest of the rotation has left opponents' offenses crippled along with the work the Dodgers are doing at the plate (No. 4 in runs) simply have made them look every bit the +375 favorites to win the World Series at this point of the season. Just as unstoppable are the Astros (+475), who are just seemingly toying with the competition right now, recording a 60-29 record (16.5 games more than the rest in the AL West) and a +162 run differential, which is just a digit short of the Dodgers' +163.
Sleeper: Milwaukee Brewers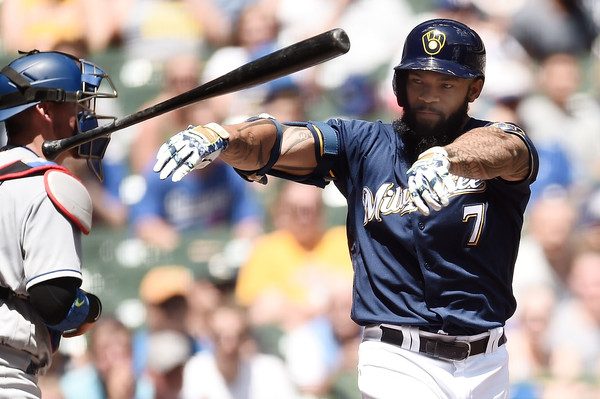 The Brewers were long shots to win the Fall Classic back in the preseason but they certainly warrant a promotion to sleeper status after pacing the NL Central with a 50-41 record. The team had odds of around +30,000 in the preseason but thanks to its surprising pitching staff that now ranks eighth in the league in ERA and an offense led by Eric Thames, whom no one had expected to be this kind of a mammoth in the big leagues after spending some time in Korea, Milwaukee is on track of winning the division for the first time since 2011—the last time the Brewers have also made the postseason. From +30,000 odds, the Brewers are now sitting on a vastly shortened price of +2,500.
Long shot: Miami Marlins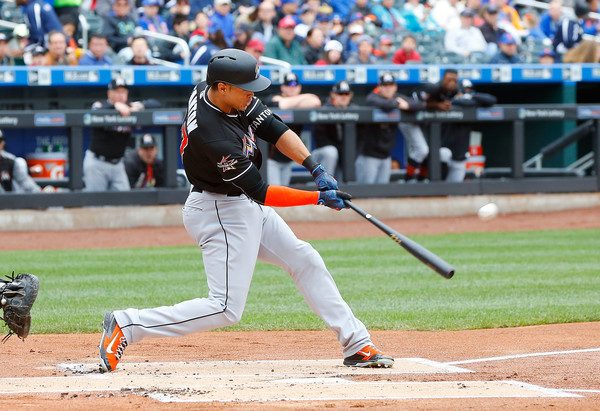 The Marlins (+15,000) have some catching up to do in the NL East with the Washington Nationals looking invincible in the division right now. Behind by 9.5 games to the Nationals, the Marlins, however, appeared sharp in closing out the first half, going 5-1 before the break to stay hanging in the race. Making the postseason as a Wild Card is the more feasible goal for the team, which might be active buyers for pitching help at the deadline. Miami is just 20th in the majors in ERA.
Create a betting account now and cash in on MLB.

1,218 total views, 1 views today
Comments
comments