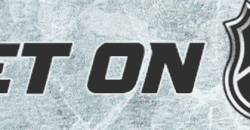 It's a top of the table matchup between the two finest teams in the Eastern Conference when Metropolitan Division leaders, the Washington Capitals, take on the Atlantic Division leaders, the Florida Panthers.
While the Panthers and Capitals contest their superiority on ice, the NBA will host an excellent matchup between the East's Miami Heat and the West's Houston Rockets. It's going to be one hell of a night for sports action. So read on and get into the night's top action.
Get plenty more action with our complete previews for the NHL's Blackhawks vs. Avalanche and Rangers vs. Devils.
Sports News and Predictions
Florida Panthers vs. Washington Capitals (7:30 PM ET)
Line: Florida Panthers at Washington Capitals – view all NHL lines
The Florida Panthers entered the All-Star Break in style with three-straight wins, outscoring Chicago, Tampa Bay and Toronto combined a whopping 14-3. The Capitals entered the break cold with home games against Anaheim and Pittsburgh postponed due to inclement weather. Their final game before the break was a 4-3 overtime loss against Philadelphia.

The Panthers make this clash very interesting with their league-best goaltending. They're allowing just 2.2 goals per game this season. Goalie Roberto Luongo has been solid, winning his last three starts. He allowed just three goals with a save percentage of .967 in those outings. He could be up for a big game with the Caps missing Alex Ovechkin to a lower body injury.
Ovechkin leads the team with 28 goals this season. But the Caps still have a litany of scorers such as Evgeny Kuznetsov, Nicklas Backstrom, Justin Williams and T.J. Oshie. Each could break out for big performances in this game.
Writer's Prediction
Luongo turns into a brick wall as the Panthers have a huge win on the road.
Miami Heat vs. Houston Rockets (8:00 PM ET)
Line: Miami Heat at Houston Rockets – view all NBA lines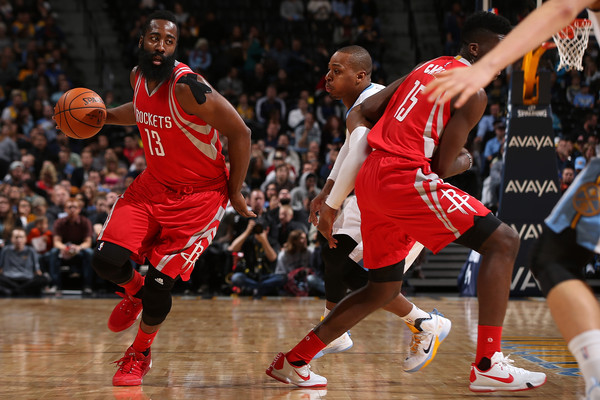 James Harden finished with 40 points, 11 assists and seven rebounds, but could not lead the Rockets to victory Saturday night. Houston lost their third straight 123-122 against the visiting Washington Wizards. The Rockets made 48 percent of their shots from the field and made 17 of 35 from beyond the arc. They'll need another solid scoring night when they welcome the Miami Heat tonight.
The Heat won a season-high fourth straight in a 105-87 victory over the Atlanta Hawks on Sunday. Dwyane Wade had 17 points and eight assists to lead the Heat, while Chris Bosh scored a team-high 18 points.
Amar'e Stoudemire finished with a double-double with 13 points and 12 rebounds starting in place of Hassan Whiteside. If Whiteside continues to miss time, then the Heat may not have a player to body up with Dwight Howard, who finished with 20 points and seven rebounds against the Wizards.
Writer's Prediction
The Rockets put a halt to Miami's win streak.
Create a betting account now and never miss a beat in the world of sports.

1,592 total views, 1 views today
Comments
comments