The St. Louis Blues unleashed all hell on the Dallas Stars in Game 3 to take a 2-1 lead in series. With another coming up at home, will the Blues push Dallas to the brink of elimination? Or will the Stars fix their issues and come up with a victory to even the series up? Read on for more about this matchup. You can also see our breakdown of Game 4 of Sharks vs. Preds.
NHL News and Predictions
---
Stars vs. Blues Game Four Round Two Preview
Where: Scottrade Center, St. Louis
When: Tuesday, May 5, 2016, 8:00 PM ET
Line: Dallas Stars vs. St. Louis Blues – view all NHL lines
TV Broadcast: NBCSN
---
Betting on the Dallas Stars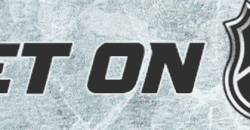 After getting blown out to smithereens in a 6-1 loss to St. Louis on Tuesday, the Stars need to think and act fast—particularly on their decision on which goalie to start later tonight.
Starter Antti Niemi was pulled out in Game 3 after giving up three goals that was matched by Kari Lehtonen when it was his time to mind the net. This faulty goaltending has been a big problem for the Stars, but as what the team has shown back in the regular season, it doesn't need a tremendous goaltending to succeed. That's so long as their offense is clicking. The Stars were just 19th prior to the playoffs with 2.8 goals allowed per game but were first with 3.2 goals per contest.
That sounds like added pressure for Jamie Benn and Jason Spezza. Both skaters didn't find the back of the net in Game 3, but their performances will continue to be under the microscope later tonight. Benn leads the team in points (12), goals (5), and assists (7) this postseason. Spezza, meanwhile, has four goals and six assists.
The over is 6-3-1 in Dallas' last 10 road games.
Betting on the St. Louis Blues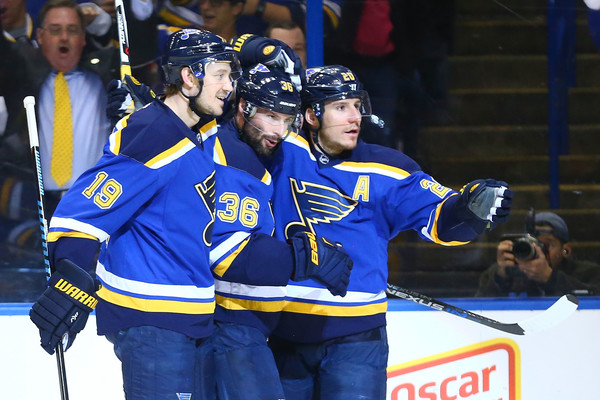 The Blues have woken up. While St. Louis has won in Game 2, 4-3, the manner it demolished the Stars in Game 3 was in a lot of ways more convincing.
The Blues were clinical in their dissection of Dallas' defense, as they more shots (39-26) and struck again on the power play. The Blues' special teams are arguably St. Louis' biggest assets in this series. The Blues' penalty kill has held Dallas' normally potent power play scoreless. Moreover, the Blues are striking gold regularly on the man advantage, going 4-for-14 thus far in this series on the power play.
Unlike the Stars, St. Louis' goaltending was nearly impenetrable in Game 3. Brian Elliott made 25 saves on 26 shots and limited the Stars to only one goal, the fewest Dallas has scored this postseason. That strong outing has elevated Elliott's numbers to 2.40 GAA and .932 SV% in the playoffs.
St. Louis is 4-0 in its last four home games against the Stars.
Writer's Prediction
St. Louis wins, 3-2.
Create a betting account now and build a winning NHL parlay.

Comments
comments