College football fans are among the zaniest sports fans out there. In the case of students, their team's games often take precedence over classes. These brazen academics won't hesitate to compromise their grades for a chance to watch a great match-up. Exams, quizzes, and futures be damned.
With the Aggies coming off an impressive season, expect more daring attempts by Texas A&M fans to cut class and see the reigning-Heisman recipient, autographing, money-gesturing Johnny Manziel perform his magic on the field.
Here are 5 games a Texas A&M fan won't want to miss:
September 14 – vs. Alabama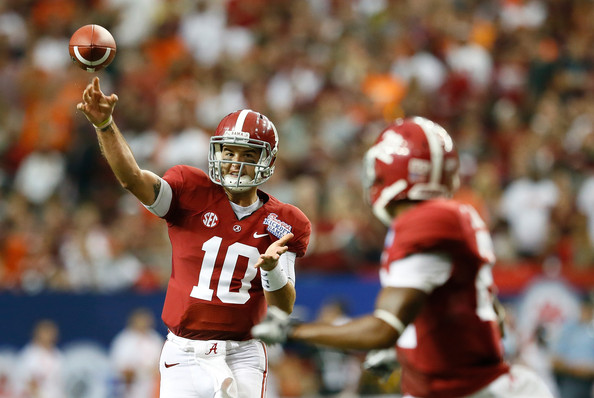 Aggies fans shouldn't have to lie to get excused from class to witness this game live at College Station. Having another chance to beat Nick Saban's crew is reason enough to cut class, and all of Texas A&M will be watching. After all, this is one of the most anticipated match-ups in all of college football this season.
The only blemish on the Crimson Tide's record last season was thanks to Manziel and the Aggies.
Guess who'll be looking for revenge?
September 28 – at Arkansas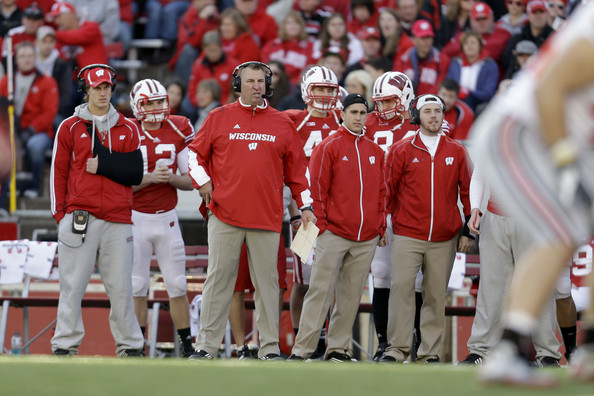 After four straight home games, the Aggies will hit the road for the first time this season against the Razorbacks. This rivalry goes back all the way to 1903, and was recently reinstated when the Aggies joined Arkansas in the SEC.
October 12 – at Ole Miss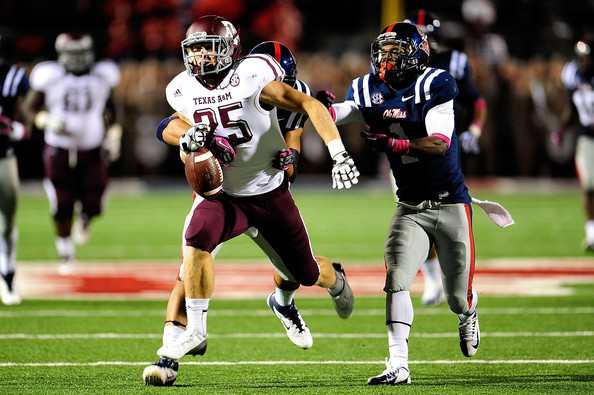 Ole Miss forced the Aggies to commit six turnovers and led by 10 points in the fourth quarter of last year's meeting before Johnny Manziel began playing like Johnny Heisman, willing his team to a come-from-behind 30-27 victory.
November 23 – at LSU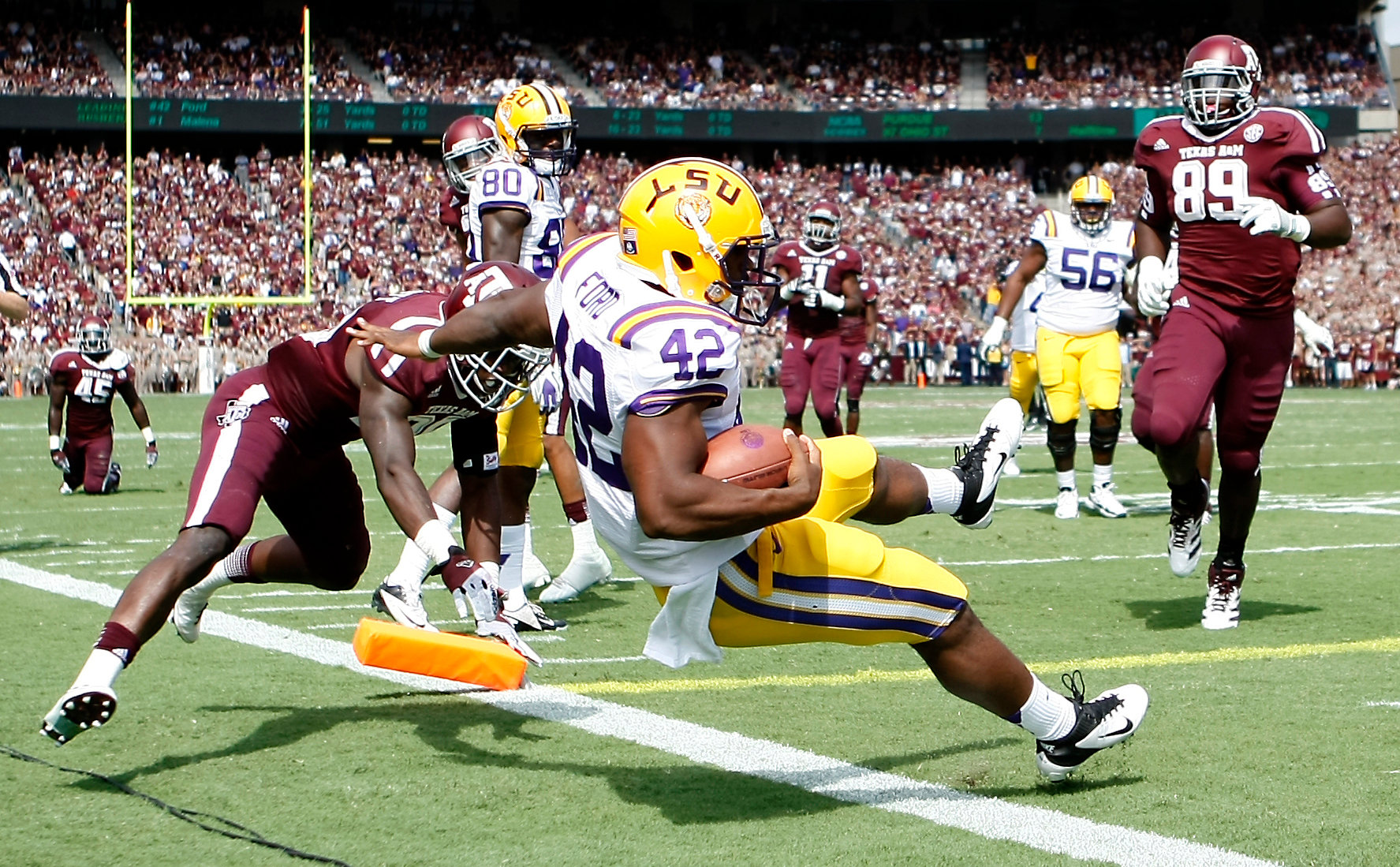 The Aggies head to Baton Rouge to face one of their only two tormentors last season, the LSU Tigers. It's now a very different LSU team as Les Miles lost a group of players to the NFL draft in the offseason. This game will be the perfect opportunity for Texas A&M to exact revenge.
November 30 – at Missouri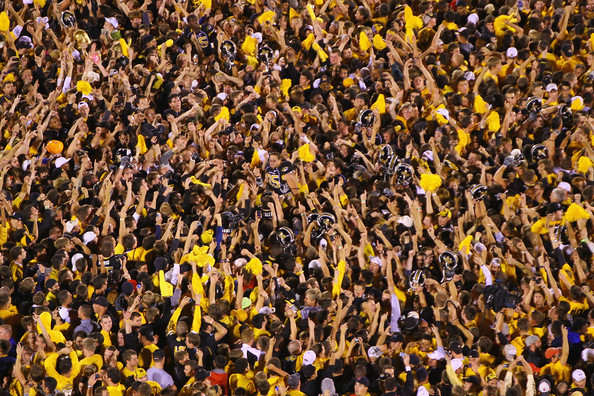 This game might determine who'll be playing in the SEC title game as it's the last game of the Aggies' regular season. Even better for Aggies fans, if Texas A&M brings an undefeated record into Faurot Field, a win or a loss could make or break a perfect season. The Tigers won their last two home games against Texas A&M, and they'll look to keep that streak alive this November.
Be sure to check out the latest odds and lines for Aggies' games by visiting our sportsbook.
[sc:TexasAMArticles ]
2,499 total views, 1 views today
Comments
comments