Niners Nation, feel free to express your love for your great football team. You went the distance last season and nearly won a Super Bowl. You have a lot to be proud of over your 63 years in the NFL.
Just maybe sporting the Red and Gold in the following places.
[sc:Other490banner ]
6 Places a 49ers Fan Should Never Go:
1.  Applebee's Restaurant in Duluth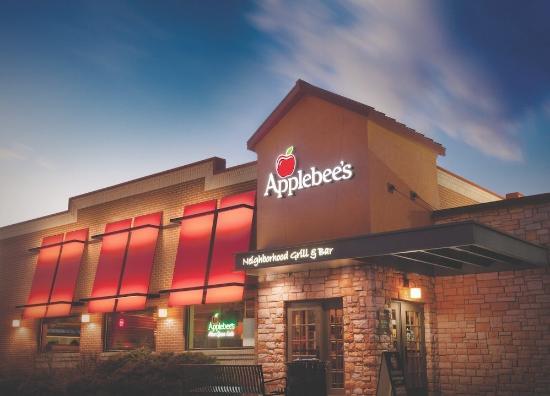 It was reported that two Niners fans were shot by a Saints fan at the parking lot of an Applebee's in metro Atlanta. This guy was all kinds of angry when his Saints lost to the Niners in a divisional playoff game.
Niners' fans: beware when you find yourselves around the southern regions of the country. The fans of Saints, and even the Falcons, won't show you any love in your Red and Gold.
2. Danny Coyle's, San Francisco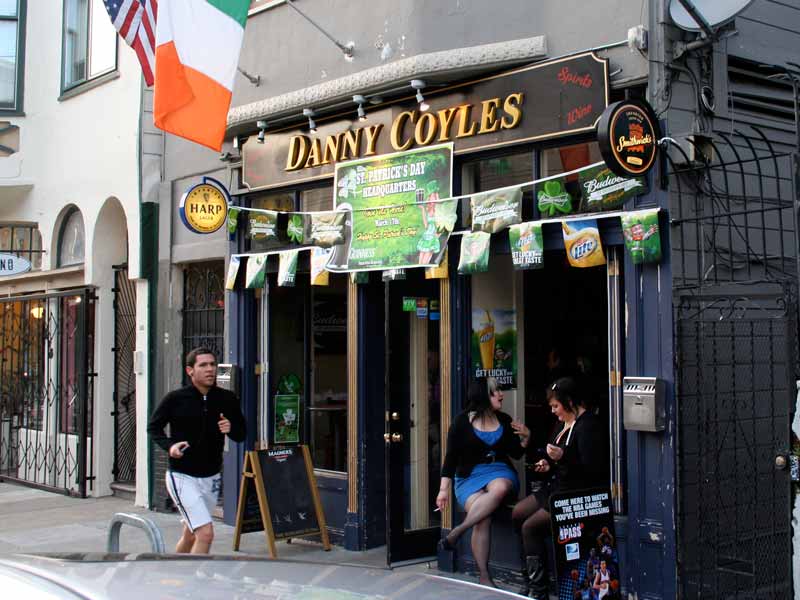 The Seahawks and the 49ers have a great ongoing rivalry in the NFC West, and both are Super Bowl contenders this year.
The rainy city is at full force in a bar at 668 Haight Street in San Francisco. This is a Seahawks friendly establishment in the Bay Area where many 'Hawks fans gather together to watch games.
Remember that, here, the 12th man is playing for the Seahawks. Niners Nation should be ready to really hear from patrons  just how much they'd take Russel Wilson over Colin Kaepernick.
3. Aces Bar, San Francisco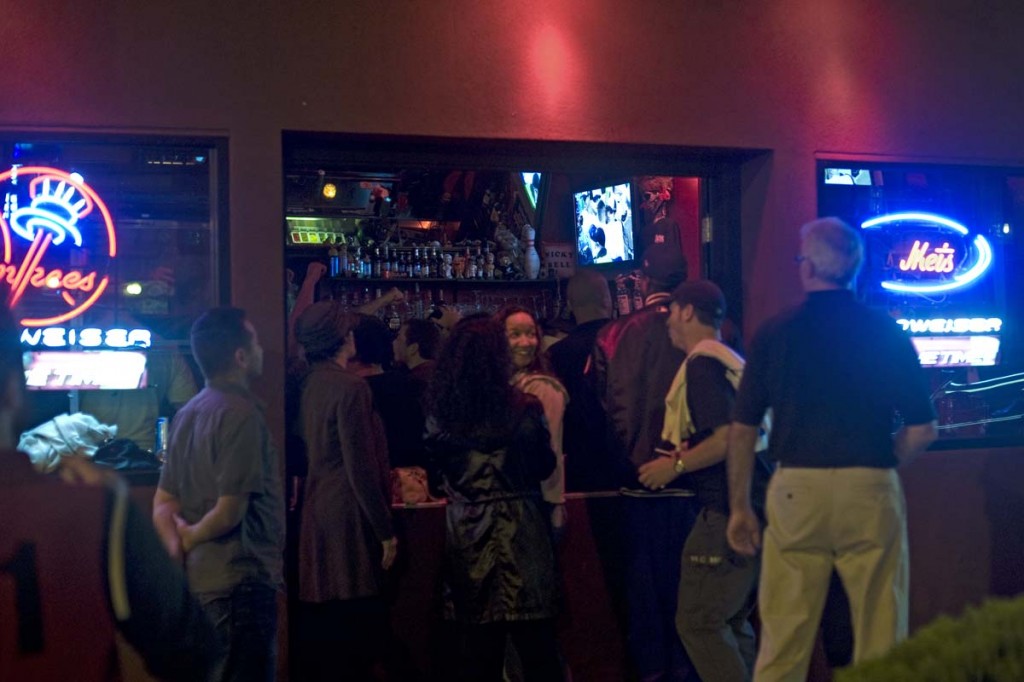 The Giants and the 49ers were huge rivals in the 1980's, so their fans already have a bit of a history together.
At 998 Sutter Street is a New York sports friendly bar where Big Blue fans meet up for Giants games. Whatever happens between the Niners and the Giants on the football field could always fuel a serious confrontation between fans at this joint.
Something like this could repeat itself in the parking lot at Aces.
4. MetLife stadium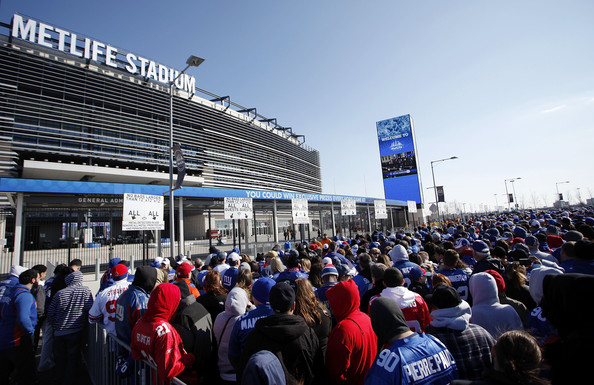 As we previously stated, Giants fans don't like Niners fans. Plain and simple.
If a brawl can happen outside Candlestick Park between Giants and Niners fan, just think about what could happen when they face each other at Metlife.
5. O.Co Coliseum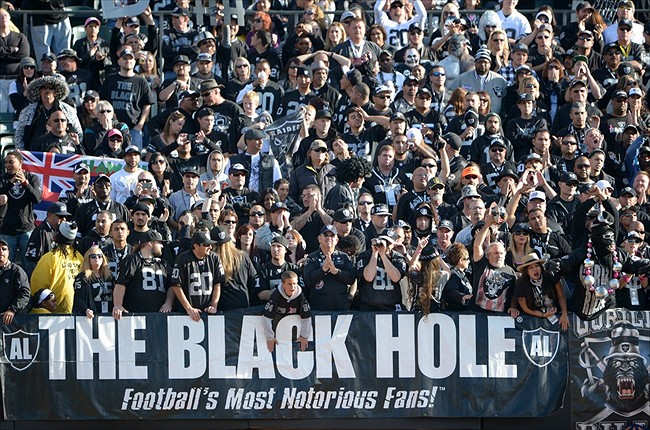 Raider Nation hates the 49ers Faithful as much as the latter hates the former. In fact, they hate each other so much that they often end up in violent confrontations. Take this video for example, when both sides met at Candlestick Park. How about this one?
Worse, two Raiders fans were shot outside Candlestick Park, and a fan was beaten up in the stadium's bathroom. Both events happened at the same game.
We're starting to think that it might be an even better idea for Raiders fans to avoid Candlestick Park.
But these incidents all involve Niners fans, so let this be a warning to San Franciscans who takes this rivalry seriously. If this can happen at your stadium, it could probably be just as bad at O.co.
6. The BART Back to Oakland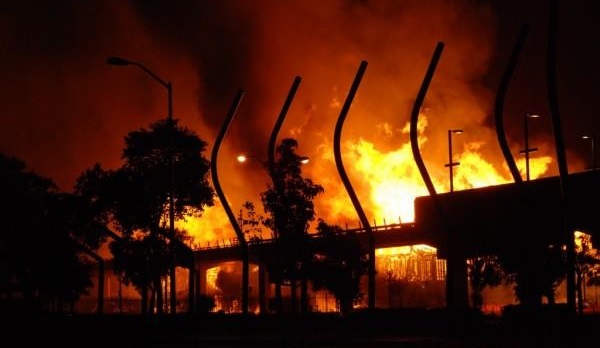 No one knows for certain what caused the 2012 blaze at the West Oakland BART Station, but we have an idea.  
If you're a 49ers fan riding the BART (Bay Area Rapid Transit) towards Oakland after a Raiders vs 49ers game you may as well get your Last Will & Testament in order. The BART is notorious for collecting rowdy alcohol fueled Raiders fans on game day and its closed quarters will have your red & gold jersey rubbing up next to sweaty silver & black. Imagine riding a bullet packed with gun powder that will ignite at any moment – that's what it's like for a 49ers fan on the BART to Oaktown.
What other places should Niners fans steer clear of? Share this article on your Social Networks and post your thoughts along with it. We look forward to hearing your opinion. Don't forget to visit our sportsbook and see the latest odds and lines for your favorite NFL teams.
[sc:49ersArticles ]
5,590 total views, 2 views today
Comments
comments