Green Bay Packers: The Green and Gold
The Green Bay Packers are the third-oldest franchise in the National Football League, founded on August 11, 1919 by Earl "Curly" Lambeau and George Whitney Calhoun.
In 1921, the Pack joined the NFL and enjoyed success with Lambeau at the helm as the team's main player, coach and owner during the 30s and the 40s. They won six NFL titles during the era, including three straight from 1929 to 1931.
The team struggled in late 40's to 50's until Vince Lombardi came in as head coach and brought the glory days back to Green Bay. Led by Bart Starr, Jim Taylor and Paul Hornung, Green Bay built a dynasty in the 60's, winning five NFL titles during the decade. Unfortunately, after the dynasty, the Packers plunged into irrelevance.
It was a period that lasted until 1991, when Brett Favre landed in "Title Town".[sc:Other240banner ]
The Packers were resurrected in the 90's with Favre under center. For most of the 90's and 2000's, the legendary quarterback turned Green Bay into a contender year-after-year. His excellence not only gave Green Bay a Super Bowl win (XXXI, 1996), but also helped usher in another era of great Packers football led by his successor, Aaron Rodgers.
After replacing Favre, Rodgers helped the Packers win a Super Bowl in 2010 (XLV) and established himself as a future Hall-of-Famer, set to join the other great Packers quarterbacks before him.
From their championships to the mystical Lambeau Field,  the Packers have become an integral part of NFL lore. Green Bay has fielded multiple Hall-of-Famers, and is home to the most passionate fan base in sports, being the only community-owned, non-profit professional sports team in the United States.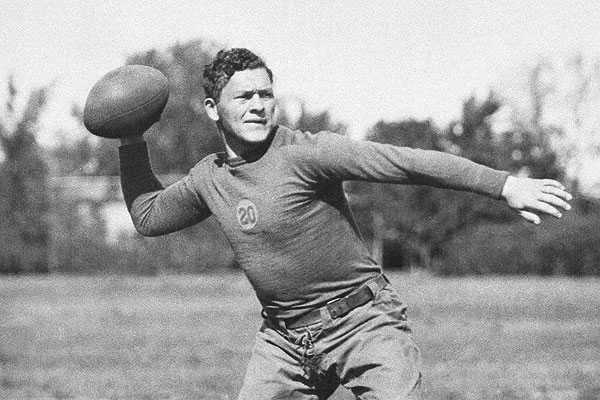 The Name:
The Packers (1919-present)
Curly Lambeau solicited funds for uniforms from his employer, the Indian Packing Company. He was given $500 for uniforms and equipment, on the condition that the team be named for its sponsor. Today, the Packers moniker is the oldest still in use in the NFL.
The Championships:
League championships (13): 1929*, 1930*, 1931*, 1936*, 1939*, 1944*, 1961*, 1962*, 1965*, 1966* (Super Bowl I), 1967* (II), 1996 (XXXI), 2010 (XLV)
*First 11 were won before the 1970 AFL-NFL merger.
Conference championships (9): 1960, 1961, 1962, 1965, 1966, 1967, 1996, 1997, 2010
Playoff appearances (28): 1936, 1938, 1939, 1941, 1944, 1960, 1961, 1962, 1965, 1966, 1967, 1972, 1982, 1993, 1994, 1995, 1996, 1997, 1998, 2001, 2002, 2003, 2004, 2007, 2009, 2010, 2011, 2012
Home Field: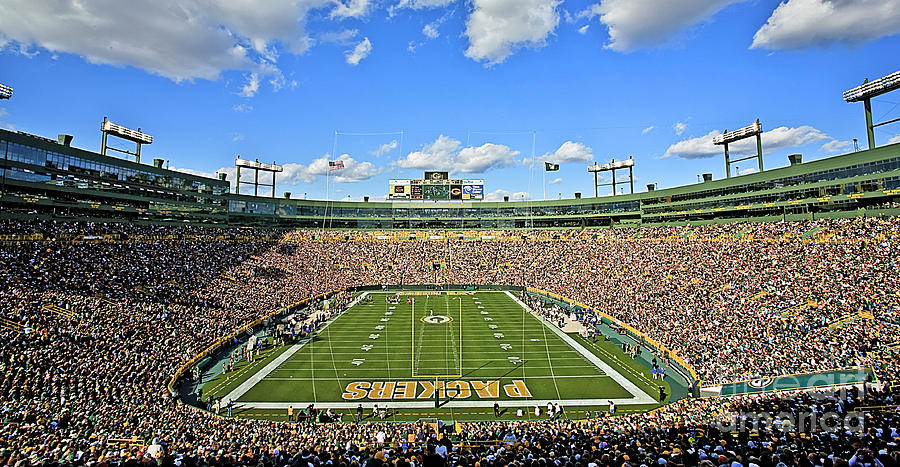 Lambeau Field a.k.a. "The Frozen Tundra" (1957-present)
Capacity: 80,750
[sc:PackersArticles ]
4,296 total views, 2 views today
Comments
comments