Most people envy professional basketball players because they could so easily dunk a ball. But come on. One big reason why millions of bros want to become an NBA baller is because of these players' uncanny ability to attract some of this planet's sexiest women. You know, just like the 10 ladies we have listed below. Looking for more pro athlete WAGS? Check out the NHL's version here.
NBA News & Predictions
Top 10 NBA WAGS of 2016
10. Teyana Taylor – Iman Shumpert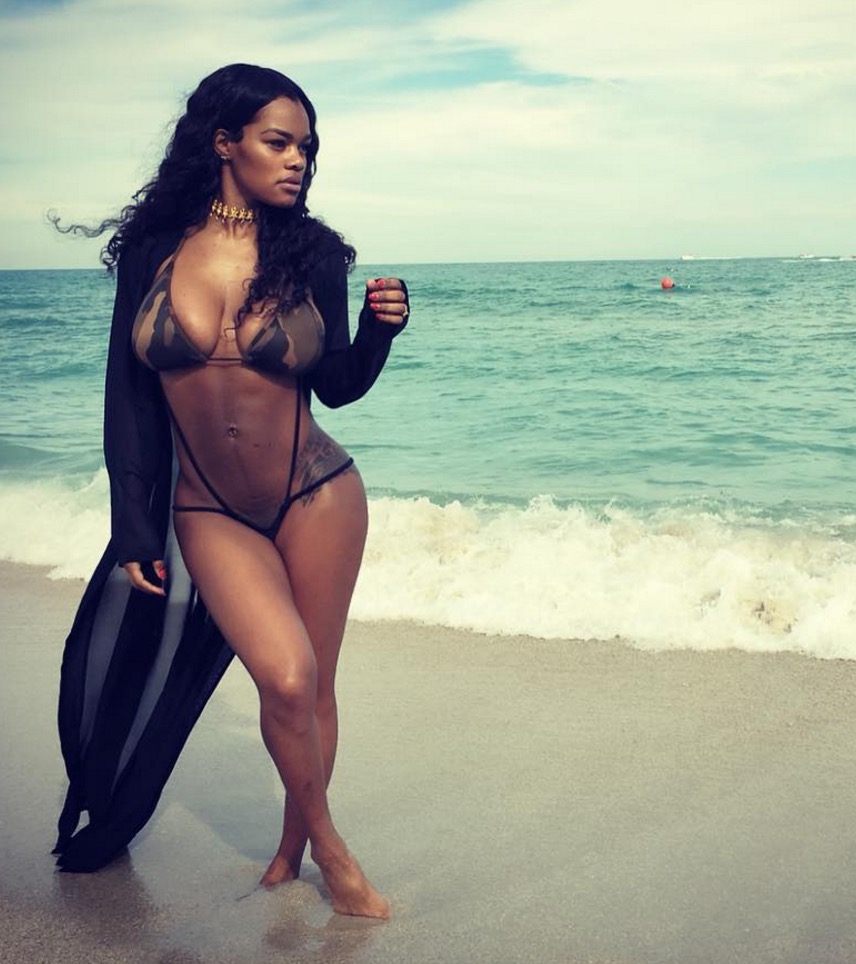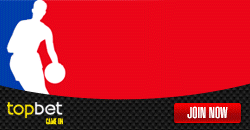 Iman Shumpert is best known for playing defense on the opposing team's best wing. His best lock-down performance, however, came off the court, when he scored a hot bae in RNB and hiphop artist Teyana Taylor.
9. Cody Horn – Kevin Love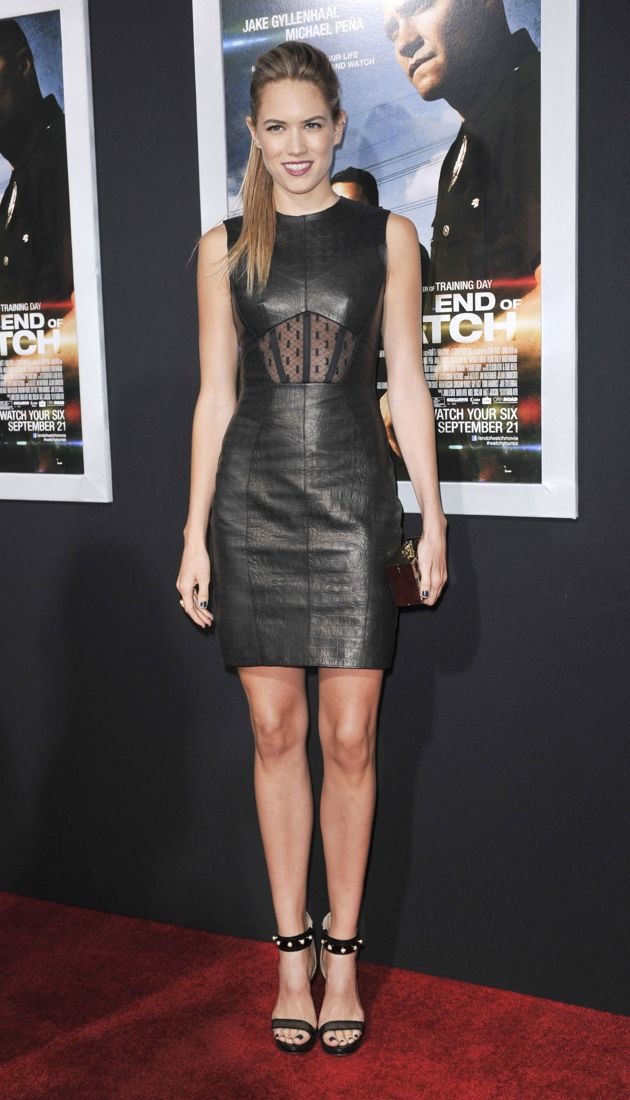 Love has yet to win an NBA title but who needs a ring really when you have someone like Cody Horn to go sleep with? Horn is also the son of Walt Disney Chairman Disney Horn and played a major role in "Magic Mike".
8. Axelle Francine – Tony Parker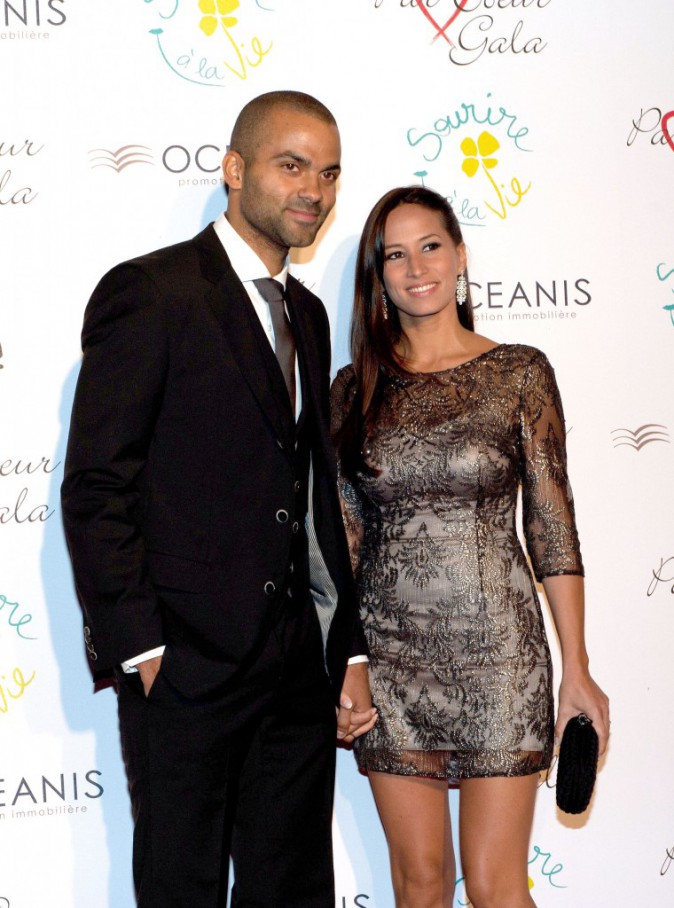 Parker was formerly married to NBA WAGS list staple Eva Longoria but he's already found a replacement in the stunning Axelle Francine. The Spurs failed to make it to the NBA Finals this year despite a historic season, which, in other words mean that Parker and Francine has that extra offseason time to concoct another baby.
7. Kendra Shaw – Julius Randle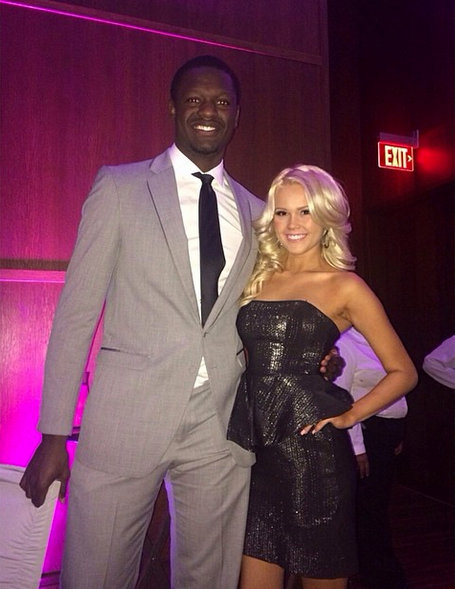 Kendra Shaw may be too small a bombshell for 6'9" Lakers forward Julius Randle, but we're not here to feed your imagination of how an intimate moment between the two looks like. We're here to marvel at the incredibly hot Ms. Shaw, whom Randle met when the two were still enrolled at the University of Kentucky.
6. Meghan Allen – Devin Harris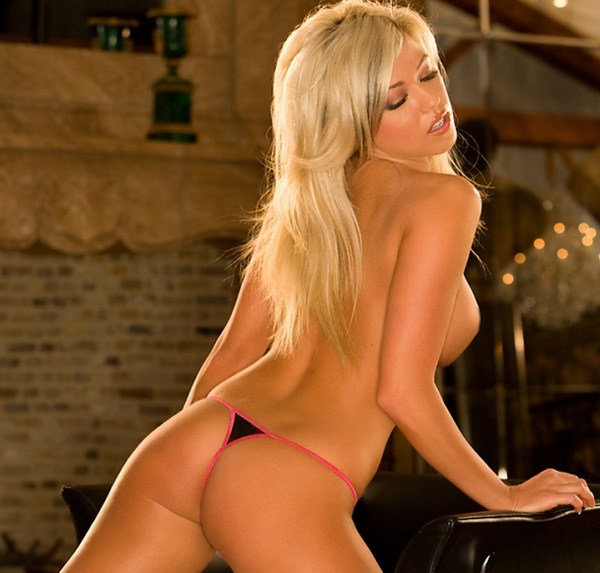 Dallas Mavericks guard Devin Harris doesn't play that many minutes anymore so we'll just assume that he's spending most of his energy these days on his wife, Meghan Allen. Allen was the Playboy Cyber Girl of the Month back in January 2008. Allen is not all boobs and booty, though, as she's also helped raise funds for ovarian cancer research and treatment.
5. Iggy Azalea – Nick Young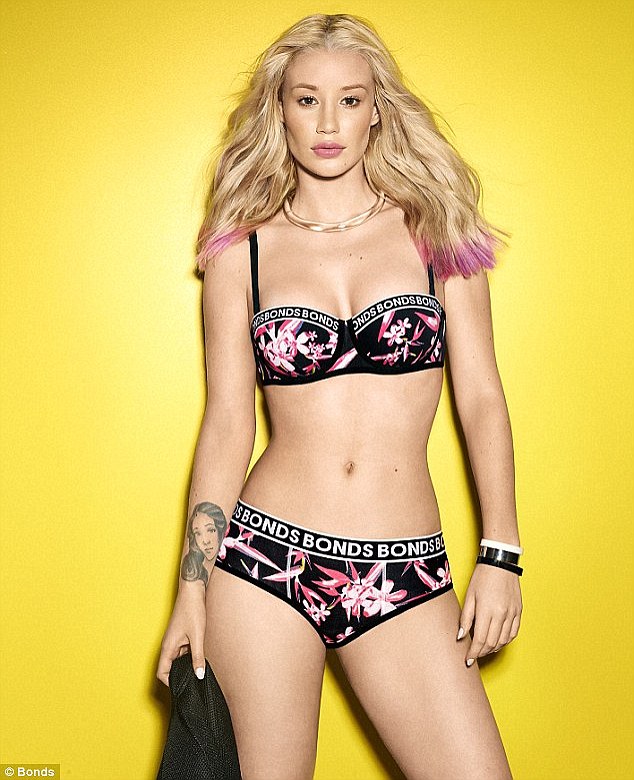 Nick Young is a lucky dude. Despite his declining play, he's still able to walk with his head high because according to the sacred bible of men, that's how a guy who's engaged with a smoke show like Iggy Azalea should carry himself.
4. Amber Alvarez – DeAndre Jordan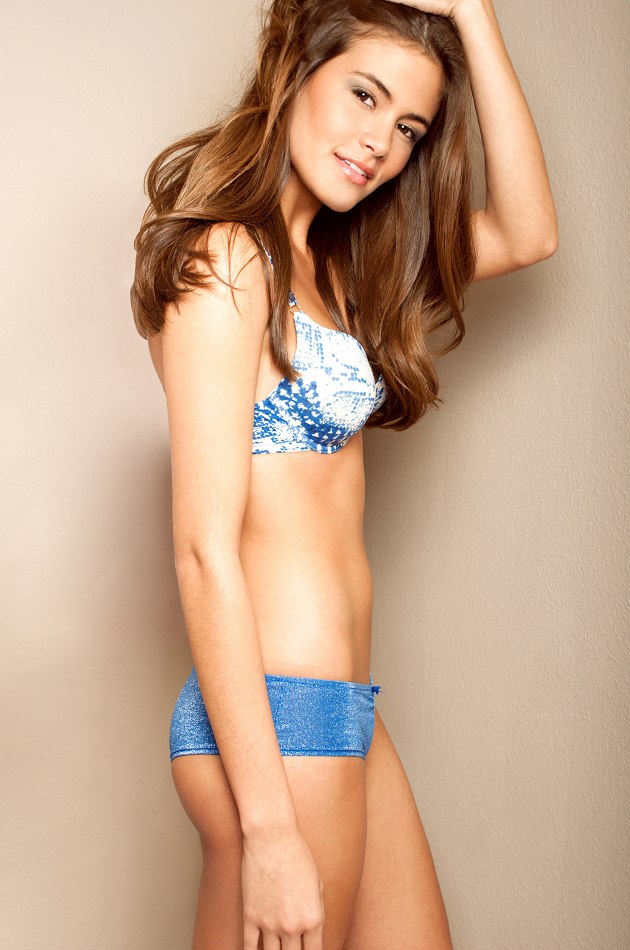 Jordan can't hit a free throw to save his life, but that maybe the part of his life he sold to the devil just to nail a smoking girlfriend like Amber Alvarez. Alvarez is a model from Dallas and can be seen often in different ads for businesses like John Frieda.
3. Stefanie Gazmin – Cory Joseph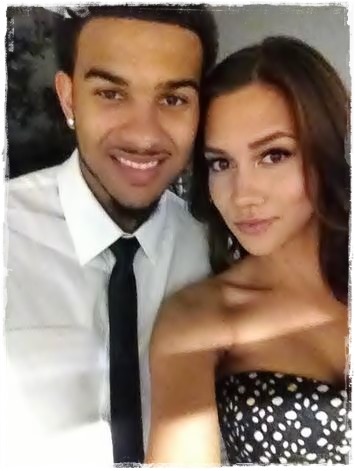 Cory Joseph has been playing solid basketball as Kyle Lowry's backup in Toronto. His girlfriend Stefanie Gazmin, however, is rarely second to anyone when it comes to hotness. Gazmin is from Ontario, Canada like Joseph so there's really a connection between the two.
2. Lala Anthony – Carmelo Anthony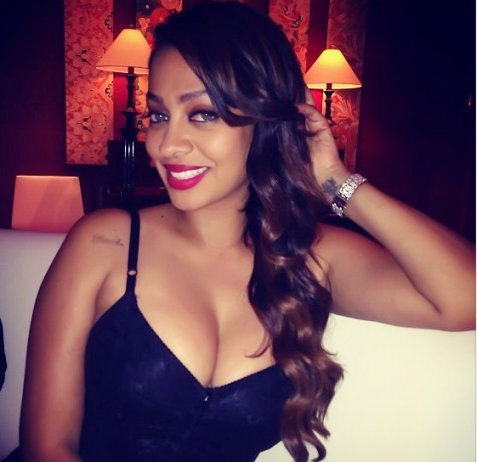 We've heard that ugly rumor of Kevin Garnett telling Carmelo Anthony that his wife tasted like Honey Nut Cheerios. We don't know whether Garnett did say that or not  but what a bad comparison that was. Lala definitely must taste a whole lot better than a cereal!
1. Amelia Vega – Al Horford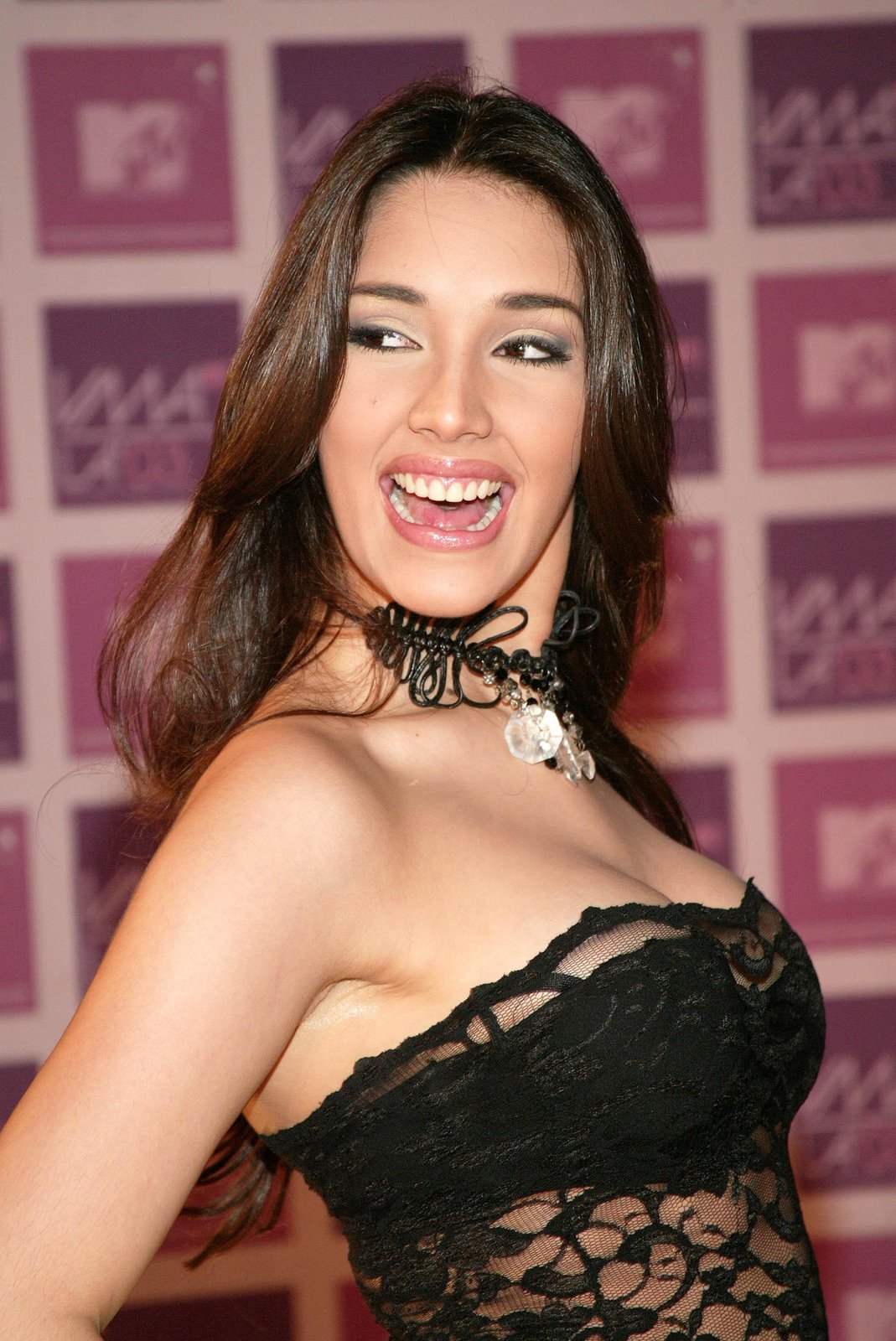 We understand Al Horford's grief following the Cavaliers' four-game sweep of the Hawks in the second round of the playoffs. What we don't understand is how God can be so generous to men like Horford who has a Miss Universe in Amelia Vega as his wife.

Comments
comments