Monday Night Football will have its spotlight on an all-time legend and a rising star as Tom Brady and the New England Patriots visit Cam Newton and the Carolina Panthers.
Betting on MNF: New England Patriots vs. Carolina Panthers
When: 8:30 PM ET, November 18, 2013
Where: Bank of America Stadium, Charlotte, North Carolina
Odds:
As of November 12.
Money: TBA
Spread: New England (+2.5) vs. Carolina (-2.5)
Over/Under: 45.0
Betting on the New England Patriots: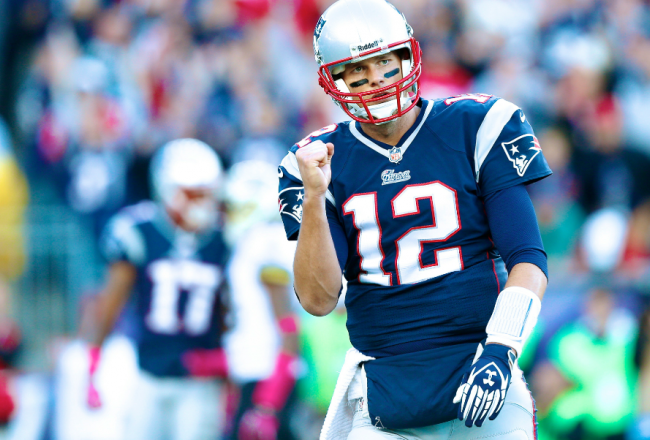 It's nice to see "THE" Tom Brady again.
After having only one 300-passing-yard game this season, Brady passed for season-highs 432 yards and four touchdowns two weeks ago against the Steelers. [sc:NFL240banner ]
The New England Patriots are coming off their most impressive offensive showing this season, scoring 55 points while totaling 610 yards two weeks ago. The bye week will give them time to prepare for a tough game against a very good defensive team.
Their last game showed that the offensive unit is finally falling into place around Brady, with All-Pro tight end Rob Gronkowski rounding into form and the rookie receiving corps showing huge progress and great chemistry with their quarterback.
The Patriots own the AFC East division at 7-2 SU. They have covered the spread in their past two games, in both of which Brady helped them to break away from a close game.
Can Brady and the Patriots continue to show progress and beat the surging Panthers? Bet now on the New England Patriots.
Betting on the Carolina Panthers: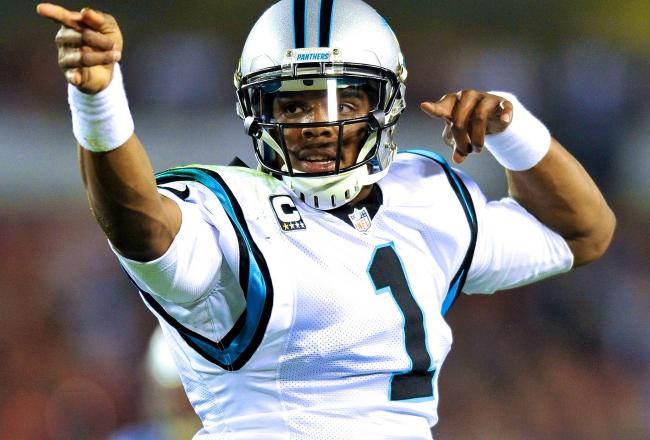 The Carolina Panthers are on a roll.
Winners of five straight both straight-up and against-the-spread, Cam Newton and co. are the hottest team right now not named the Chiefs. They are coming off their most impressive win so far with a 10-9 victory over the 49ers. Their patented defense has been their calling card (2nd in points allowed, 5th in passing defense and 2nd in rushing defense).
Steady play by Newton has also been the key to their winning streak so far with him making the right calls and managing the game very well.
[sc:NFL490Banner ]
As the Panthers enter the toughest part of their schedule, they will rely on their identity as a power-running, smashmouth football team that should give Patriots some fits. The Panthers are 10th in rushing offense while the Pats are 30th in rushing defense.
Moreover, that the Panthers are 4-1 ATS in their last five meetings with New England.
Can the Panthers continue their hot streak with another statement win? Bet now on the Carolina Panthers.
2,977 total views, 1 views today
Comments
comments