Betting Preview: Monday Night Football
Miami Dolphins vs. New Orleans Saints
When: 8:40 PM ET, September 30, 2013
Where: Mercedes-Benz Superdome, New Orleans, Louisiana
Odds (as of 2013/09/24):
Money: Miami (+240) vs. New Orleans (-280)
Spread: Miami (+6.5) vs. New Orleans (-6.5)
Over/Under: 47.5
Betting on the Miami Dolphins:
It's been a while since the Miami Dolphins have been this good so early in the season. The Fins are aiming for a 4-0 start for the first time since 1995.[sc:Other240banner ]
Quarterback Ryan Tannehill has shown a lot of improvement in his second year both as a passer and as a leader. He completed 24-of-35 for 236 yards with two touchdowns and one interception and he led the Dolphins to a comeback win over the Falcons last week. Tannehill has a lot of reliable receivers to give the ball to, primarily Brian Hartline and Mike Wallace.
The Dolphins currently share the top spot in the AFC East with the New England Patriots.
They are 5-1 SU in their last 6 games, and have won against the spread on all three games this year.
Can they make it four in a row? Bet now on the Miami Dolphins.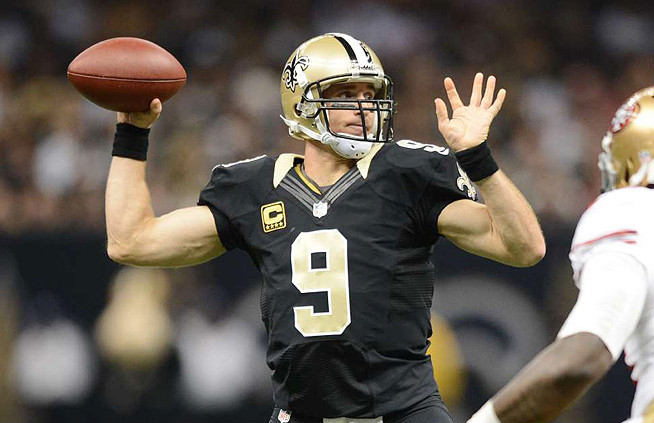 Betting on the New Orleans Saints:
Like the Dolphins, the New Orleans Saints are now 3-0 and are looking to start 4-0 for first time since 2009.
Thanks to the return of head coach Sean Payton and a revamped defense, the Saints are now returning to their old ways. Quarterback Drew Brees has been heading the resurgence with a prolific passing attack. He is joined by running back Pierre Thomas, tight end Jimmy Graham and wide receiver Marques Colston.
The Saints are on a roll right now, as they 5-1 SU in their last 6 games. They've looked good against the AFC East, going 6-0 in their last six against the division. That streak dates back to 2009, the year they won the Super Bowl.
They've been better than the Dolphins in recent years, but do they still have the edge? Bet now on the New Orleans Saints.
[sc:Other490banner ]
2,118 total views, 1 views today
Comments
comments