On October 29th, the Battle of Los Angeles will conclude the exciting opening night in the NBA as the Los Angeles Clippers battle the Los Angeles Lakers.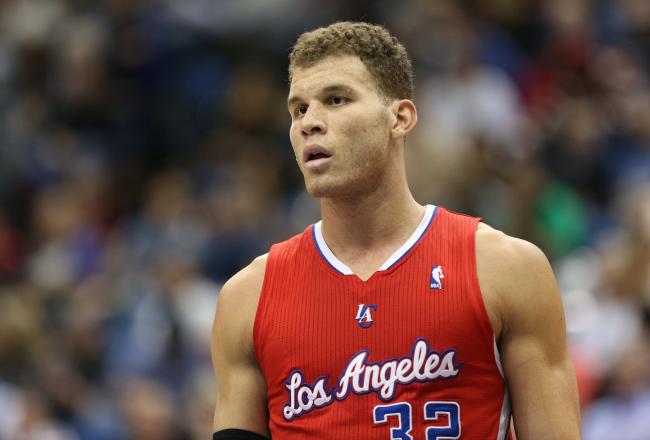 Betting On The LA Clippers vs. The LA Lakers
Betting on the Los Angeles Clippers
The Los Angeles Clippers are on the "road" to face the Los Angeles Lakers in what will be their first task in their quest for the championship.
The Clippers enter the season primed to compete for the title as they feel like they now have the kind of team that can do it. They have one of the best players in the league in Chris Paul. They have a rising superstar in Blake Griffin. They still have a lethal sixth man in Jamal Crawford. They have an improving big man in DeAndre Jordan. They now have a more complete roster with deep bench thanks to a bunch of new additions. Lastly, they now have a coach that is capable of getting them there in former Celtics head coach and one-time NBA Champ Doc Rivers.
With them, the Clippers are ready to let the league and the basketball world know that they are not the Lakers' little brother, LA's second team, the downtrodden franchise that they once were. In fact, last season, the Clippers swept their season series with the Lakers, 4-0 SU.
Can the Los Angeles Clippers open their championship quest with a big win?
Bet on the Los Angeles Clippers (once odds are available).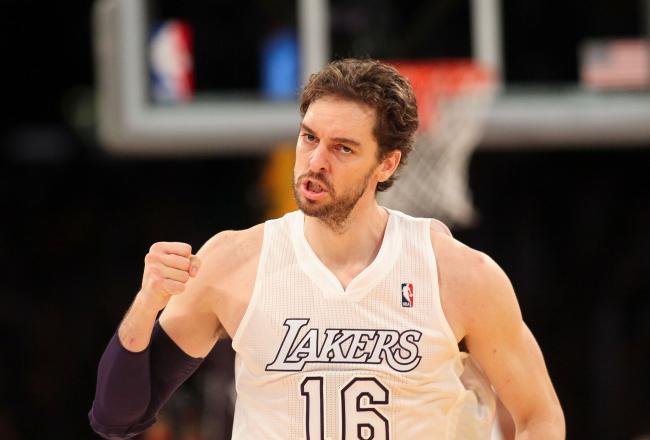 Betting on the Los Angeles Lakers
Whereas the Clippers are competing for the championship, the Los Angeles Lakers are coming into the season hoping they can even make the playoffs by April.
But that dream will be difficult starting this October as the Lakers will still be without superstar Kobe Bryant, who is still recovering from his torn Achilles he suffered last April. Although he is on a comeback trail, and it will not be a wonder if he comes back by opening night, he will join a Lakers team forced to revamp immediately after the departure of the maligned Dwight Howard.
Pau Gasol hopes to bounce back from a season filled with controversy and trade rumors. Steve Nash hopes he still has something left in his tank. The Lakers will hope that their new additions of Wesley Johnson, rookie Ryan Kelly, Nick Young, and Chris Kaman.
Unfortunately, the Lakers were swept by the Clippers in their season series last year, and they will look to exact revenge and to prove that they can still compete even without their injured superstar. So expect that the Lakers will be underdog in this game, with or without Kobe. On a happy note, the Lakers beat the odds in their last two regular season games.
[sc:NBA490banner ]
Can the LA Lakers take down the mighty LA Clippers?
Bet on the Los Angeles Lakers (once odds are available).
2,405 total views, 1 views today
Comments
comments