The NFL has always delivered some stellar quarterback matchups. Week in and week out there's always a one or two marquee tilts on the board. However, in week 14 the league has outdone itself. Potentially the new Manning vs Brady takes over Sunday Night Football with Eli battling division rival Dak Prescott. Ben Roethlisbeger is in tough with the surging Tyrod Taylor and the Buffalo Bills. Russell Wilson visits his old friend Aaron Rodgers in Green Bay and Tom Brady faces off with fellow past Super Bowl champ Joe Flacco on Monday night.
It's going to be one heck of a Sunday/Monday schedule and we have some exclusive prop bets for you to take advantage of all weekend long!
EXCLUSIVE TOPBET QB WEEK PROP BETS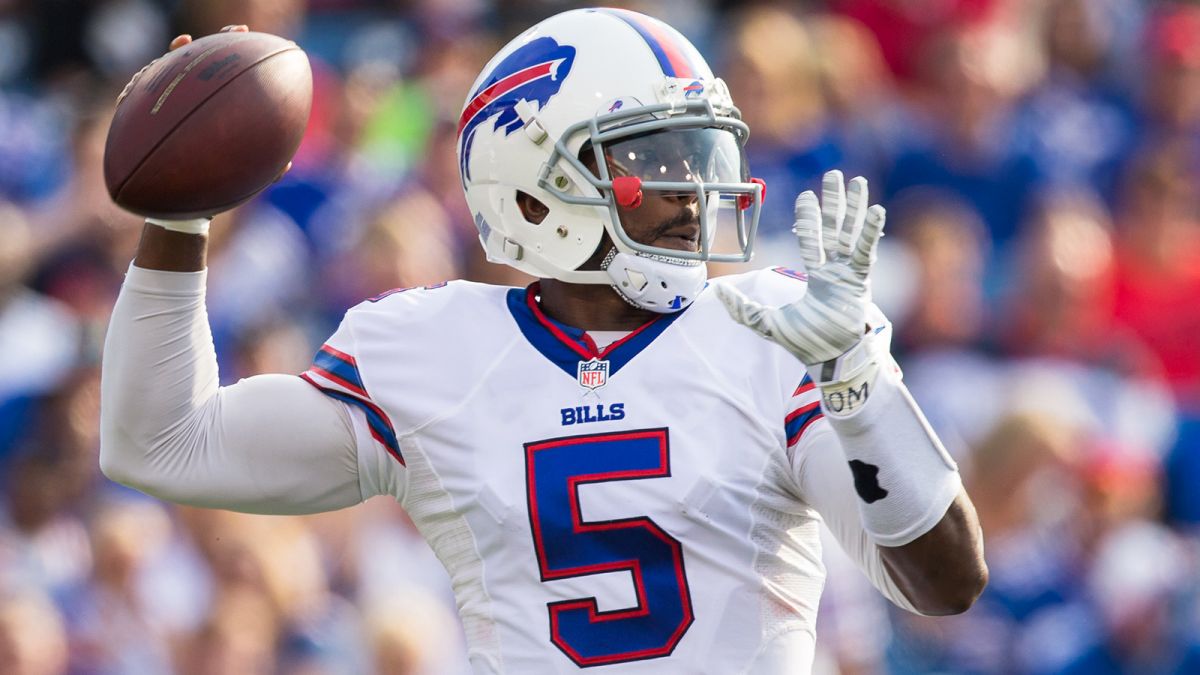 Game One: Ben Roethlisberger vs. Tyrod Taylor
The Steelers (7-5) are favored in this game but not by a landslide. The Bills (6-6) have a winning home record and are far more dangerous in the comfy confines of Ralph Wilson Stadium. Another plus for the Bills is the return of Sammy Watkins to practice this week. Watkins solidifies the deep threat that Taylor likes to surprise the defense with a few times a game. Roethlisberger on the other hand is enjoying the emergence of oft-injured tight end Ladarius Green. After struggling with injury troubles for the first half of the year, the former Charger has come on nicely posting a 6-110-1 stat line just one week ago.
Available Props: Roethlisberger throws more completions than Tyrod (-6.5) / Tyrod throws more completions than Roethlisbeger (+6.5)

Game Two: Russell Wilson vs. Aaron Rodgers
The Seattle Seahawks were arguably one of the more overrated teams of the year heading into week 13. However, after a 40-7 drubbing of the Carolina Panthers, the tide seems to be shifting. Wilson nearly put up 300 yards with one touchdown while the running game did the rest, posting three majors. The team is starting to look to the ground a bit more which could be troublesome for this week's prop bet. With that said, the Packers have been the polar opposite of late. Their ground game has been almost non-existent with James Starks struggling, Christine Michael still learning the playbook and Ty Montgomery falling back into the receiving corps. Either way, air or ground, we should have a good tilt on our hands on Sunday.
Available Props: Russell Wilson more pass yards than Rodgers (+20.5) / Rodgers throws more yards than Wilson (-20.5)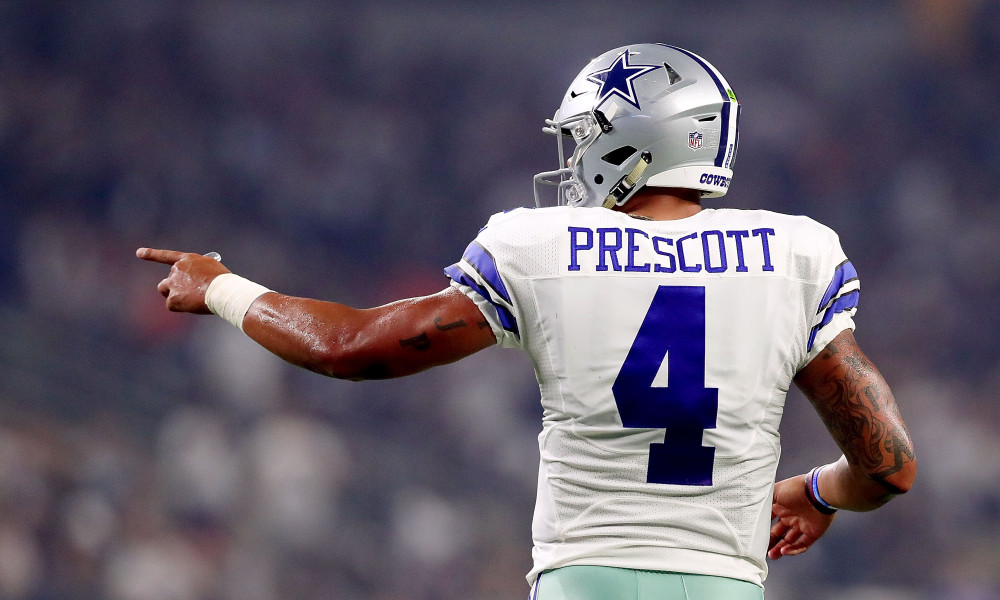 Game Three: Dak Prescott vs. Eli Manning
Eli Manning has been turning the ship around in New York. The added help of a healthy Rashad Jennings has been a welcome sight for the overworked QB and the added capable hands of rookie Sterling Sheppard has been another huge perk. On the other side of the ball, Dak is Dak. The freshman is in talks for Rookie of the Year and even MVP as well. He has carried the Dallas Cowboys to a stunning NFL-best 11-1 record and has stolen the starting job from the now healthy Tony Romo. He has exceeded all expectations by a landslide and is currently third in the league behind Tom Brady and Matt Ryan with 108.6 QB rating. With all of that said, the Giants are fighting for their playoff lives and are also 5-1 at home. They need this game to help keep that dream alive.
Available Props: Dak throws TD pass first (EVEN) / Manning throws the first TD pass (-130)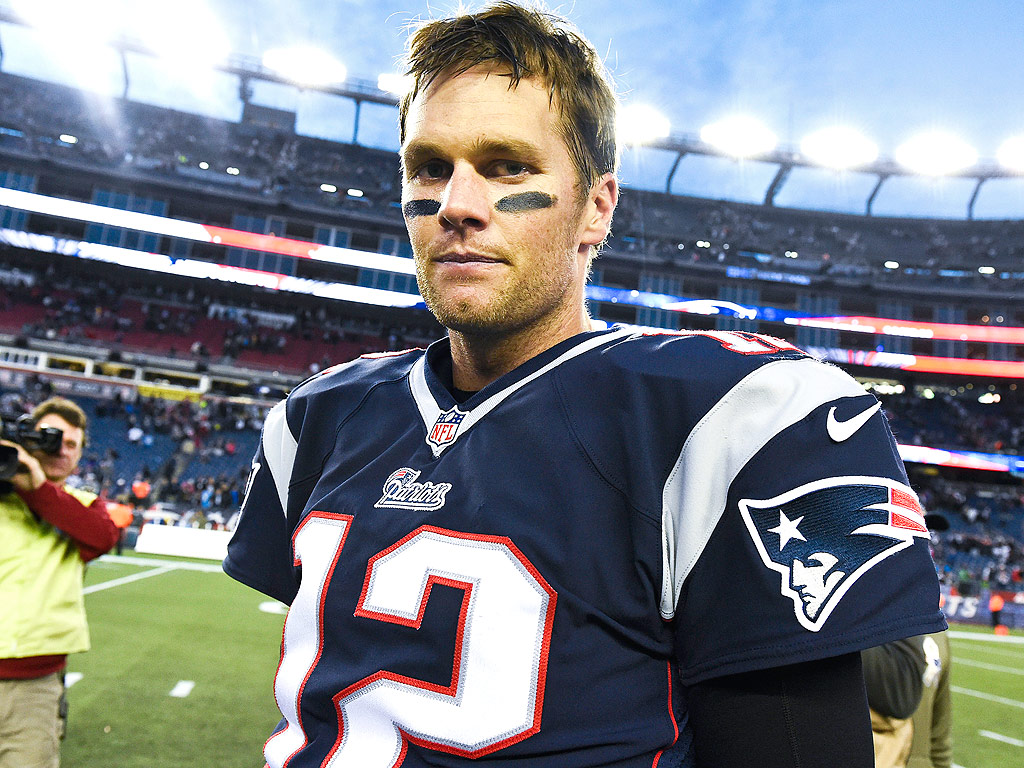 Game Four: Joe Flacco vs. Tom Brady
Since returning from his four-game suspension Tom Brady has been lights out. He leads the NFL with a 113.1 QB rating and is fourth with 318 passing yards per game. He's now doing all of his work without his right hand man tight end Rob Gronkowski as well, but it doesn't seem to be slowing him down. Brady last week threw for 269 yards and a major, while the week before he tallied 50 pass attempts, 286 yards and two touchdowns. On the other side of the ball, we have another QB that also likes to look to the air – Joe Flacco. The Ravens slinger has had a little more trouble this year with injuries to his wide out corps but has still managed to average 272 passing yards per game. With the sure hands of the now healthy Steve Smith Sr by his side in a larger role, Flacco should be back to his old self in this one.
Available Props: Tom Brady throws more TD Pass (-260) / Flacco throws more TD passes (+200)
Create a betting account now to win big from all the hard-hitting NFL regular-season action this instant!


2,394 total views, 1 views today
Comments
comments