Can Sidney Crosby play the full season and lead his Penguins to glory? Will Tyler Seguin throw his biggest party yet in Dallas? Will Phil Kessel make Leafs management look brilliant or plain-old-stupid for handing him a fat stack of cash for his next eight years of service?
The NHL Regular Season finally gets underway tonight, and hockey fans are absolutely salivating at the prospect of their favorite teams playing a full 82 games. With new divisions, rule changes and a wildcard system being introduced to the playoff format, there are plenty of questions to be asked going into 2013-2014.
NHL Regular Season Preview and Predictions for 2013-2014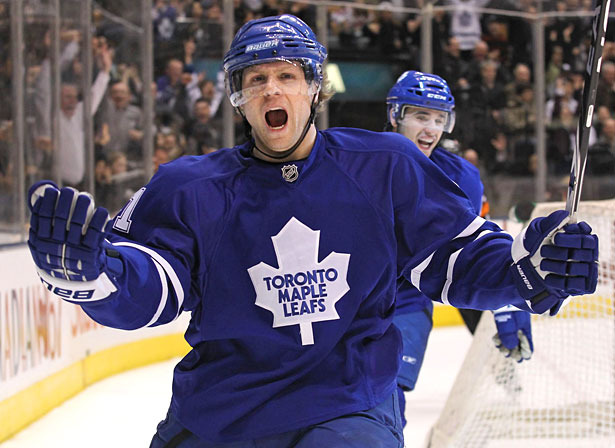 Today's hottest news item involves Phil Kessel's contract extension with the Toronto Maple Leafs that will see him get paid $64 million over eight years, making him one of the highest paid players in the NHL. Who gets paid more than him? Crosby, Malkin and Ovechkin, to name a few.
[polldaddy poll="7440876″]
The Blackhawks will raise their second Stanley Cup banner in 36 months after going 49 years without a championship. After their first win three years ago, their roster was partially dismantled due to a cap crunch and they finished 3rd and 4th in the Central Division in the two seasons that followed. This time around, the team that won it all has stayed more or less intact.
[polldaddy poll="7440904″]
Sidney Crosby has been a bit of a glass man in the past few seasons, struggling with the likes of concussions and a broke jaw. Can he stay healthy this season and help the Pens to another championsip?
[polldaddy poll="7441046″]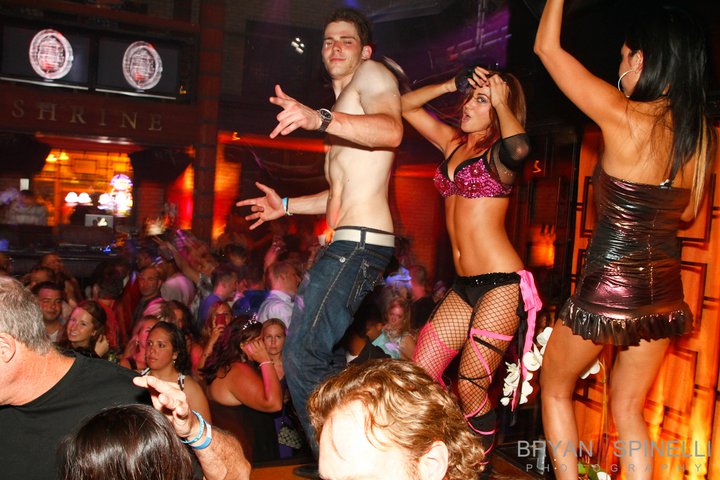 Tyler Seguin was traded to the Dallas Stars this offseason after only three seasons with the Boston Bruins. At the same time, rumors of his over-the-top celebrity partier lifestyle began to surface in Boston area media outlets. Has baby-faced Tyler changed his ways, or is he still living for the weekend?
[polldaddy poll="7441084″]
[sc:NHL240 ]
Alex Ovechkin showed last season that he's still playing for keeps, winning league MVP honors. He'll look to do it again with Swedish counterpart Nicklas Backstrom setting him up for another season. Still, there are a group of players biting at his heels, hoping to get their names carved into the Hart Memorial Trophy.
[polldaddy poll="7440915″]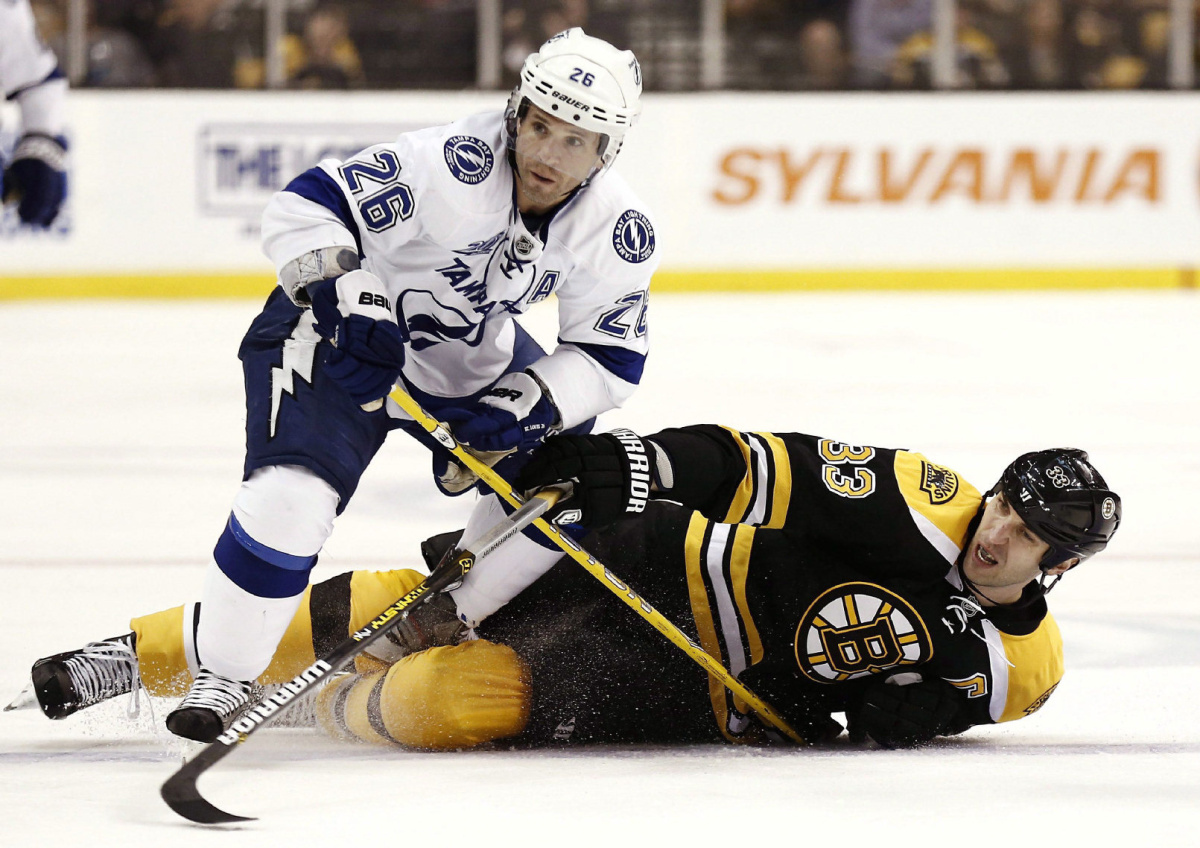 Martin St. Louis won the Art Ross at the wise age of 37 last season. He's getting old by NHL standards, but he's still has a lot left in the tank — especially playing with goal scoring phenomenon Steven Stamkos. Can Marty do it again?
[polldaddy poll="7440921″]
The new divisional system the NHL implemented over the offseason will see playoff races happen in each of the four new divisions, with the top three seeds securing a postseason berth. There will also be two wildcard teams — the top two remaining records — from each conference advancing to the playoffs.
[polldaddy poll="7440936″]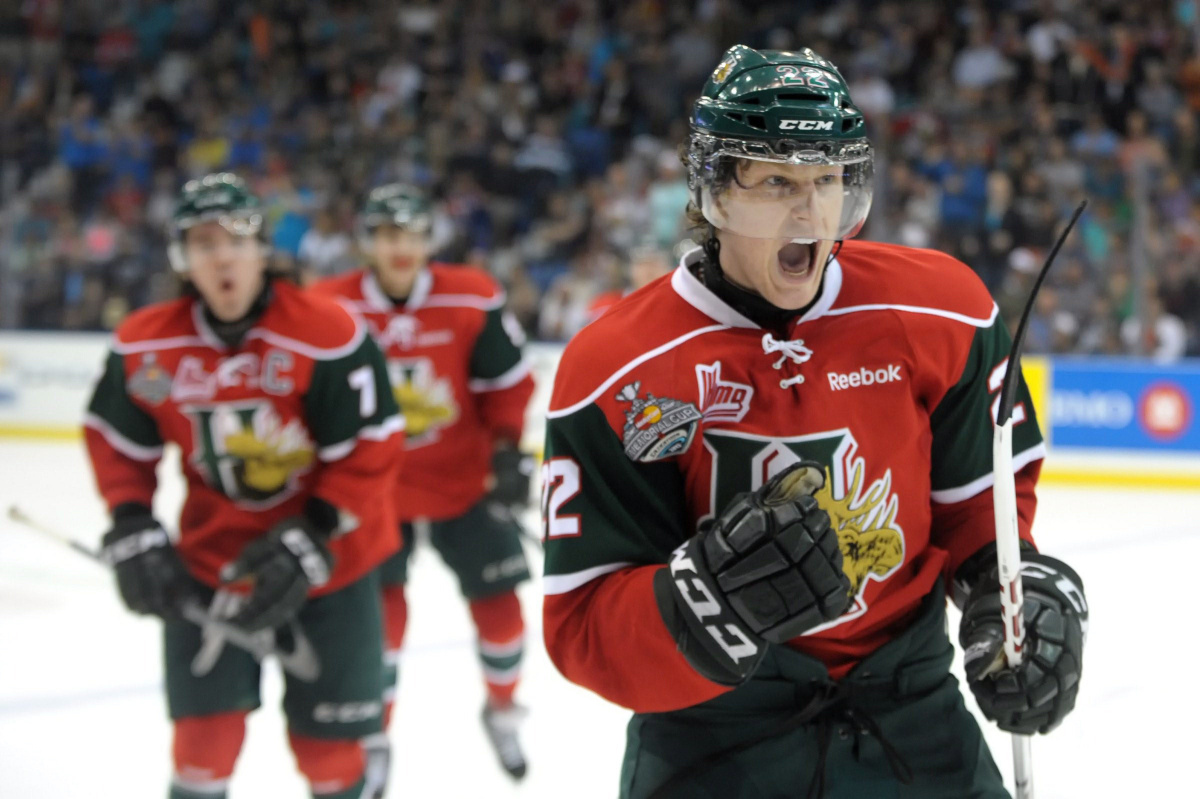 A new batch of rookies will lace 'em up for their respective teams this season. The Calder Trophy race is one of the hardest to call, as some highly touted young stars struggle in their first seasons while other darkhorses make the transition to the NHL at full speed. First overall pick Nathan MacKinnon leads a strong group of rookies going into 2013-2014.
[polldaddy poll="7440944″]
Every year some good team pulls a shocker and bottoms out hard. Last season Tampa couldn't pull their socks up, and Detroit nearly missed the playoffs.
[polldaddy poll="7441092″]
[sc:NHL490 ]
Share your picks on Facebook, Twitter and Google Plus, and don't forget to check out our NHL Futures Odds as well as betting lines throughout the NHL regular season.
2,511 total views, 1 views today
Comments
comments