Two down, two more to go. That's the situation now for the Pittsburgh Penguins, who will play their first road game of the series against the San Jose Sharks. Will the Penguins continue their dominance and move a win away from winning their first NHL title since 2009? Or will the Sharks cut the Pens' series lead in half? Read on for a preview of Game 3.
NHL News and Predictions
Penguins vs. Sharks Game Two Preview
Where: SAP Center, San Jose
When: Saturday, June 4, 2016, 8:00 PM ET
Line: Pittsburgh Penguins (+120) vs. San Jose Sharks (-140); total: 5.5 – view all NHL lines
TV Broadcast: NBCSN
Betting on the Pittsburgh Penguins (+120)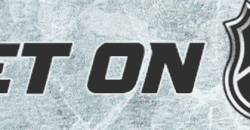 What must Toronto be feeling right now seeing Phil Kessel totally shred it in the postseason. Kessel churned out yet another magnificent performance on Wednesday, scoring a goal and setting up one in Pittsburgh 2-1 overtime victory. For those keeping count, Kessel now has 10 goals in the playoffs.
Apart from Kessel, a big reason why the Penguins have a 2-0 lead in the series is their excellent defense that threw San Jose's attacks out of rhythm. The Penguins were almost never outshot at any point in Game 2, ending up with a 30-22 advantage in shots in the contest.
San Jose's going to be all out in Game 3 no doubt about that, as the Sharks are growing desperate and are playing at home for the first time in the series. So whether the Penguins will succeed this Saturday depends on how well their blue line will hold up and how great Matt Murray will be in front of the net.
Murray has been a rock in the series thus far, stopping 45 of the Sharks' 48 shots in two games. He is now 13-4 with a 2.13 GAA and .926 SV% thus far in the playoffs.
Pittsburgh is 6-4 in its last 10 road games.
Betting on the San Jose Sharks (140)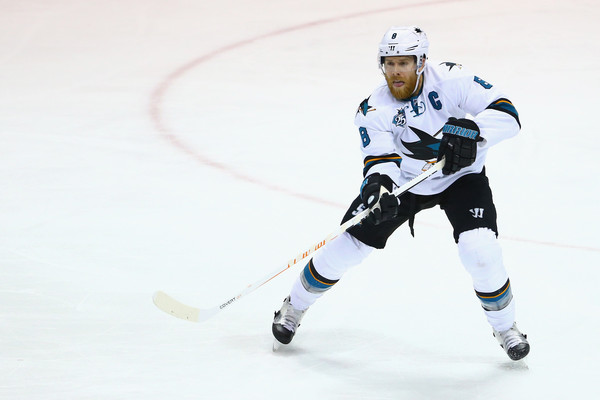 San Jose didn't make to the Stanley Cup Finals to get blanked. The Sharks will look to snare their first win of the series this Saturday, when they play at home, where they have a superior 9-1 record in their last 10 there against Pittsburgh.
Of course, the Sharks need more than home-ice advantage to cop a victory. It is important for their big guns to show up. After all, they pace all teams in the playoffs in goals with 3.30 per game.
Speaking of the big guns, the first line of Tomas Hertl, Joe Thornton, and Joe Pavelski has produced just one goal total with no assists. While the Pens' defense, especially in the neutral zone, has been nearly impenetrable, San Jose has no choice but to keep going aggressive on offense.
Joe Pavelski leads the Sharks this postseason with 13 goals to go with nine assists. Logan Couture, meanwhile, has eight goals and 18 helpers.
Martin Jones has been fantastic in two games in the finals notwithstanding the losses. In two starts, Jones has recorded 66 saves on 71 shots faced.
Writer's Prediction
San Jose (+120) wins, 3-2.
Create a betting account now and build a winning NHL parlay.

Comments
comments