The MLB postseason picture is almost complete. ALMOST. The only team missing is the winner of the Rangers-Rays do-or-die showdown. In the NFL, the Broncos and Chiefs refuse to break their stride, continuing their winning streak. College football action has picked up and we're seeing some of the teams already rising head and shoulders above the rest, and by that we also mean those teams that have either been gifting their supporters with ATS wins or catching the eyes of those who are yet to bet on them.
The Top Bet Sports Betting Power Rankings – September 30
1. Texas Rangers (MLB)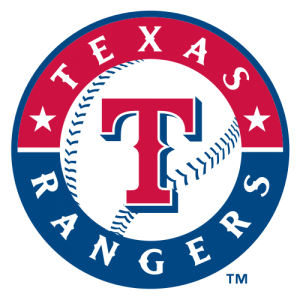 7-0 SU in last 7 Home Games
We would not be treated to a wild playoff game between the Rangers and the Rays had Texas not strung together seven straight wins at home, which started when they handed the Astros a 12-0 senseless beating on September 23.
2. Cleveland Indians (MLB)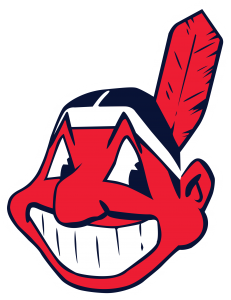 6-0 SU Last Week
Terry Francona is back in the playoffs thanks to a searing 10 straight wins by the Indians. Last week, they swept their two three-game series against the White Sox and Twins, respectively, to clinch the first AL wild card spot.
3. Missouri Tigers (NCAAF)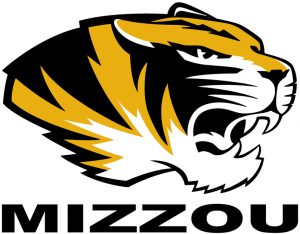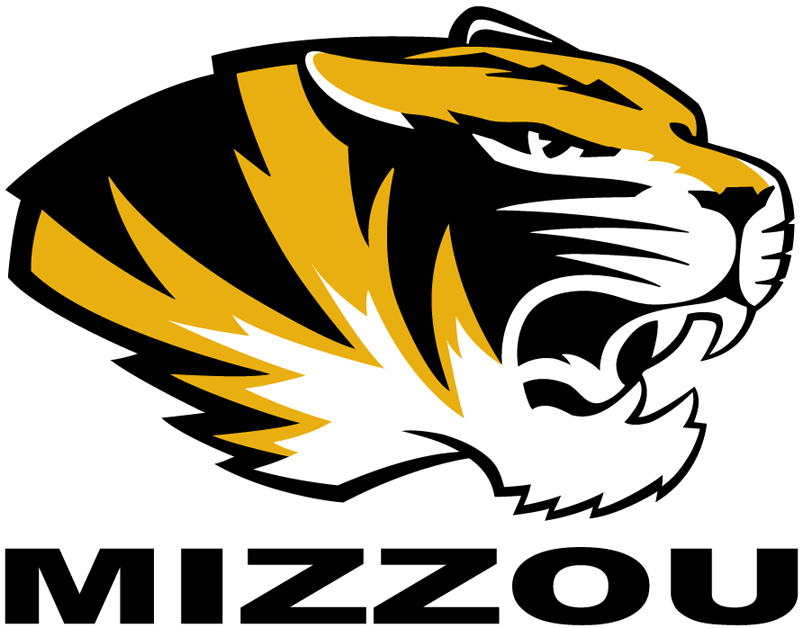 4-0 SU, 4-0 ATS as of Sept. 29
James Franklin threw for 255 yards and two touchdowns and run for another to pace the Tigers to a 41-19 dismantlement of Arkansas State. The Tigers remain unbeaten in four games this season both SU and ATS. The win against the Red Wolves also improved their home records to 3-0 SU and ATS.
4. Oregon Ducks (NCAAF)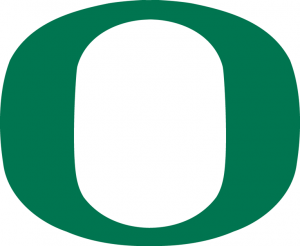 4-0 ATS as of Sept. 29
Rain and soaking wet field conditions during the Oregon-California match last Saturday seemed to suit the Ducks as they drenched California with a barrage of points for a 55-16 home victory. With the win, the Ducks improve to a 4-0 SU and ATS record (Oregon was 28.5-point favorites vs. the Bears).
5. Kansas City Chiefs (NFL)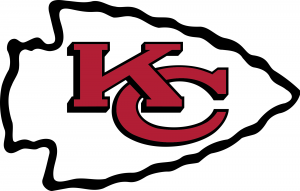 4-0 SU, 3-1 ATS as of Sept. 29
Achieving a 4-0 SU start came at the expense of dealing another team with a mirroring 0-4 SU record, so far in the regular season. Kansas City easily belittled its -3-point spread against the struggling Giants in Week 4 by scoring an authoritative 31-7 victory.
6. Denver Broncos (NFL)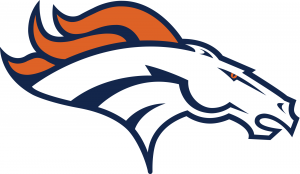 4-0 SU as of Sept. 29
Looking scary good are the Broncos who crushes each team who dare cross its path. Philadelphia was the last team to feel the wrath of Peyton Manning, whose team pounded the Eagles en route to a 52-20 win, more than tripling their coverage of the 10-point spread as favorites.
7. New York Jets (NFL)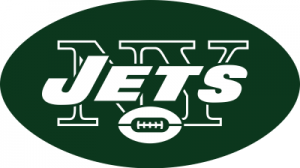 3-1 ATS as of Sept. 29
Geno Smith and the gang brought a 3-0 ATS record into Week 4 until the Titans ambushed them with a 38-13 drubbing at Tennessee. It was the first time they lost by more than seven points this season. It was also their first ATS loss, coming into the game as 3.5 underdogs.
8. Tennessee Titans (NFL)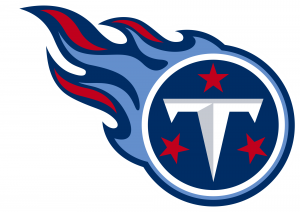 2-0-1 ATS as of Sept. 29
If this Week 4 match against the NY Jets was Jake Locker's last game of the season, then we could say he ended it with a bang. Locker threw three touchdowns to lead the Titans to a 38-13 win over the Jets while expanding the bankroll of their supporters by covering the 3.5-point spread as favorites effortlessly.
9. Oakland Raiders (NFL)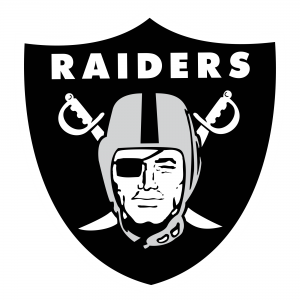 3-1 ATS as of Sept. 29
Despite losing badly against the Raiders in Week 4, Oakland is still hanging with the big boys, Broncos and Chiefs, atop the AFC West ATS standings with a 3-1 mark. They go to San Diego in Week 5 where they put on the line their 2-0 ATS record on the road.
10. Texas State Bobcats (NCAAF)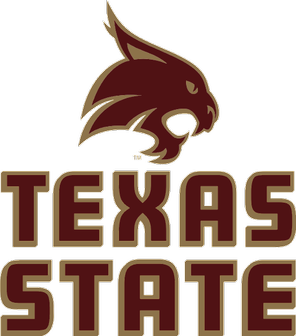 3-0 ATS as Underdogs as of Sept. 29
Take note: The Bobcats haven't lost against the spread this season as underdogs. In their last game, Coach Dennis Franchione snared his 200th career after the Bobcats trampled Wyoming, 42-21, as 10-point underdogs. So far, the Bobcats are 3-0 ATS as dogs and 2-0 ATS on the road.
Teams that missed the cut: Alabama Crimson Tide (NCAAF), Houston Cougars (NCAAF), Miami Dolphins (NFL), and the St. Louis Cardinals (MLB).
Did the Top Ten Sports Betting Power Rankings provide you with useful information for your betting this week? If you think so, then try your luck and place your bets on NFL, NCAA College Football and MLB games right here at Top Bet.
2,344 total views, 2 views today
Comments
comments