Thursday night provides plenty of fireworks with the UFC Lightweight Championship on the line on Fight Pass. Friday night sees plenty more with the UFC Women's Strawweight Championship being contested by bitter rivals Joanna Jedrzejczyk and Claudia Gadelha in the main event of The Ultimate Fighter 23 Finale. These two despise each other, which should lead to one hell of a fist fight.
Interested in the aforementioned lightweight championship bout? Head over to our complete preview for UFN 90: Dos Anjos vs. Alvarez for everything you need to know about that card, and get a sneak peak of the biggest fights of the week with our preview of International Fight Week.
Cash In on the Best Online Sportsbook Offers Now at TopBet!
The Ultimate Fighter 23 Finale: Team Joanna vs. Team Claudia Preview
UFC Women's Strawweight Championship: Joanna Jedrzejczyk vs. Claudia Gadelha
Line: Joanna Jedrzejczyk (-170) vs. Claudia Gadelha (+140) – view all TUF 23 Finale lines
"The Polish Jedi" Joanna Jedrzejczyk is a monster—that much is certain. She destroyed renowned wrestler Carla Esparza to capture the UFC Women's Strawweight Championship, then defended her title against Jessica Penne is a clinical three-round TKO victory. Jedrzejczyk followed up those two demolition jobs with a surgical unanimous decision victory over a sturdy Valerie Letourneau last November.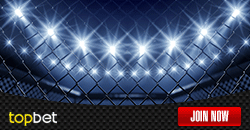 The Polish Jedi now finds herself in familiar territory, facing bitter rival Claudia Gadelha for the second time in her career. Jedrzejczyk owns a split-decision win over the Brazilian in December 2014—a first round knockdown from a right uppercut was the difference-maker in the fight in a clinch-heavy affair. Don't expect the Pole to get stuck in the clinch with Gadelha this time around; she's greatly improved her MMA game since then.
Jedrzejczyk showcased plenty of improvement in her defensive grappling game against the likes of Esparza, a decorated wrestler, and Penne, a Brazilian jiu jitsu black belt. Should she be stuck in the clinch, she could still unload on knees and elbows due to her Muay Thai background.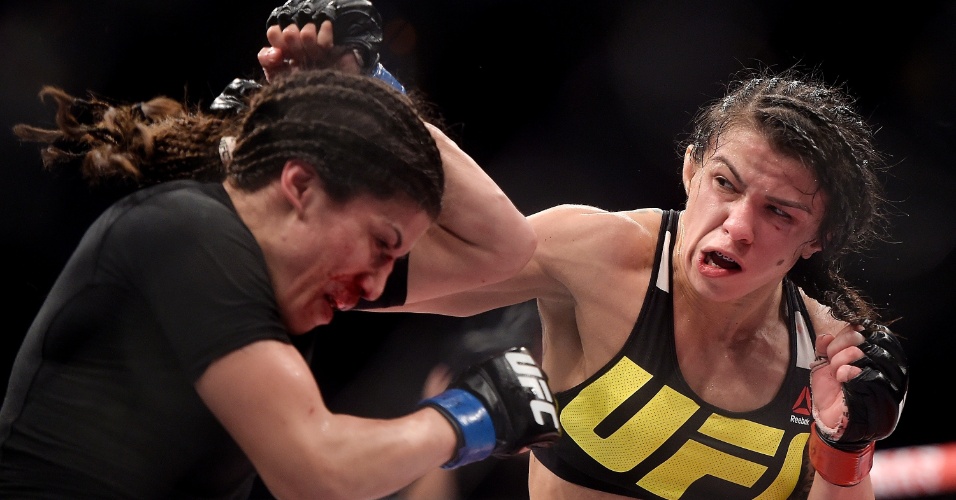 However, Gadelha is so much different from Esparza and Penne. The Brazilian is a BJJ black belt, but differs mainly in her takedown game. She'd rather hug her opponents tightly in the clinch, before dragging them down into the mat. Gadelha also showcased a new aspect in her game, using heavy kicks and punches to beat one of the best strawweights in the world, Jessica Aguilar, in her last fight in August 2015.
The Rio de Janeiro native is strong in the clinch, yes, but this leads to a disadvantage. Gadelha regularly finds herself running out of gas from late in the second round onwards. She'll be huffing and puffing if she struggles to drag Jedrzejczyk down into the canvas. It also doesn't help that her camp, Nova Uniao, has struggled aplenty once the UFC's comprehensive drug testing through USADA went underway.
Writer's prediction: Jedrzejczyk (-170) gets the job done, forcing a fifth-round stoppage as Gadelha tires out.
Lightweight: Ross Pearson vs. Will Brooks
Ross "The Real Deal" Pearson has been around the UFC since forever. He's had his ups-and-downs in the sport, and now serves as a gatekeeper into the upper echelon of the lightweight division. The London native welcomes former Bellator Lightweight Champion "Ill" Will Brooks into the UFC in what should be an entertaining fight.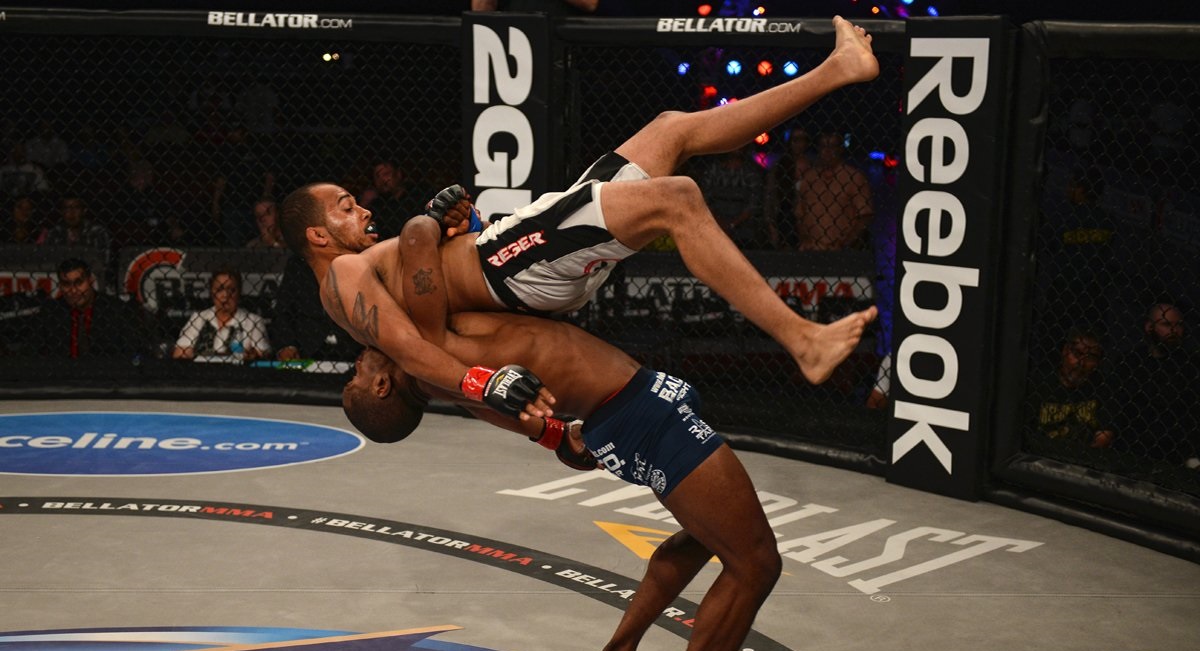 Pearson is a good striker with power in both his hands, but Brooks is an all-around athlete. The former Bellator champ can use his explosiveness to either land devastating strikes or throw his opponents into the air with suplexes. Brooks would rather wrestle against the striker Pearson, where he can unleash some punishing ground-and-pound.
Writer's prediction: Brooks takes a clear-cut unanimous decision victory.
Featherweight: Doo Ho Choi vs. Thiago Tavares
"The Korean Superboy" Doo Ho Choi may just be the next big thing in the featherweight division since Conor McGregor. The South Korean has legit one-punch knockout power, and even has terrific technical skills to back it all up. He'll have to be wary of Thiago Tavares' takedowns though. Tavares is a gritty veteran, who has seen it all in the game. However, hanging around in MMA for too long could dampen his ability to absorb punishment.
Writer's prediction: The Korean Superboy does it again! Choi gets the first-round finish to announce his arrival in the UFC Featherweight Division.
Lightweight: Joaquim Silva vs. Andrew Holbrook
Joaquim Silva is your typical Brazilian brawler. He has knockout power with four wins by KO/TKO and a tricky submission game with a rear-naked choke and two armbar victories. Silva is a good fighter and all, but he may be overwhelmed against a gritty wrestler like Andrew Holbrook. The American is a submission specialist with nine of his 11 wins coming by tap-out. He was also a former Golden Gloves State champion, which means that he could more than keep up in the striking department.
Writer's prediction: Holbrook gets the decision victory.
Featherweight: Gray Maynard vs. Fernando Bruno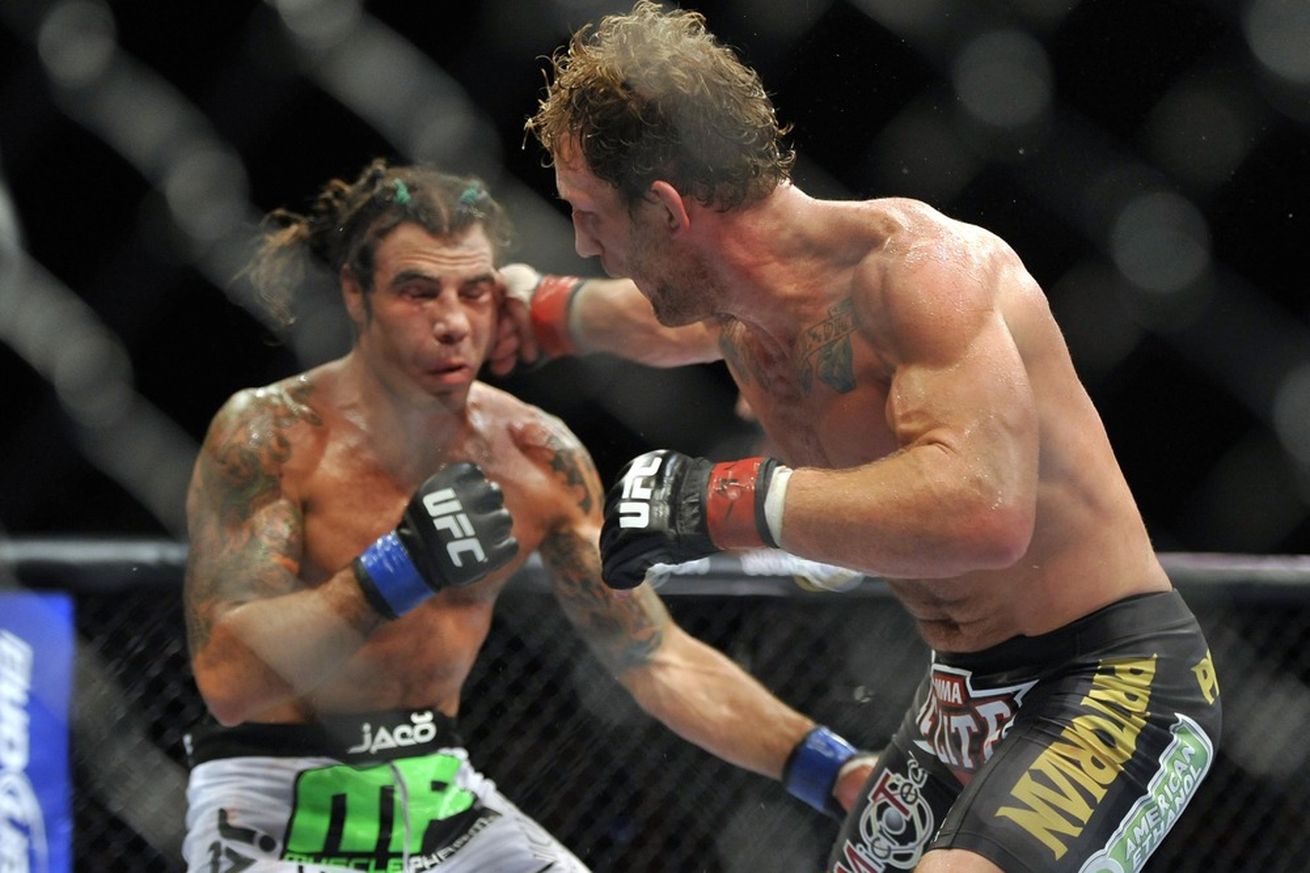 After a lengthy absence, Gray "The Bully" Maynard is back in the Octagon this time in the featherweight division. A former lightweight title challenger with one-punch knockout power, Maynard is coming off four straight losses, three of which were by KO/TKO. Thankfully, he's not facing a very good striker in Brazil's Fernando Bruno. However, the Brazilian is still dangerous with a tricky submission game with nine submission victories.
Writer's prediction: Maynard gets the first-round knockout to snap his losing streak.
Quick Picks
Don't sleep on Brazilian Matheus Nicolau. He has the skills to top even the best fighters in the flyweight division, starting with No. 6-ranked John Moraga.
Cezar Ferreira had a pick-me-up in his latest outing, a unanimous decision victory over Oluwale Bamgbose. He should be able to get a second-round submission over Anthony Smith.
Jake Matthews is one of the best lightweight prospects in the world, but so is Kevin Lee. Matthews should come out on top in this fight, considering Lee even struggled against a downward-trending veteran Efrain Escudero in his last fight.
Anton Zafir lost his Octagon debut by knockout. He's not getting it easy when he faces Chinese brawler Li Jinglian, whose overwhelming striking forces an early stoppage.
Create a betting account now and get plenty of hard-hitting MMA action.

Comments
comments