---
If only LeBron fulfilled his end of the bargain back in the 2009 NBA Eastern Conference Finals, when he and his Cleveland Cavaliers got eliminated by an Orlando Magic team that was eventually overpowered by the Los Angeles Lakers in the finals, then we wouldn't be having this special Kobe-versus-LeBron debate right now.
Many would say that doing this is pointless, considering Bryant's retired while James has already exceeded the Mamba in several statistical categories, MVP awards, scoring records and, potentially, even in NBA championships in the near future.
Nevertheless, we will attempt to provide legitimate points for Bryant as the better player than the King. We're ready for you, Kobe haters.
---
Most Recent Articles
---
Why Kobe Bryant Is Still Better Than LeBron James
Scoring
Yes, James can score at will and is arguably the greatest all-round player we've seen to ever play. He knows how to optimally utilize his God-given talent and enviable assets: size, strength, speed, athleticism.  And given all of that, there might never be a LeBron stopper out there.
While Kobe doesn't have those physical assets/advantages, he is still just as dominant, if not the most unstoppable, in the eyes of defenders.
How does he do it? The answer is through his offensive repertoire, which was was on full display when he rattled the universe with an 81-point performance against the Raptors in 2008—the second-highest scoring output by a player in a regular-season game.
Take a look back at this Kobe Bryant masterpiece below:
Oh, and did we mention that he also had four-straight 50-point games in 2007, which makes Bryant only the fifth player in the record books to achieve such a feat.
Lock-down Defense
As much as how fun it is watching LeBron do his signature chase down blocks on poor victims, defense isn't just about that. Kobe knows that, and he has nine All-Defensive First Team selections, which is tied for the most with Michael Jordan and Kevin Garnett, as more than enough evidence.
For more proof, watch how Kobe silenced LeBron during the final few minutes of the 2013 All-Star Game.
Clutch
Kobe's middle name is Bean, but that becomes 'Clutch' when he's on the court and especially during crunch time in an intensely-close game. Throughout his legendary career, the retired, clear-cut Hall of Famer delivered 36 game-winners, including seven in the 2009-10 season.
LeBron barely has half of that total and, by the way, still can't make his free throws consistently to this date.
Championships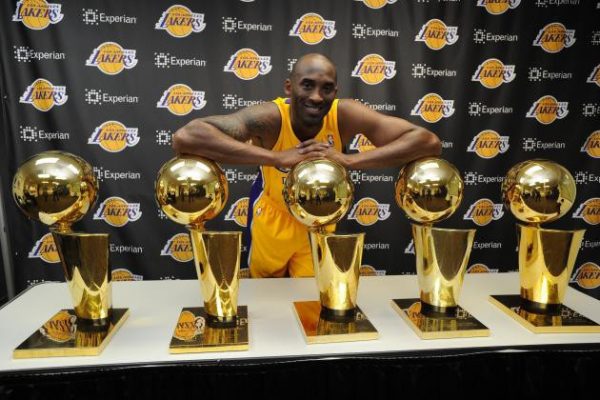 As of this writing, LeBron only has three rings on his fingers, which might very well turn to four next month. Regardless, that number is still less than what Bryant has—5 NBA championships. Five beats three, right?
Mamba Mentality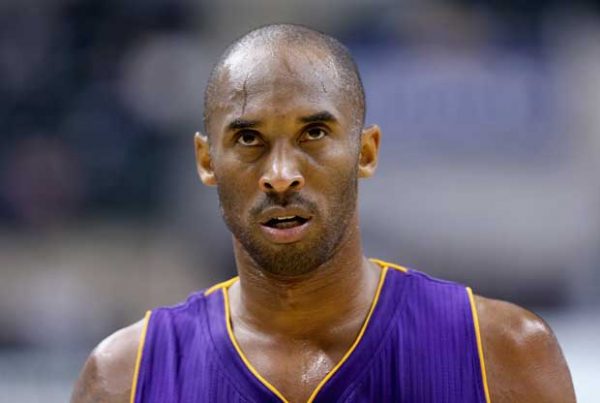 What made Kobe who he is today is his approach to the game—the so-called 'Mamba Mentality'. He described it during an interview in the Philippines, saying that it's basically the constant process of being the best version of yourself.  Nobody else, arguably even MJ, has personified that attitude better than Bryant himself.
Create a betting account now and put your NBA predictions to the test!

7,766 total views, 1 views today
Comments
comments